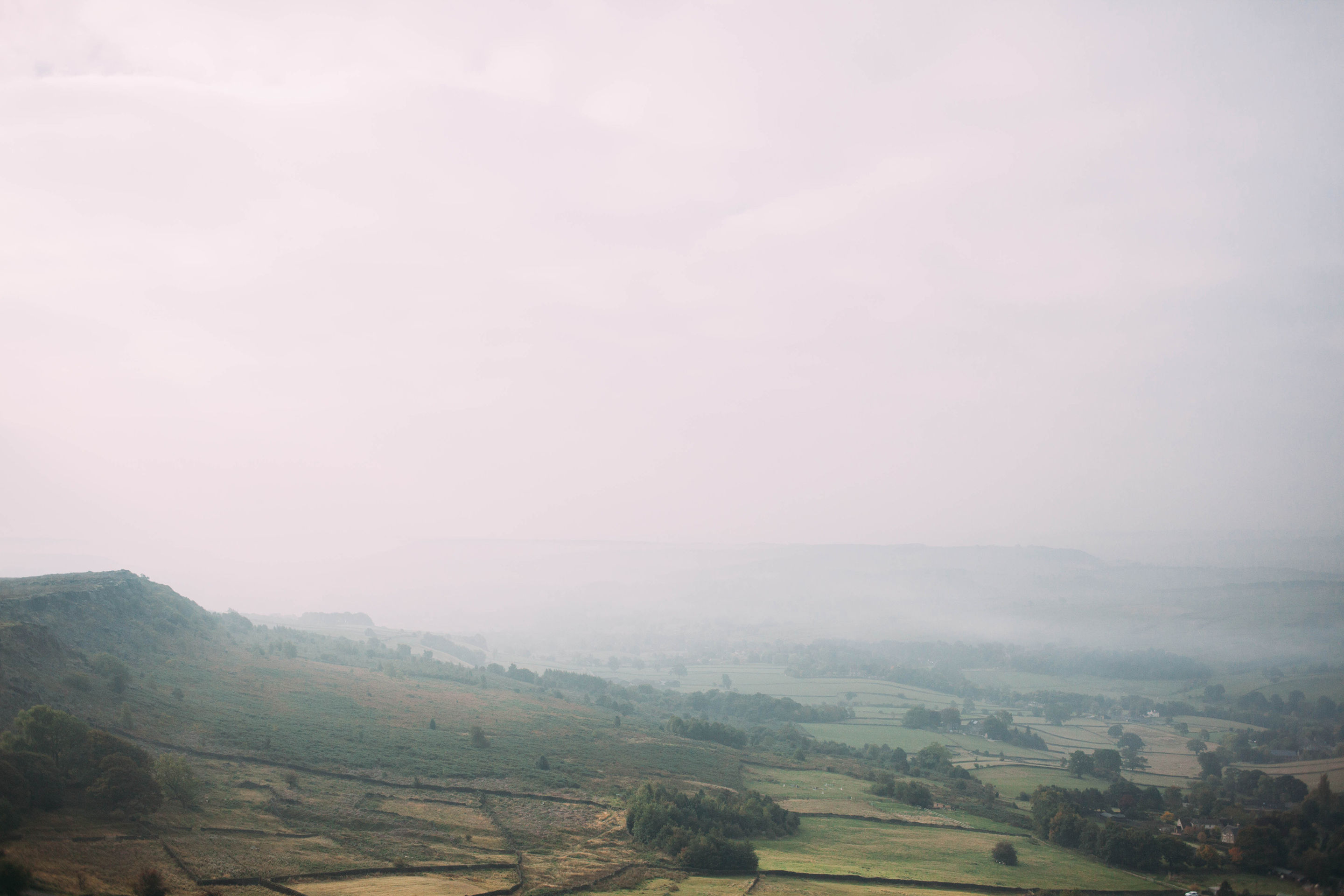 We left with the stars still hanging as the fog swirled down our street. We drove through the morning to spend a weekend in the Peaks with Libby; and we explored like we once used to in the woods near our family house all those years ago.
We were kindly sent some beautiful hats from the incredible Hilary Grant so we were kitted up to keep warm in the fresh, crispy autumnal chill that seemed to embrace our cheeks.
It was a weekend of reminiscing and creating memories. We photographed until our fingers hurt and smiled until our jaws felt numb. The air was full of fog and log fire smoke as we wandered in awe of every corner we turned. There had been so much excitement for a time that felt like it passed within an hour and our journey home felt most sad, yet the new memories are irreplaceable and have left us grinning. So here are a few photographs of where our feet took us in a beautiful part of our country.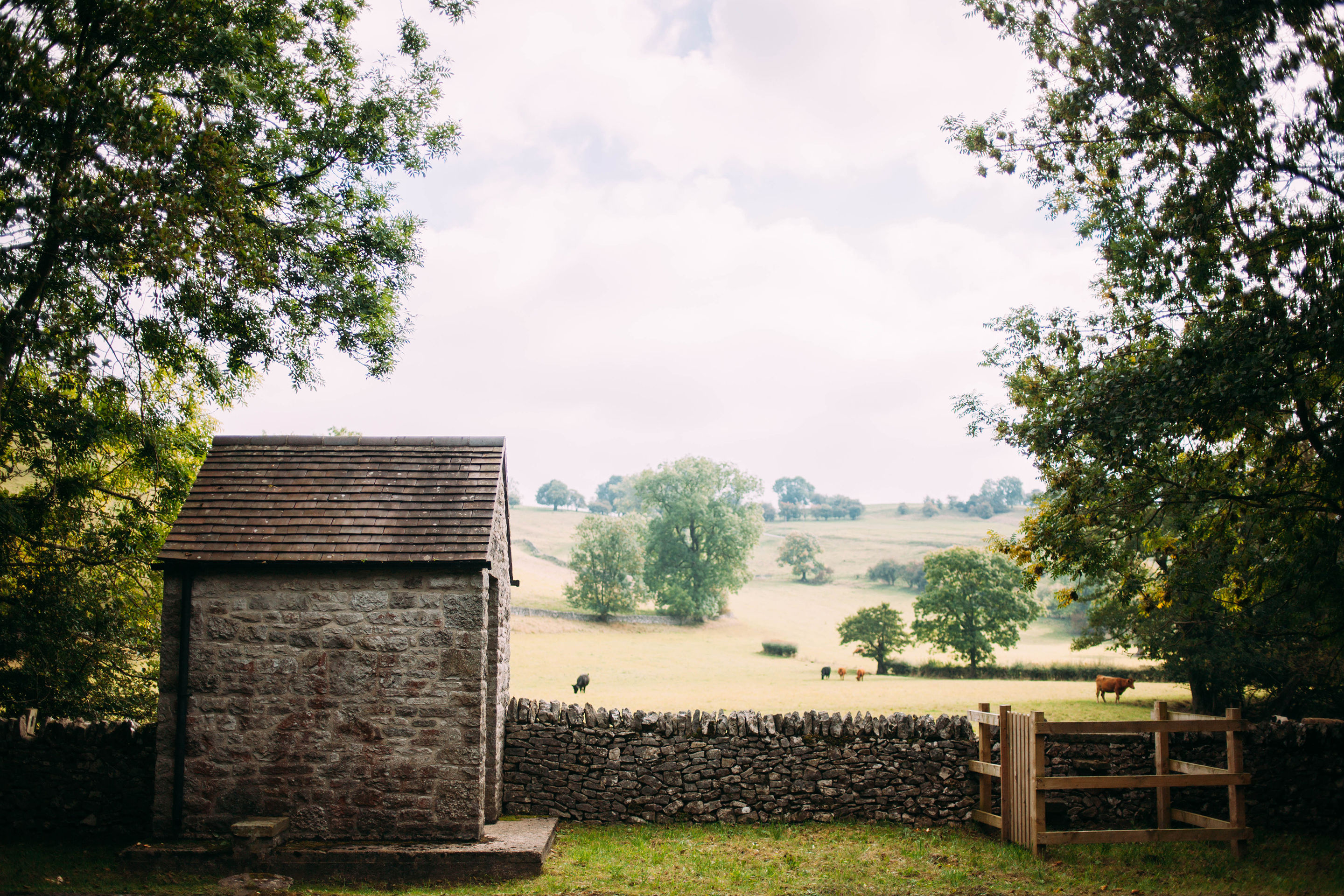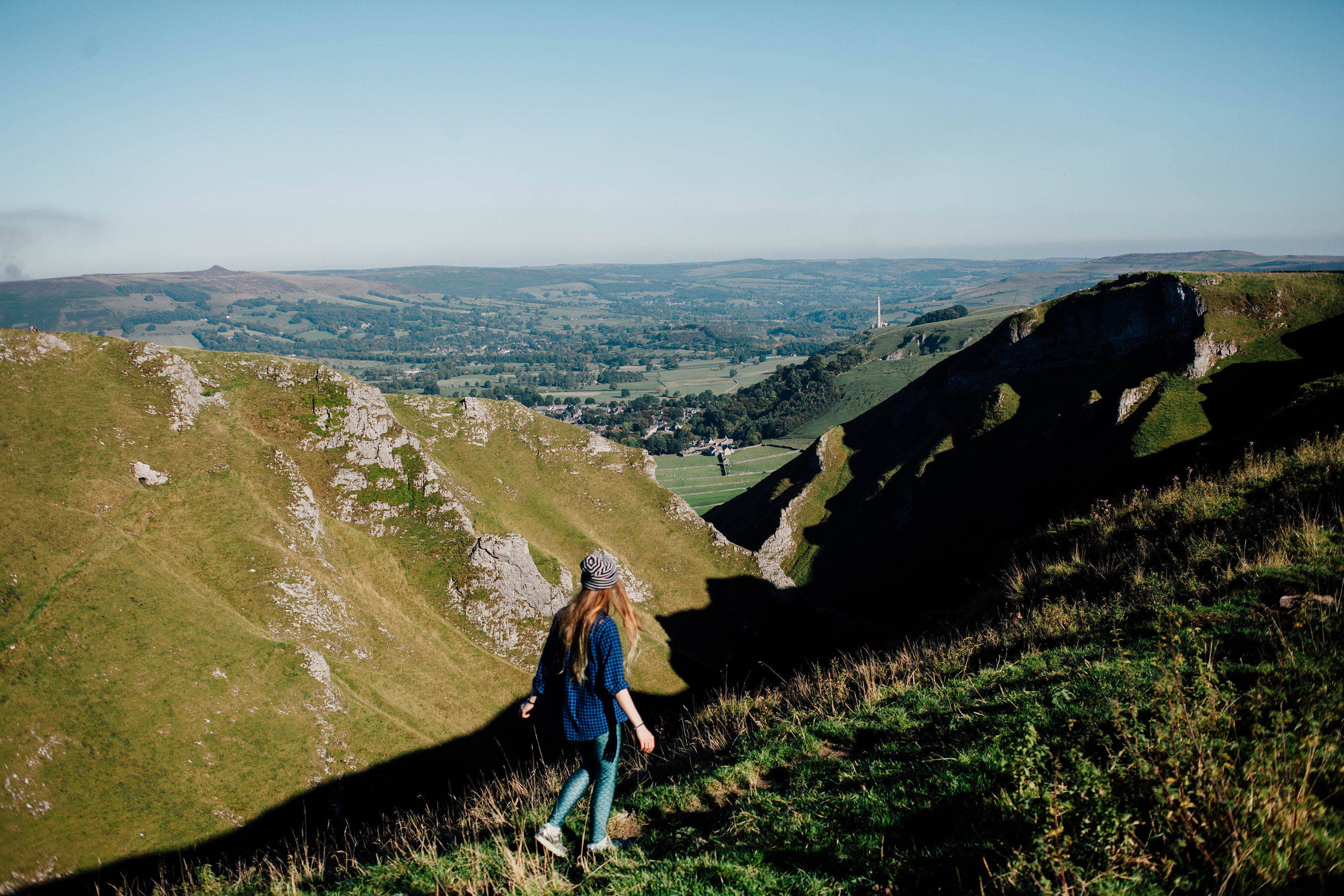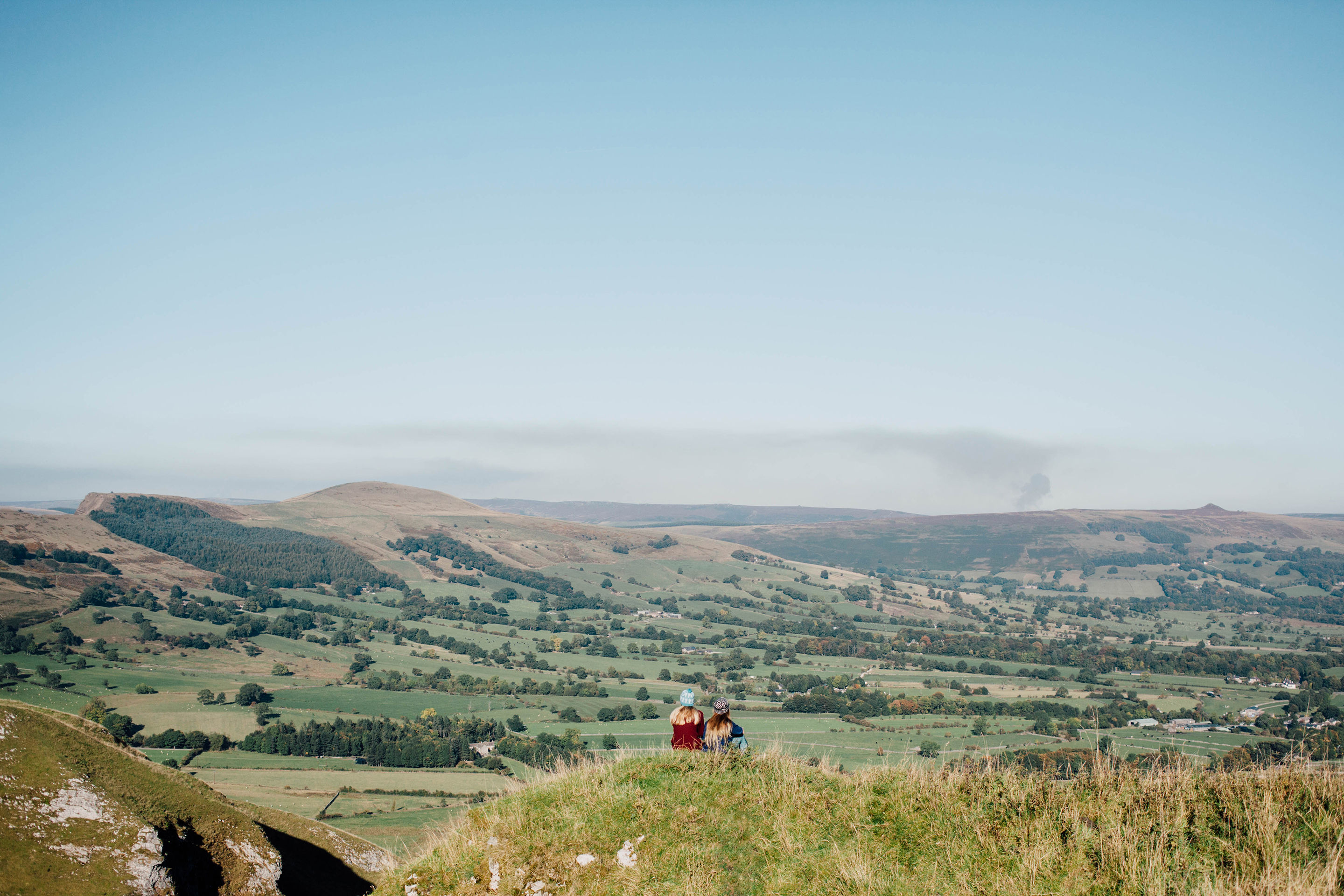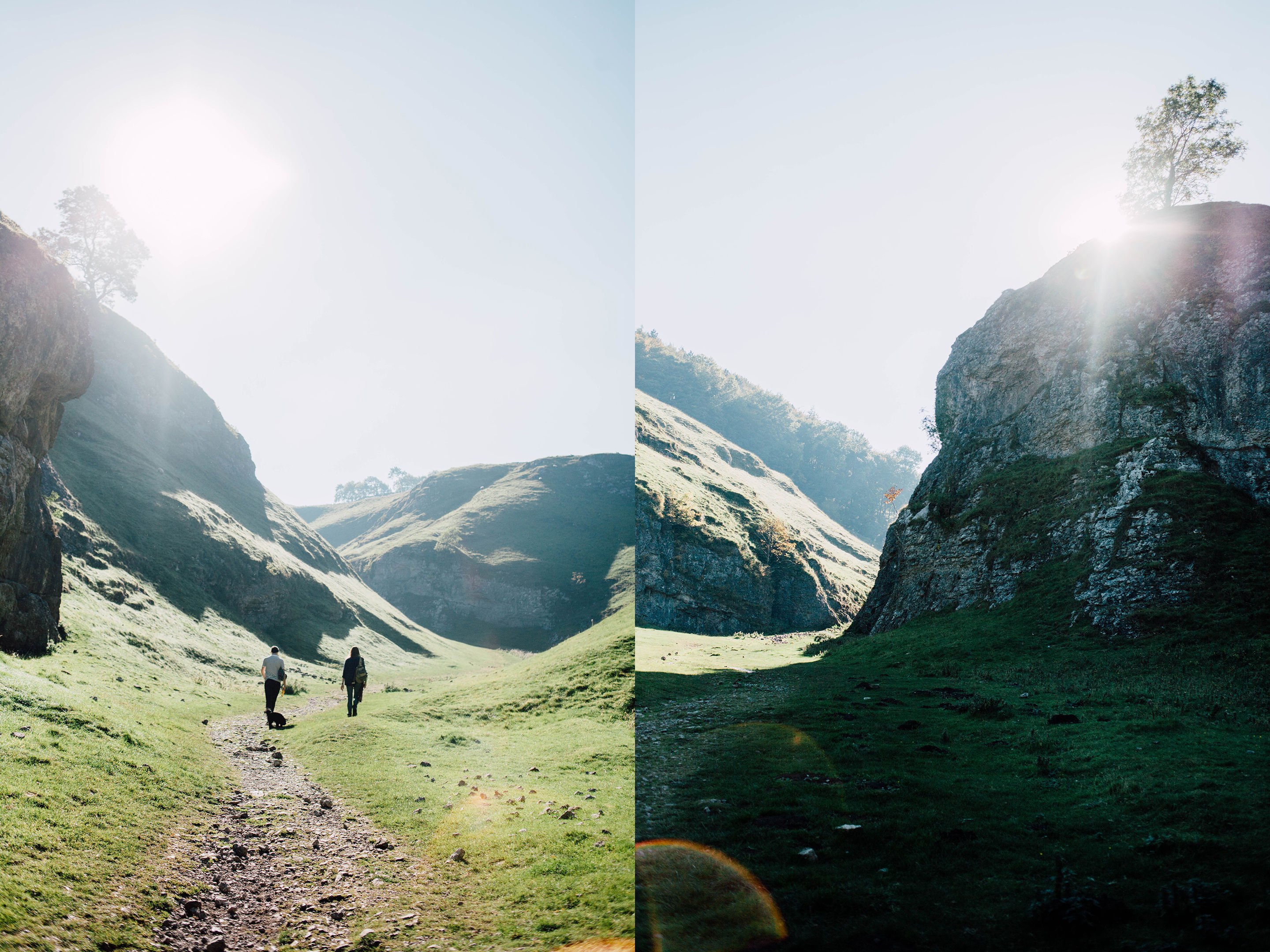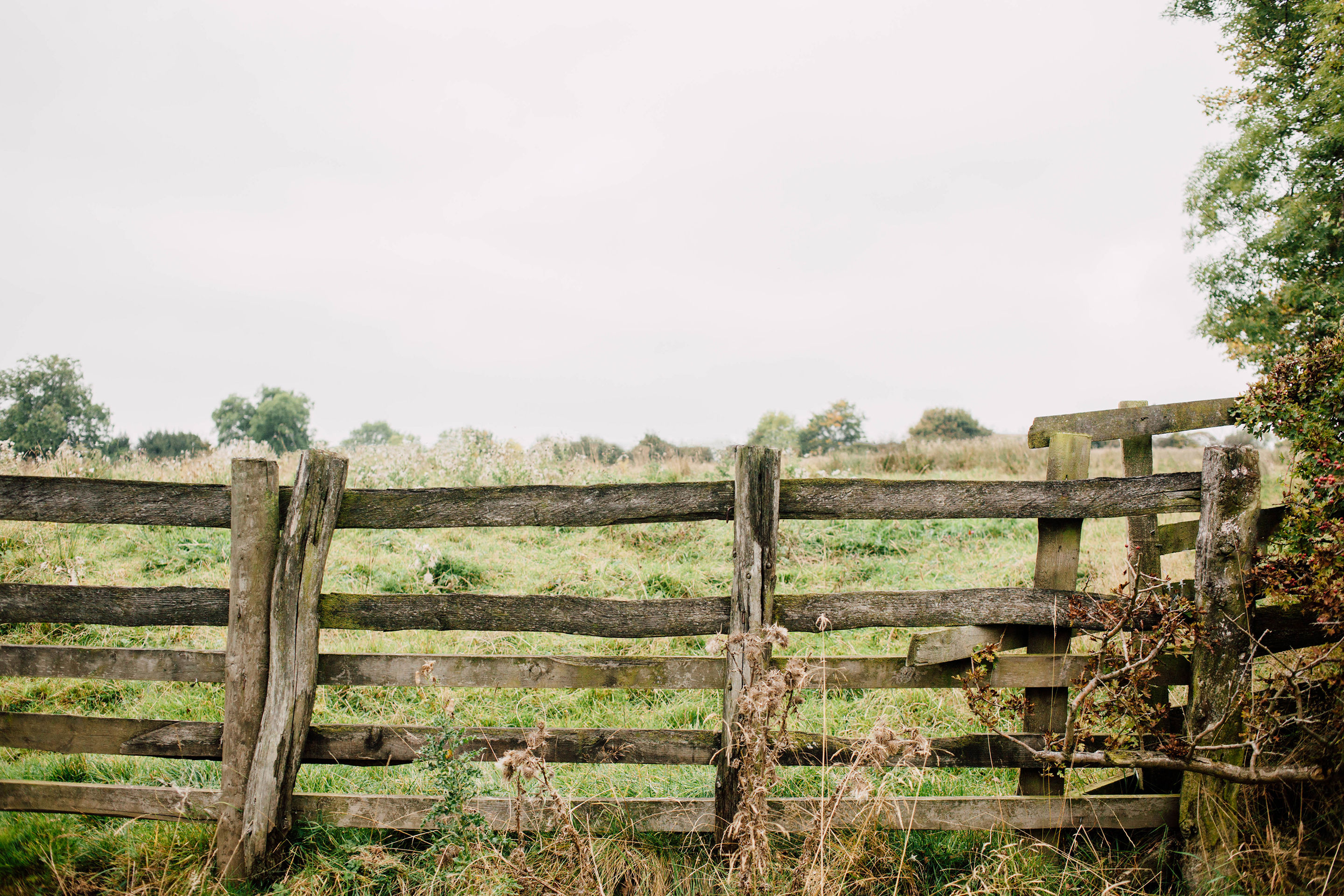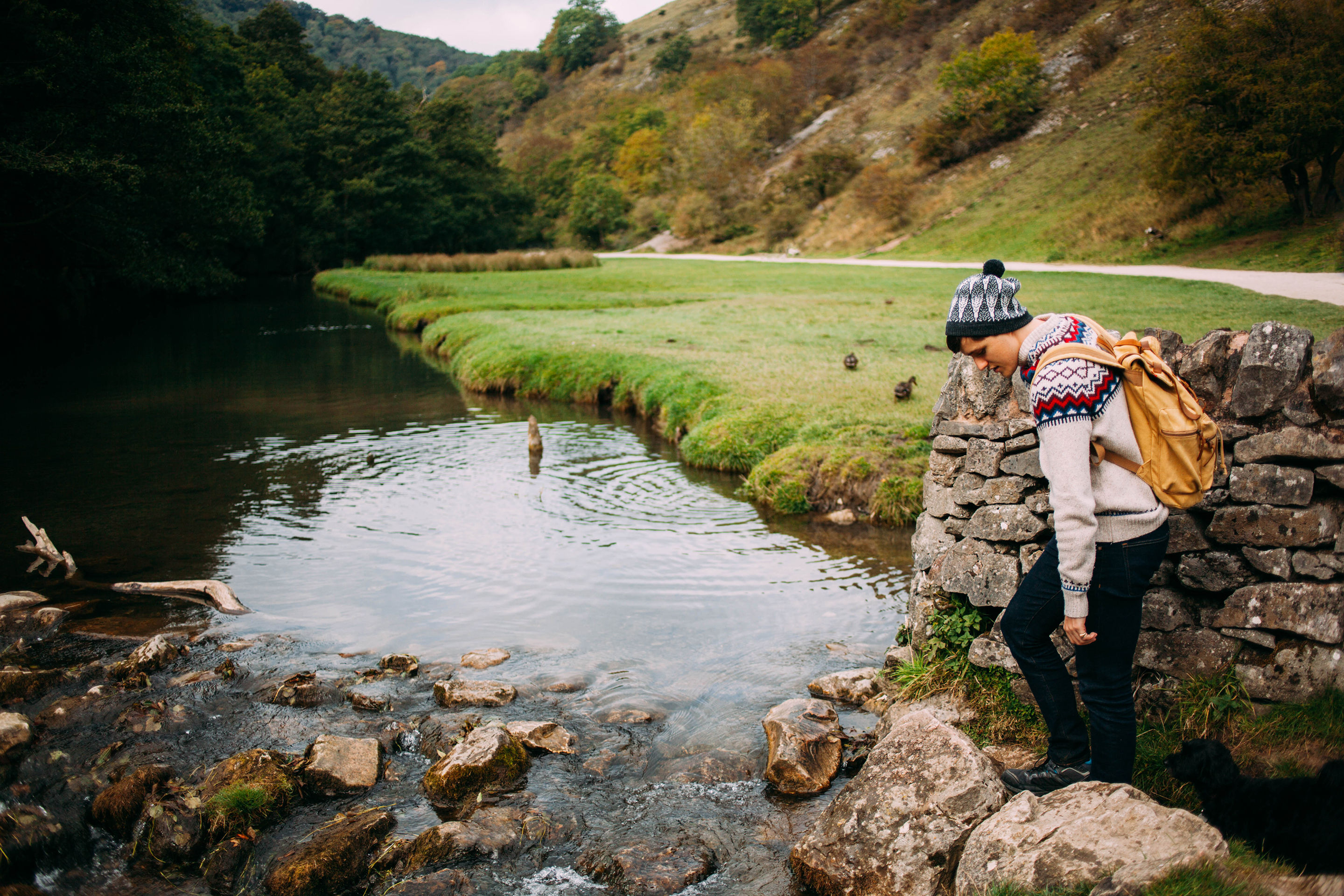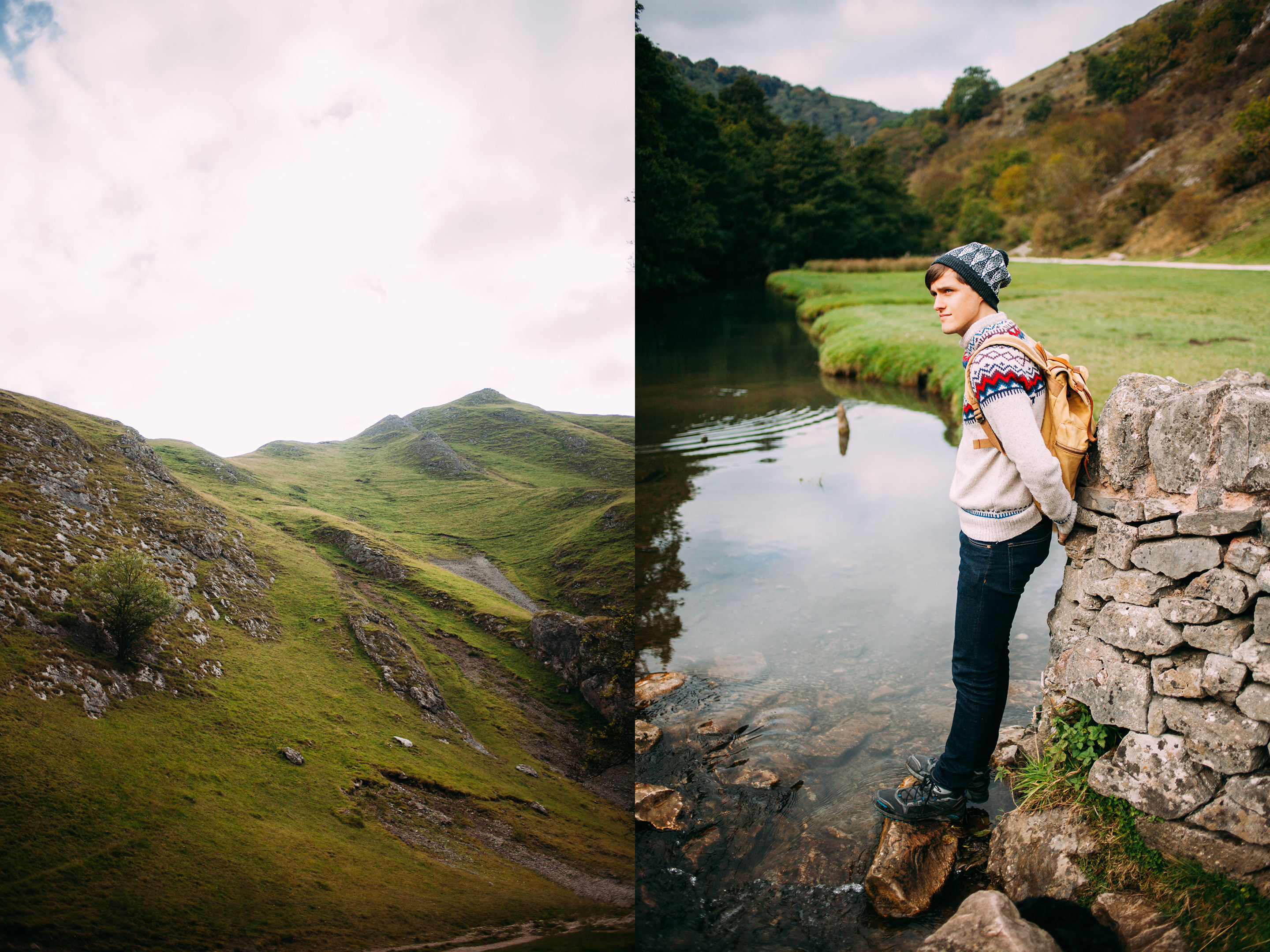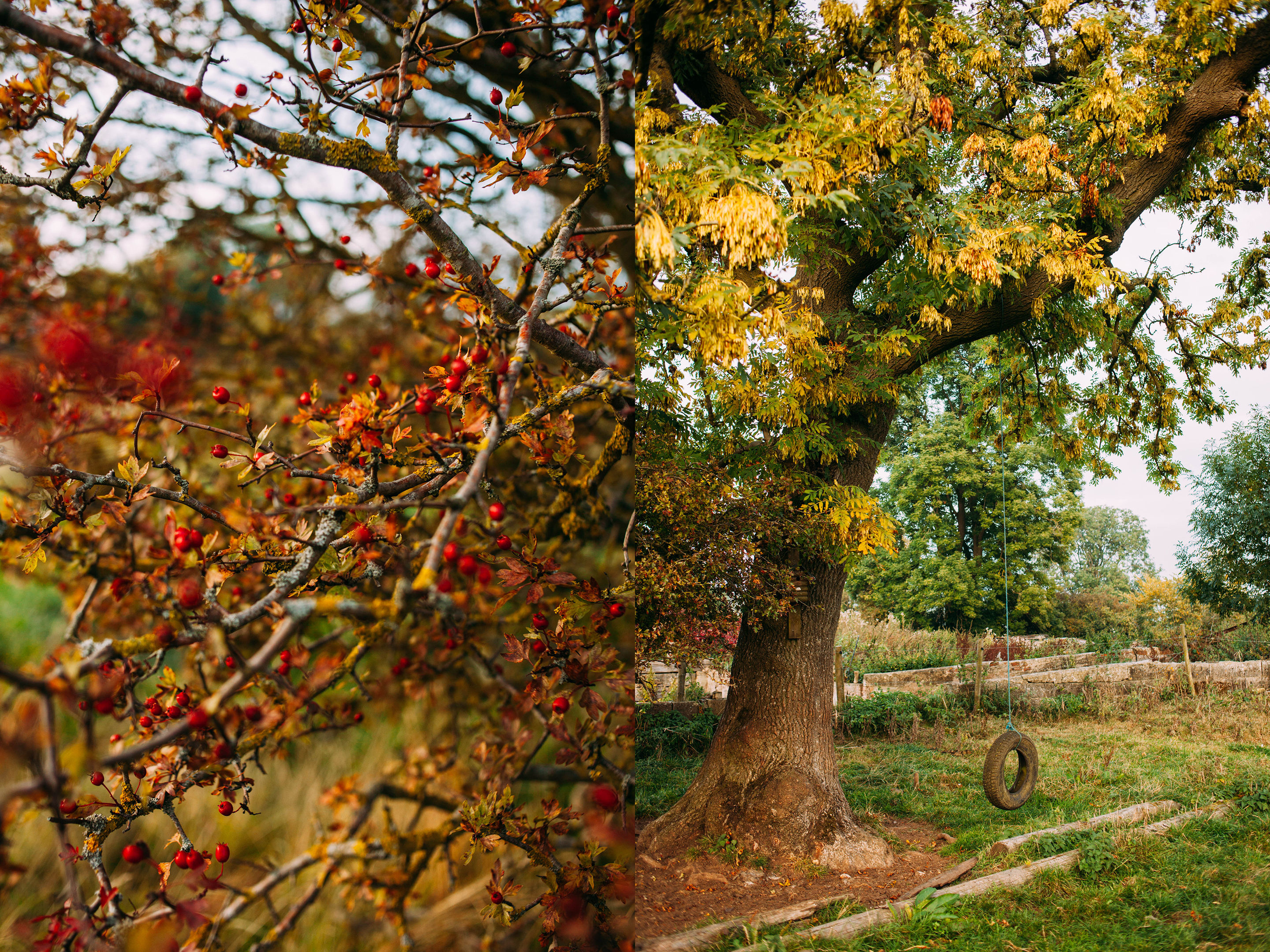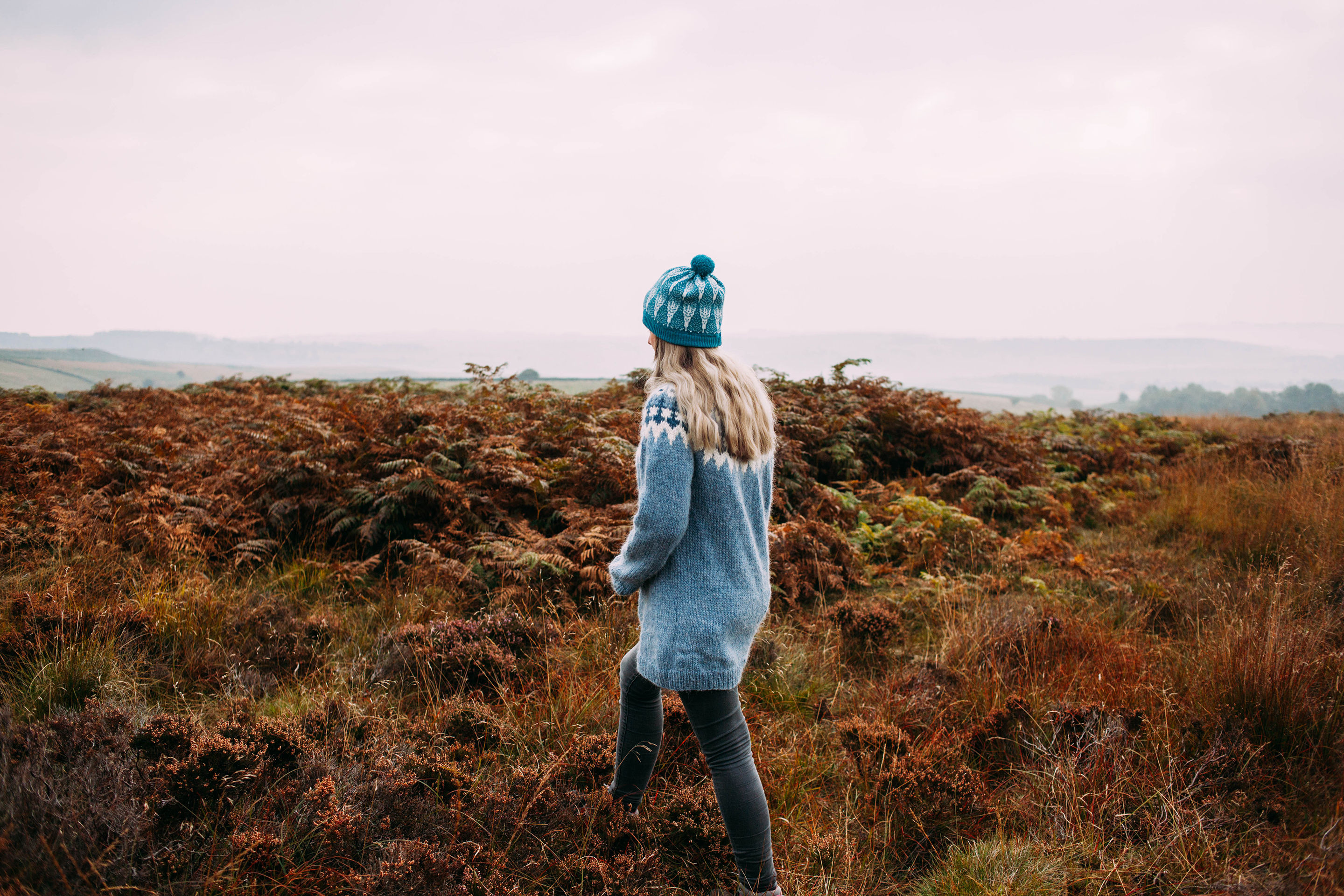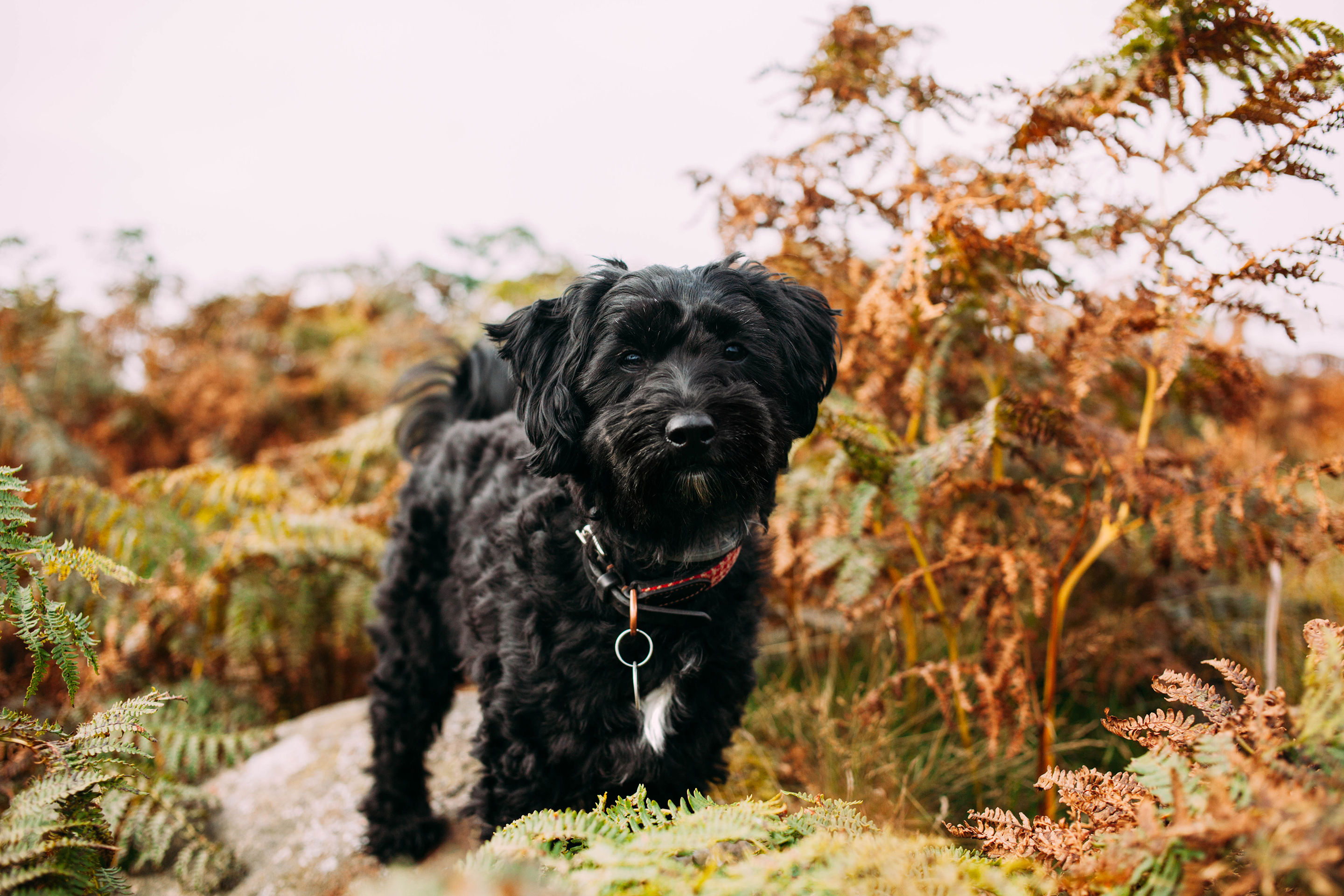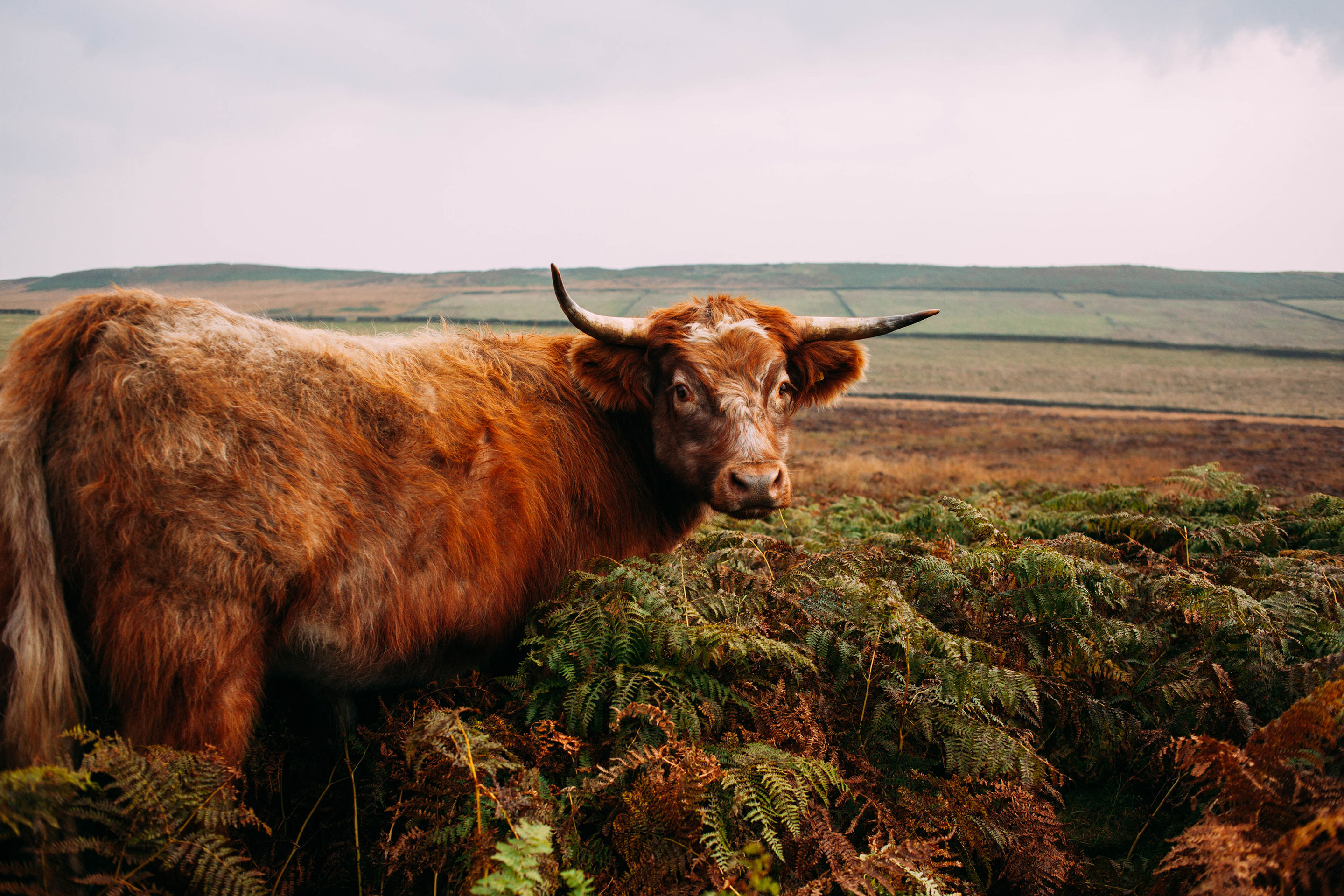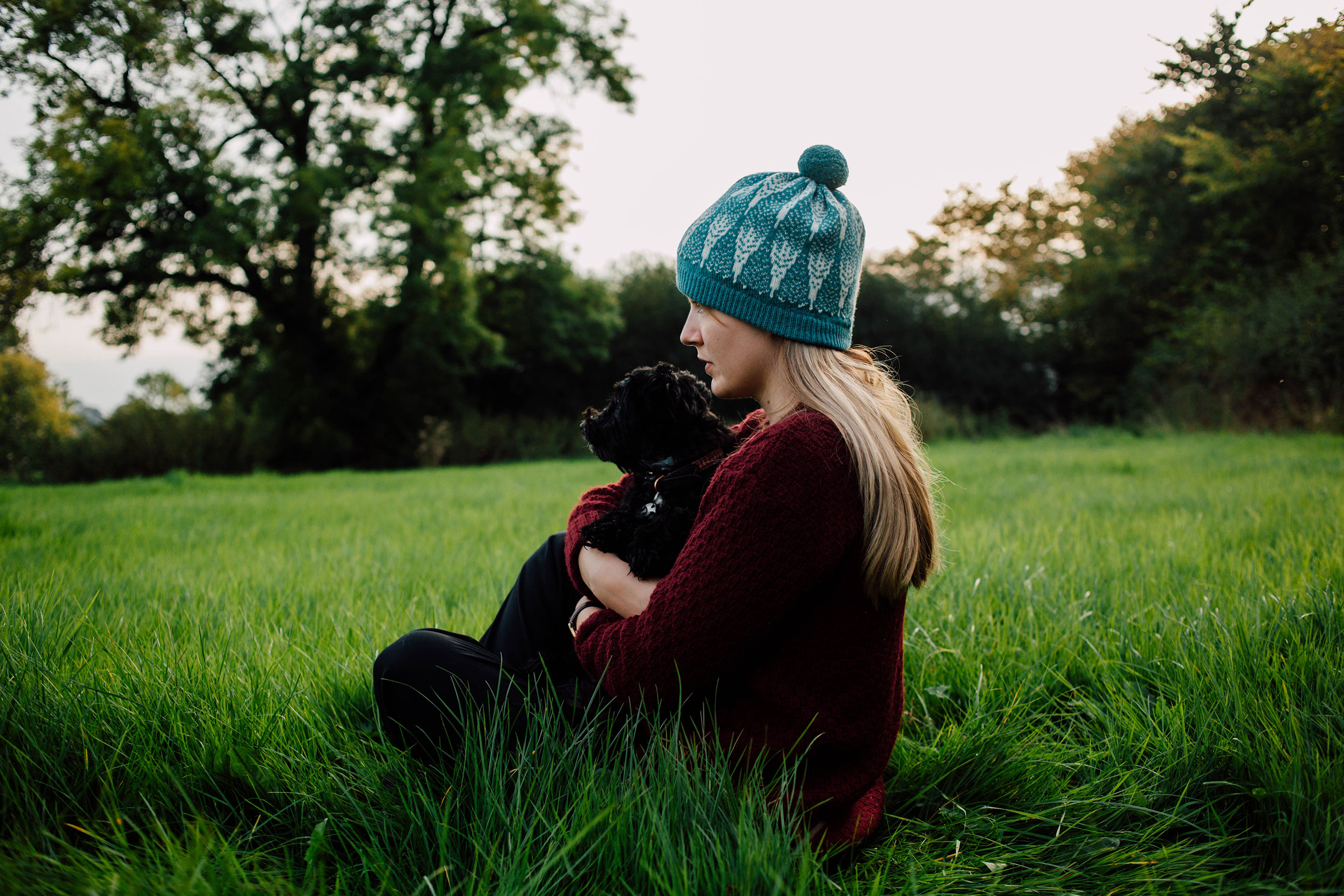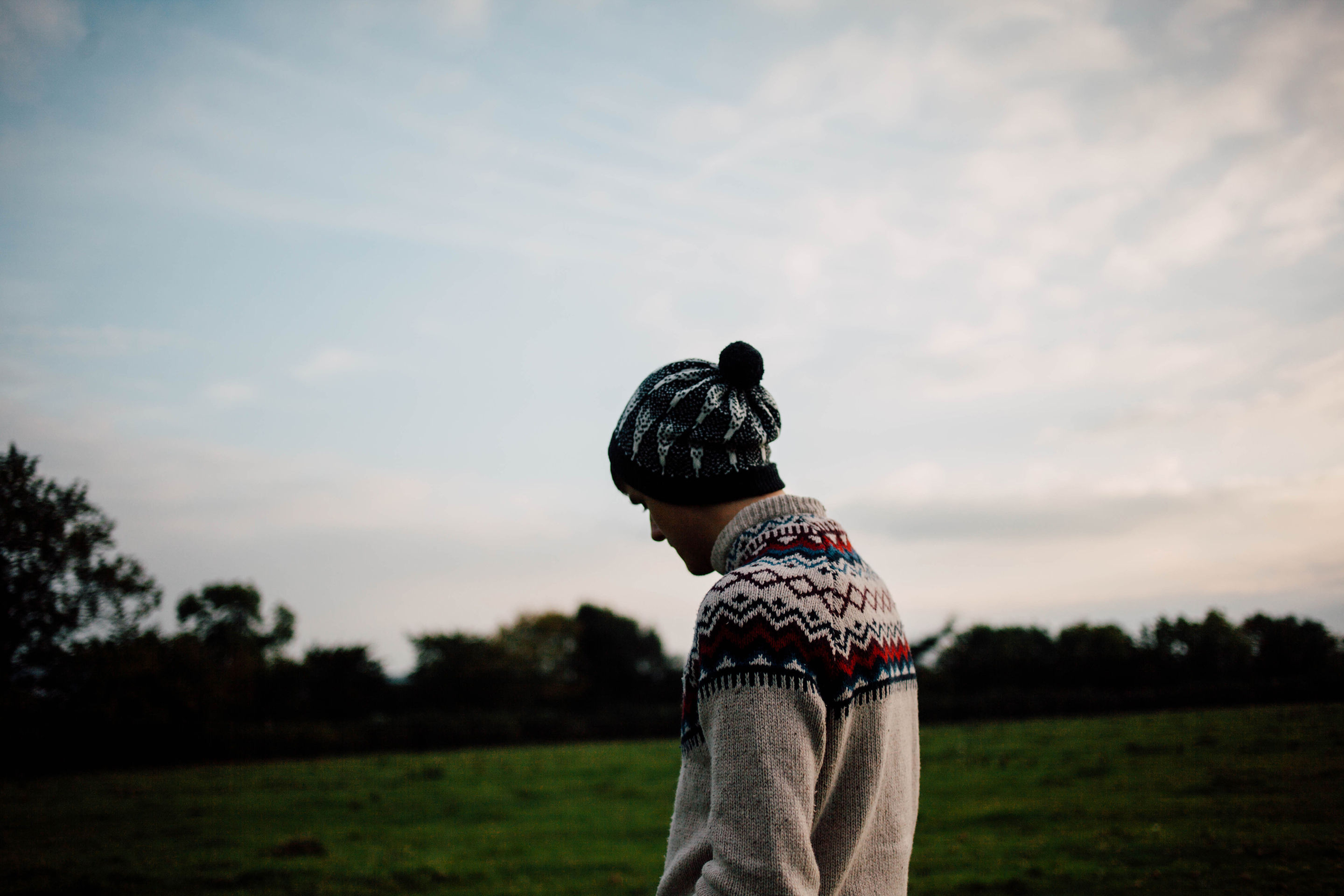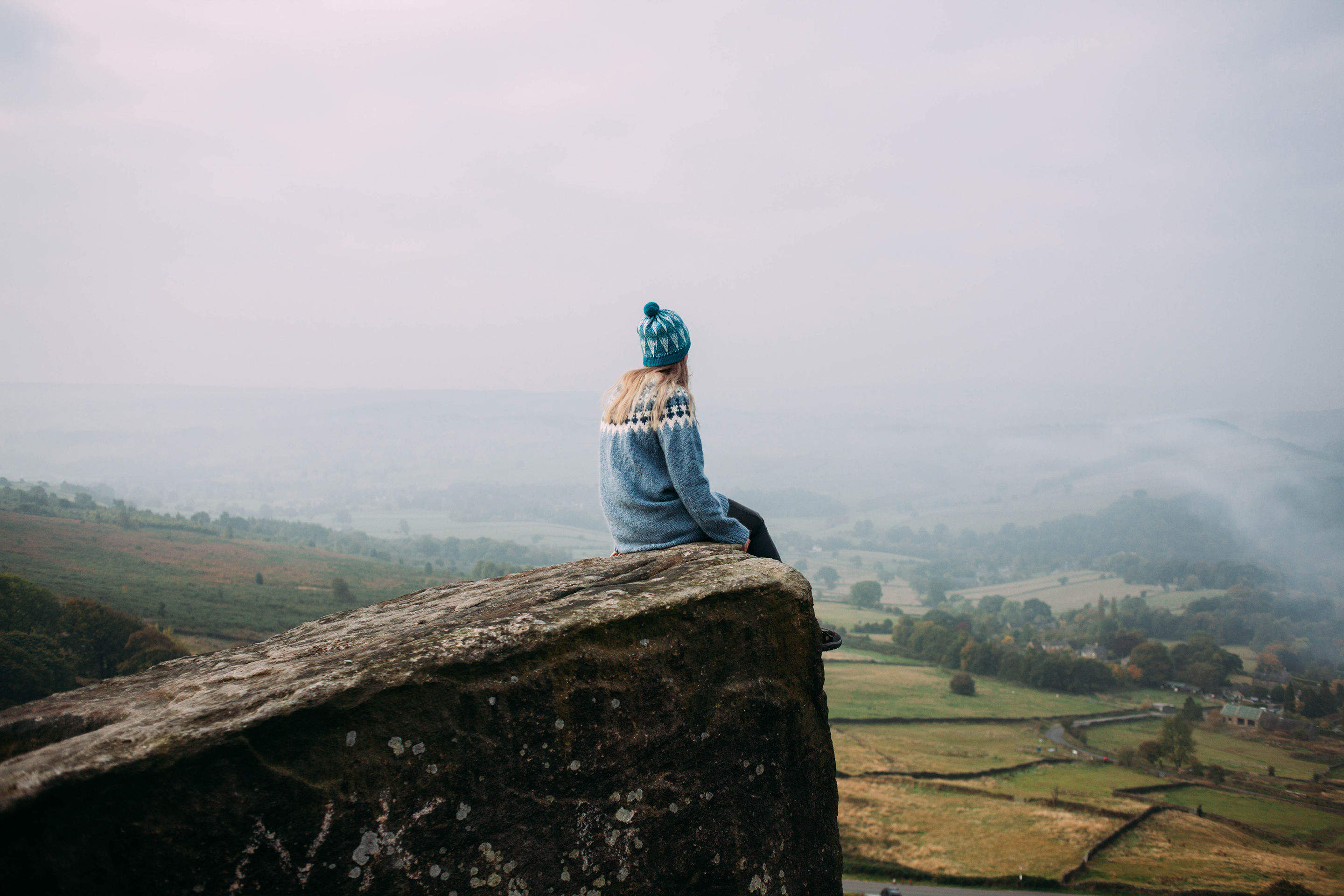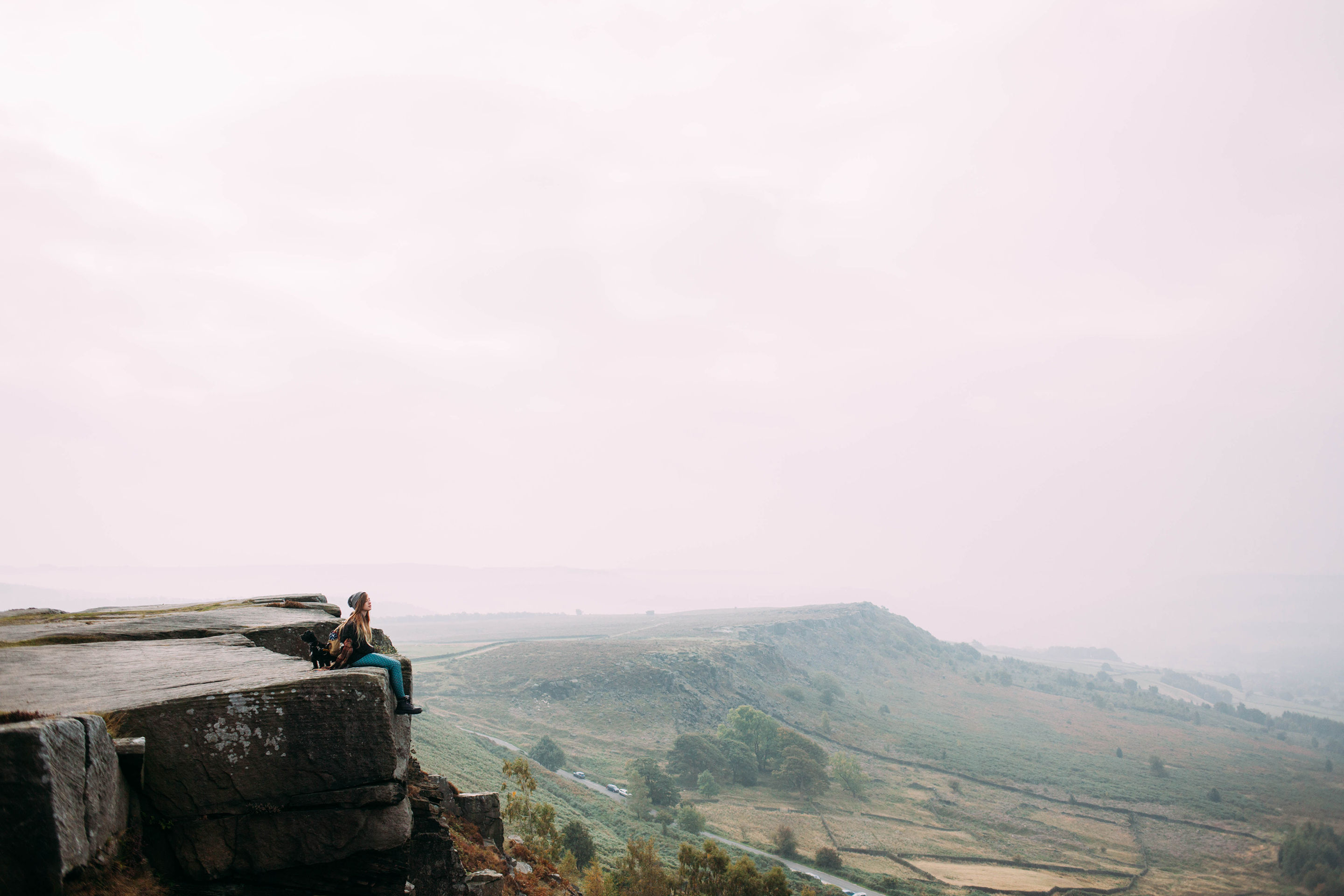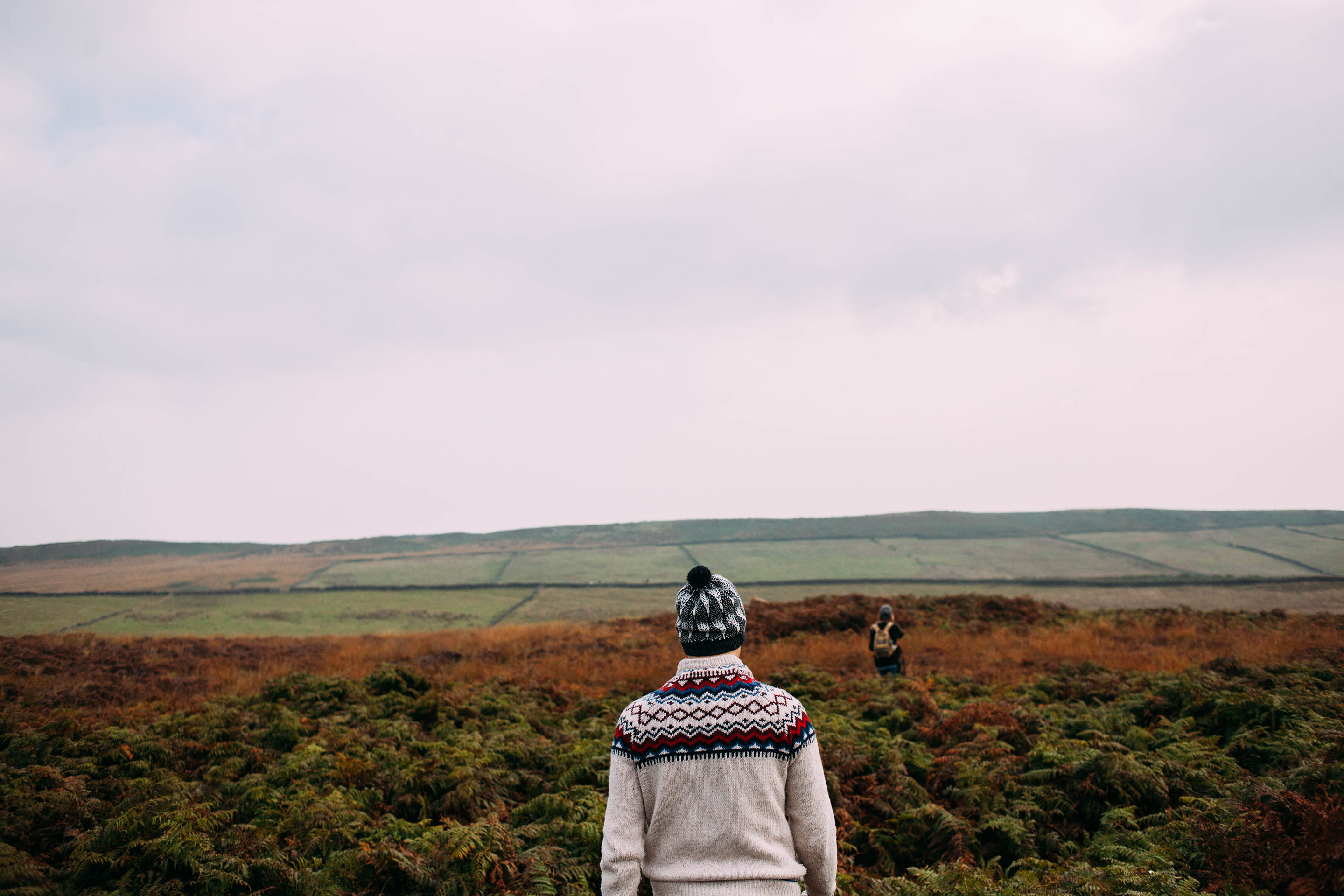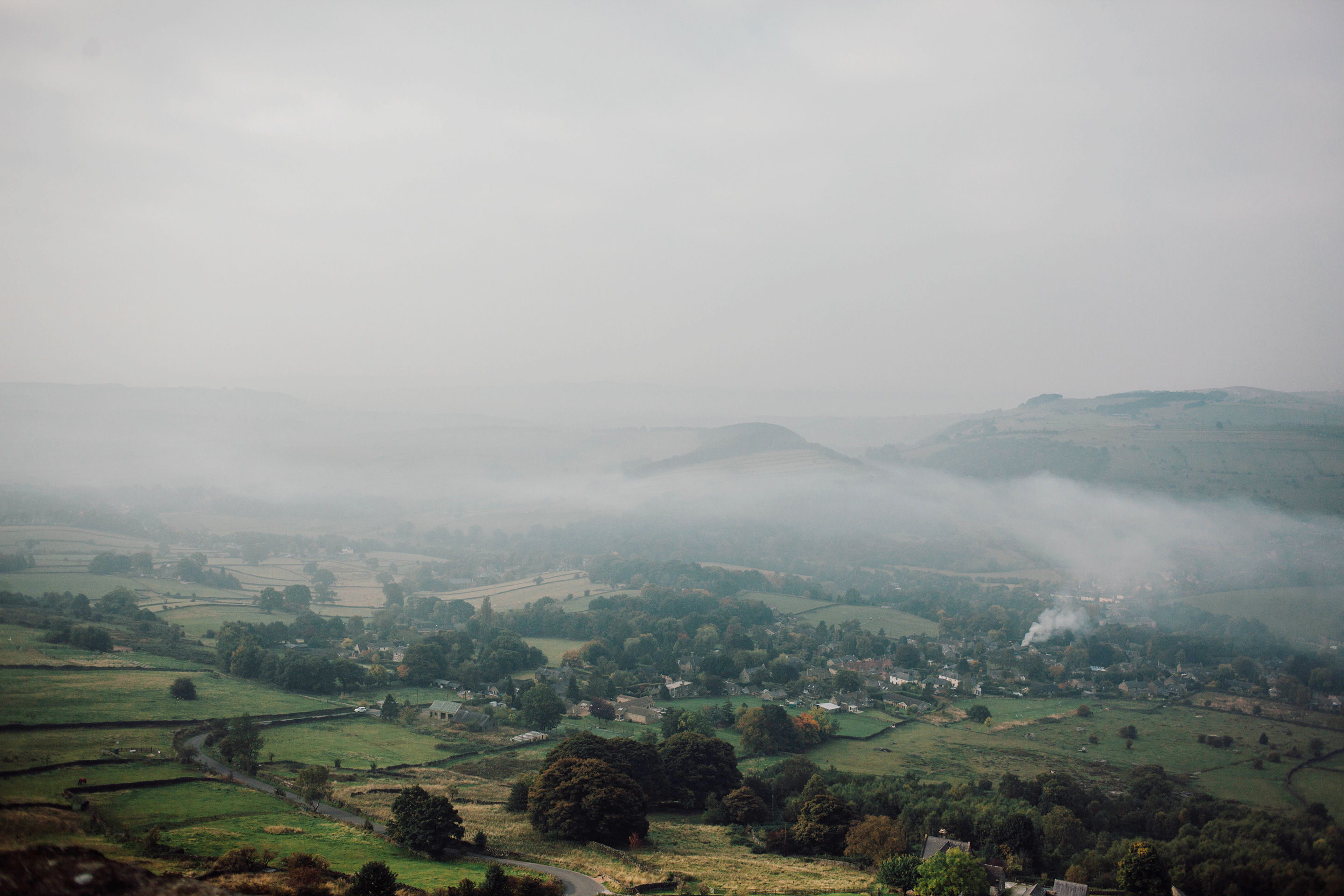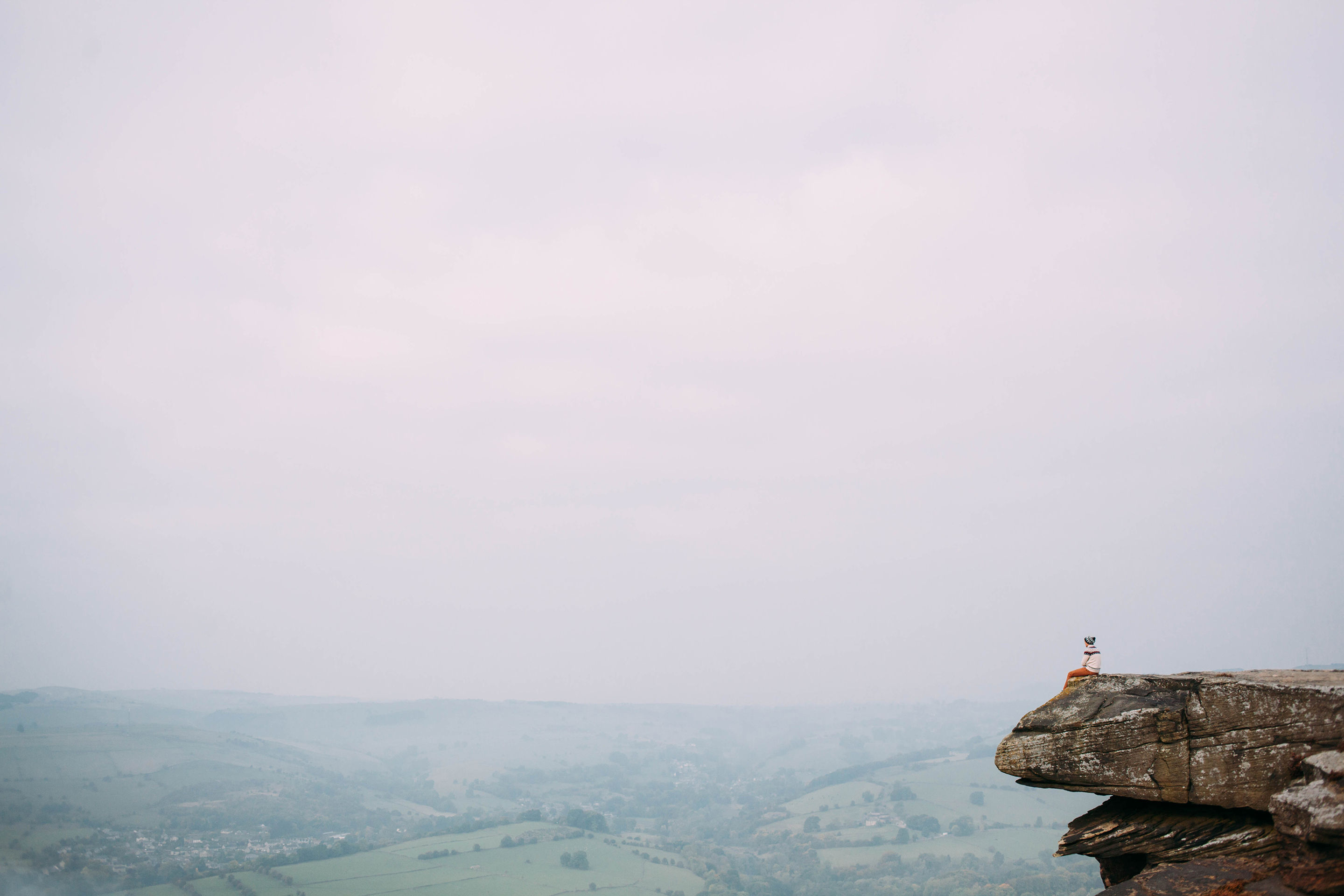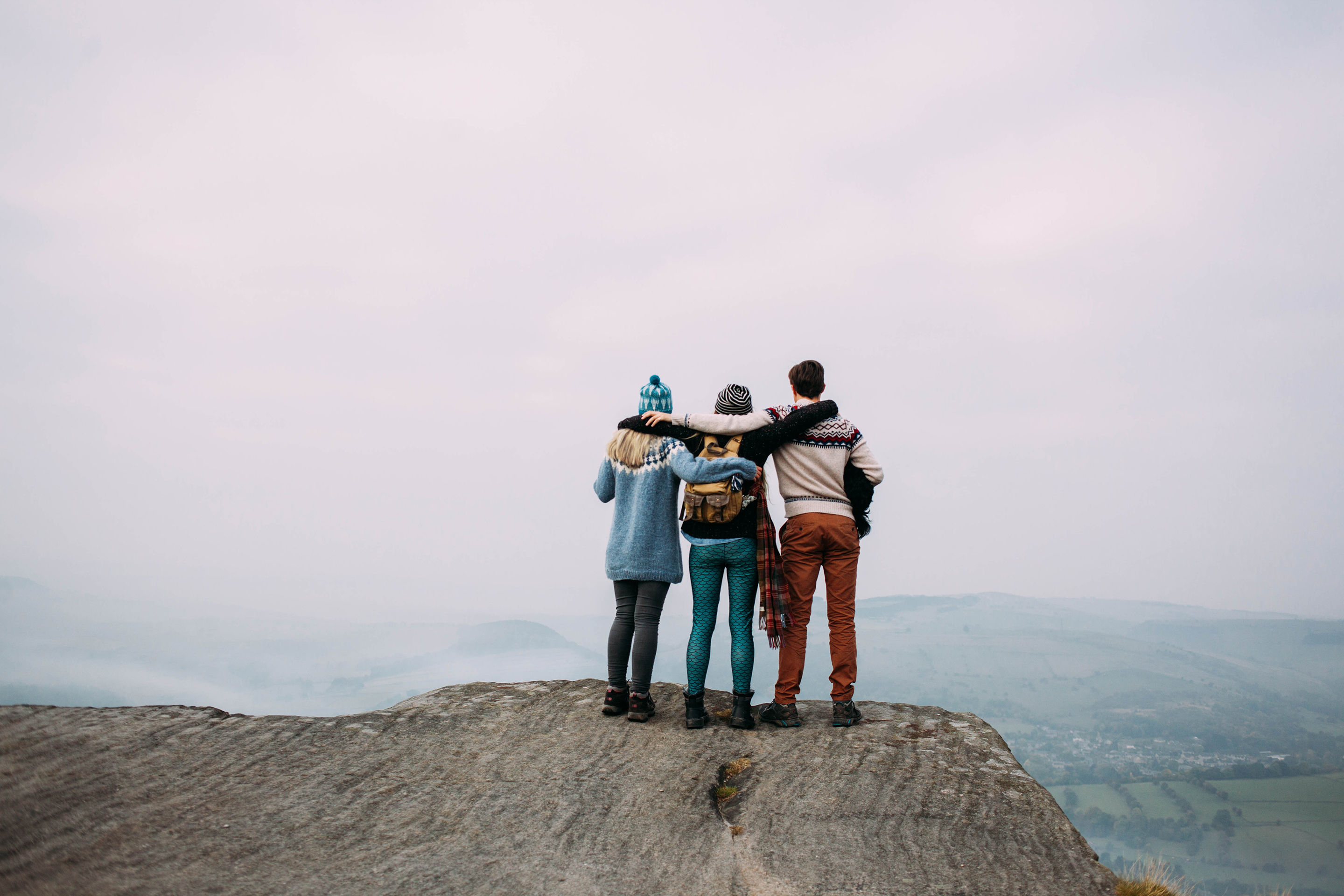 Again, thank-you to Hilary Grant for our lovely new hats!