At the end of summer we felt the nip in the air as the Autumn mists hovered low and left their kisses of frost. The night air became sharp and wearing socks to bed felt unnatural and strange all over again, as it does every year. We stared at our fireplace, refusing to light a fire, denying summer was really ending; there was still so much to enjoy in the long daylight hours. But sure enough, Autumn was closing in and we began to spend the days enjoying the seasonal vegetables, going on walks and playing with the foggy breath that escaped our lips. It was time to be outside, so we went wandering.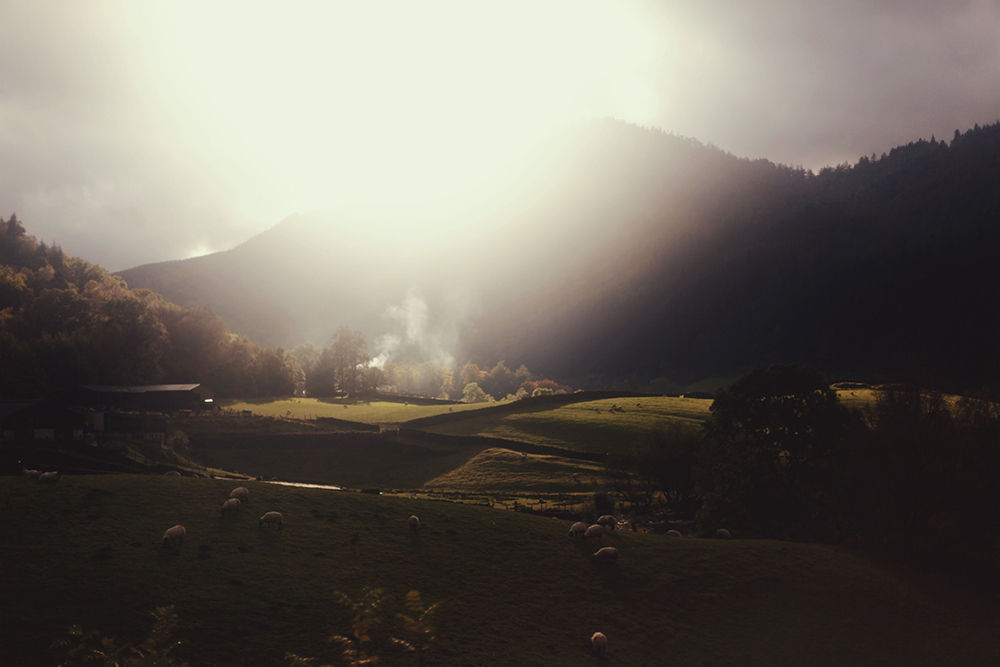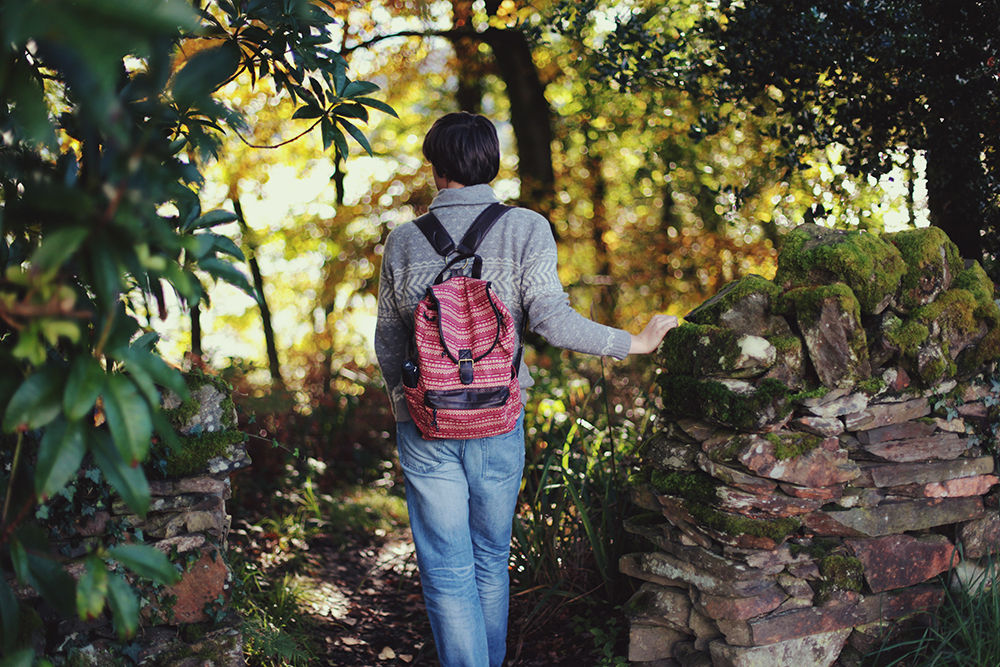 We wandered high and we wandered low. Our boots were dirty but our cheeks glowed a wind-stung pink. We travelled around our little island and took everything in, exploring corners which felt untouched and so new. We climbed the fells and jumped the brooks, we became somewhat lost but the constant adventure kept our eyes fiery alive. The chilly nights were spent gazing into the darkness where the stars looked like bright holes in the sky blanket. Our window overlooked a lakeside which reflected the stars like fireflies. We've never felt more energised whilst travelling with no real direction, we just wandered for the sake of feeling free and slept when we needed to recharge. We felt like earth people just following the wind, and it made us smile to do something we'd only ever thought about. Never before had everything felt so fresh.
The post-adventure blues can bear angry claws and dig into your heart. Home is beautiful, always, but there is always a sense of sorrow waving goodbye to a somewhere that's cradled your adventurous mind. Discovering such beauty and now knowing the little way from home means we'll definitely be going on far more adventures soon. Instead of feeling sad it's over, I can smile that it happened and count down the days until we return to our lakesides and slate fells. Memories were made, stories were completed and we've returned to our little house with books worth of images and writing.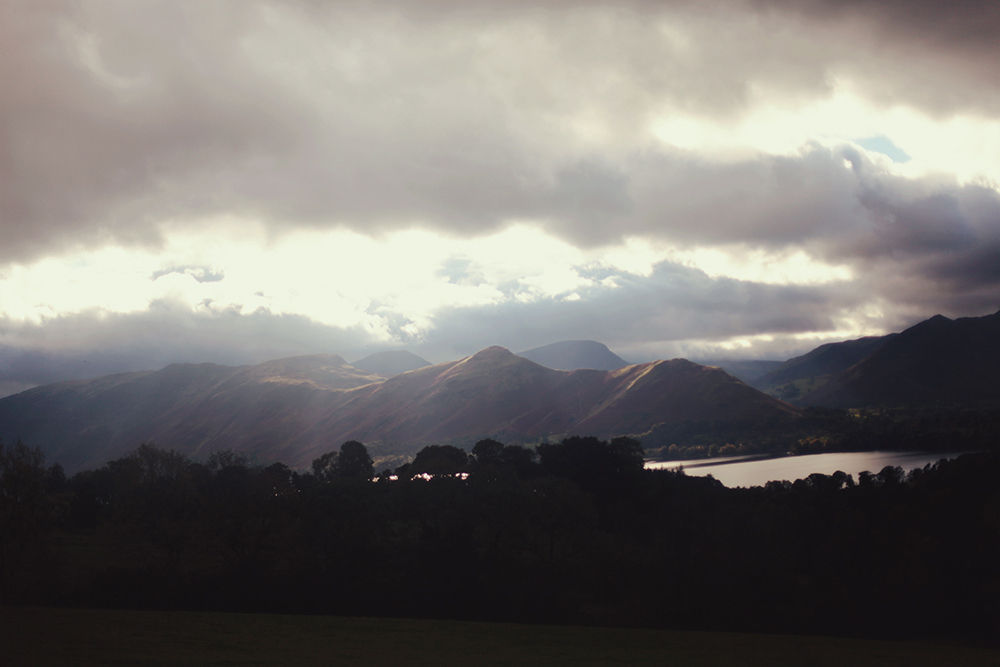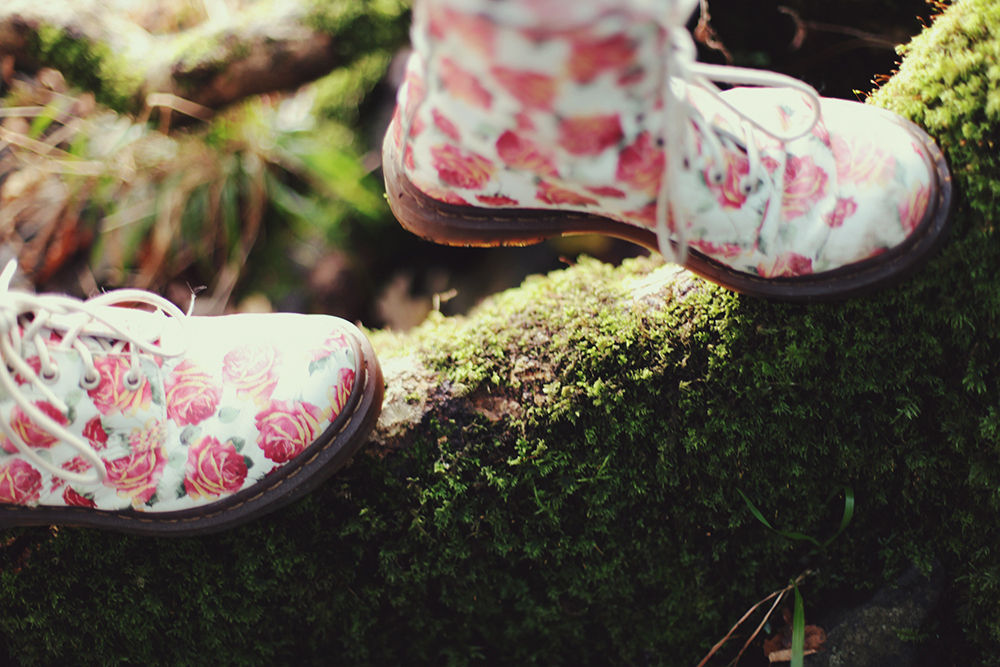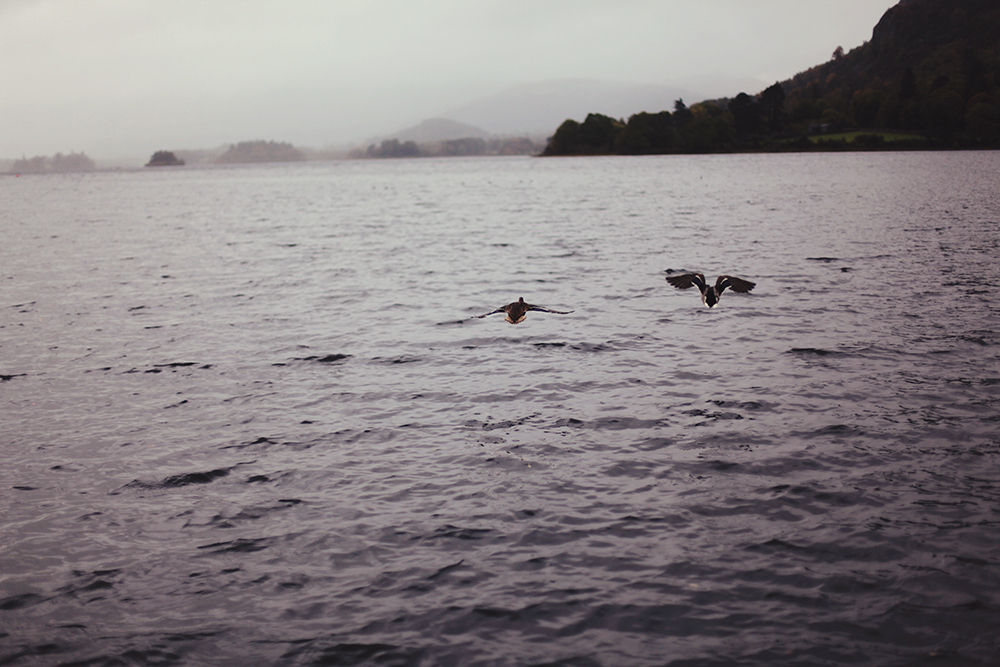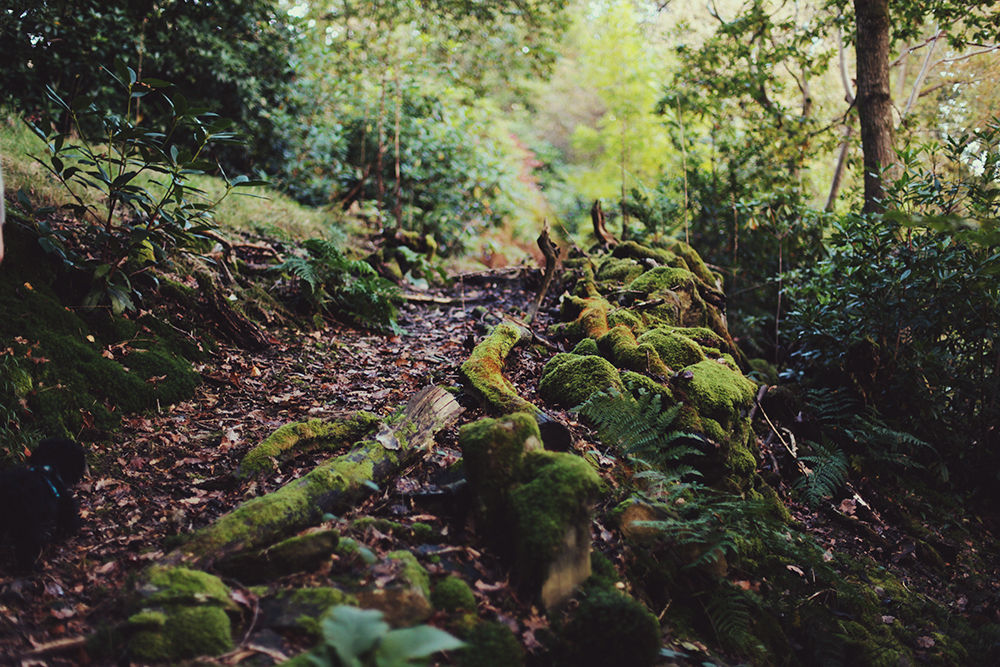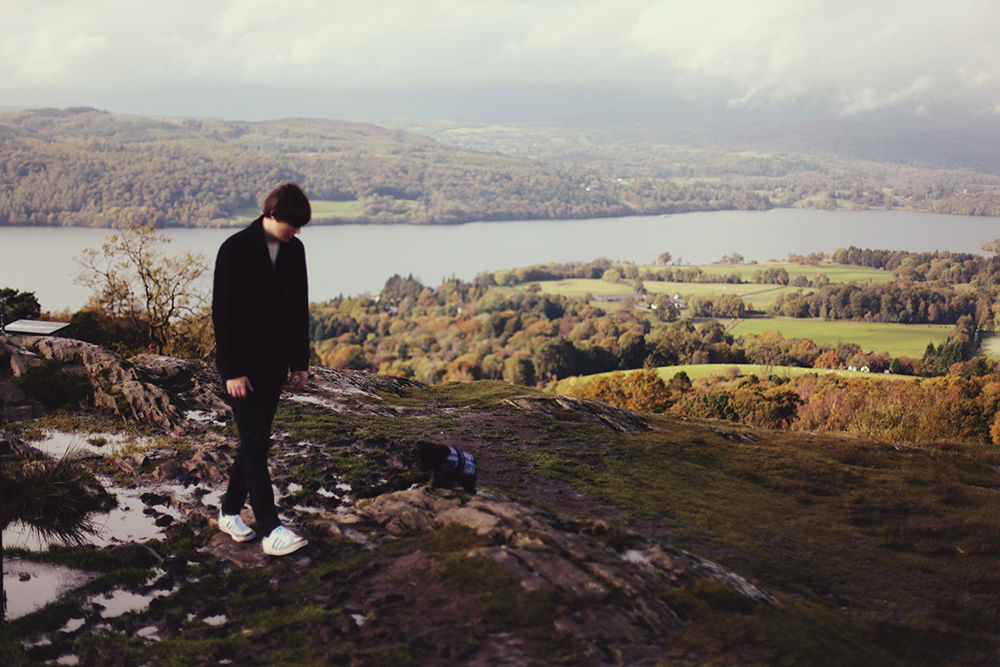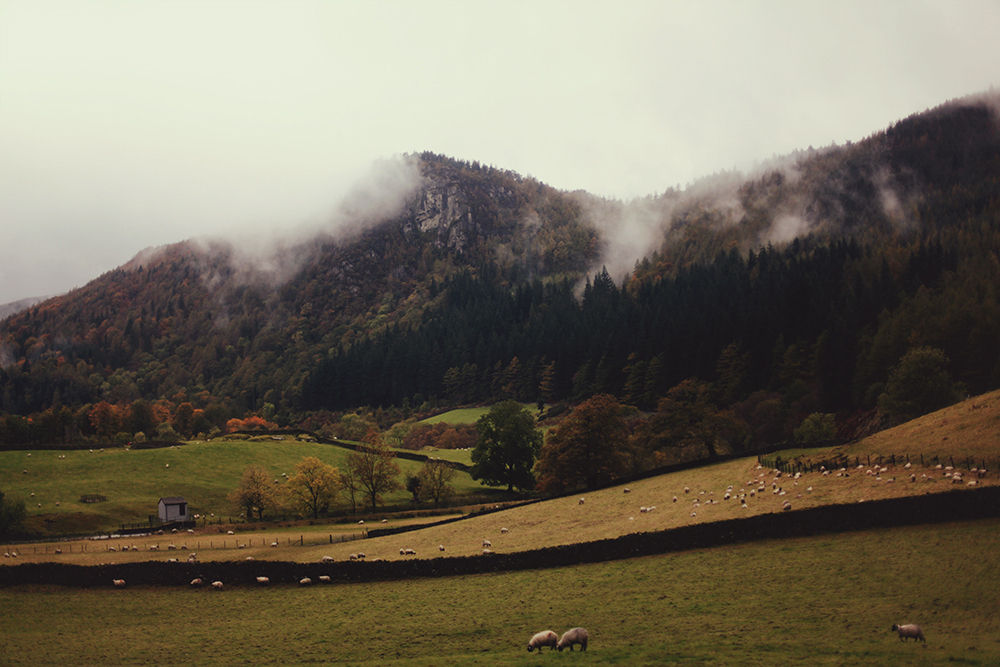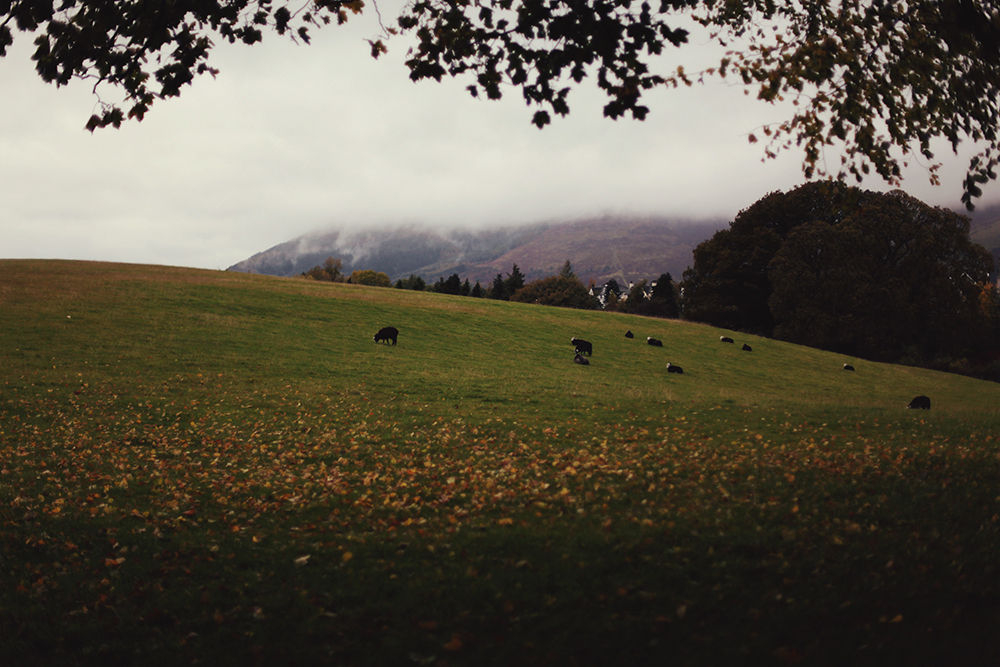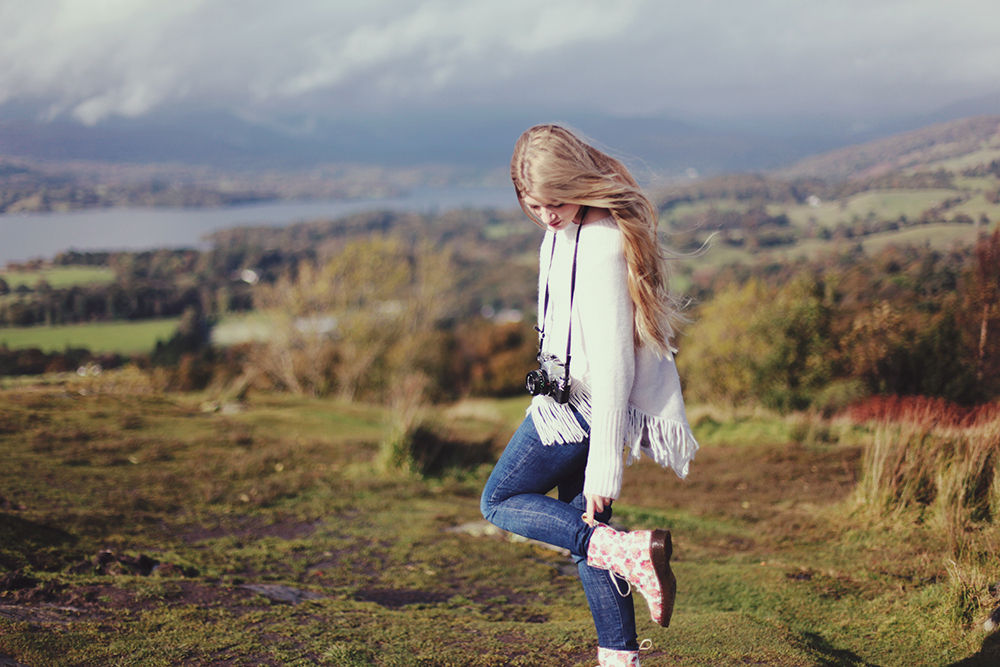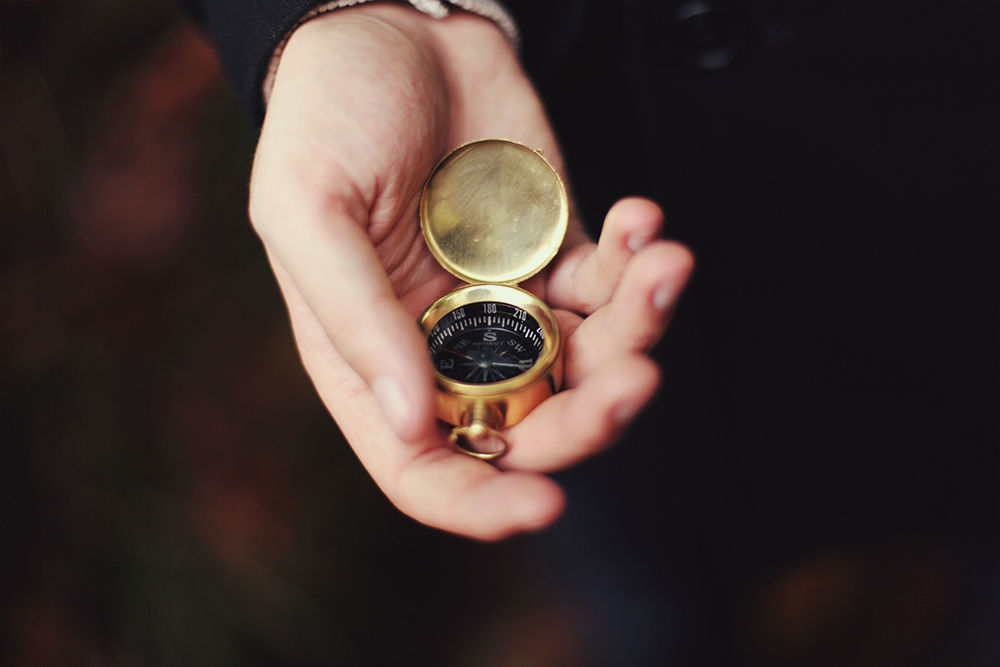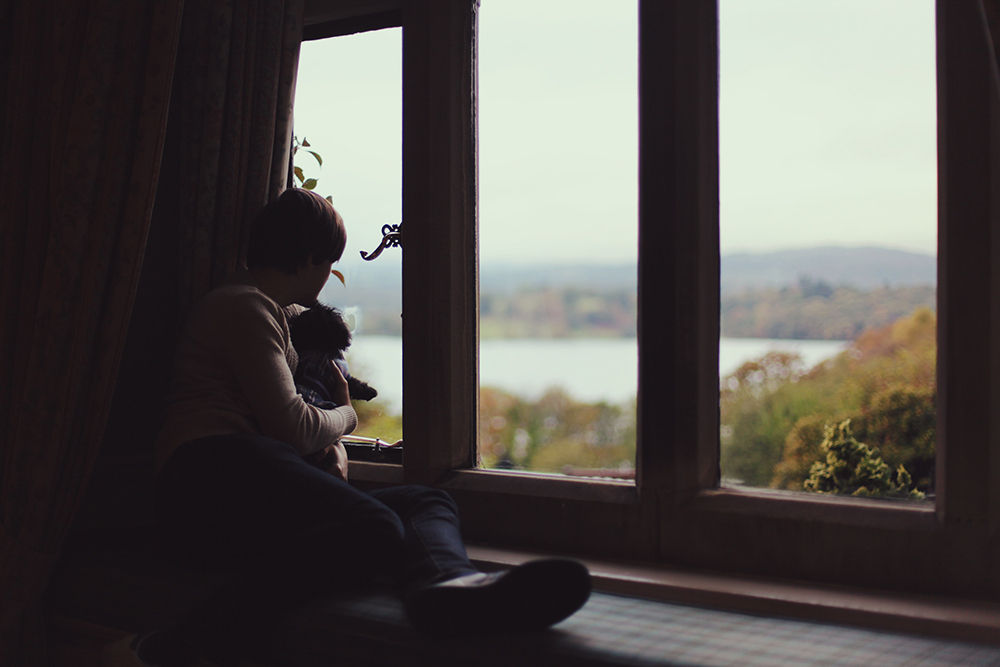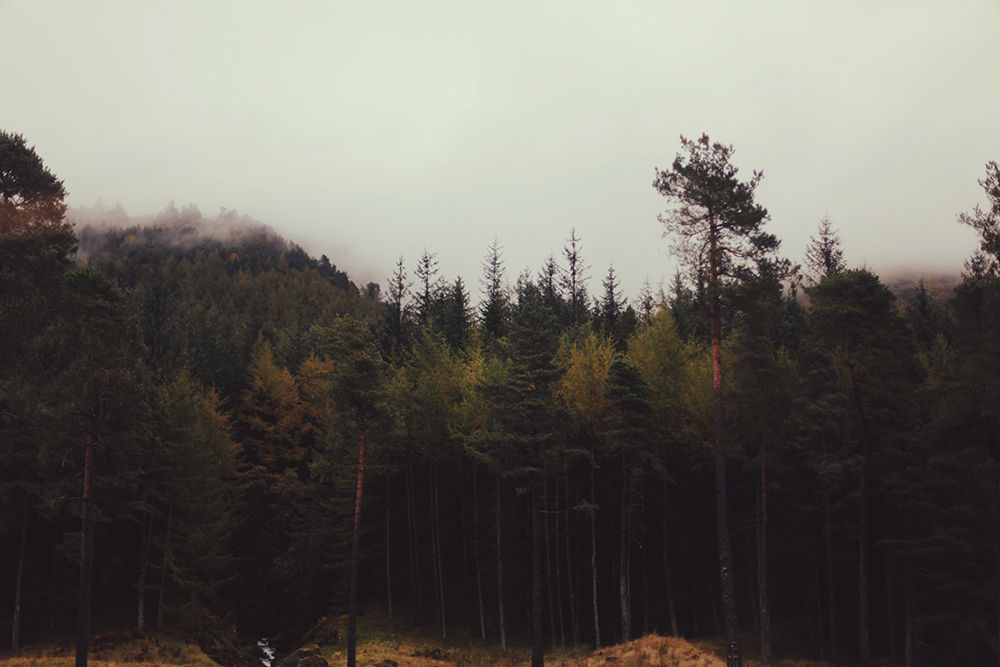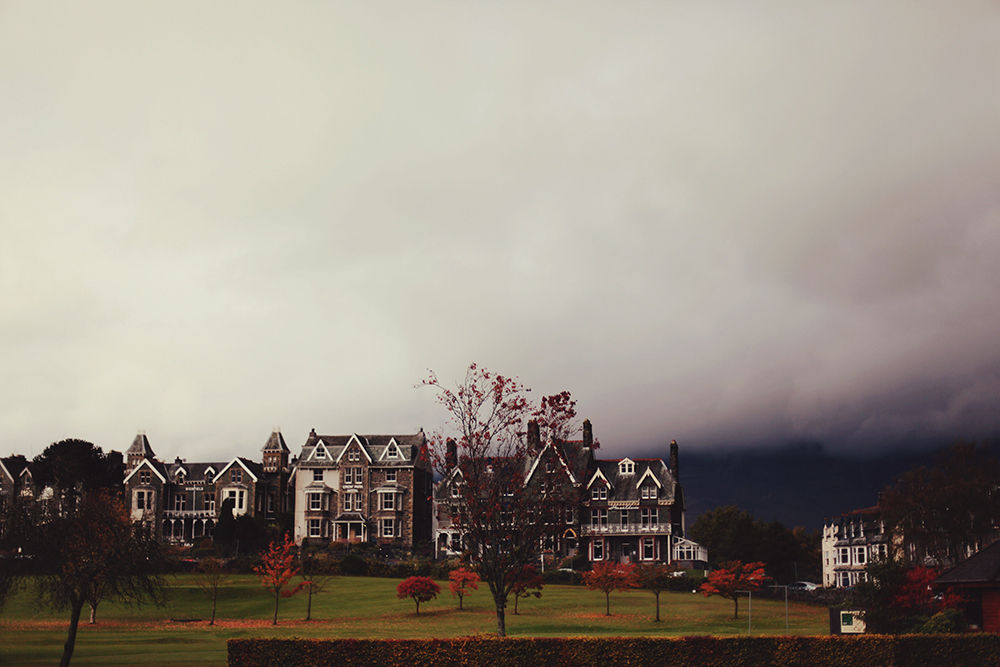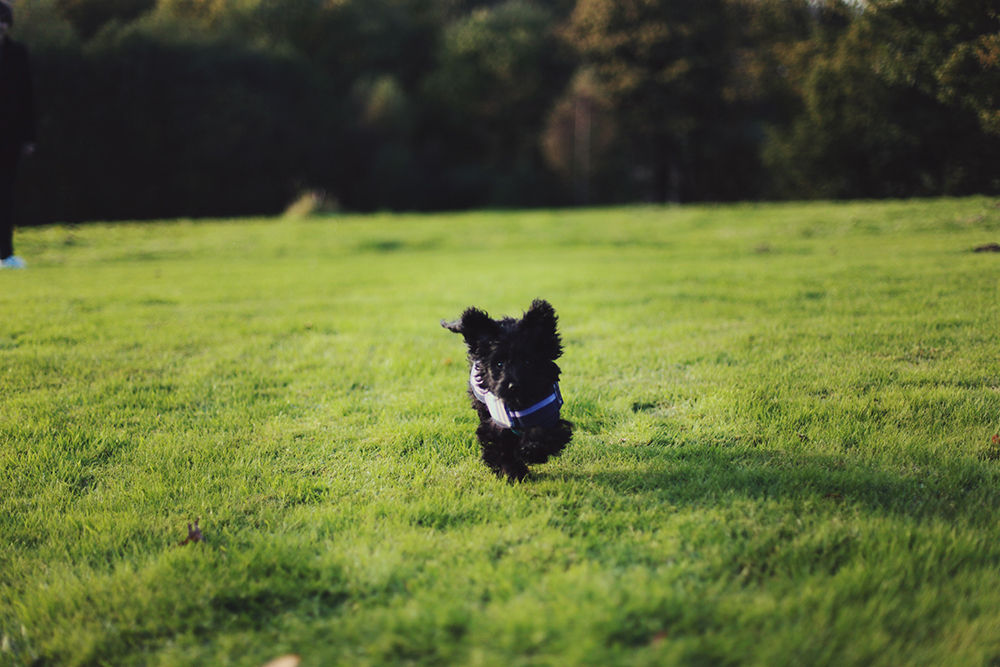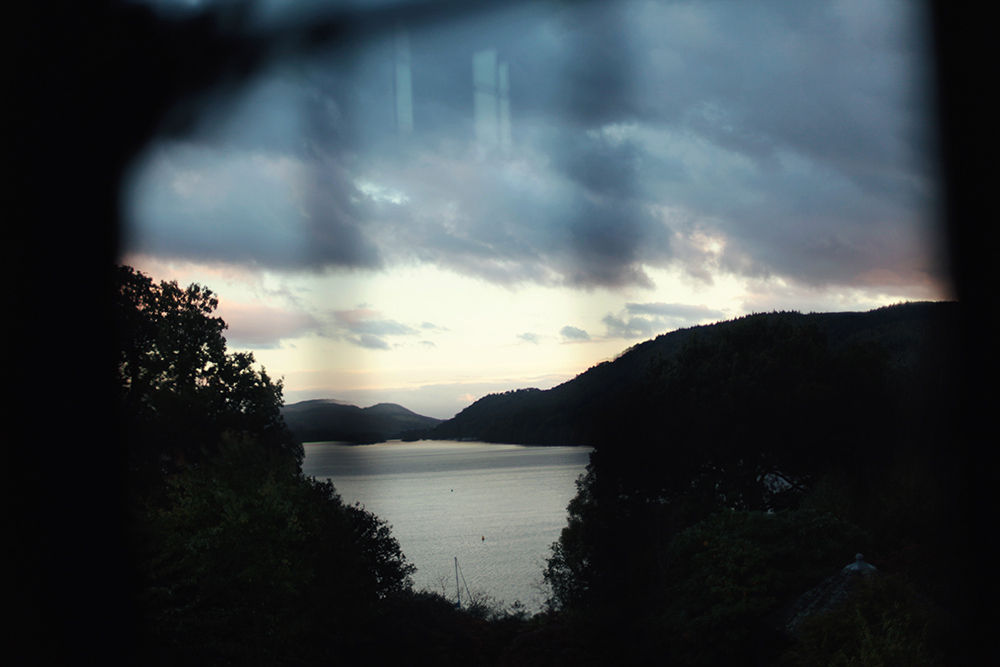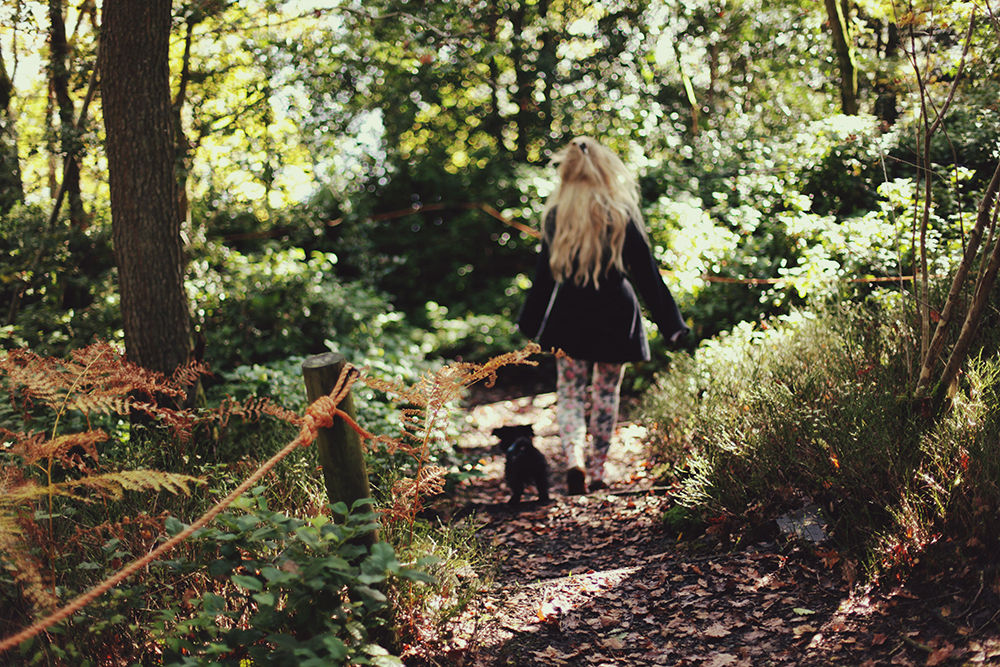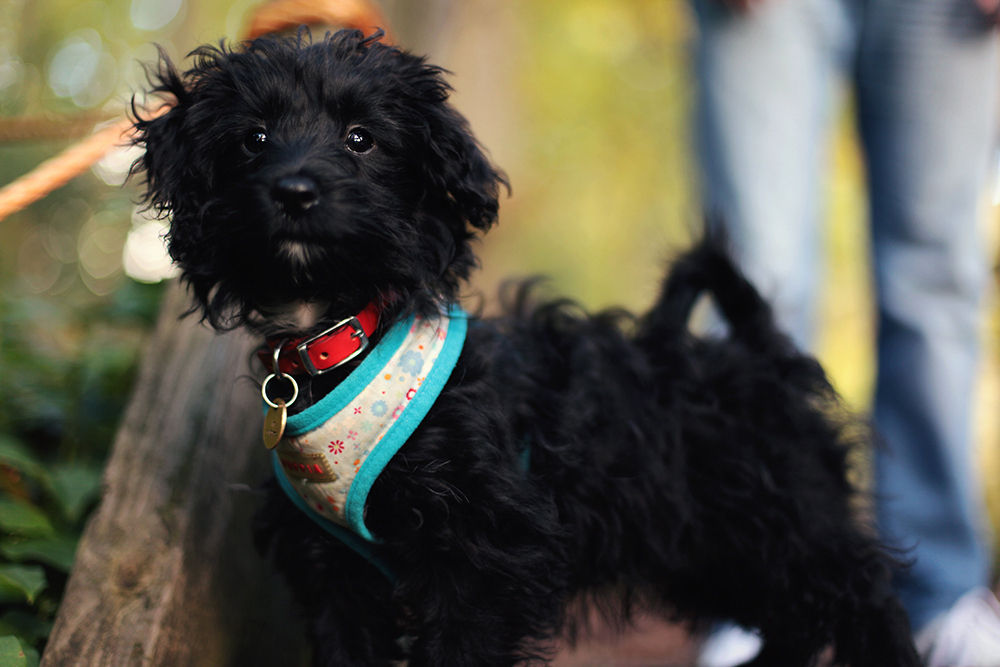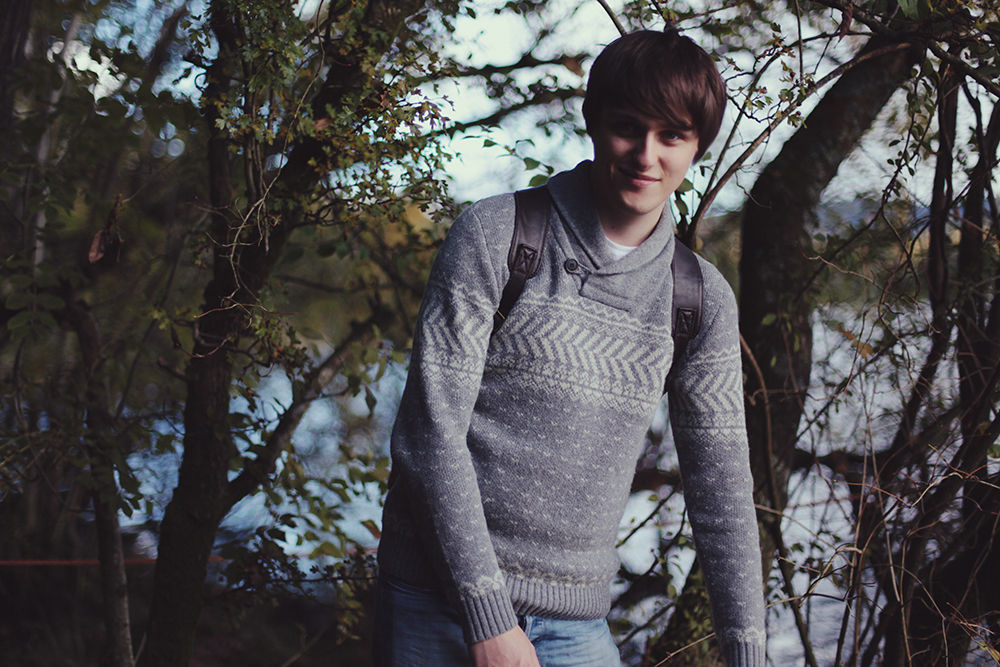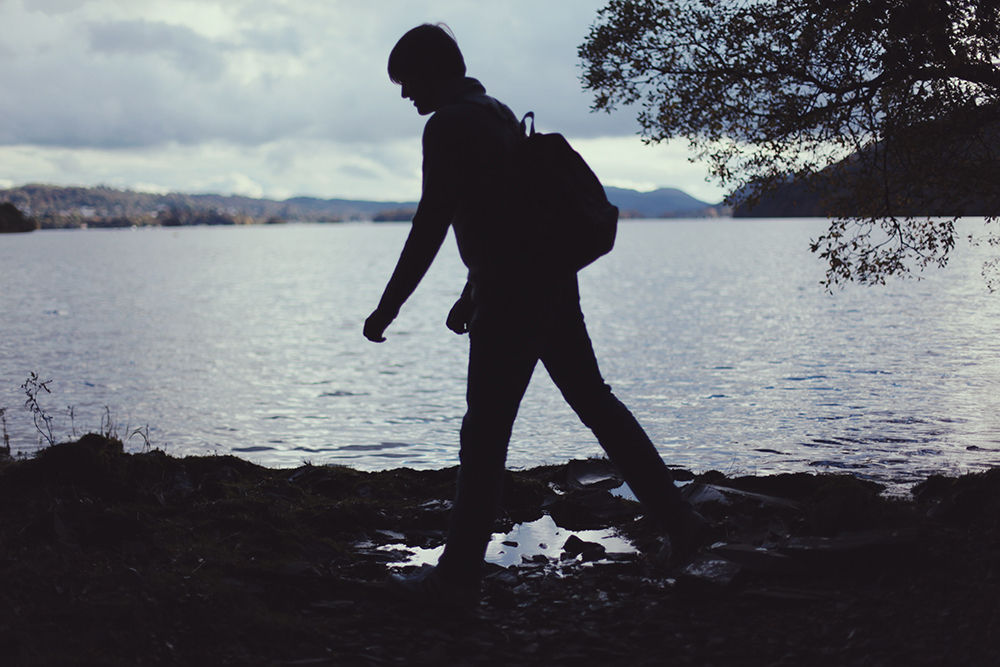 Always wander, you never know where your feet may take you.