We lay amongst the sheets and blankets of our bed fort as the sun sets into our white-walled nest, shadows of leaves etched onto the ceiling. I trace your skin and we name our constellations of freckles and moles. A southern wind drifts through our bedroom window, there's no need for words here.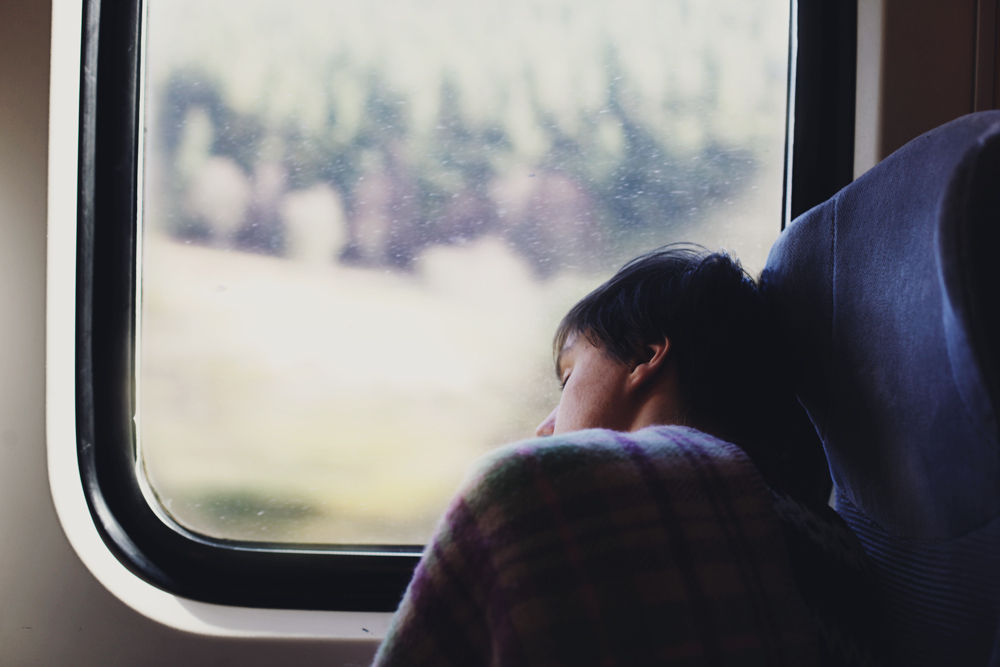 You're the one who knows how I tick. You understand that when I say, "nothing" it means "everything." You're the only one who knows everything about me and accepts me for all my flaws. You make me realise it's okay to not be perfect, because you can see past my faults. And together we make a team to be better people. You have never once failed to show me how much you care. You are the kindest and most compassionate person I have ever met. Your eyes are so honest and your heart is full of goodness. You forever inspire me to be a better, happier and more thoughtful person; something I am always grateful for you teaching me. There has never been a day when I haven't been grateful for your love and support.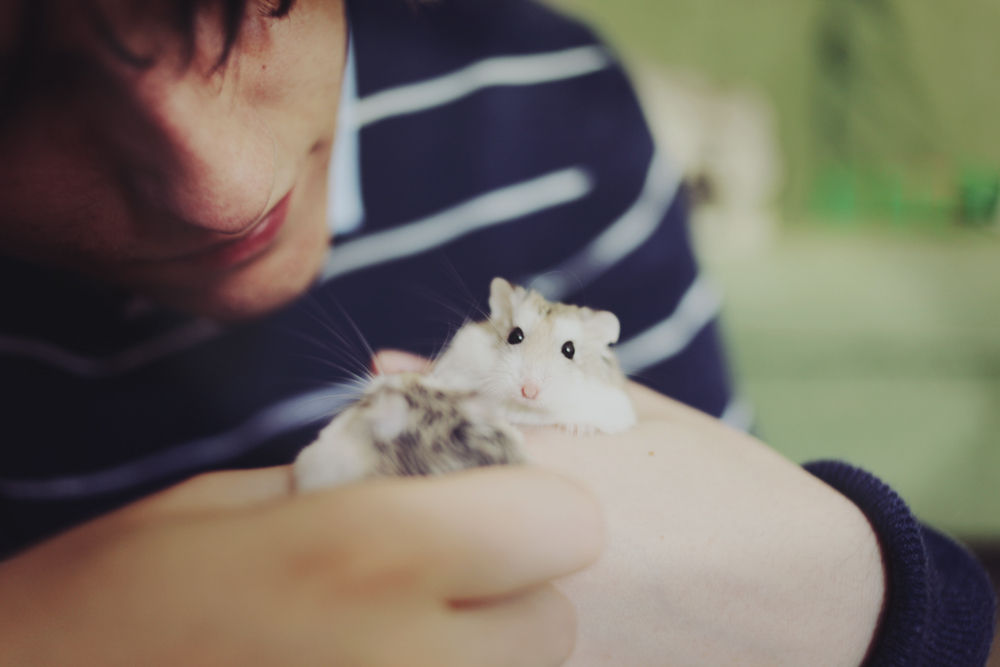 5 years ago, if you had told me that in 2012, we would be sipping ice tea in our very own garden watching the noisy parakeets, I probably would've called you a dreamer. Between then and now, there was so much to face, there were mountains to be moved and seas to be sailed with little navigation. However, somehow, we made it happen. From the first day I ever spoke to you on the internet to our first phone call and our very first meeting to our very first kiss, I realised anything was possible. We flew as lovesick teenagers across the world to be together. The day before my 18th birthday, I landed home in London alone after travelling 27 hours across the world away from you. I turned my phone on to read your words, you said you were on the next flight out to come and live in the UK. You arrived the next morning with a suitcase of belongings. And ever since, we've been adventuring this life together. Last year, I waved goodbye to you as you flew away for yet another visa for the very last time. This time we had the promise this would be the permanent one. And we moved into our first house together where we had a stable place to nest, our very own house. Our roots grew deeper.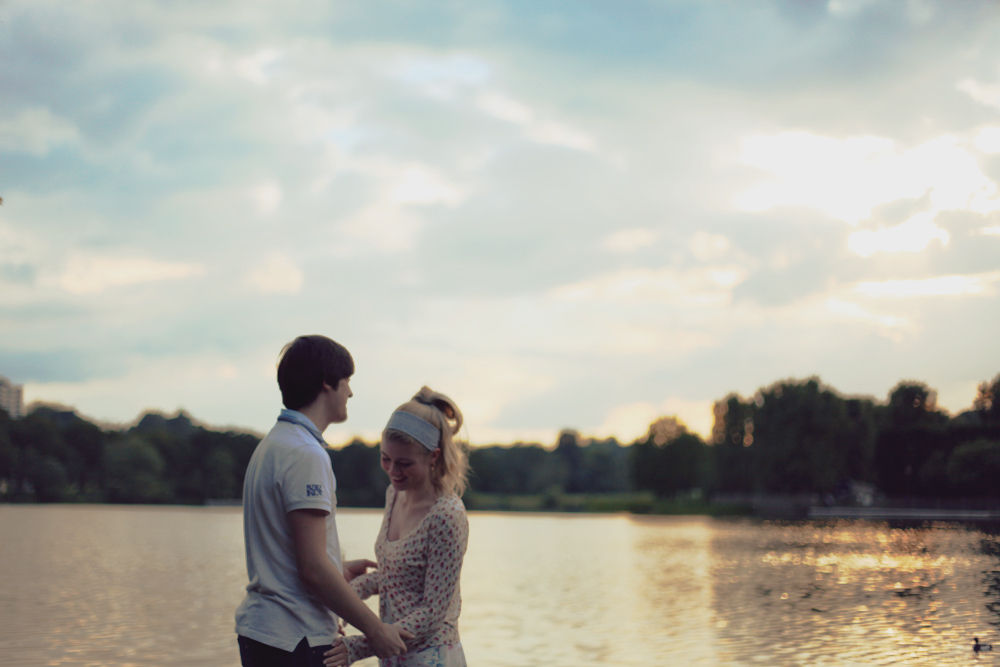 I spent the beginnings of this summer watching you paint our bricks white and mow our lawn, I brought ginger beer out to you on trays with biscuits and we'd sit and watch the world go by. Those little moments are the ones I cherish with you, every day I am happy to just be able to reach out and touch you. You make up the best tales when I'm tired. You bake the best banana cake. You give the best cuddles and veil my hair with kisses. There is so much talent you have, I find myself in constant awe. And that moment when you tickle me and I let out that raw, deep laugh which never ceases to make you crease over in giggles, that is what I live for. Your happiness.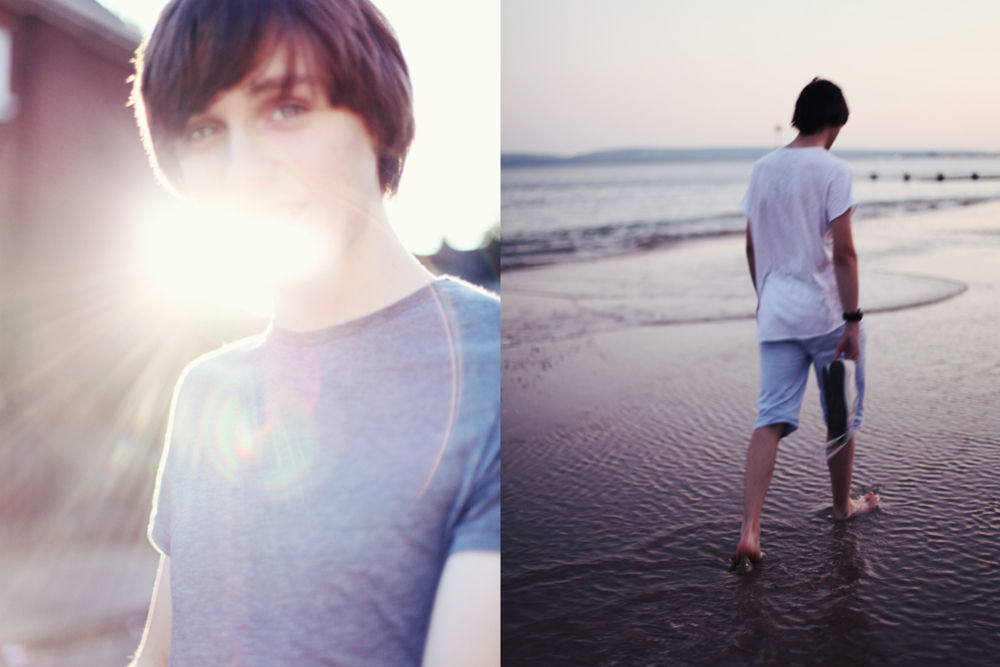 From our poems sent by post, webcam dates to spending our evenings on a rug making shadow puppets, this journey has unfolded so delicately. Life is comfortable with you around, you make it good. There is no need for sadness or despair when you wrap your arms around me. And when I stroke you to sleep, I feel an overwhelming sense of emotions. You are more than the stars and brighter than the sun, your eyes spellbind me in their warm blue and your breath hushes my racing mind. Thank you for being my cuddle buddy, my smoothie-brewer, the sugar to my tea. Thank you for being everything you are, my best friend, my wonderboy.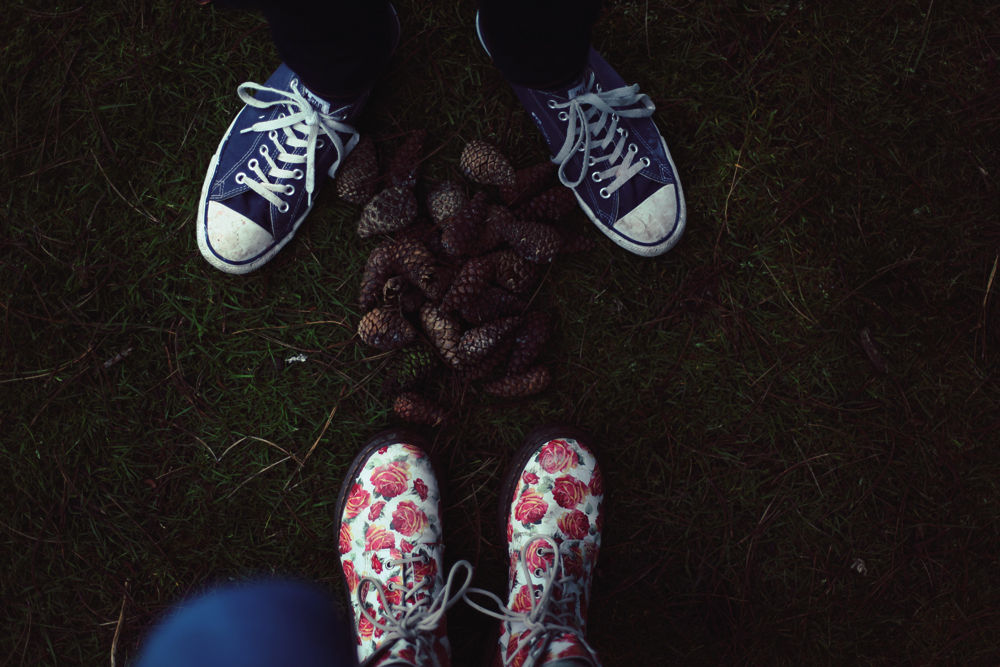 I don't know where we'll be in 5 years time, but I know I will love you more then that I do now, and even though I love you most today, it only grows in time. I have no words big enough to simply put down how much you mean to me, I don't think there are any words big enough.
Happy birthday, Nathan. May this year be your best one yet, I will always be here.
♡