Things have been quiet around here, not for lack of anything to share but because behind the scenes we have been tinkering away on our new design. After many midnight cups of tea, scribbled ideas and hours of testing, it's up and running! To help celebrate our new "launch" with a flurry of posts, we've had the honour to team up with one of our favourite brands in a give-away for you and felt it only fitting this was the first.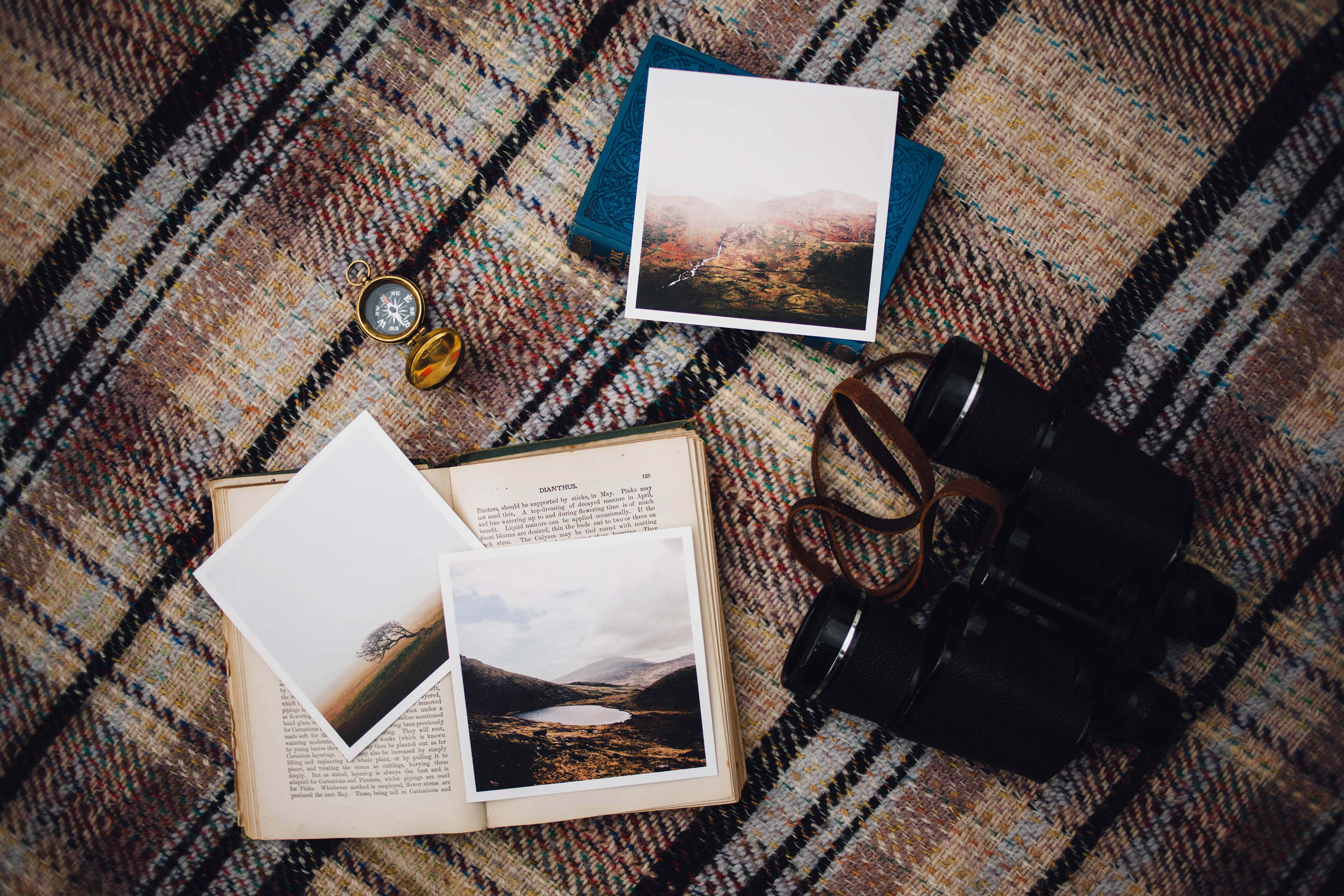 Artifact Uprising are an awesome printing company who make anything from prints, calendars, cards to books out of your photographs. We love them and have used them for a long while, so we feel immensely special to be asked to do this with them. Our only quibble is that they're in the US… and apparently it's not a done thing to kidnap a company and move them into your garden (even if we would build them a nice log cabin and bring them daily tea and cake). But they do offer international shipping so it's all good. This week until Sunday the 13th they're offering you a chance to win a $50 gift card for you to make anything you fancy out of your photos too. Simply enter your email address in the form below to enter for your chance to win. Good luck!
The competition had ended now - thanks to all who entered! The winner has been notified!