On the Eve of 2014, we watched the Internet fill up with reflection posts of 2013 that others had compiled. Wishing we'd done the same, we decided to document the year as it went by, returning to the draft of this post every week to add the little moments throughout the year we'd otherwise perhaps forget.
New Year is often a time for new beginnings, to better yourself and correct your mistakes but it's also a time to celebrate the goodness you have also done. We're told to focus on the resolutions, but what about celebrating our achievements? Don't forget that over the past year you have done wonderful things that you should take into this next year with you too; after all, it's not just about the changes we should make! Whatever 2015 may have in store for you, may you do it with all the confidence you need. Have a fantastic time, be merry, laugh and don't lose sight of what you hold most dear.
January
January was full of rain and evenings of leftover mulled wine to keep us warm. The days were short and cold, the evenings were ferocious and loud with rain battering the glass of the windows. The remnants of Christmas looked sorrowful and people walked briskly against the wind that'd cut your face clean off. There was baking and knitting and drying our soaked clothes in front of the fire every day.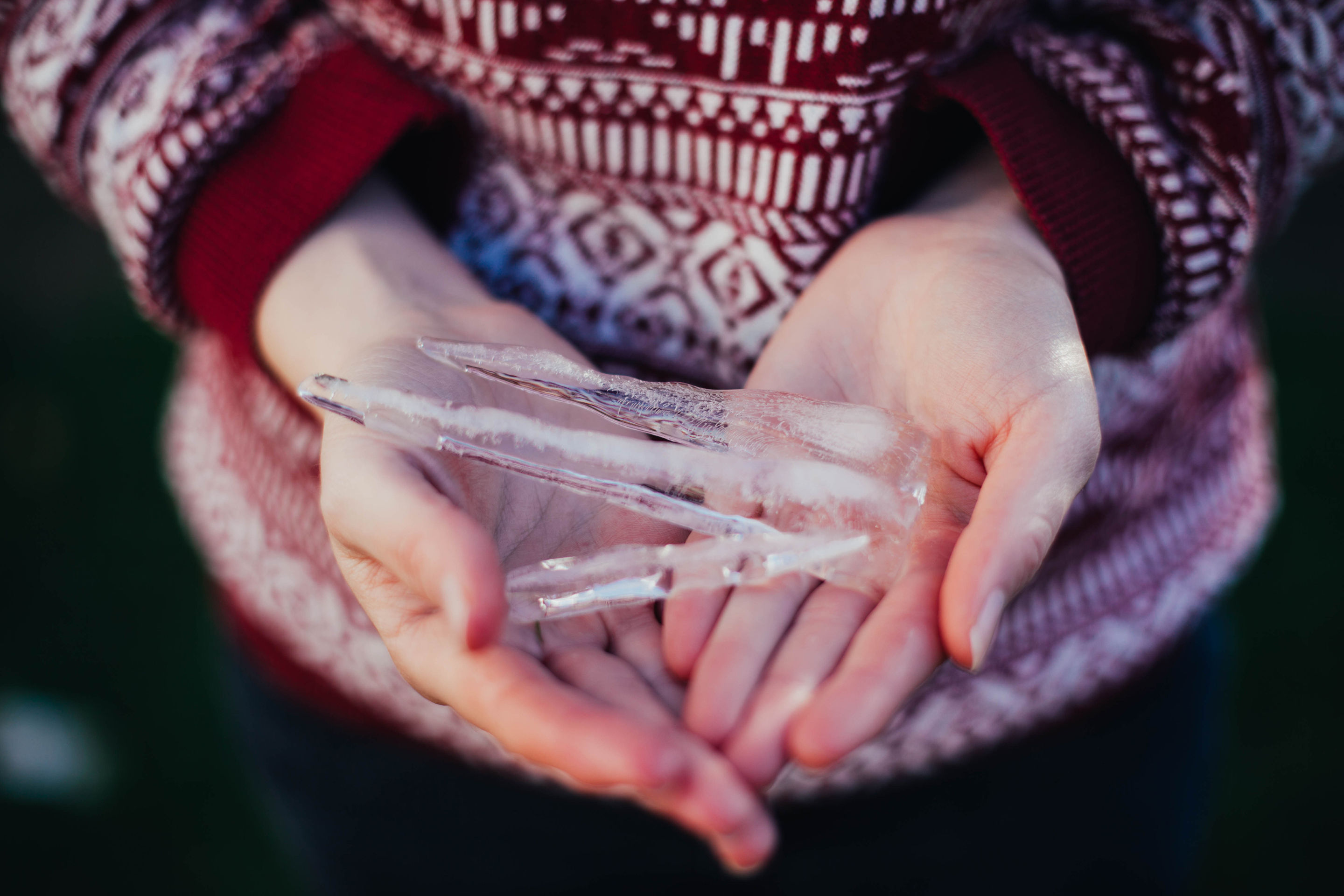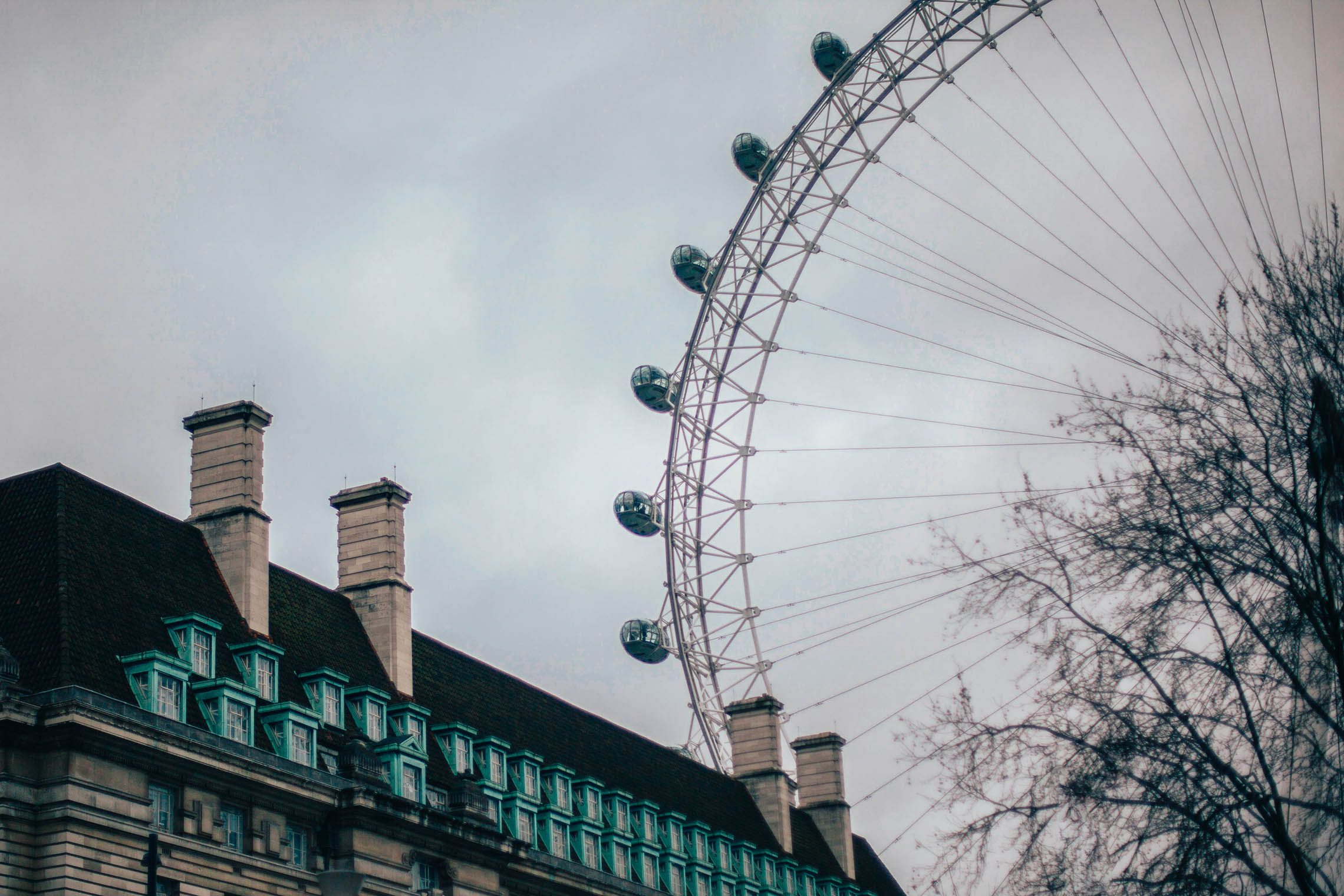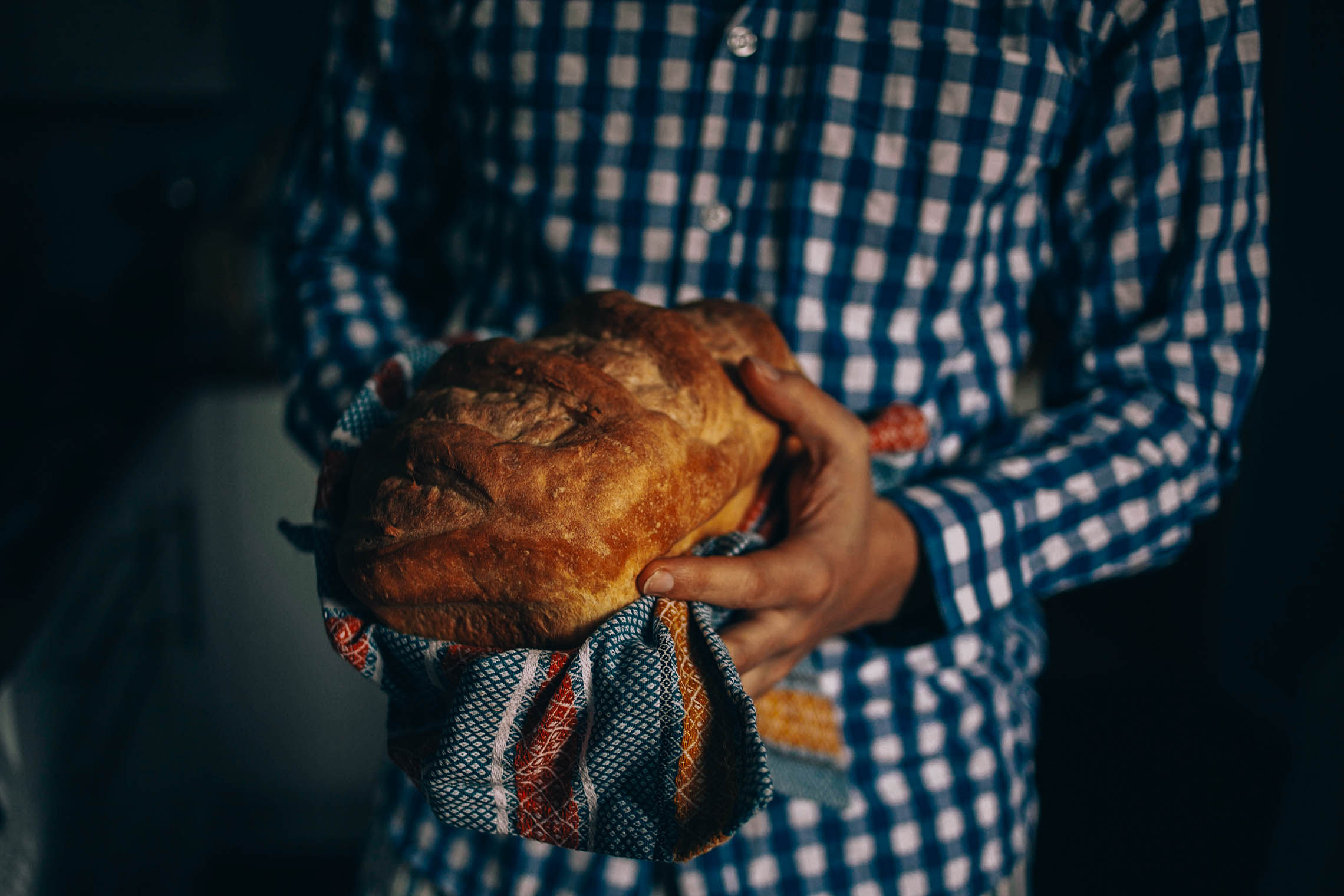 February
February was full of even more rain and howling gales. Our garden fence was ripped up and blown away like a toothpick in the hurricane force winds. The house creaked and groaned every single night as we tried to sleep but it soon became familiar and even comforting. We spent yet more together time inside, wandering out when it seemed to quieten. Winter was soggy.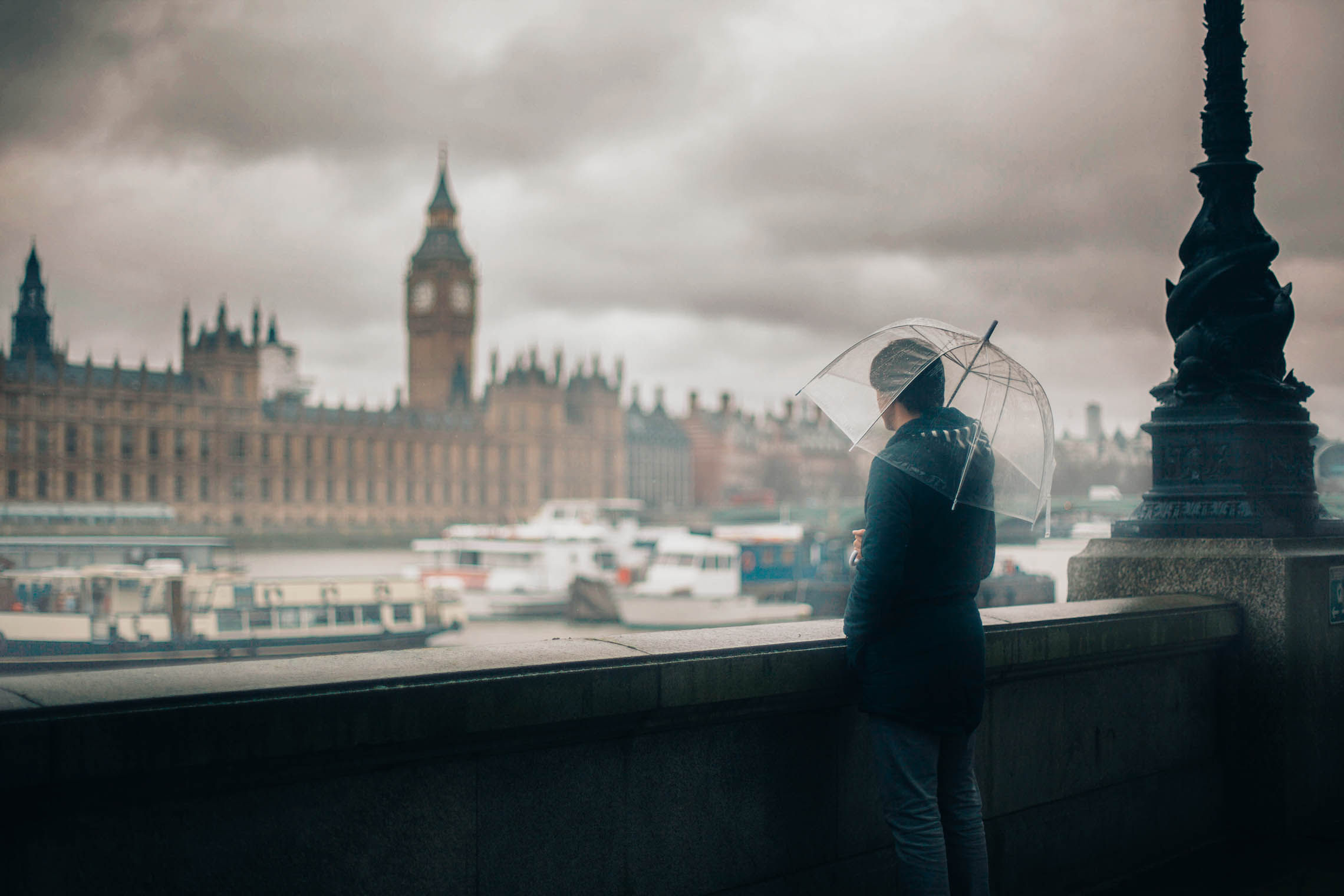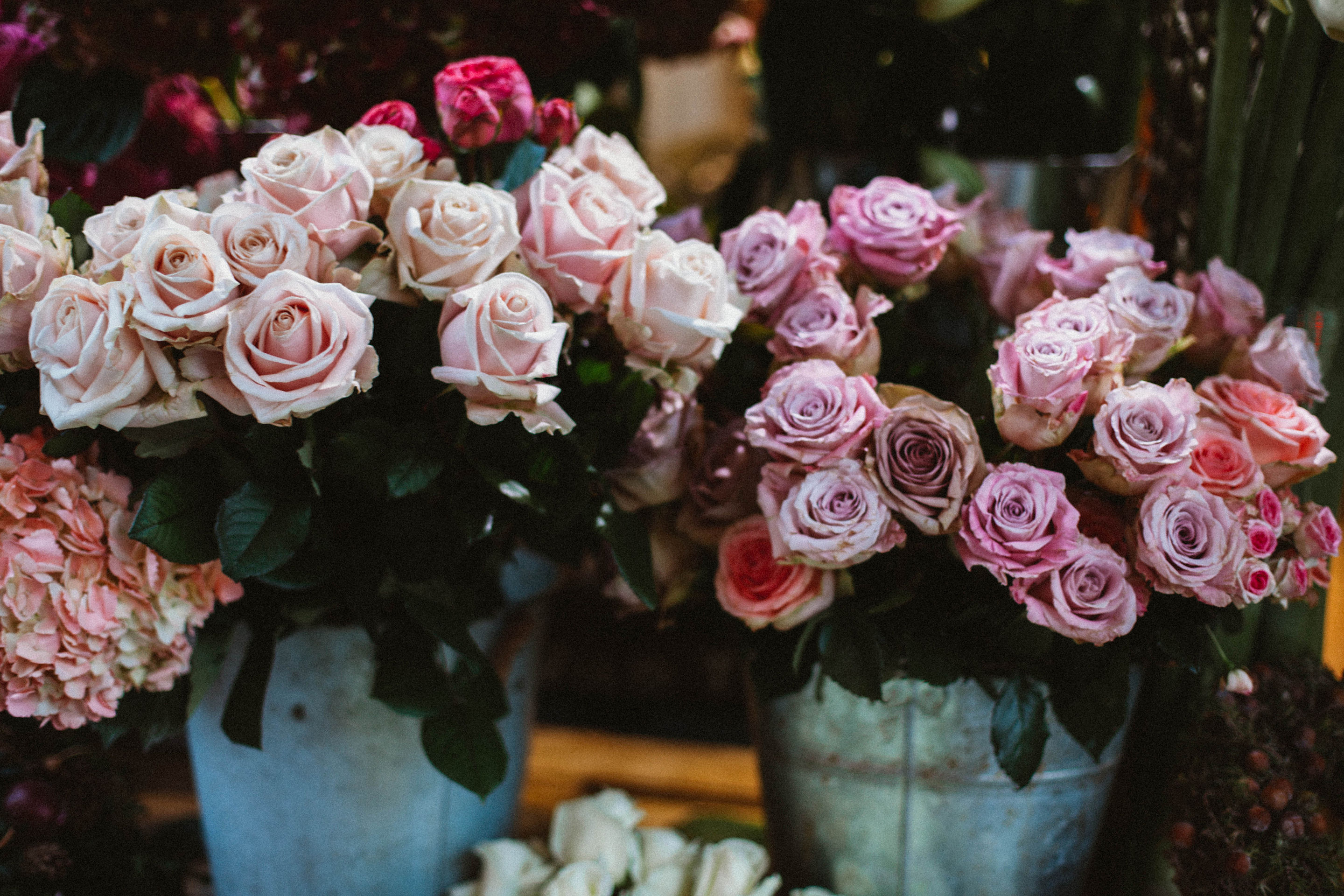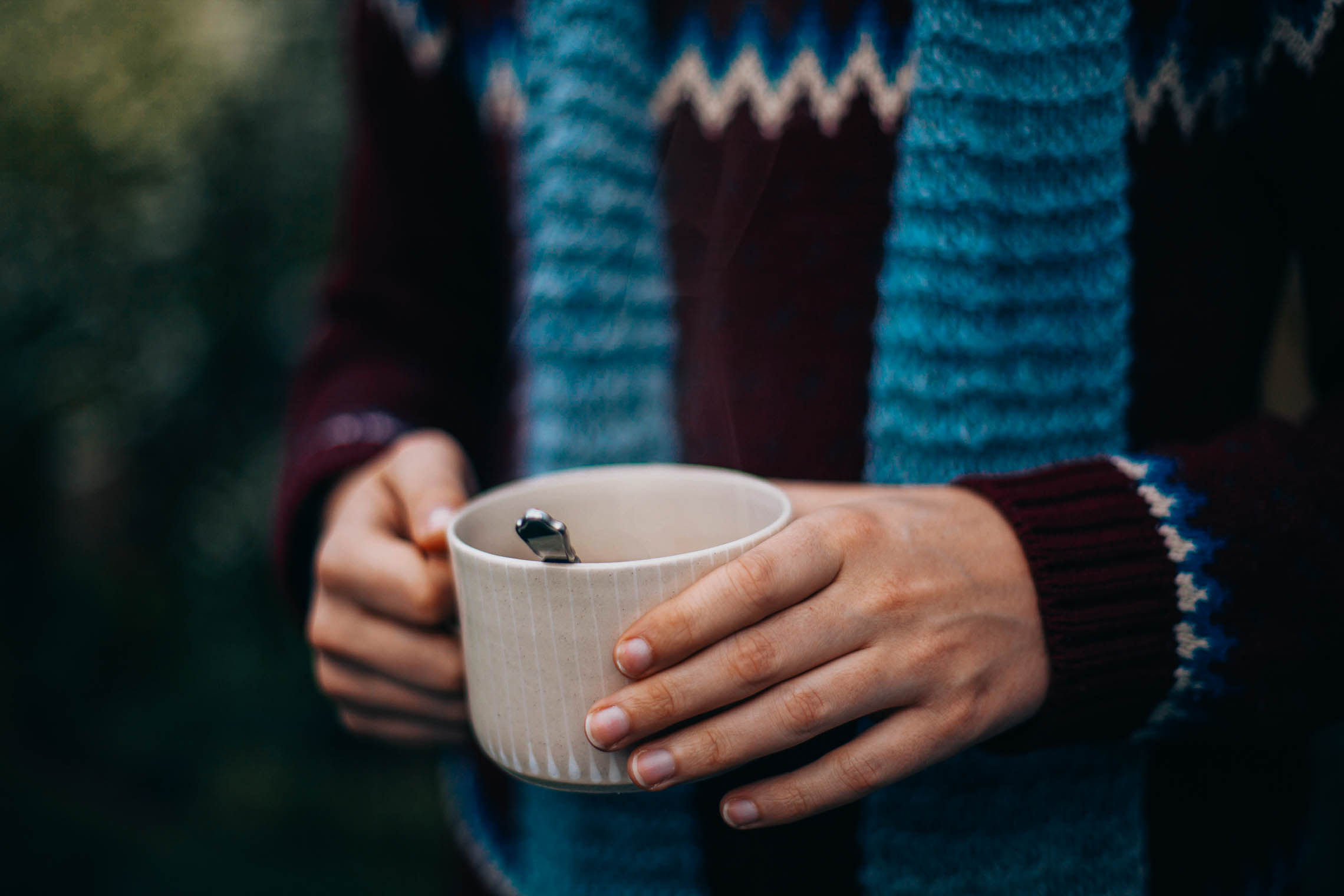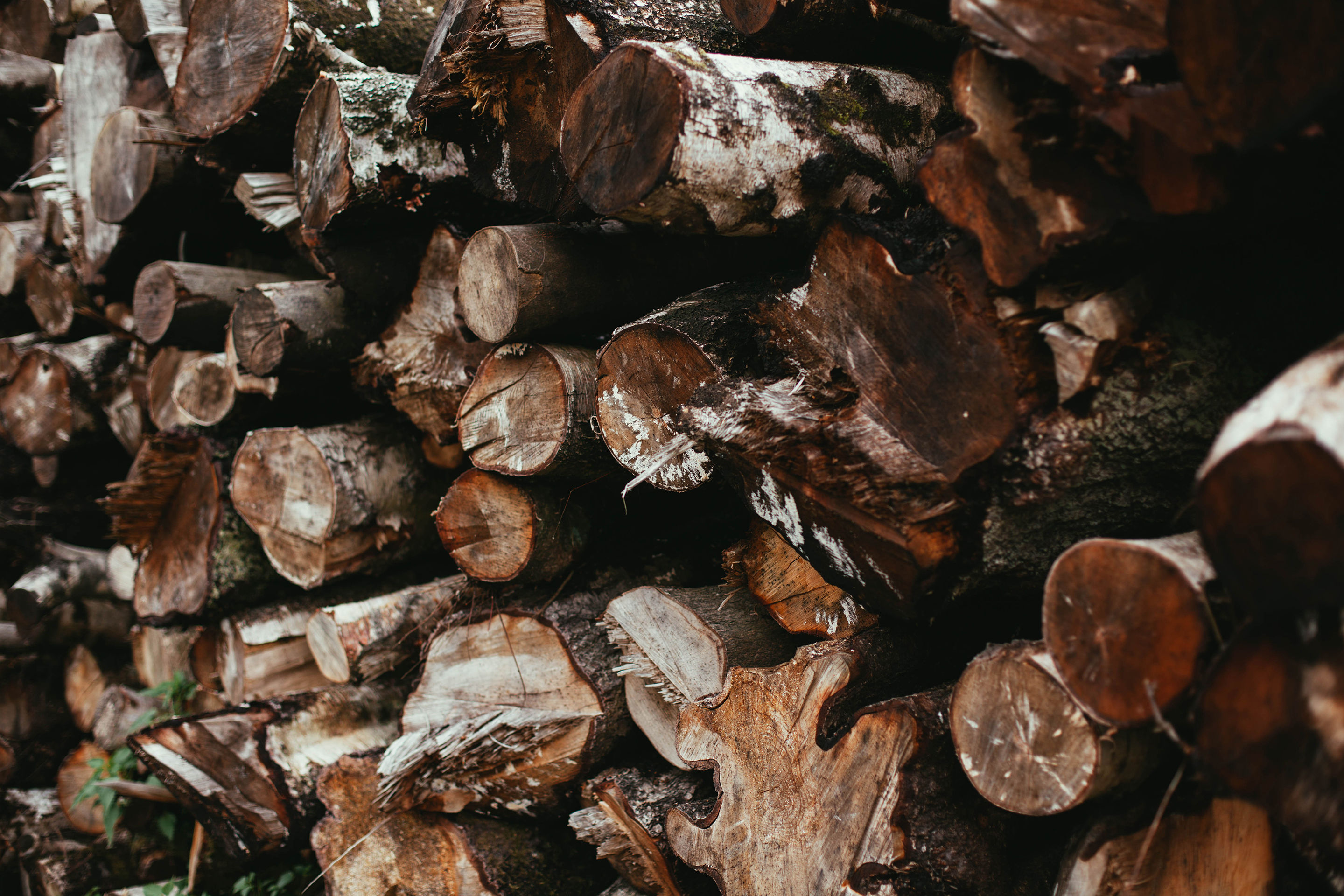 March
March was busy and it felt like the hours in the day melted away all too quickly. We spent time preparing the garden for spring and welcoming any rays of sunshine. It was a month for little trips and dancing the evenings away in our slippers; it was a month for waking up after what felt like human-hibernation. The days became longer and colour started to return to nature.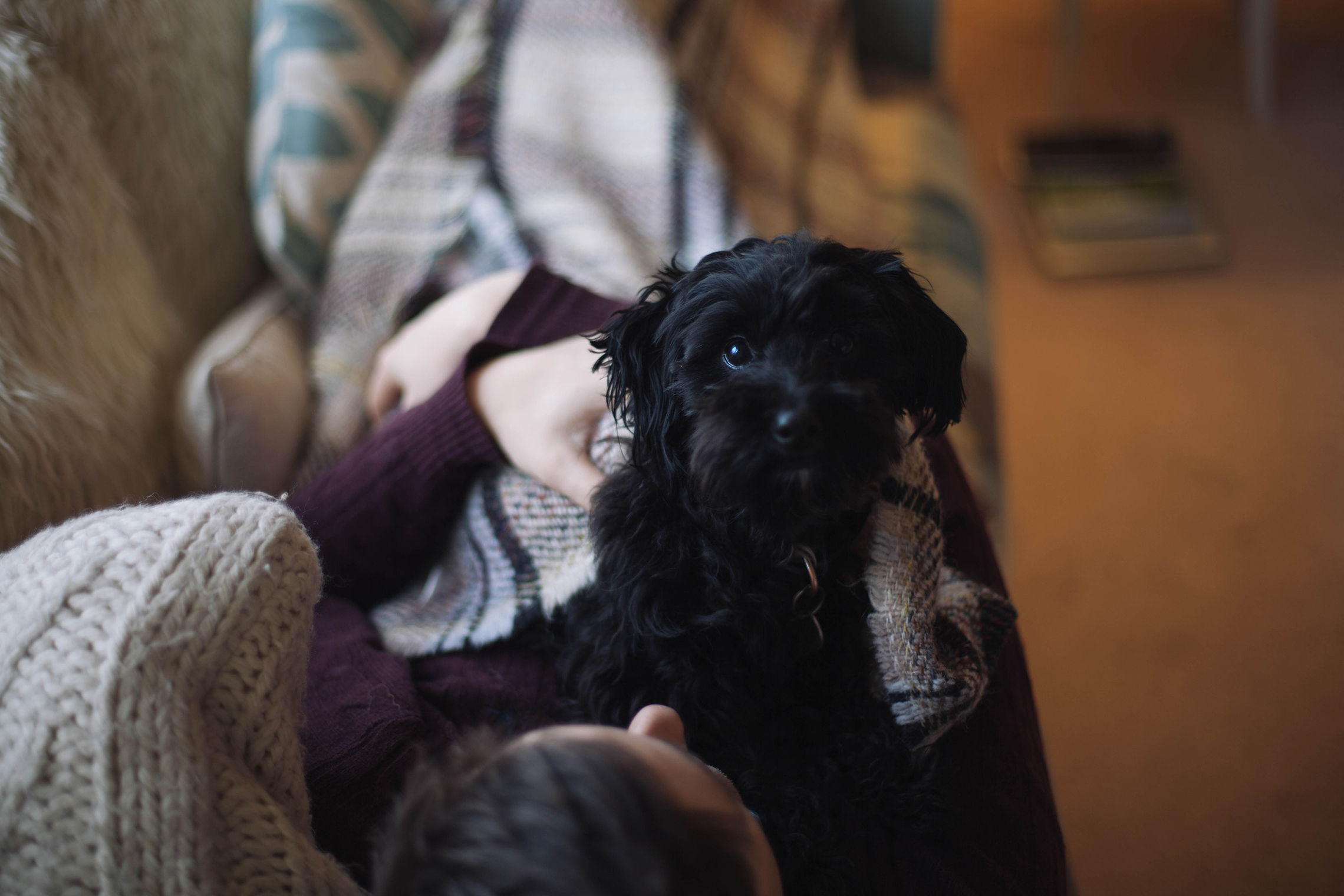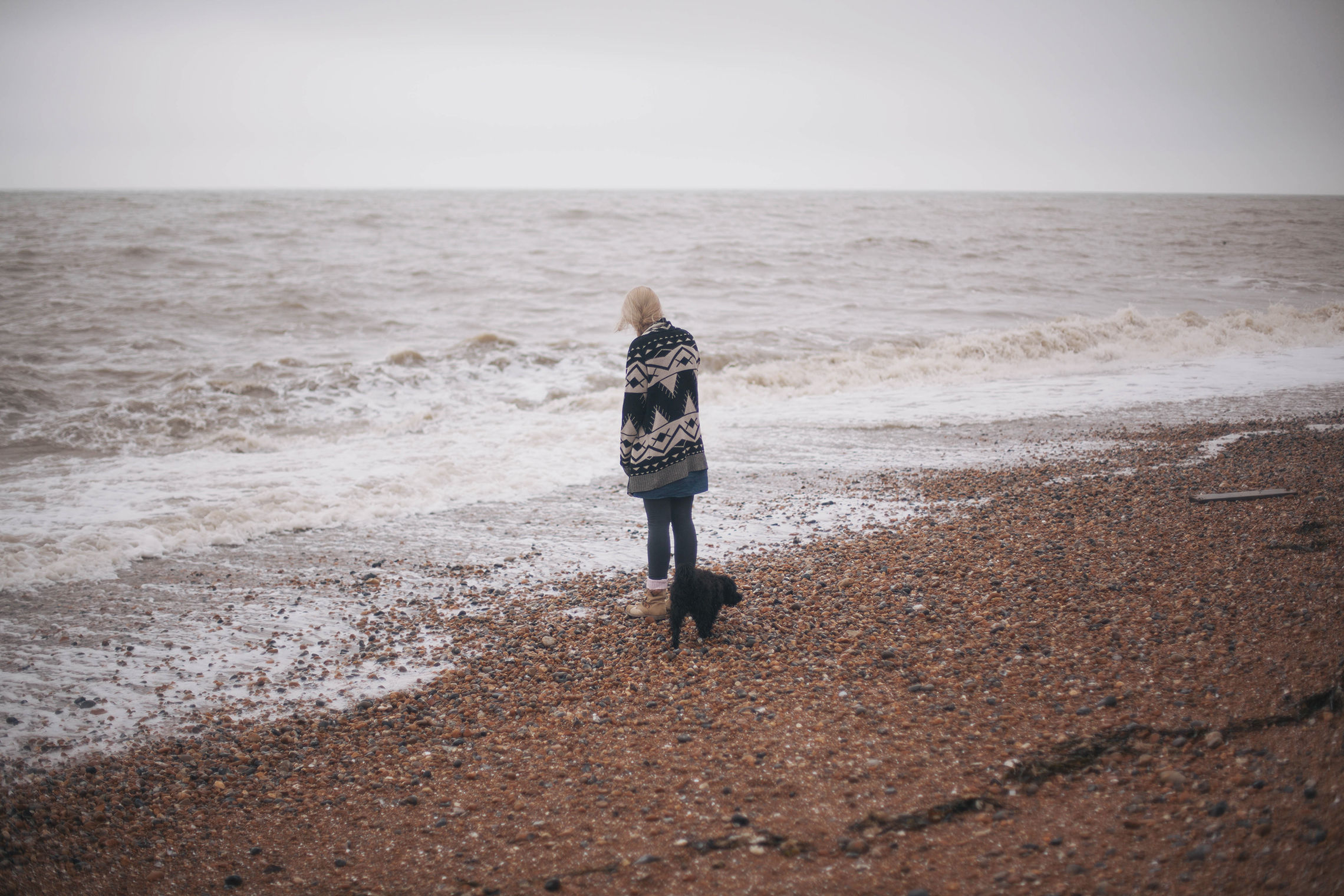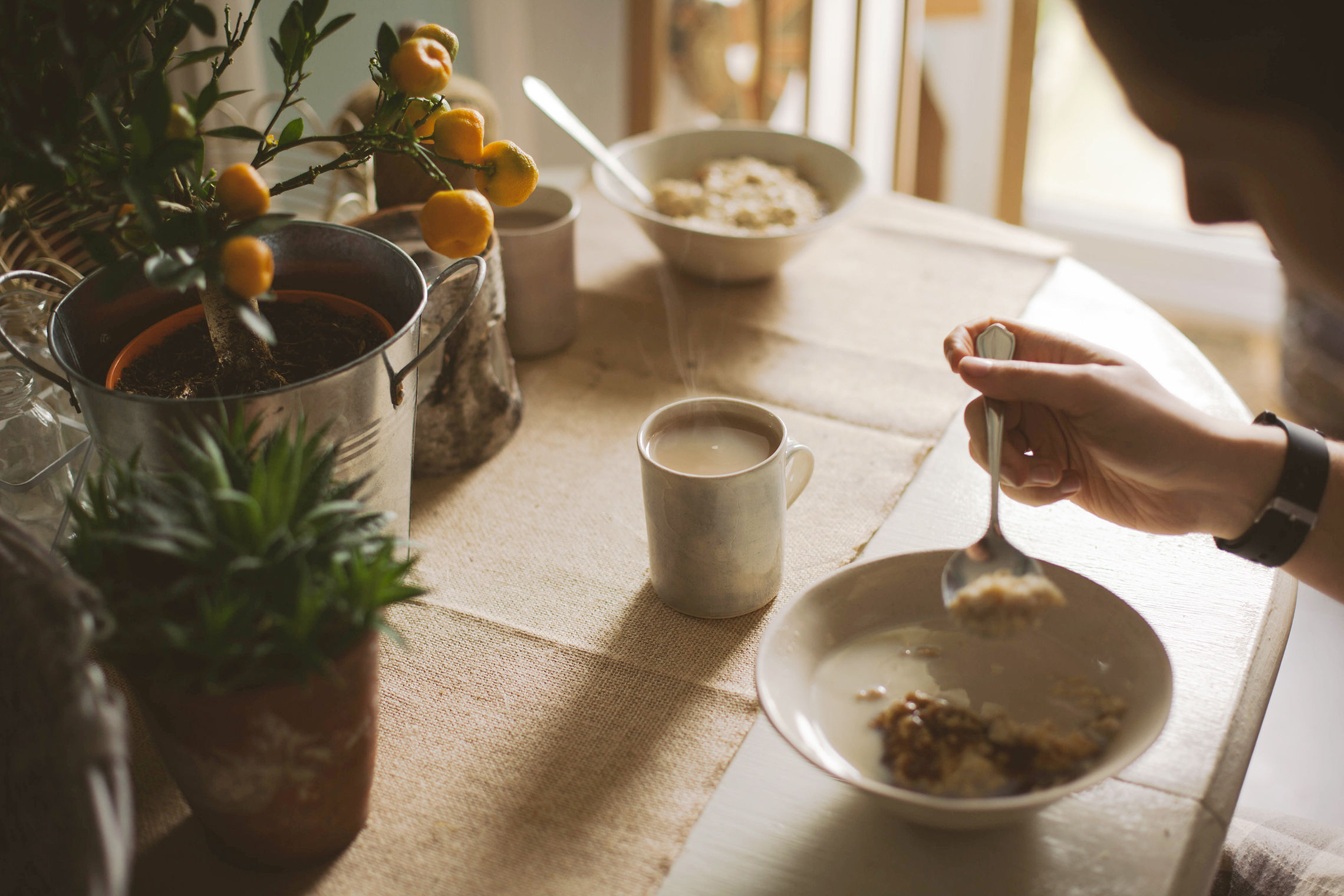 April
April started with warm sunshine that made spring feel official. We wore big grins and started more and more outside projects together. It felt like a heavy cloth had been lifted off life. There were blue skies and leaves appearing on all the trees which was enough to make us feel automatically happy. We played, ate lots of hummus this month and slept very soundly.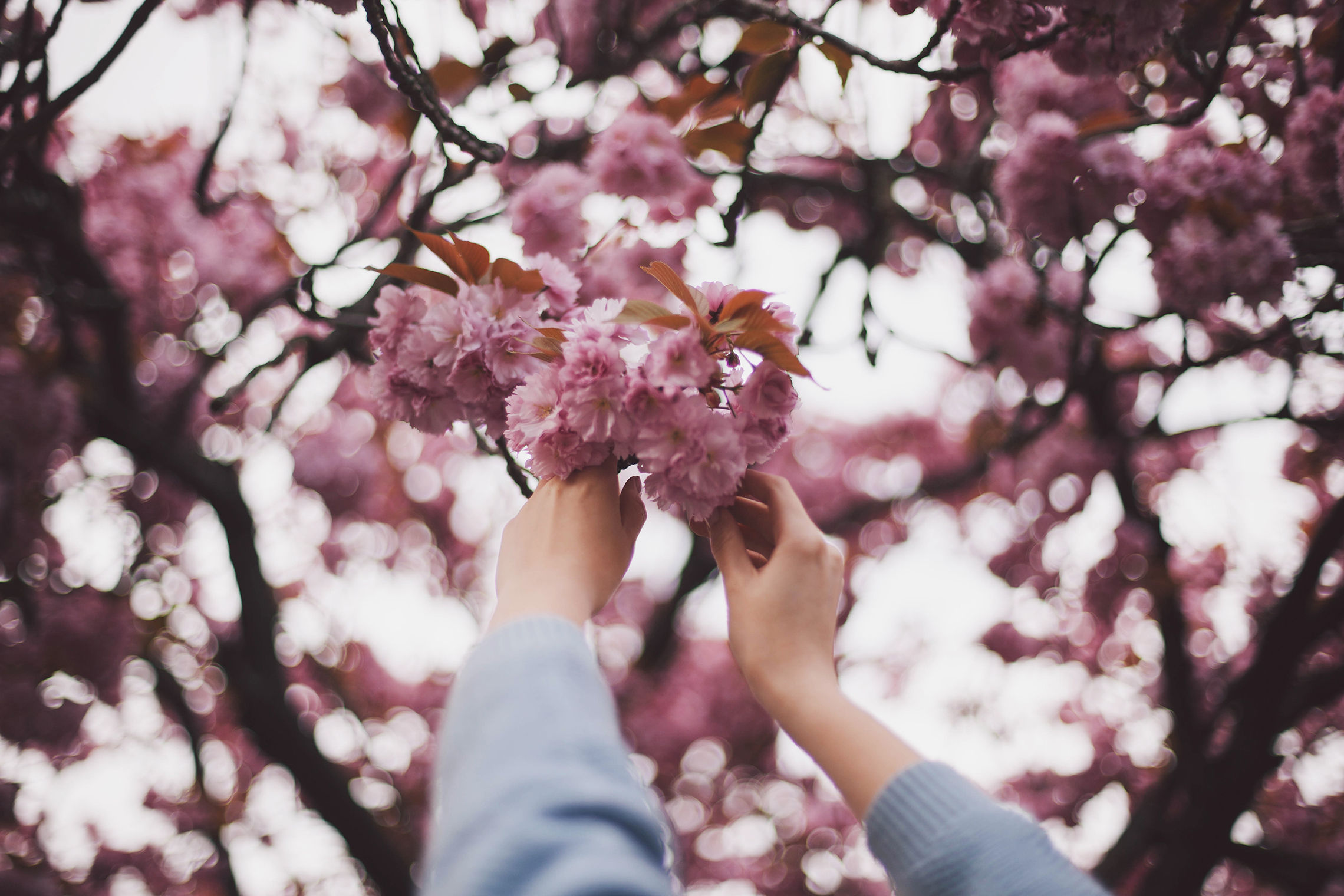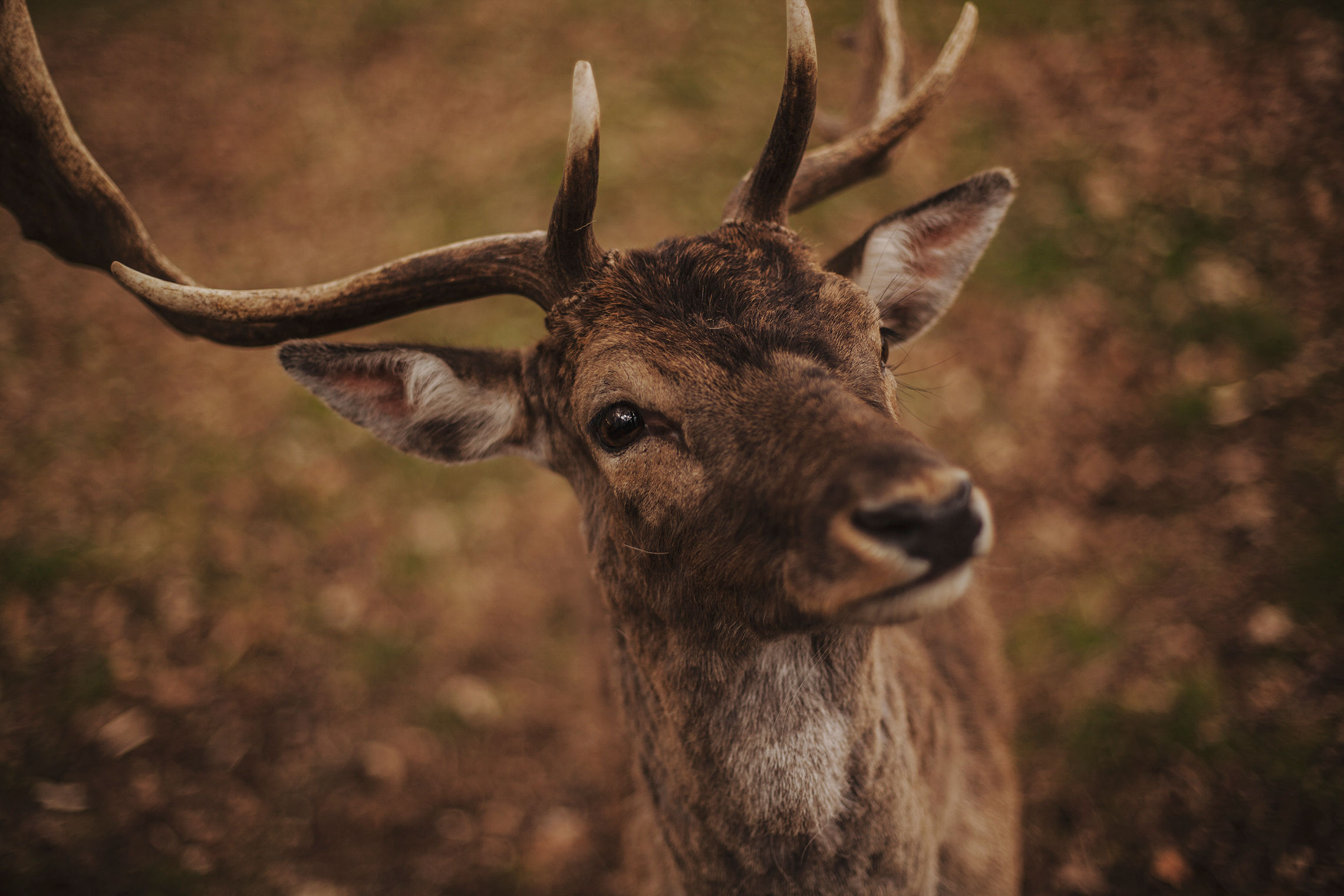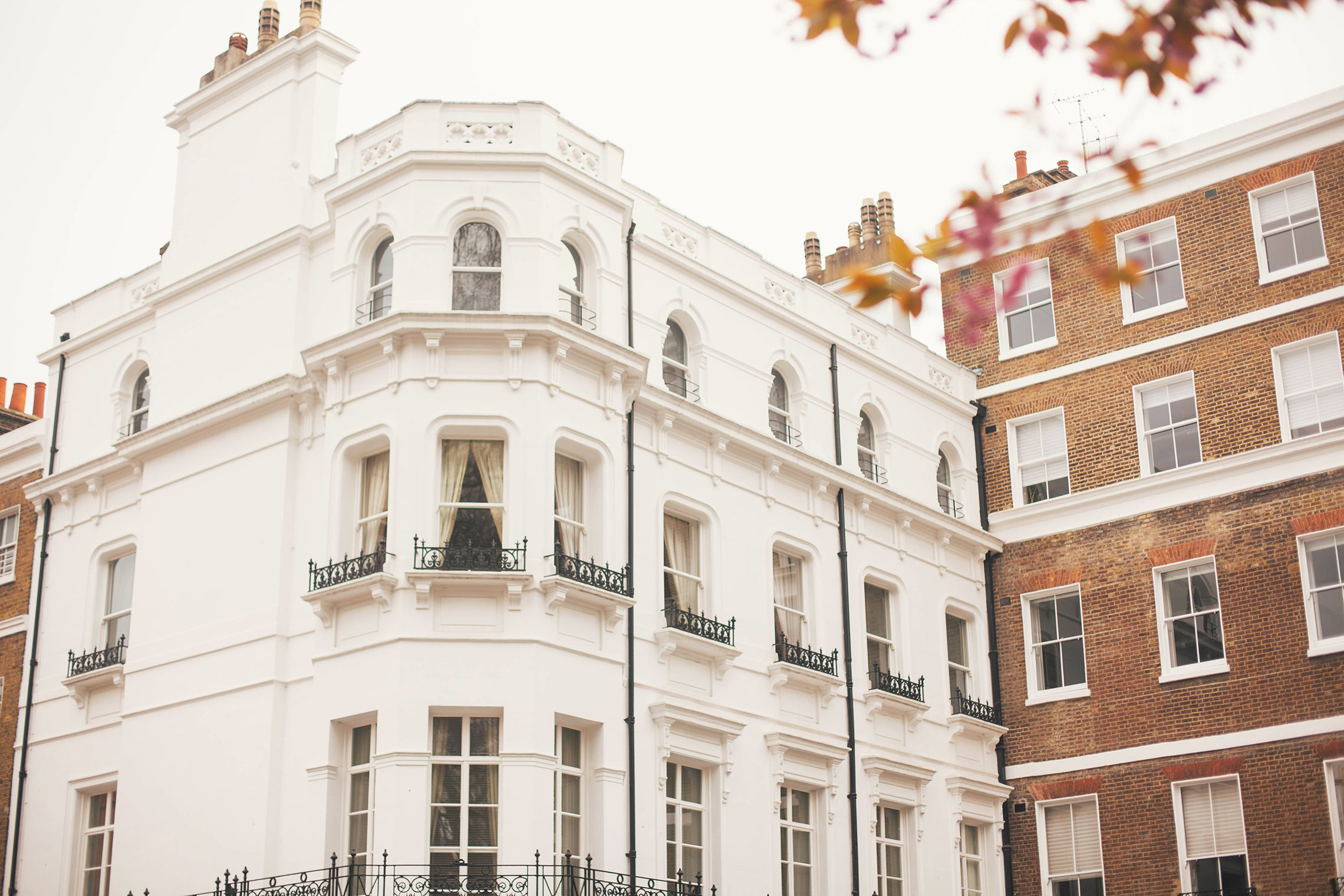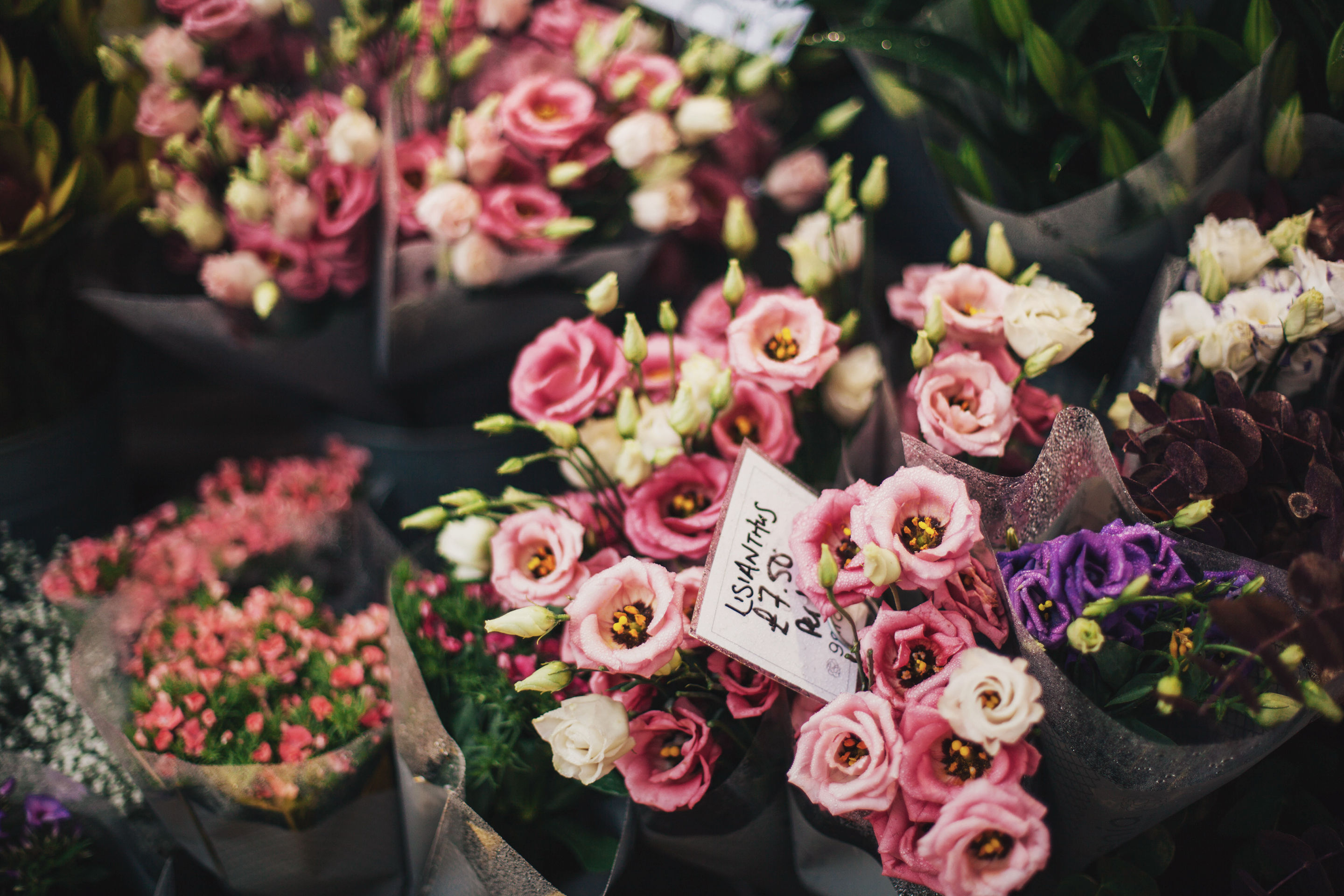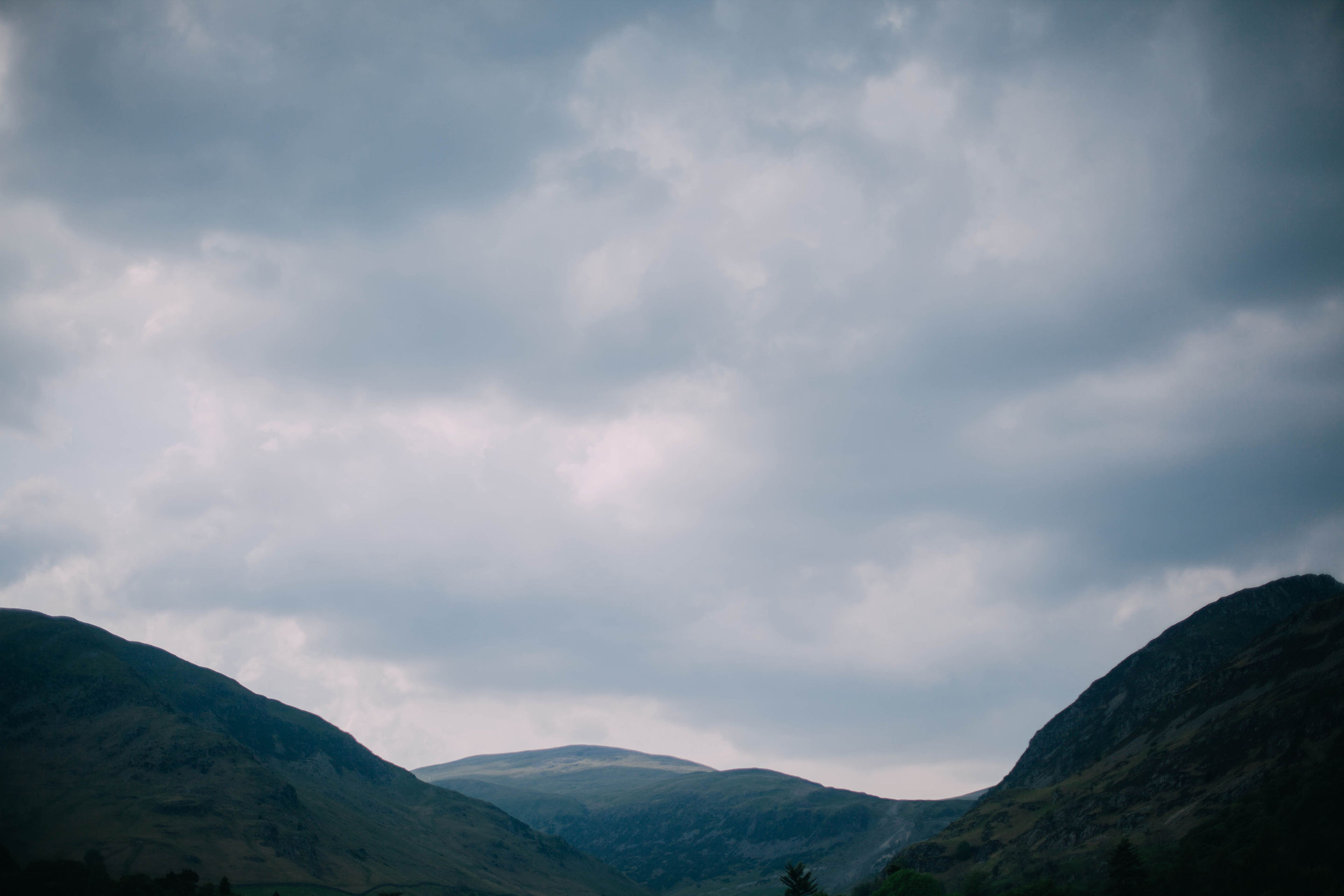 May
May seemed to come and go within the blink of an eye. There were hot days followed by thunderstorms which created puddles that would swallow your ankles. The evening skies were light and the feeling of summer approaching was exciting. We craved escape and we desperately wanted to be disconnected from life so we started to adventure more and laugh more with it.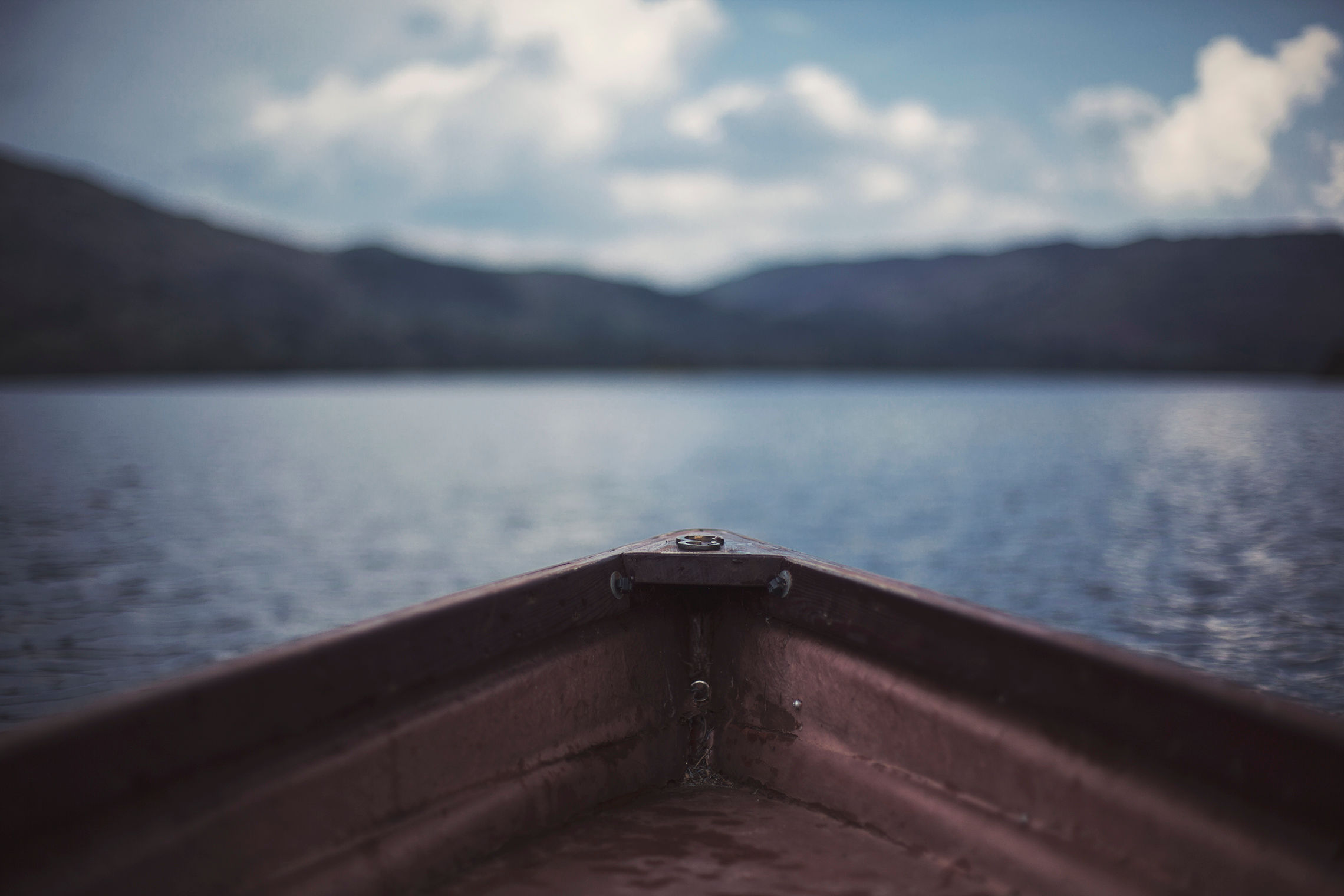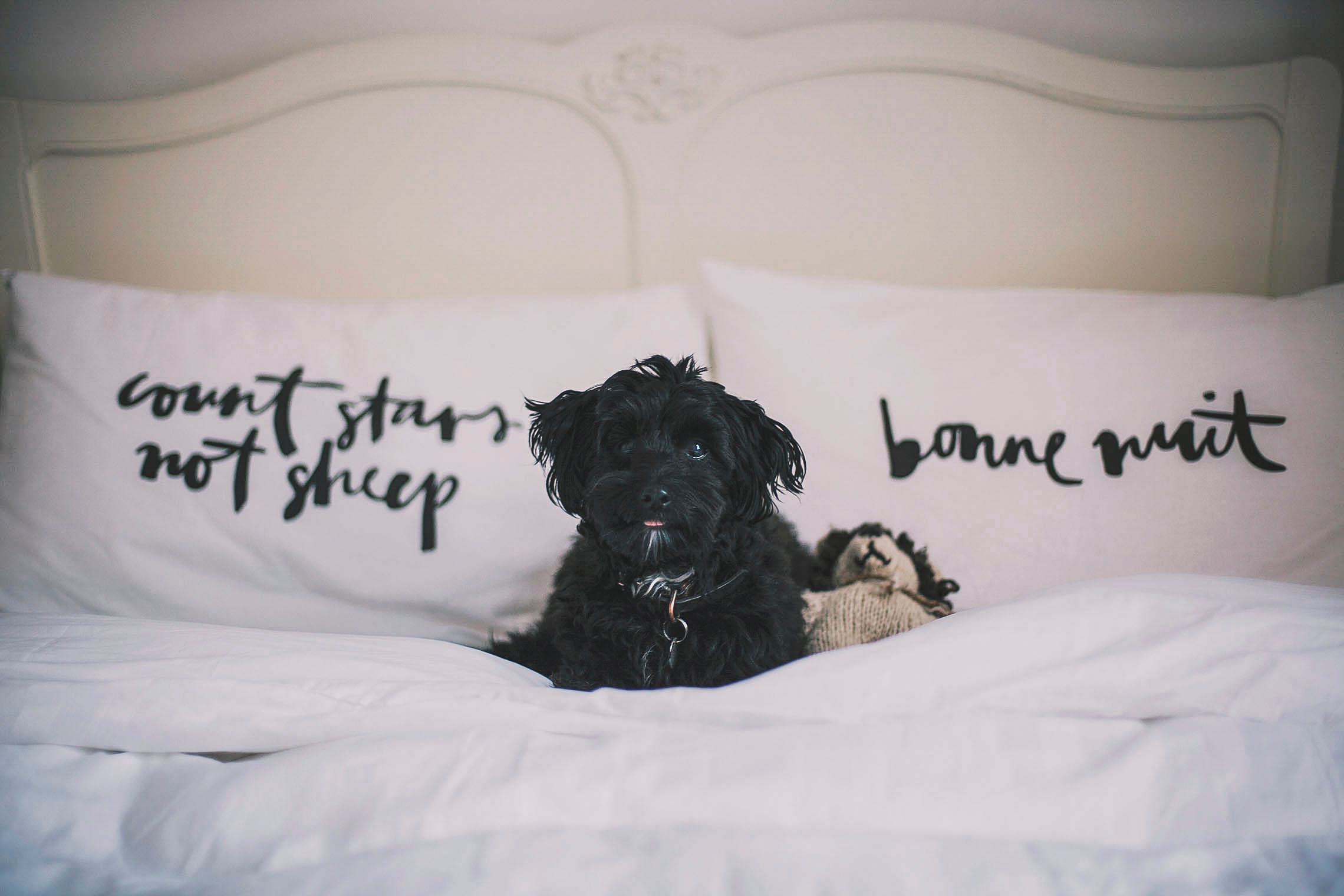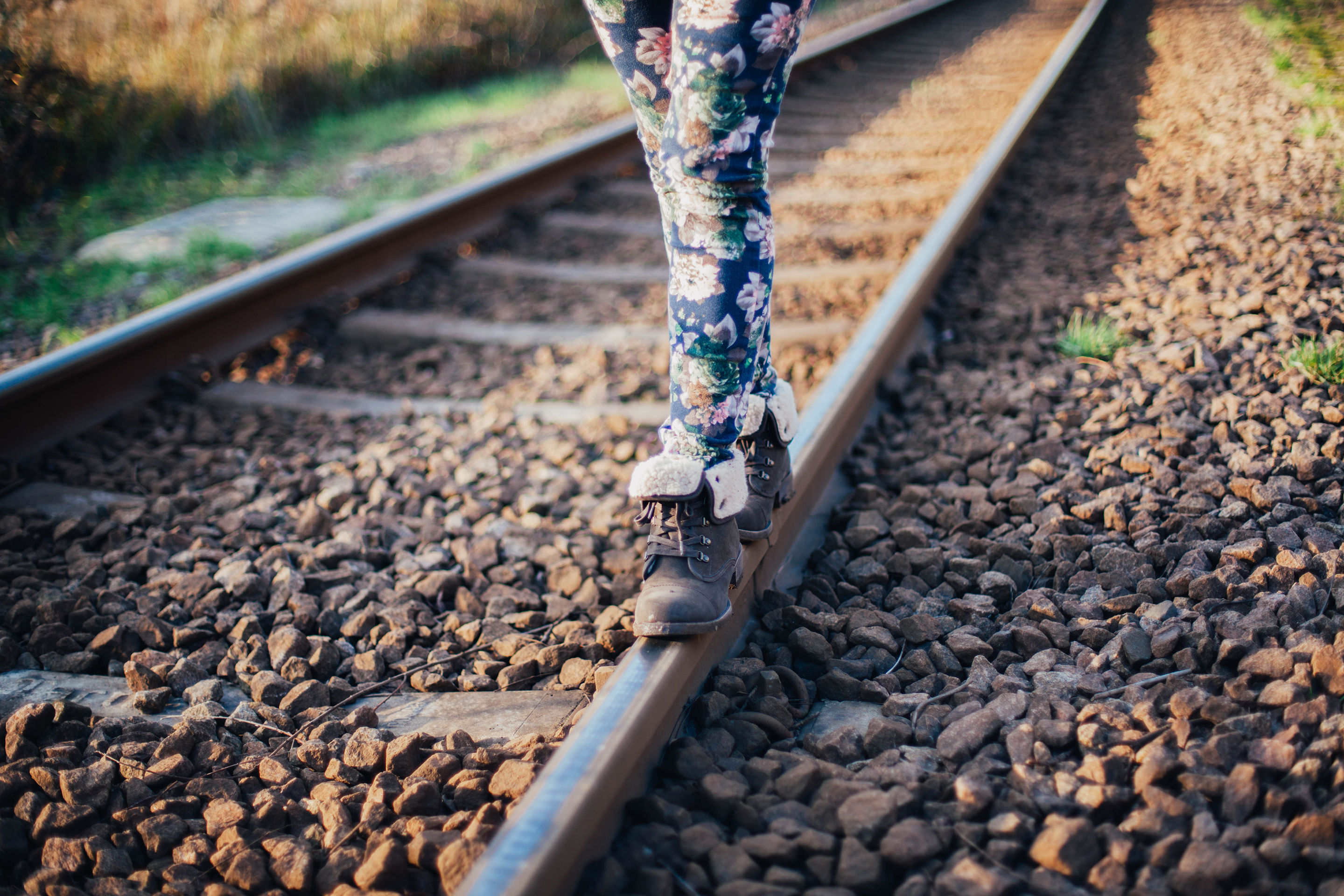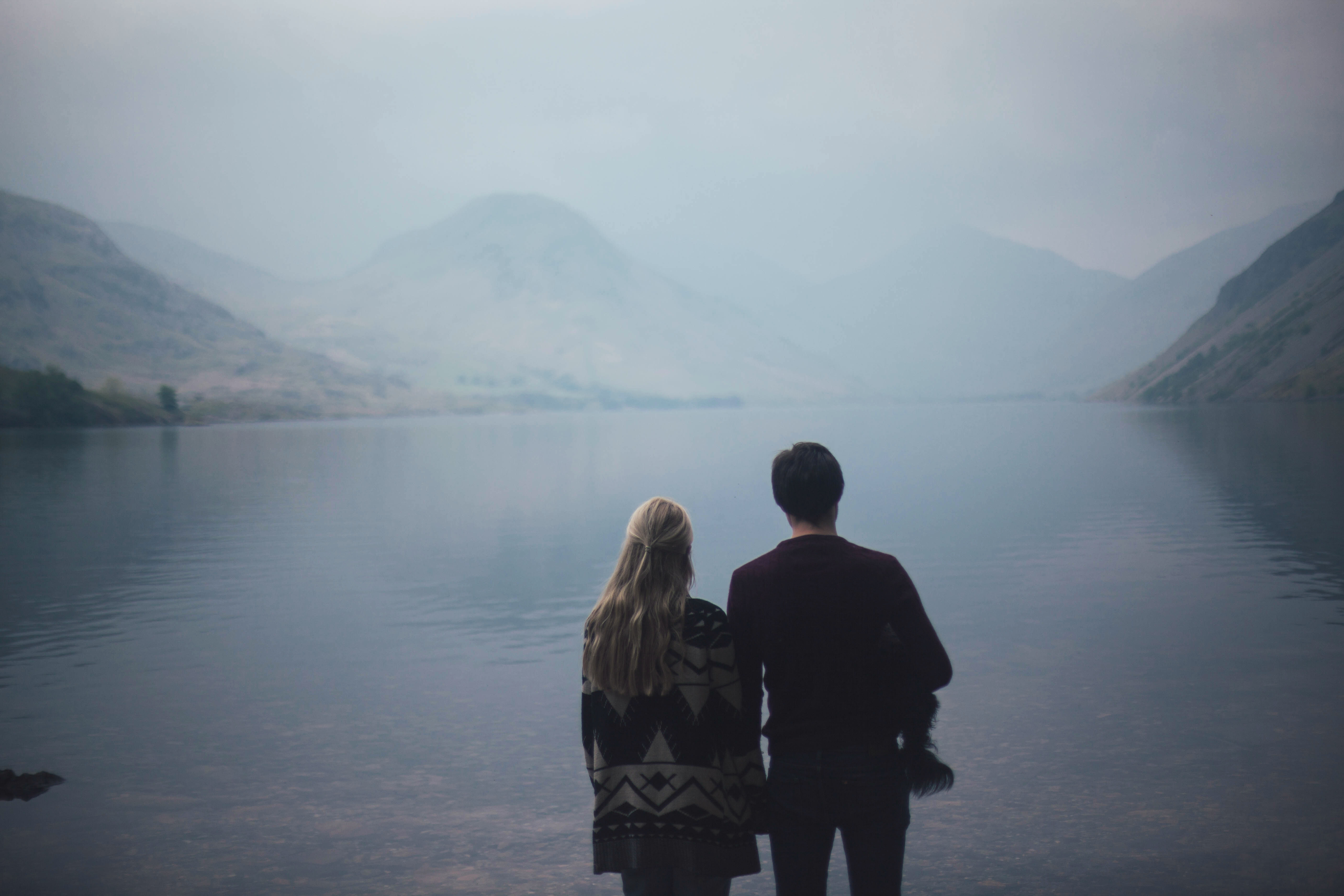 June
June is always a month of celebrations. There were short summer nights and bonfires, strawberry growing and grass between our toes. The garden was full of sounds of murmur from neighbours having meals outside and we spent as much spare time as possible out of London again. We even found an albino squirrel living in the park where we live. June was a good month.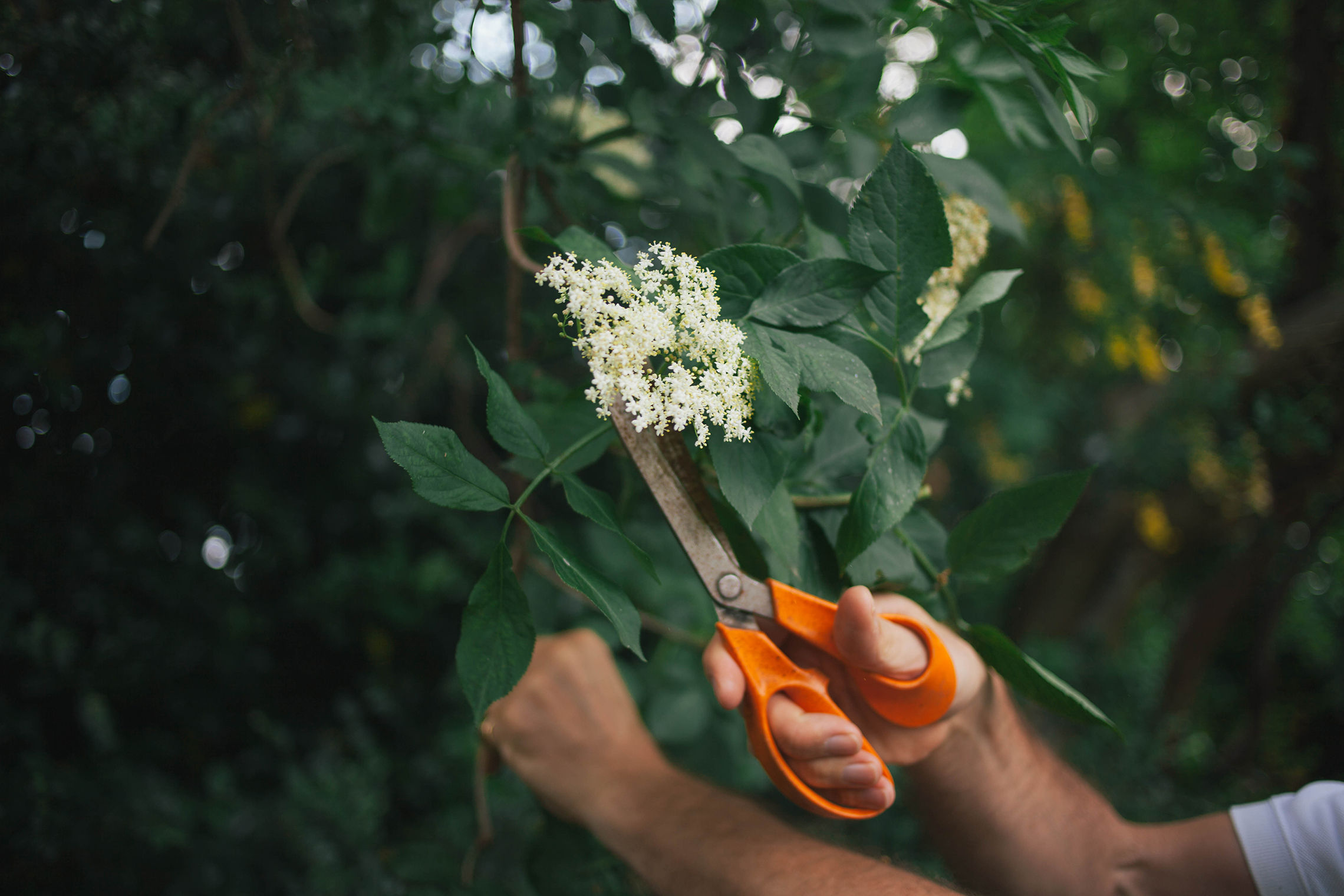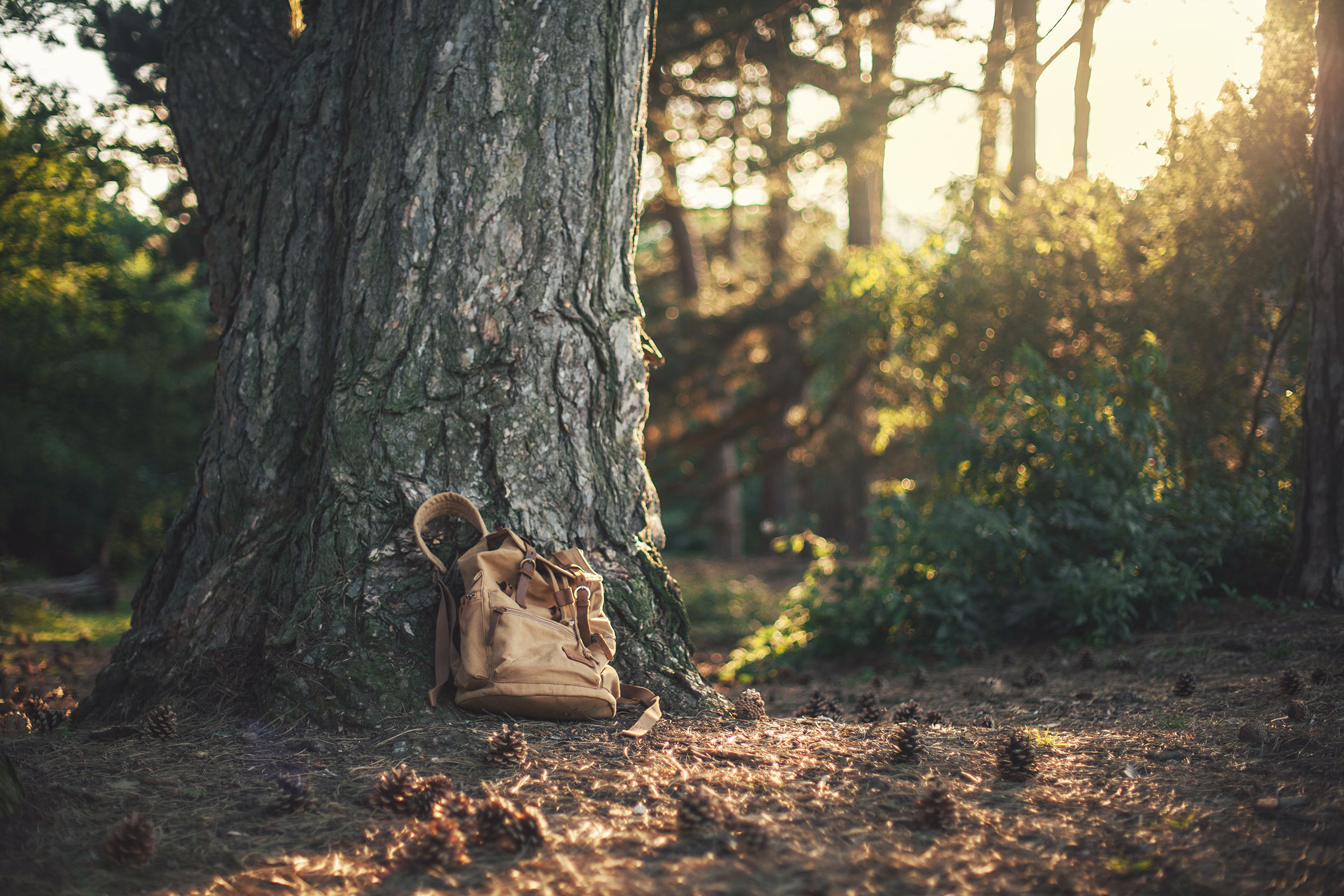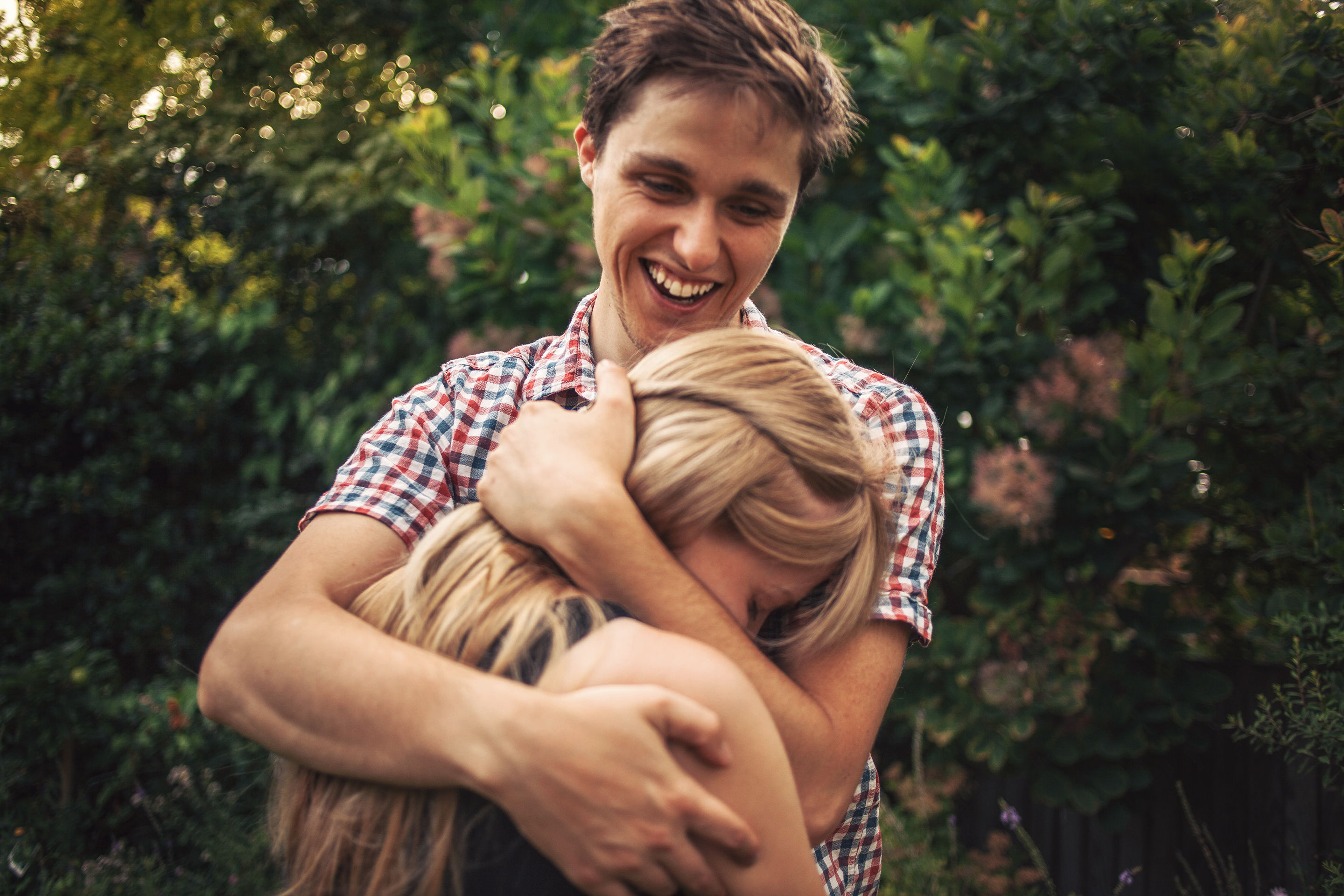 July
July started with showers which brought chilly mornings with low hanging mists. July felt muted, quieter than the previous 6 months of the year. We charged up our batteries and spent a lot of time with family.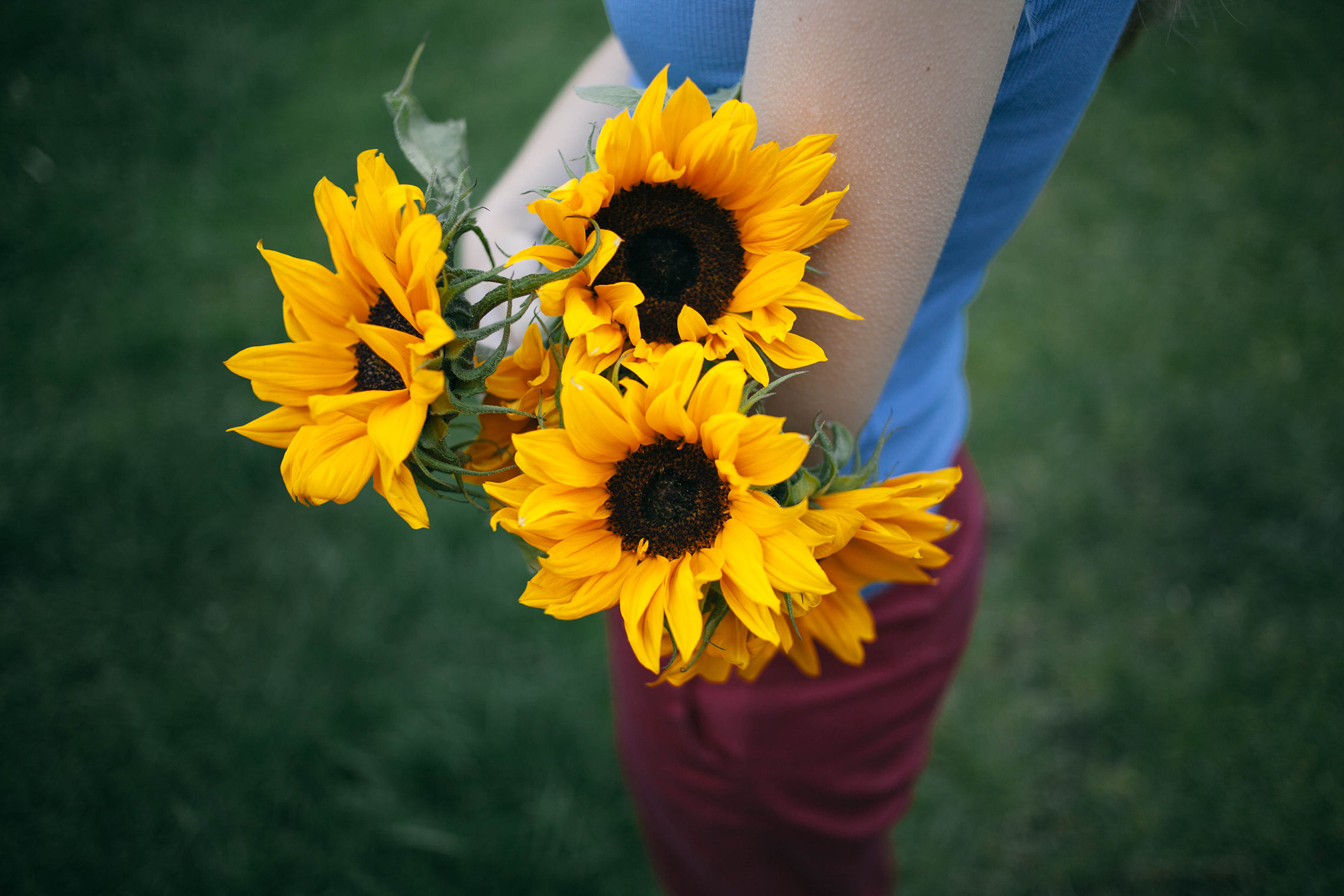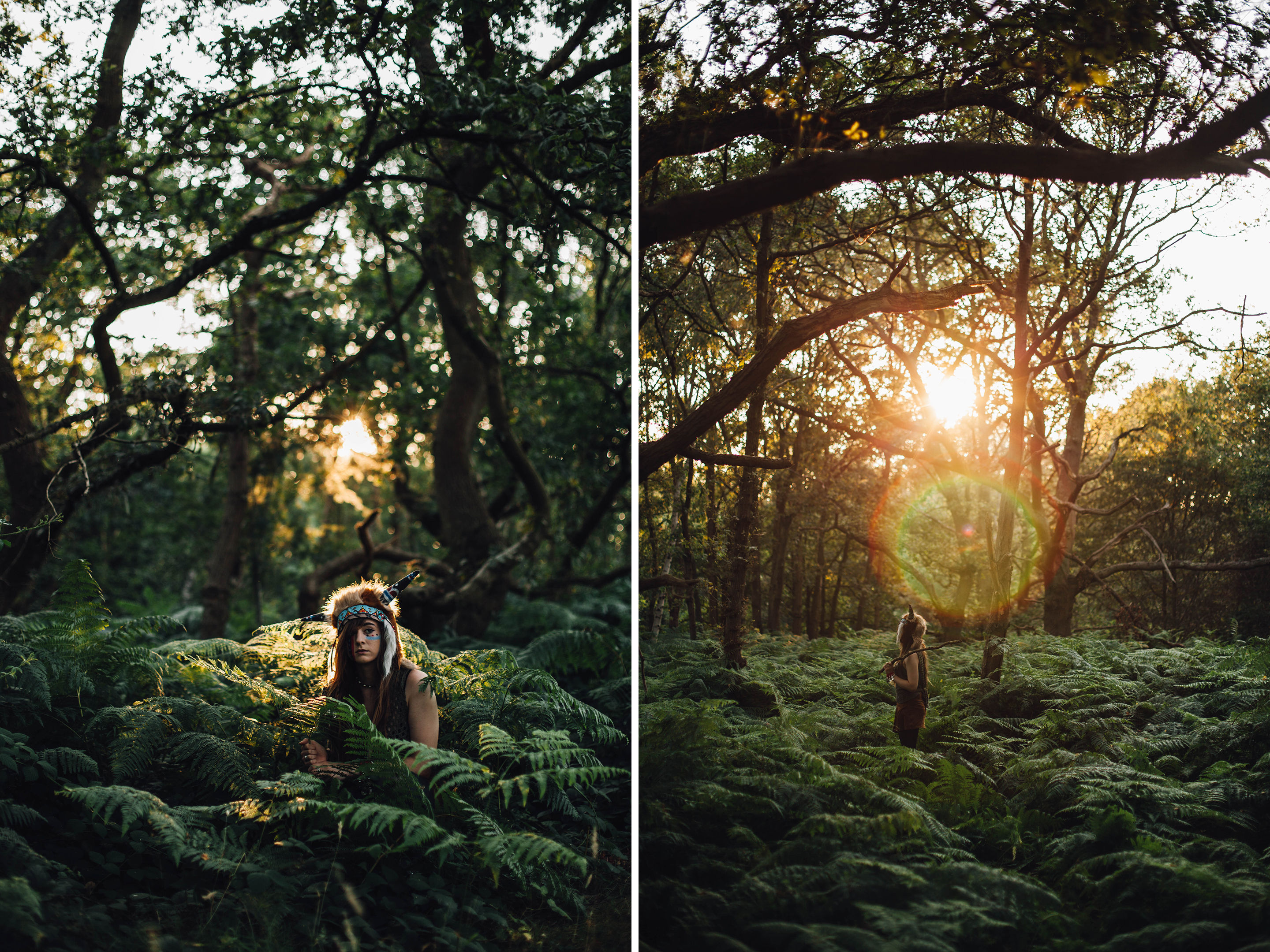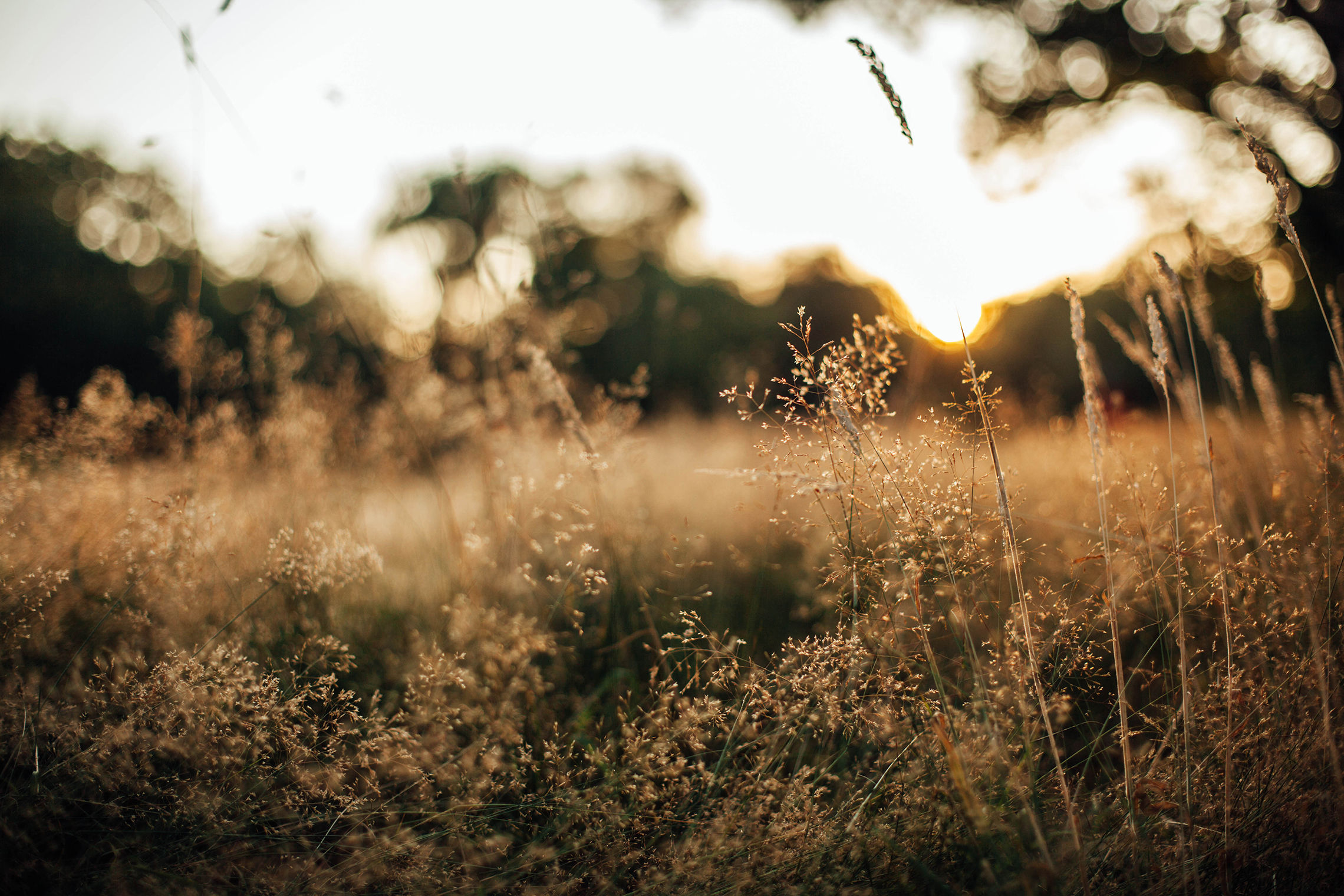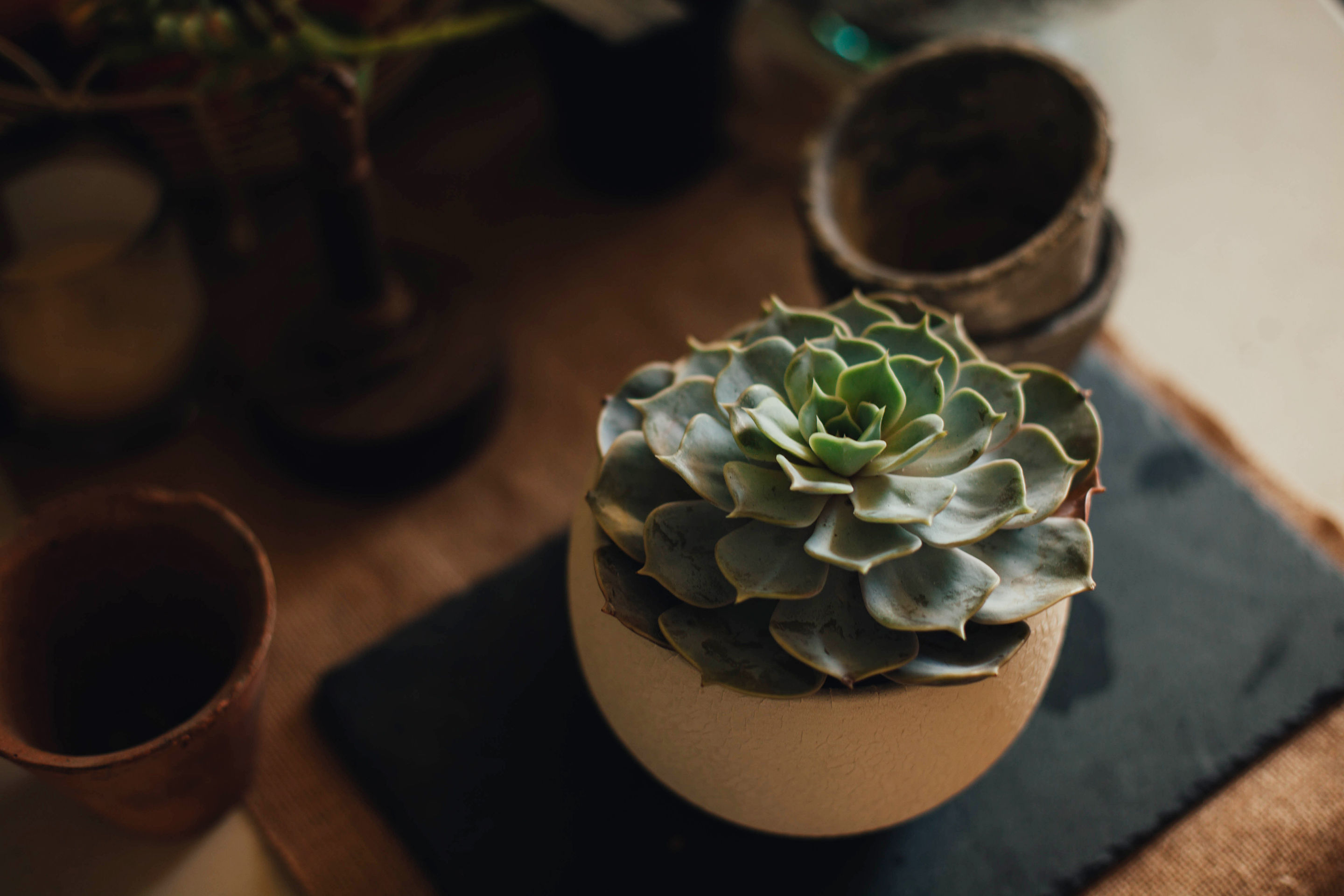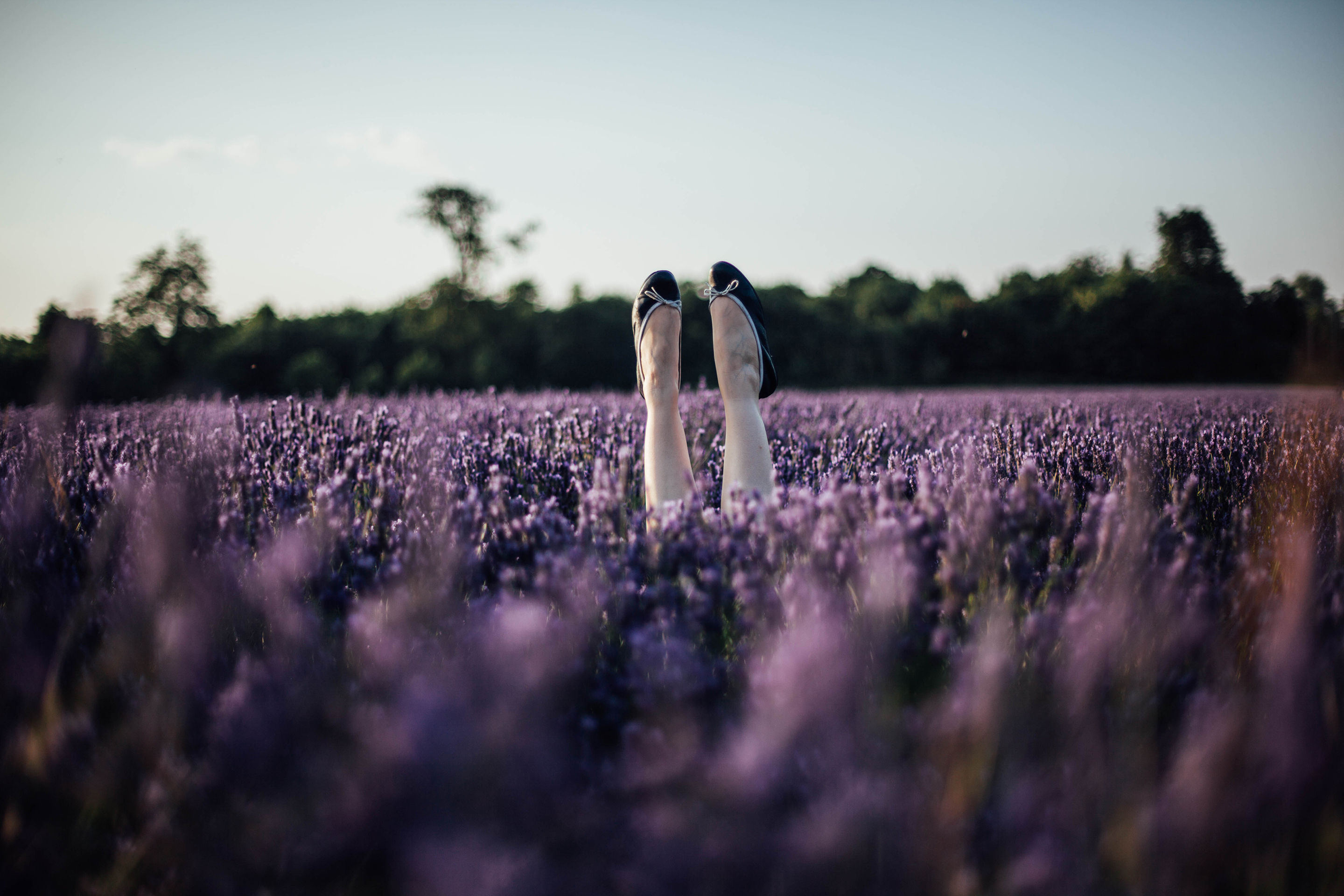 August
August tumbled in and we were bemused by how quickly the year had gone already. The grasses were yellow and the sunsets lingered into the late summer air. The weeks seemed to blur into one and by mid-August the days suddenly turned bitterly cold and the leaves turned red a month too soon; so we got out the hot chocolates and welcomed autumn with open arms (and woolly jumpers).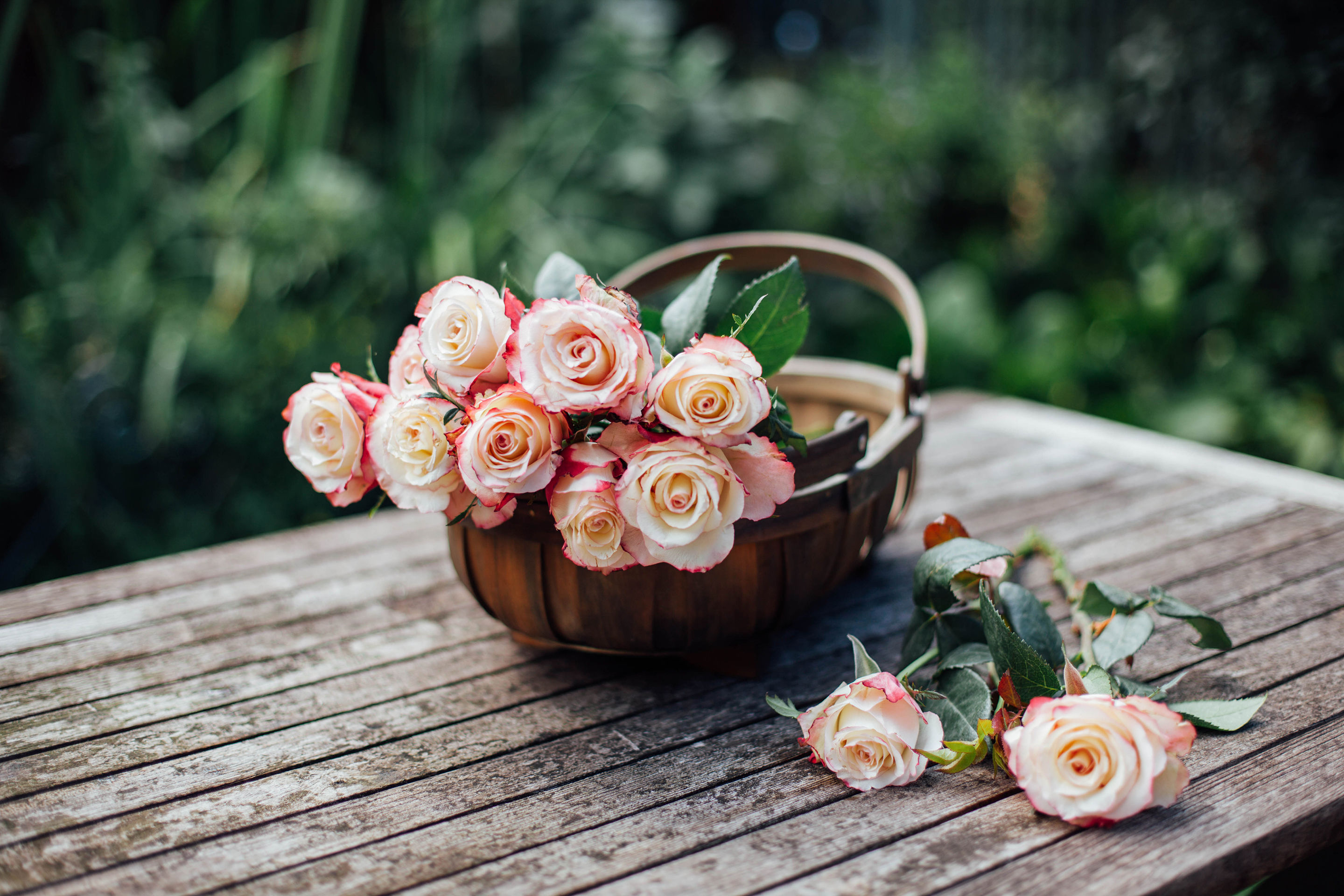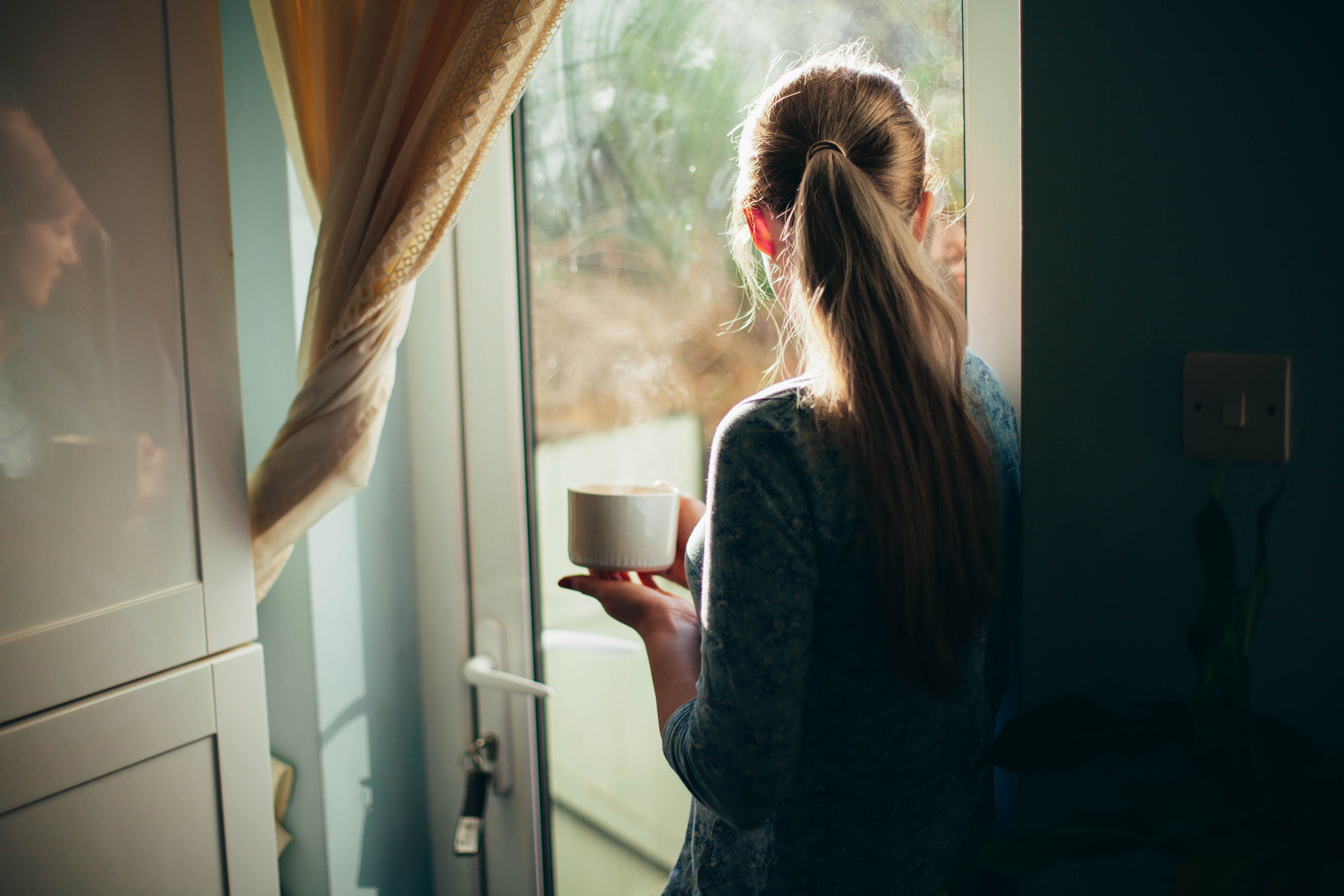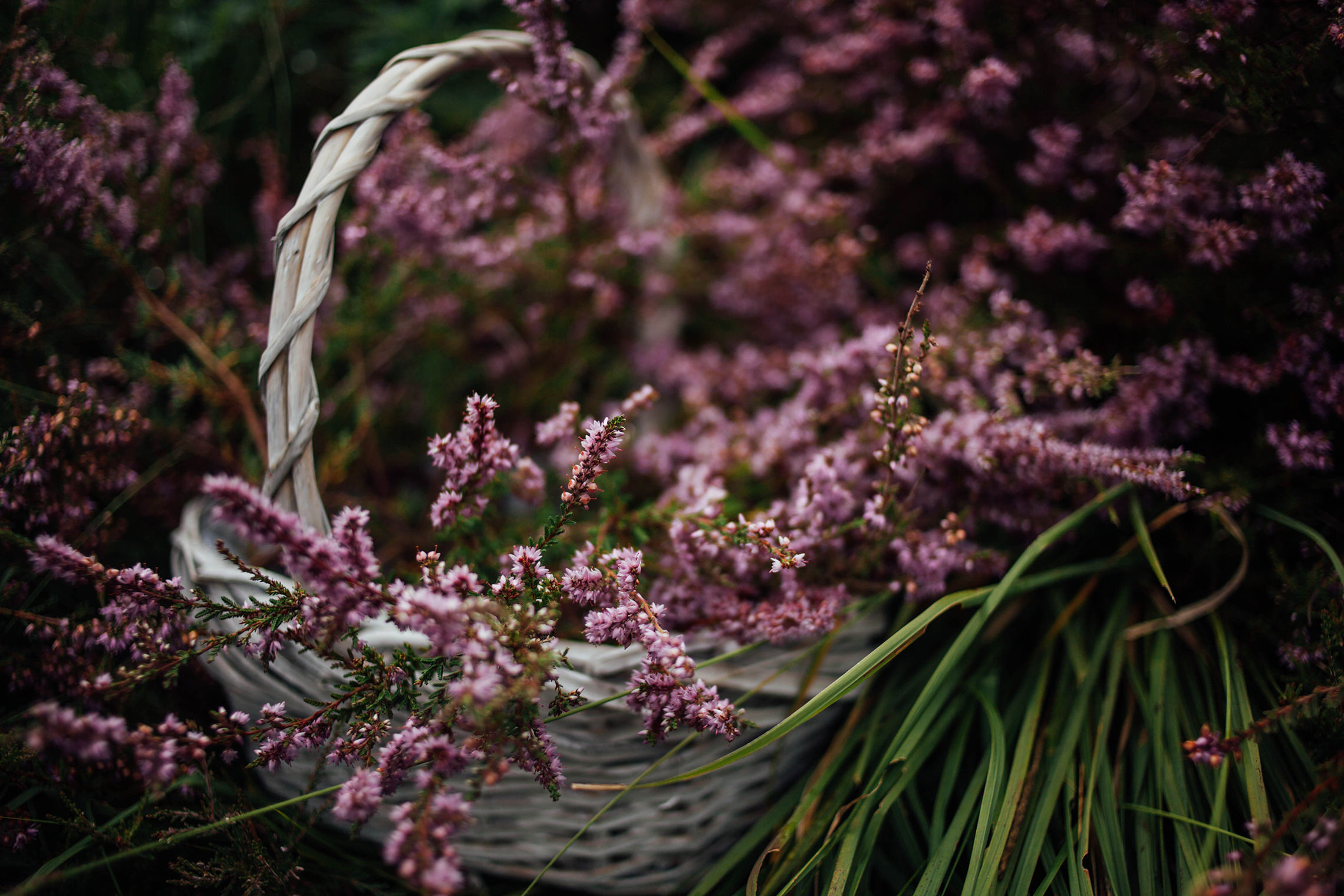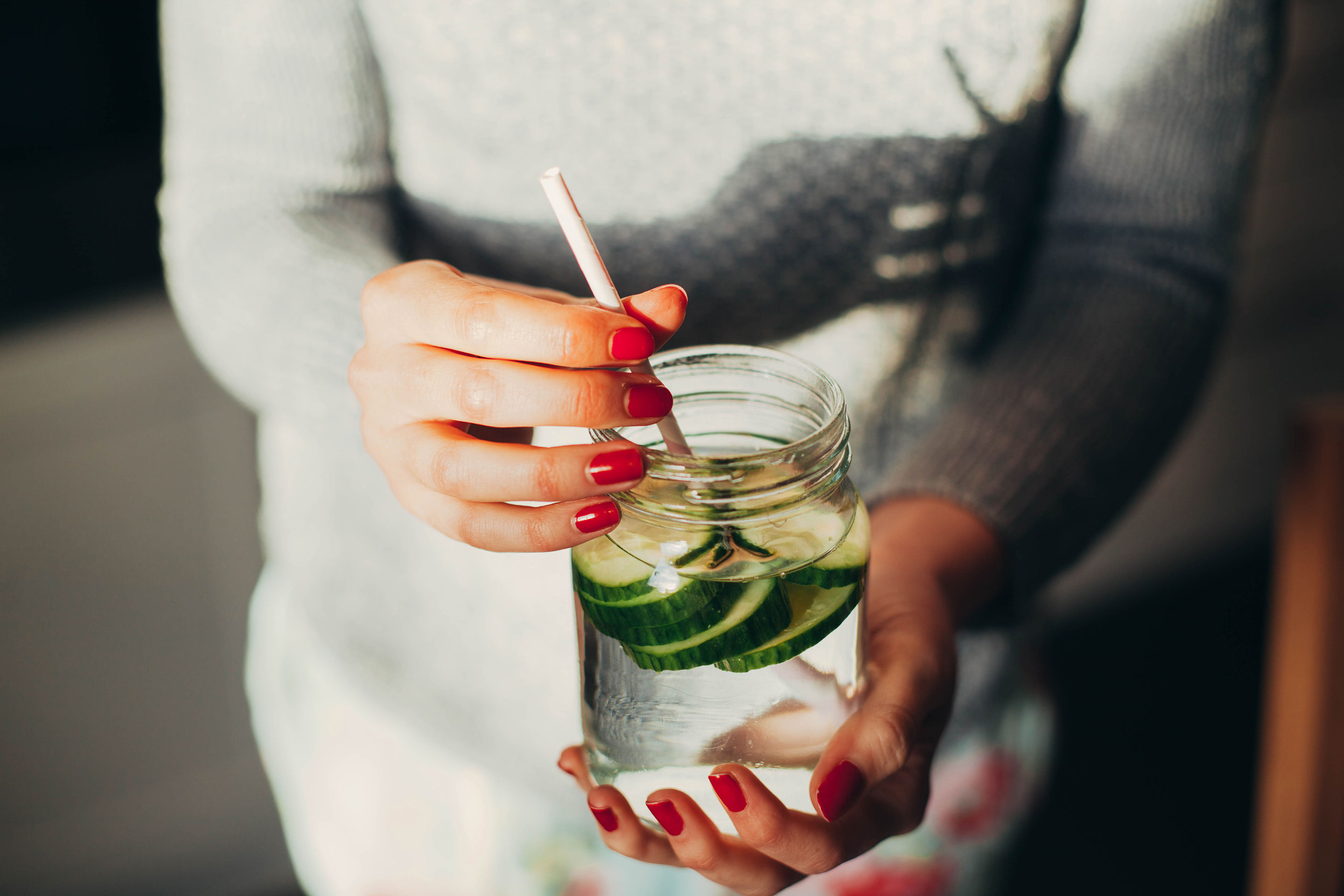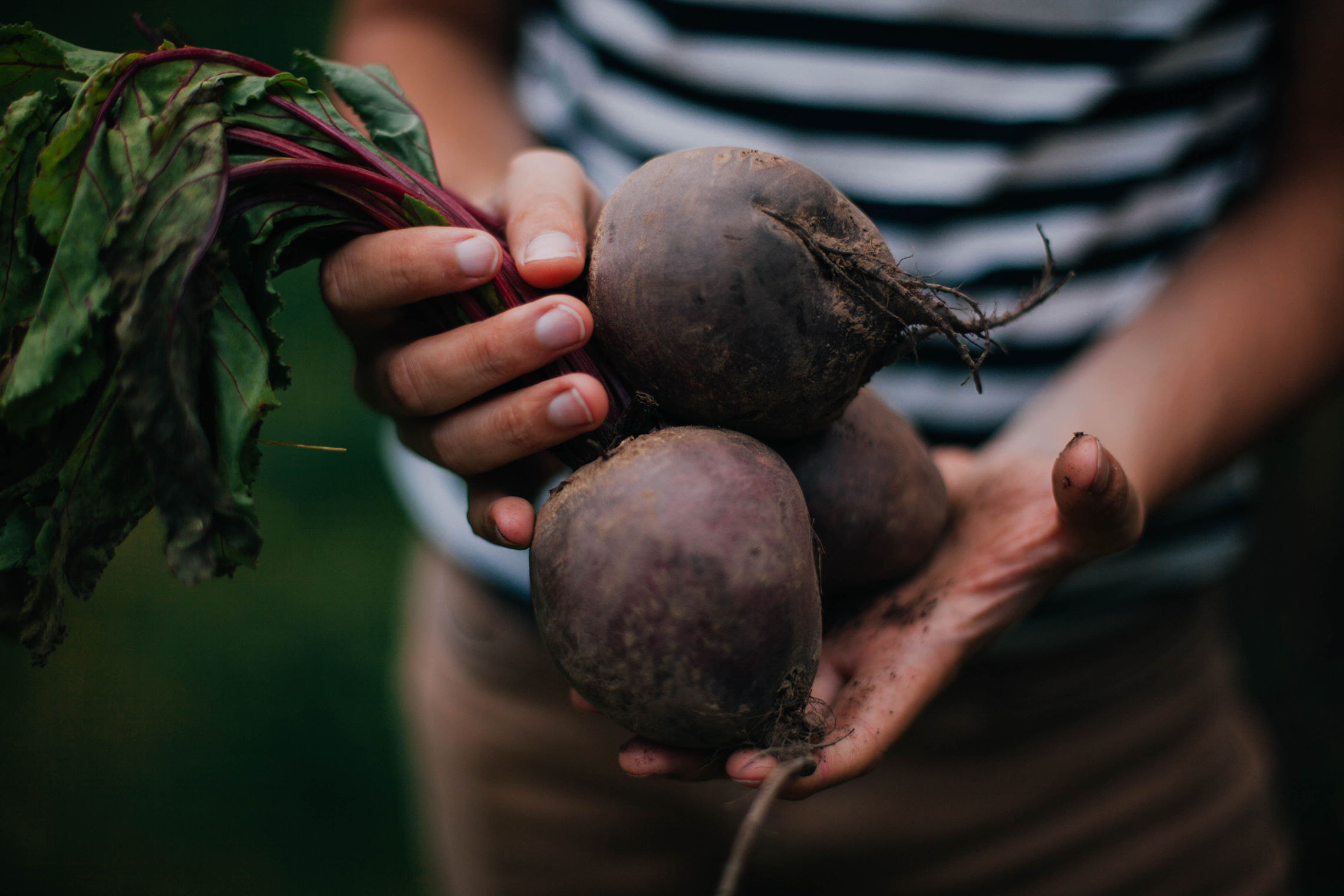 September
September was fun. We woke up in the darkness of autumn mornings and walked home in the chilly darkness, a sign that winter days were creeping back in. A lot happened this month, it was busy but for all the right reasons. We harvested home-grown food galore, baked more food than we've ever done before, wore knitted socks and draped rugs around our shoulders like cloaks.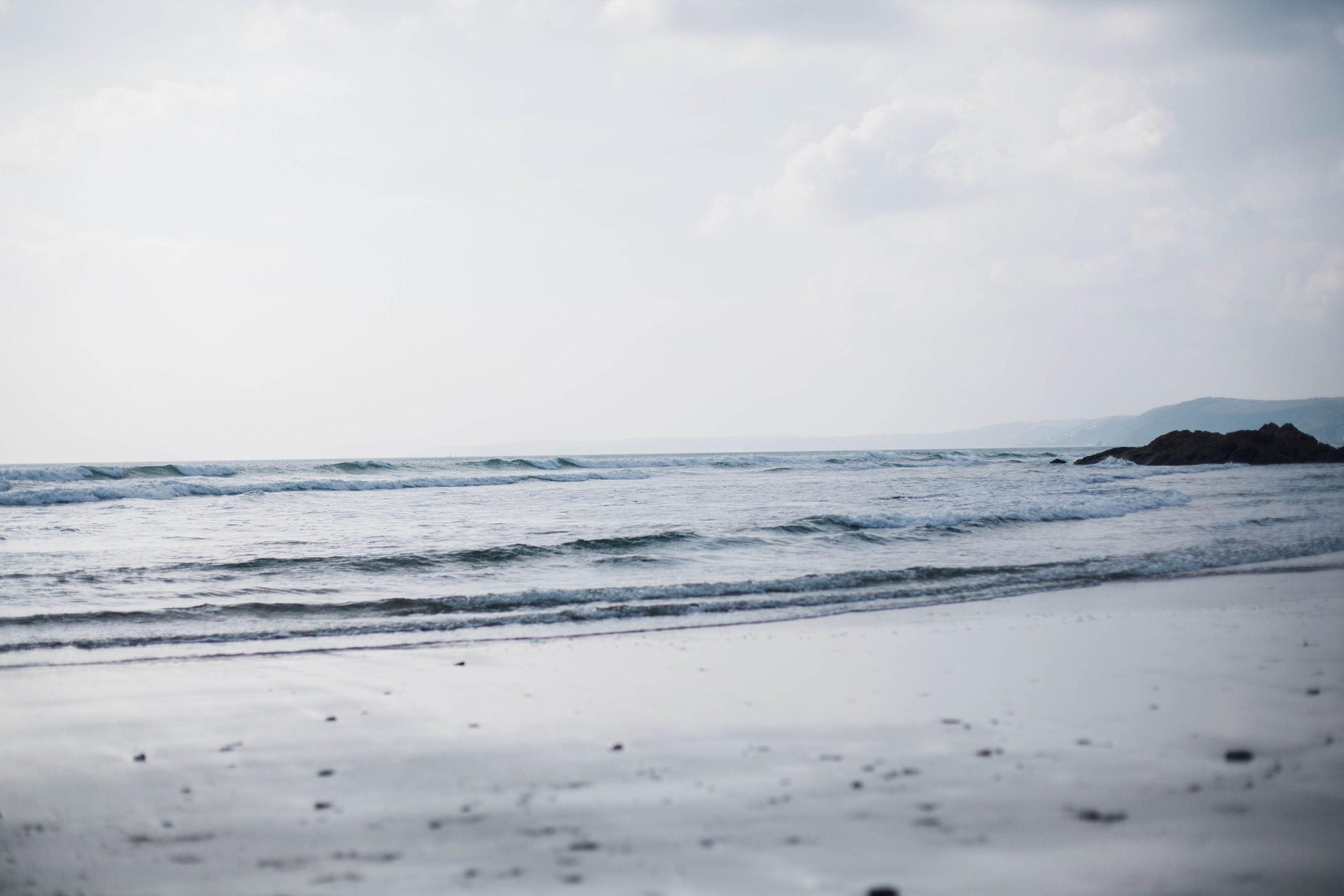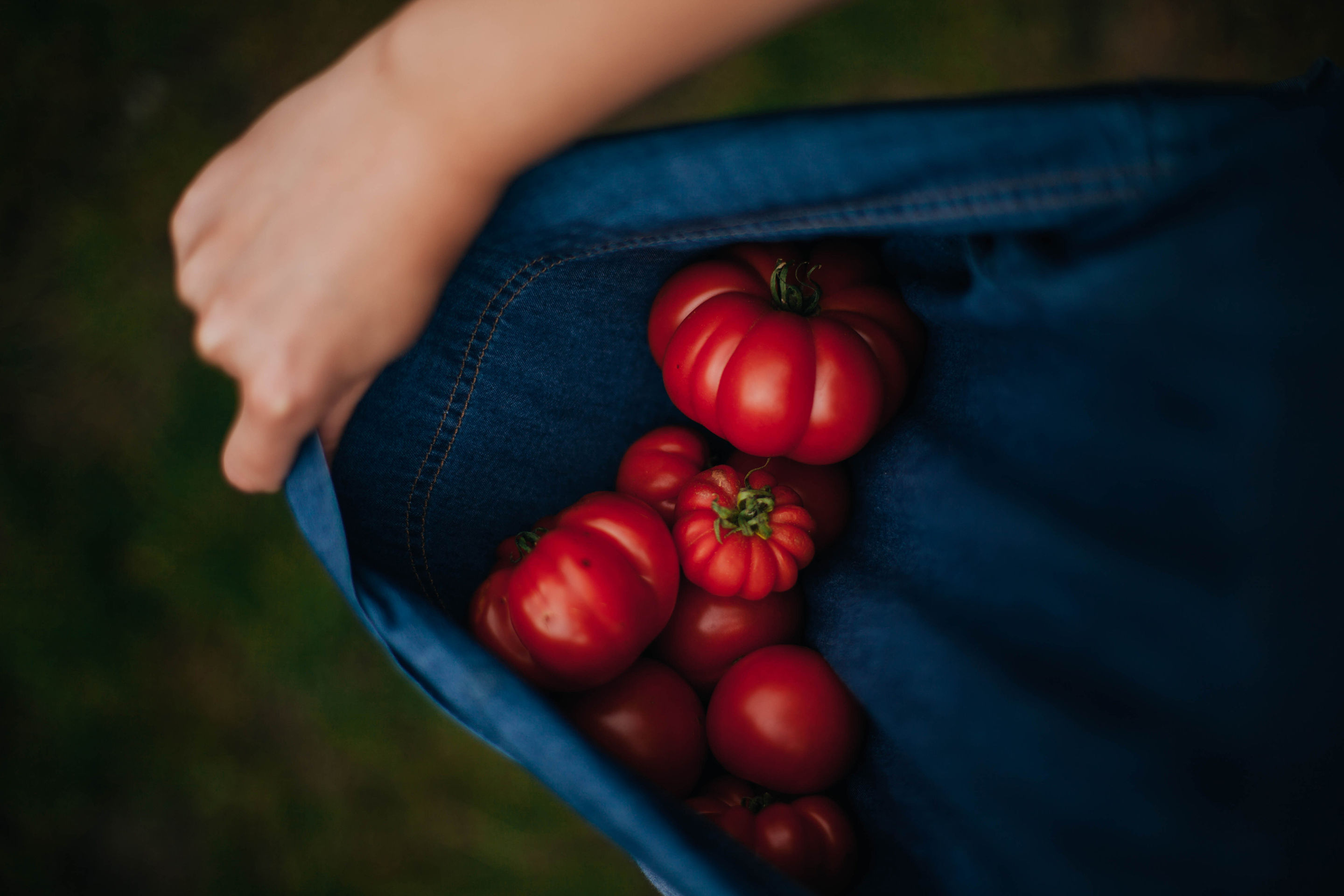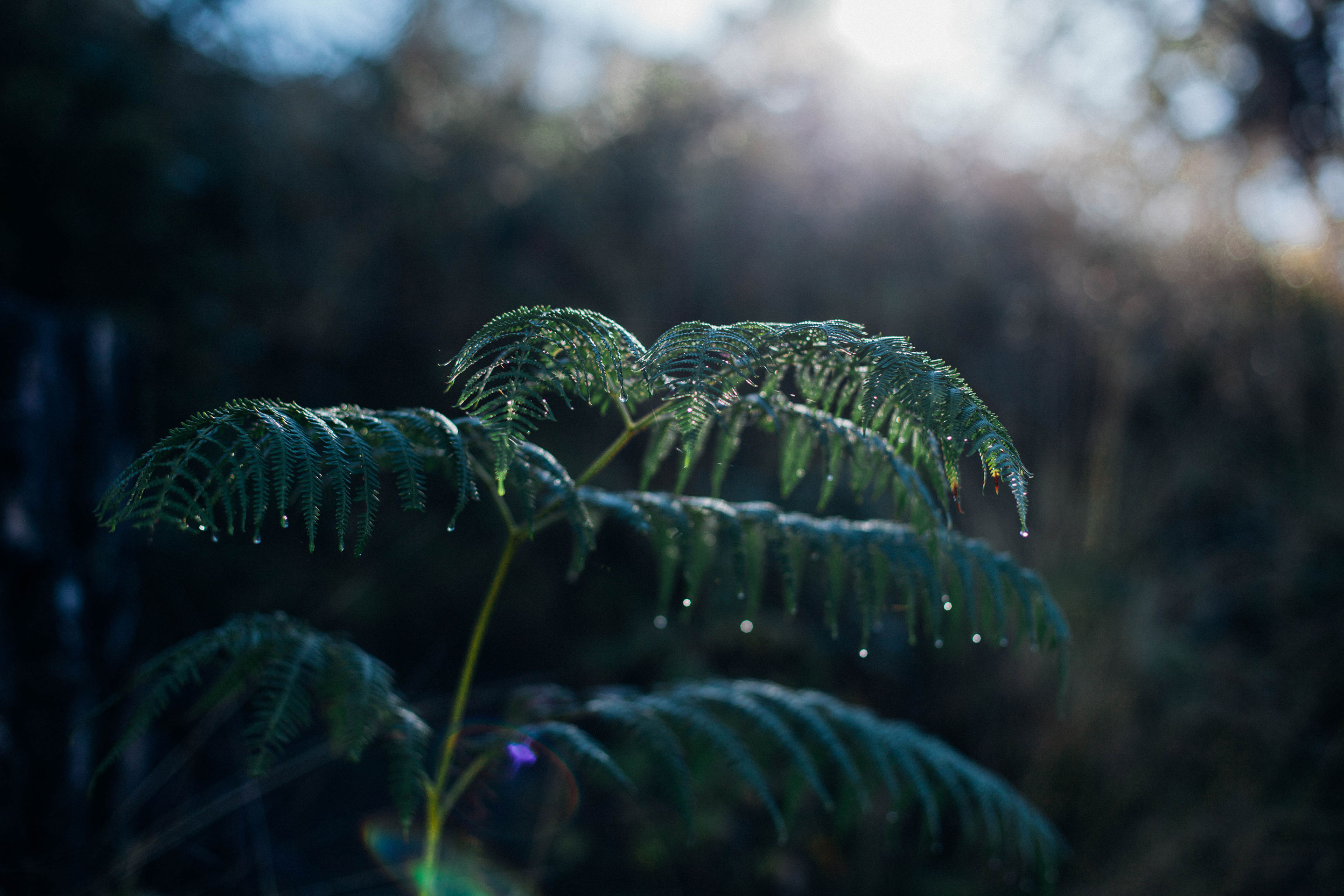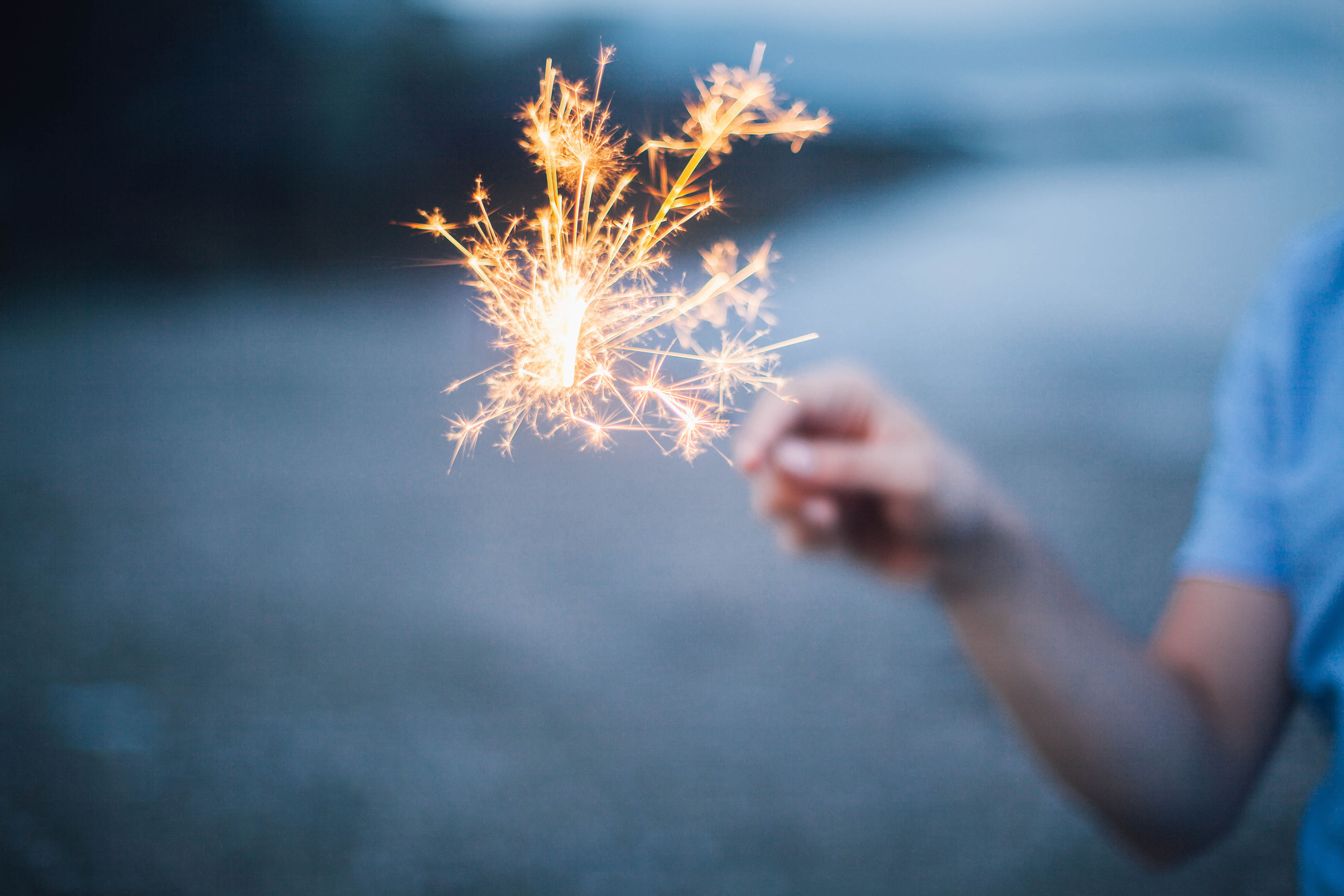 October
October arrived in a storm and left in a heatwave that was hotter than summer itself. We spent weekends being quieter and catching up together with evenings in pyjamas in front of fires with hot chocolates. The days were scattered between hot and cold to and from work, it all felt terribly confusing and everyone muttered about "Global warming."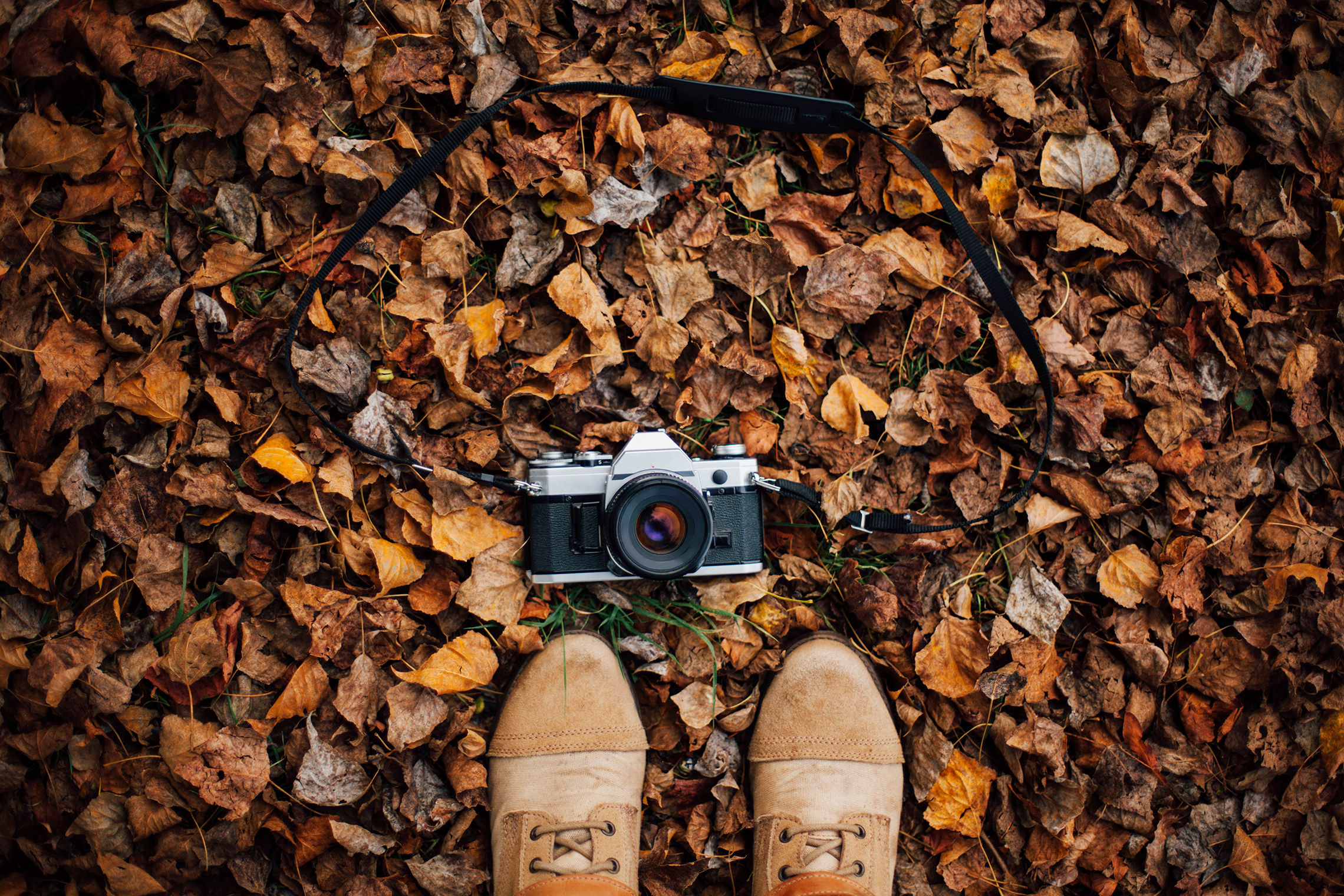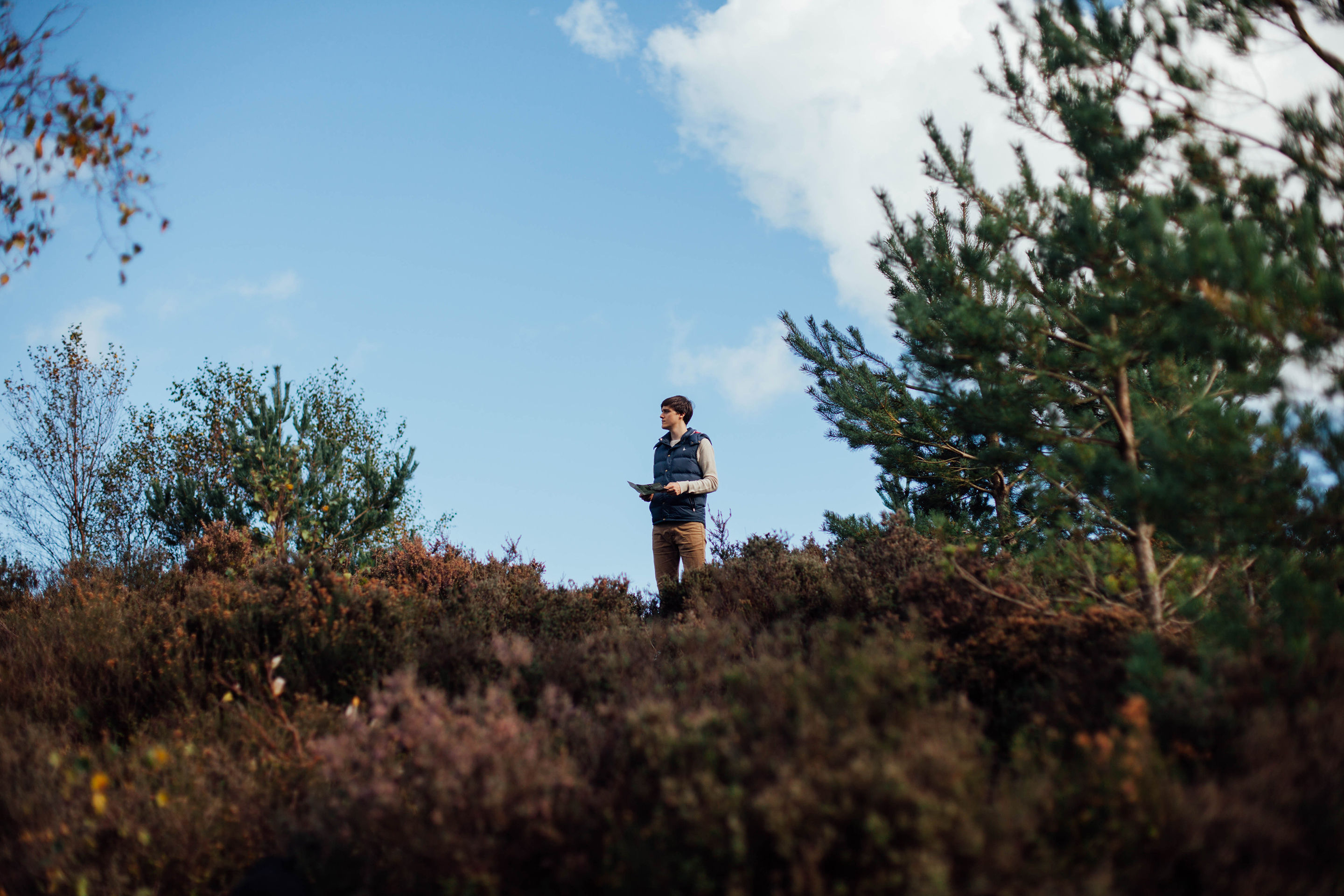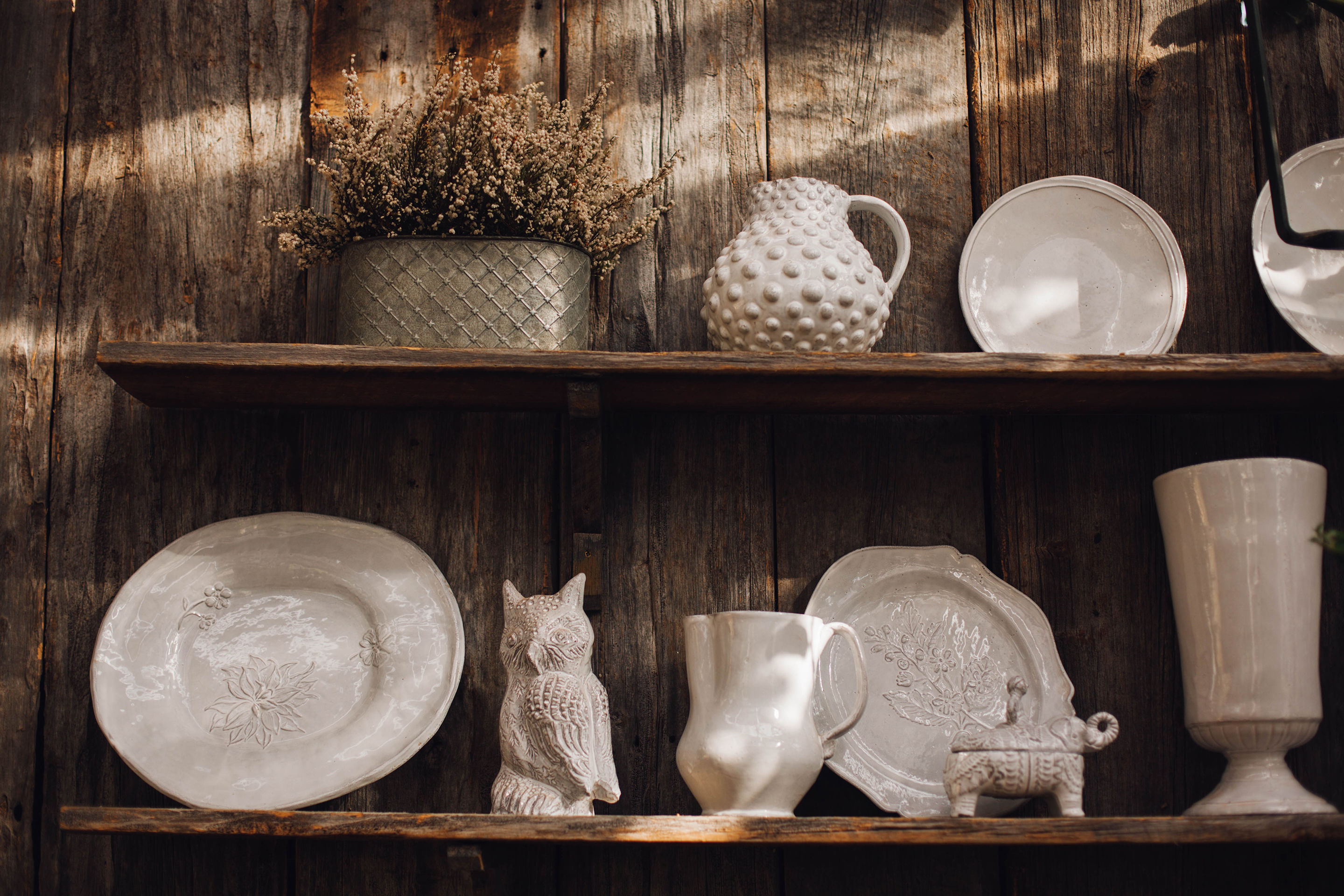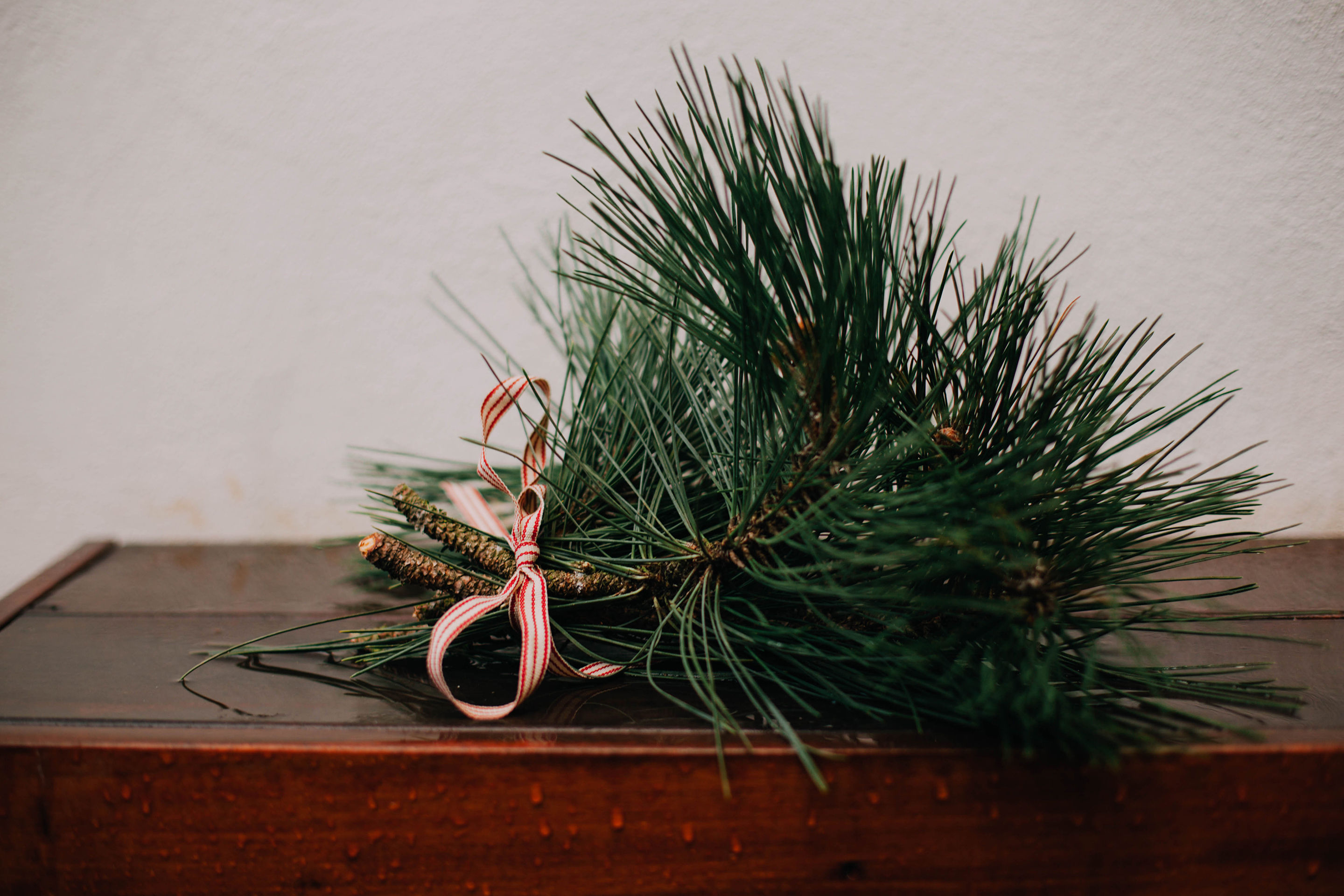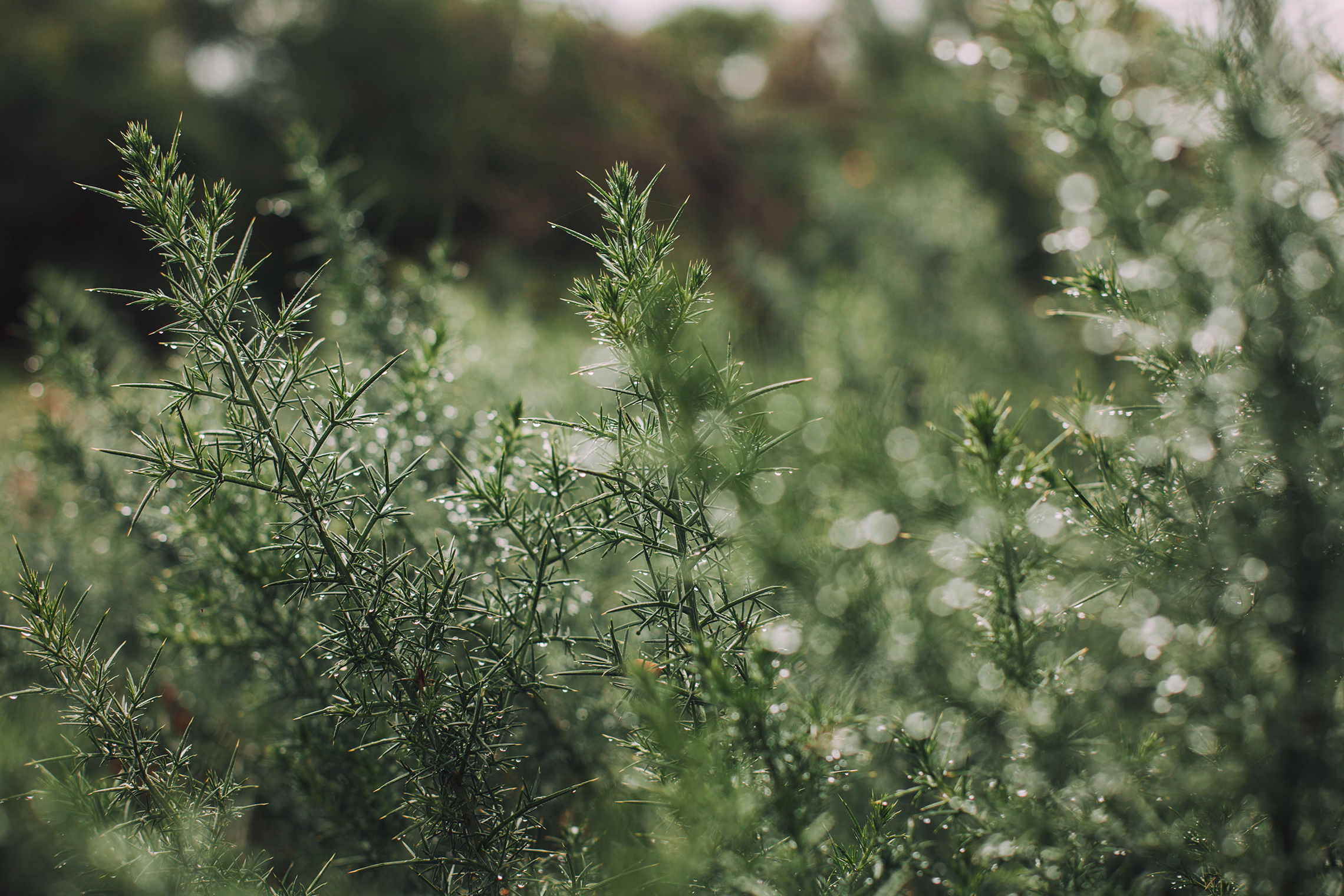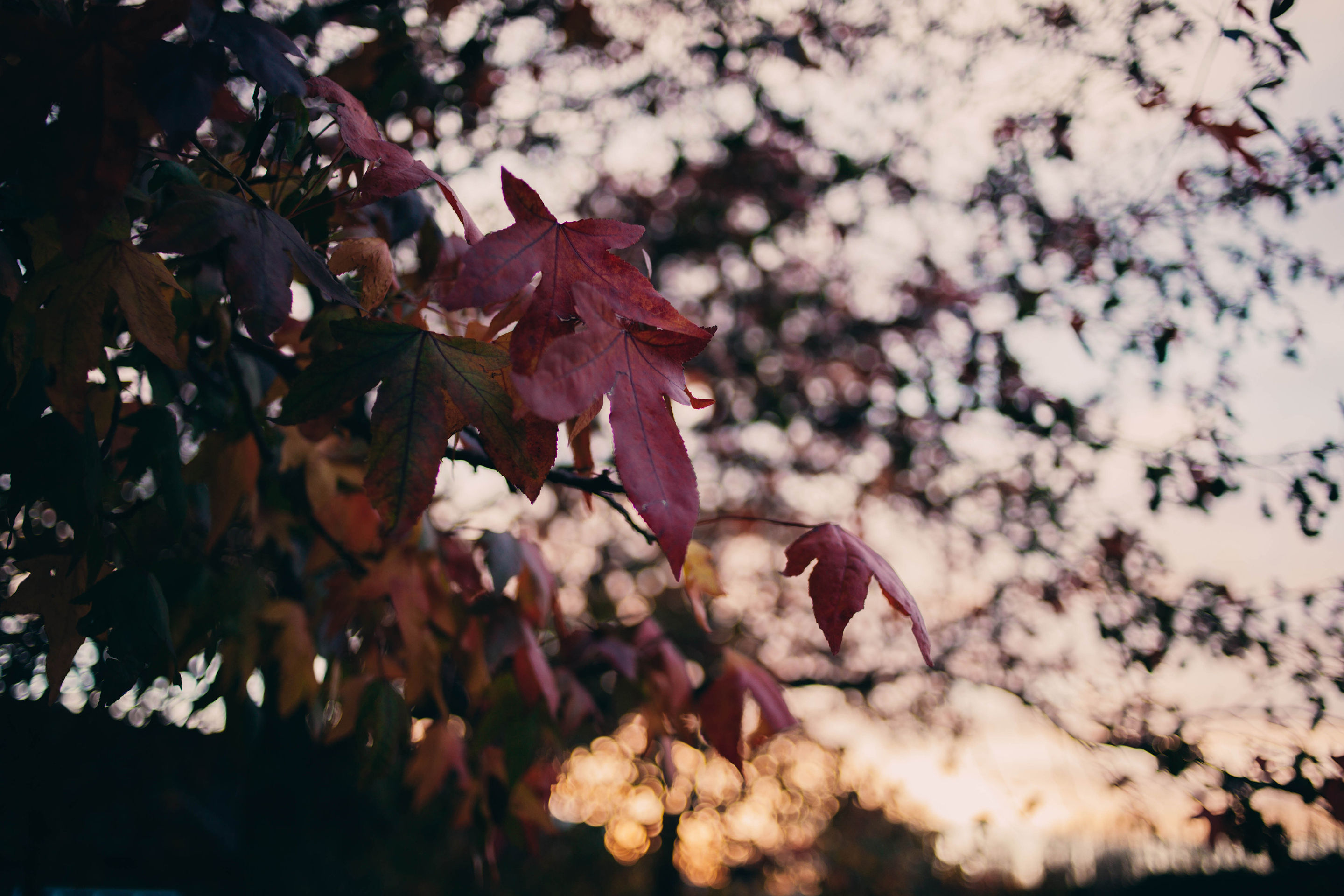 November
November was definitely the fastest month, it felt like it lasted a fortnight. Night frosts crept over our windows and morning mists blanketed us, winter was back and the balmy autumn was long forgotten. This was the happiest month of the year by far, a new chapter was started for us and the excitement for Christmas began to properly sink in.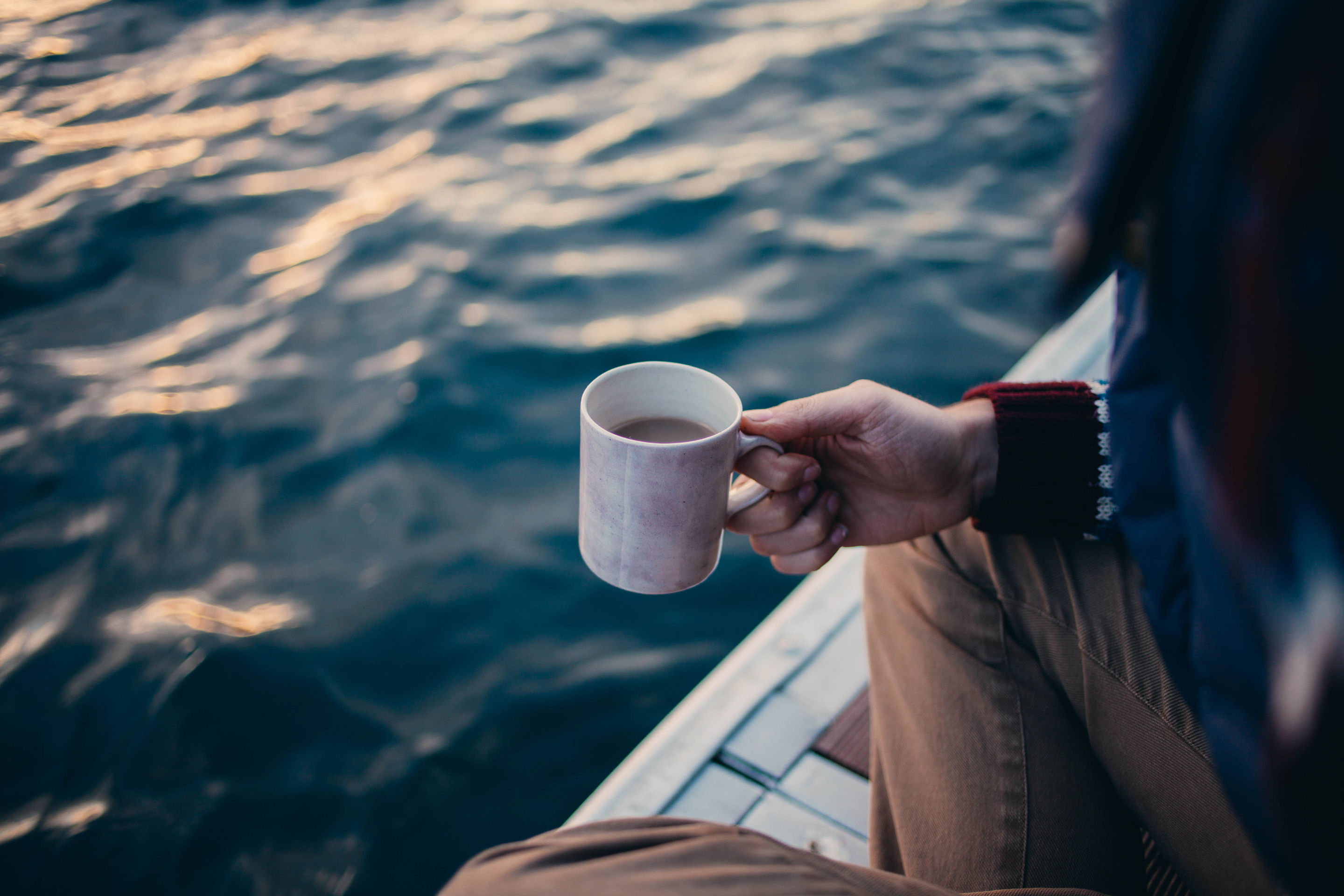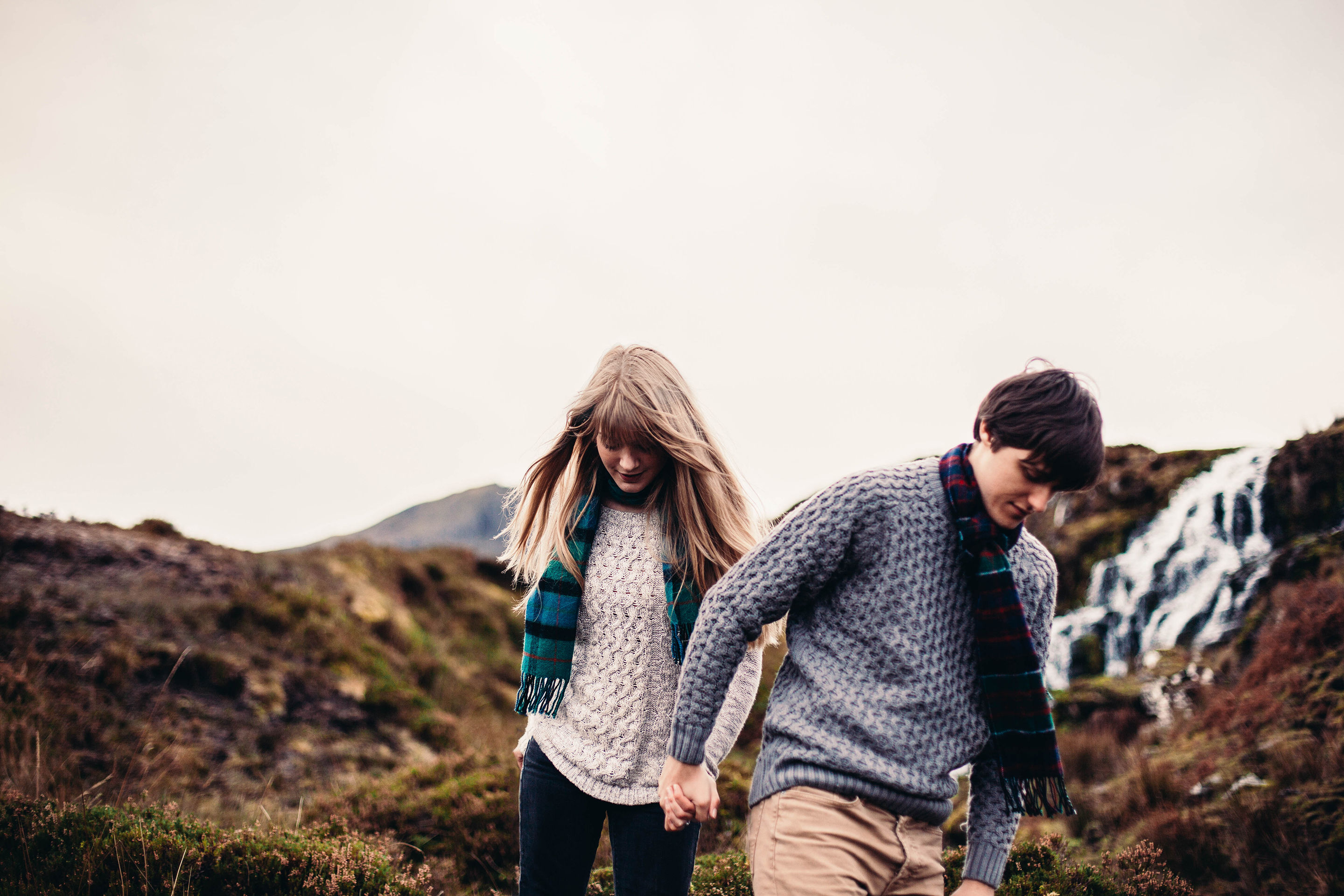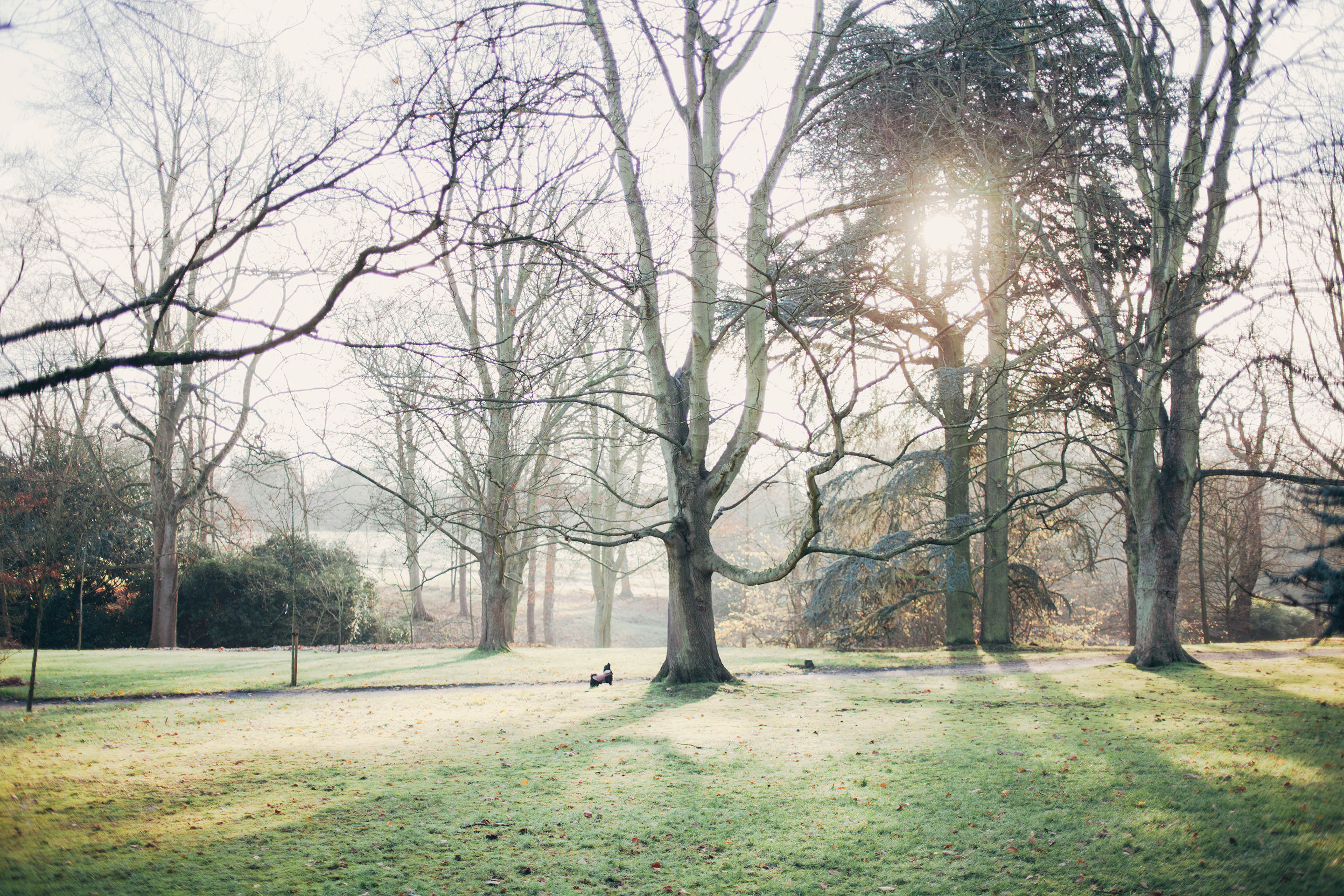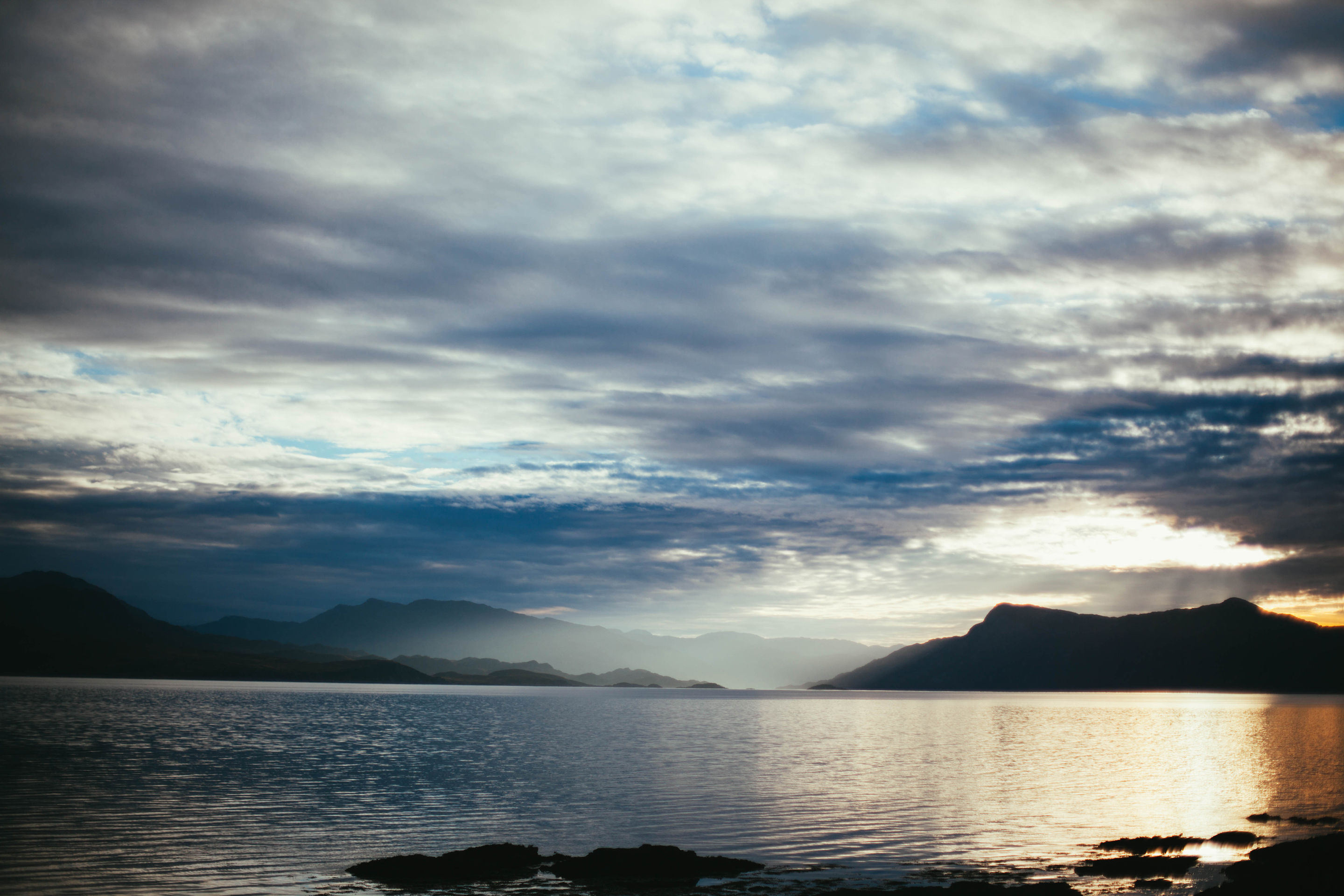 December
December was blisteringly cold. The lead up to Christmas was hard not to get lost in with the carol singers and people smiling as the year started to wind down. We threw ourselves into the festivities head first, scoffed down mince pies galore and danced to the Christmas songs. It was the best way to say goodbye to 2014 with wide, gummy smiles.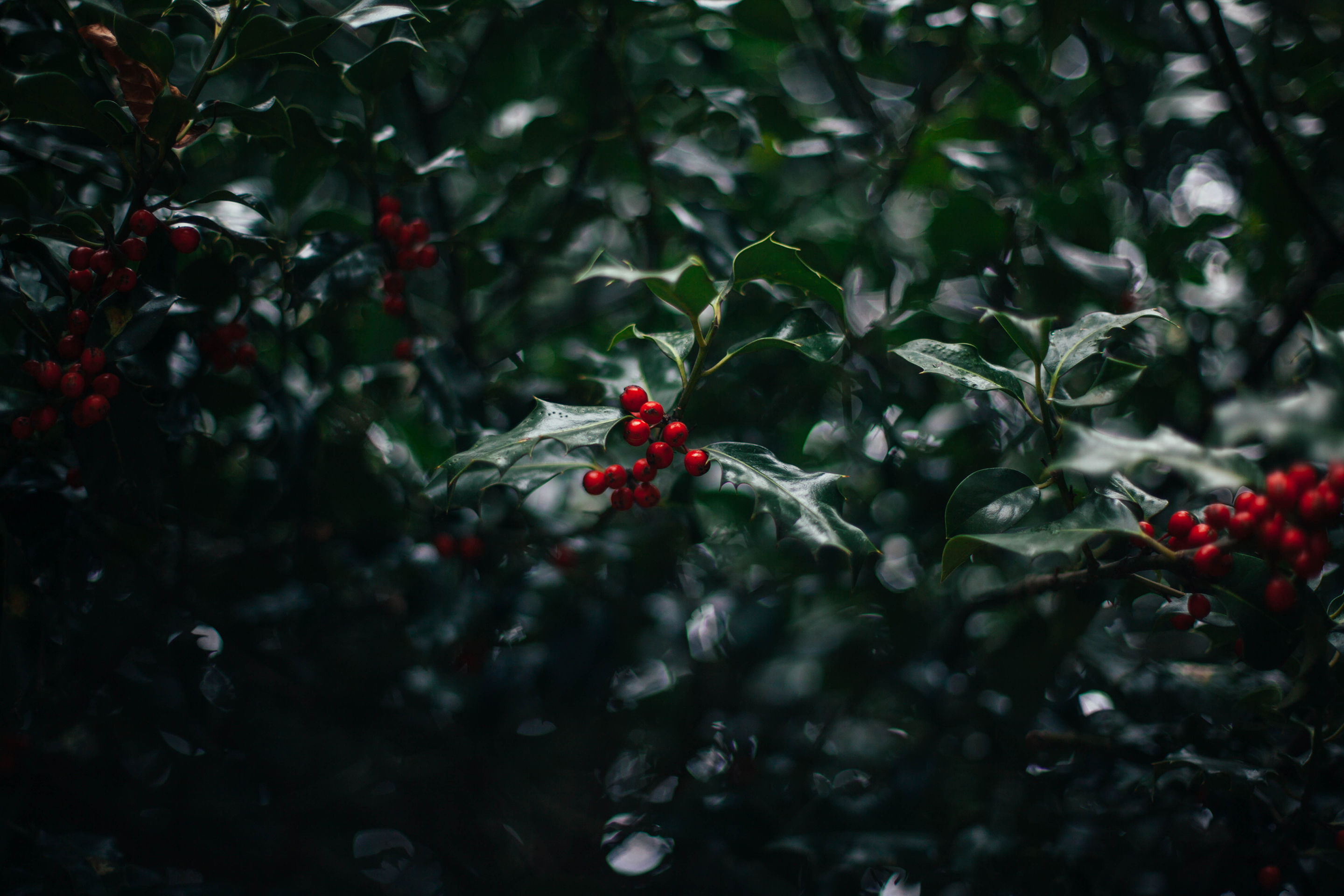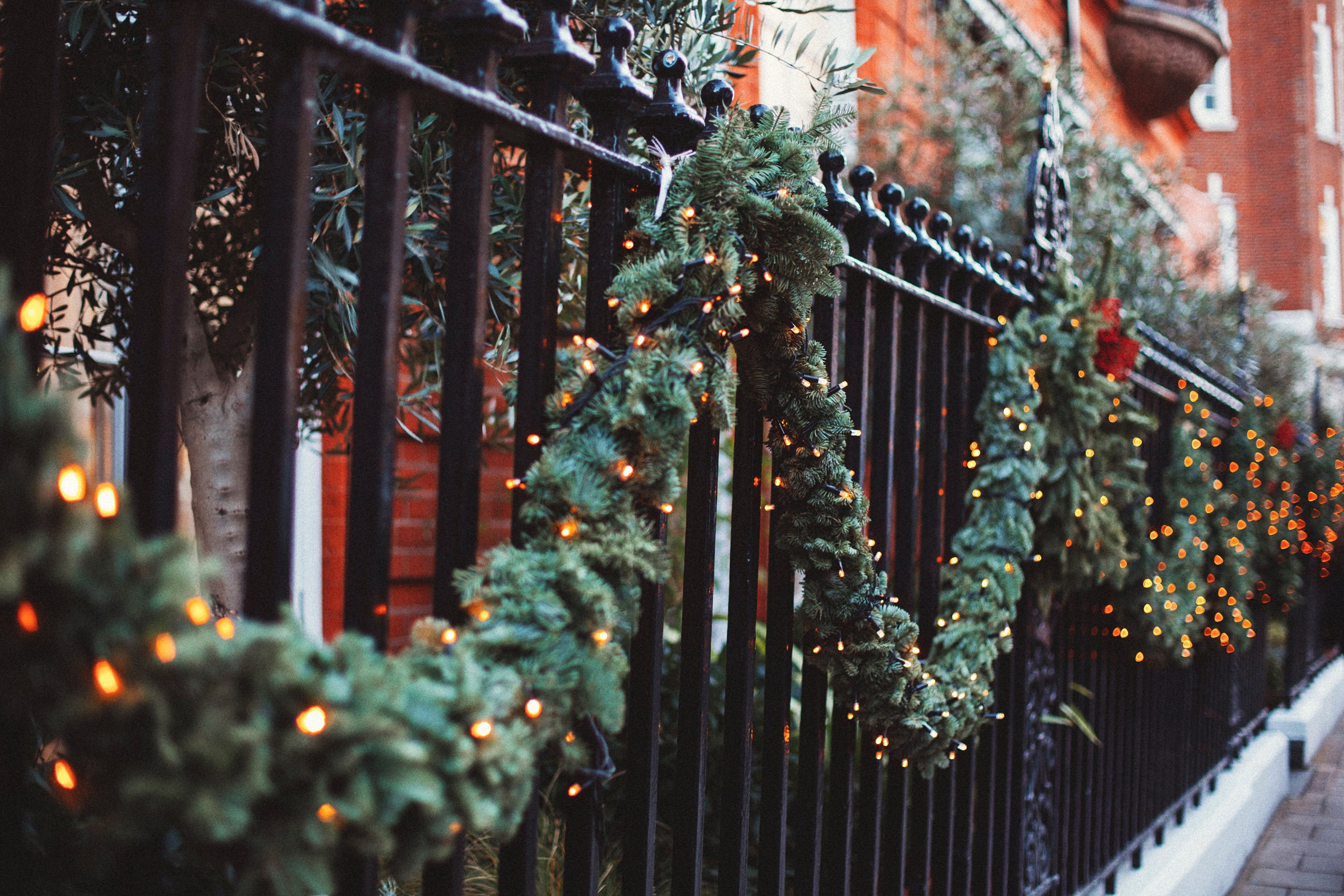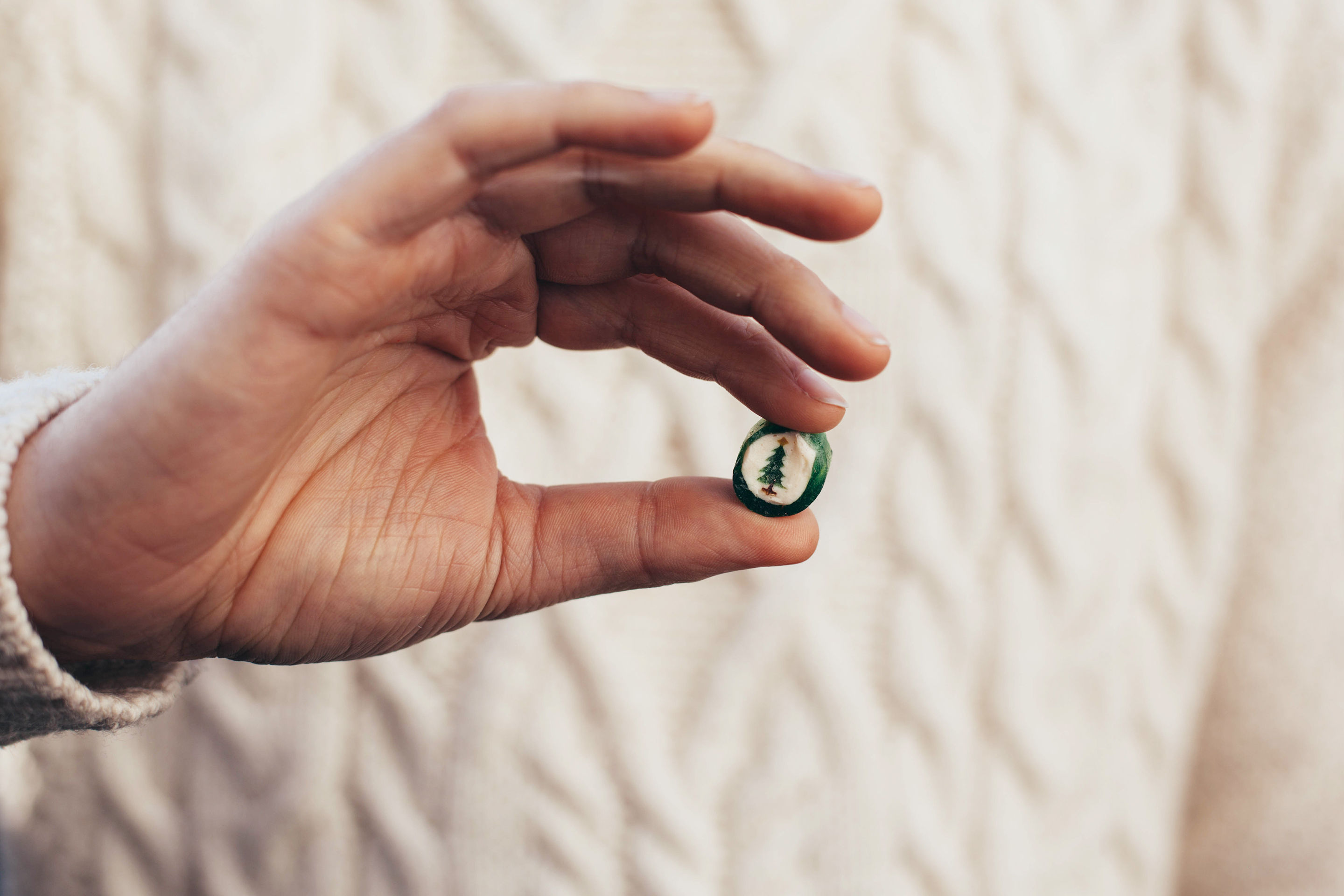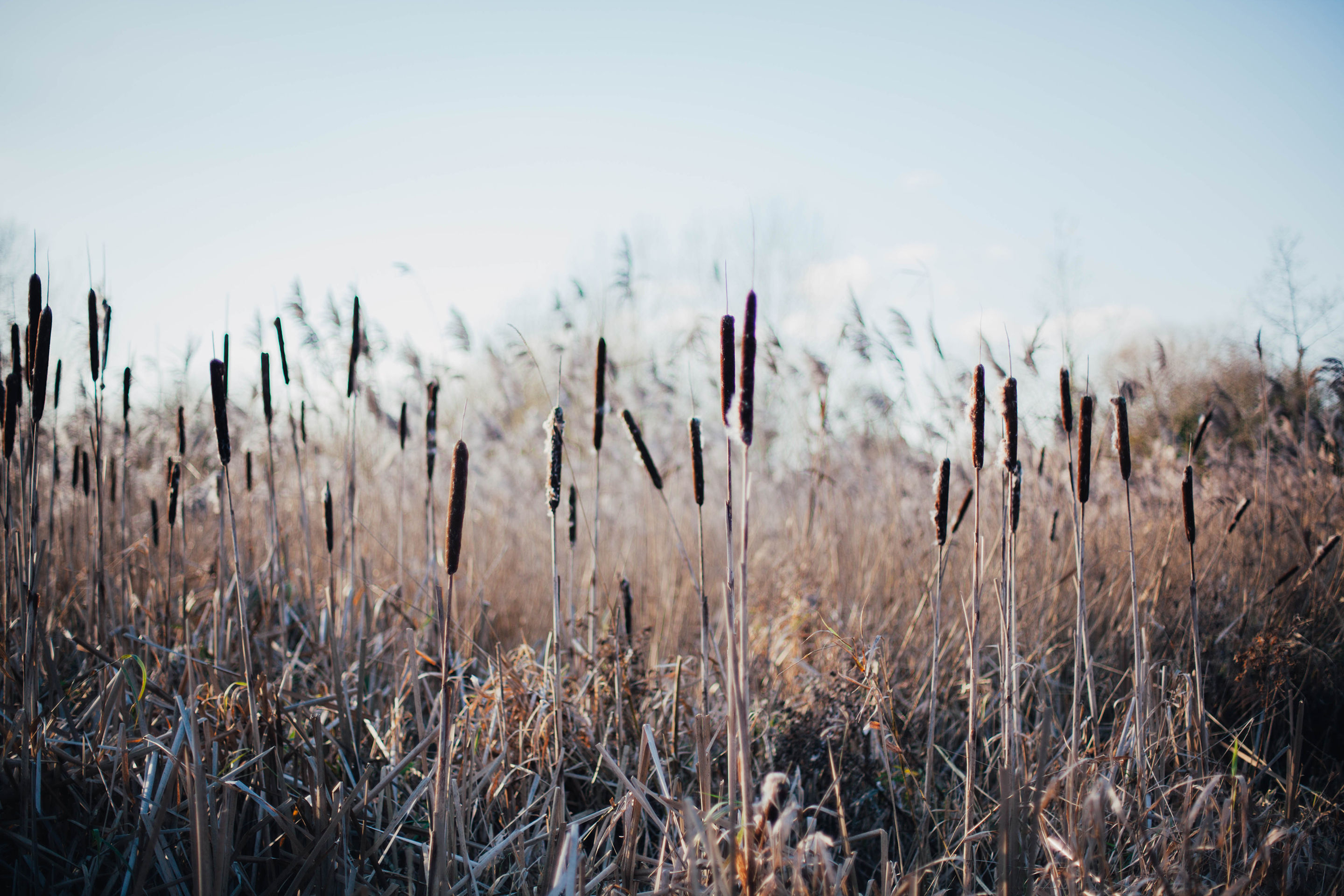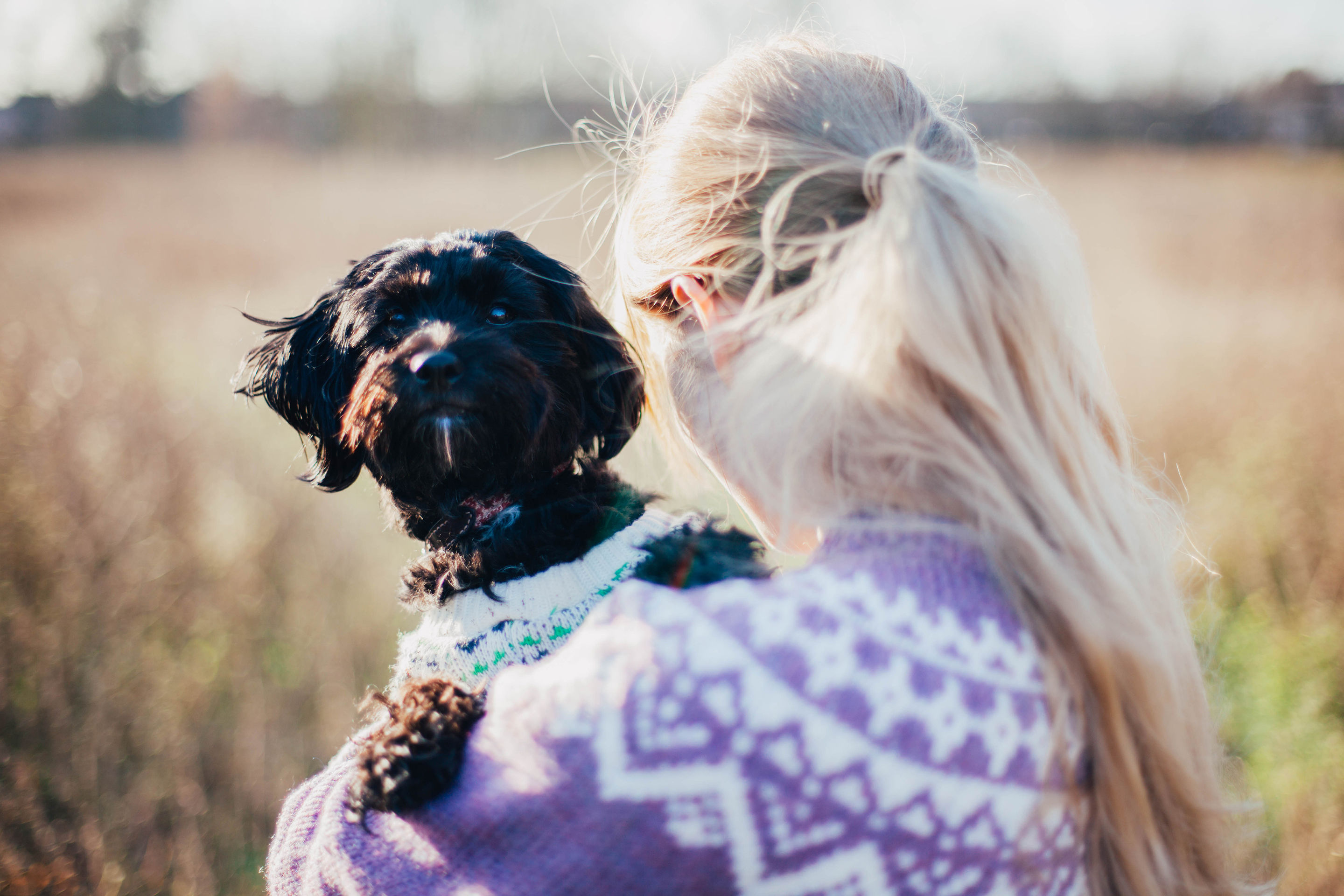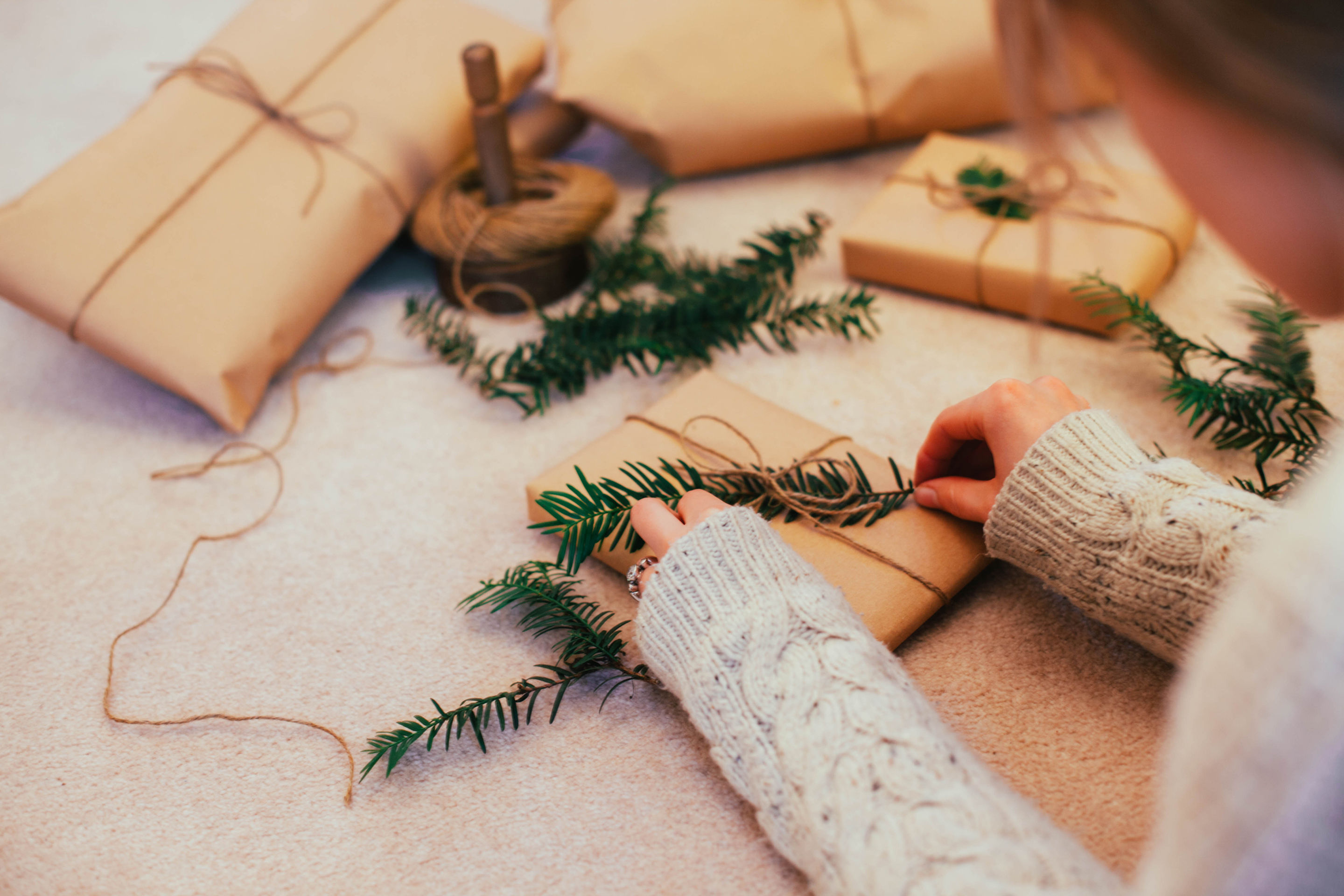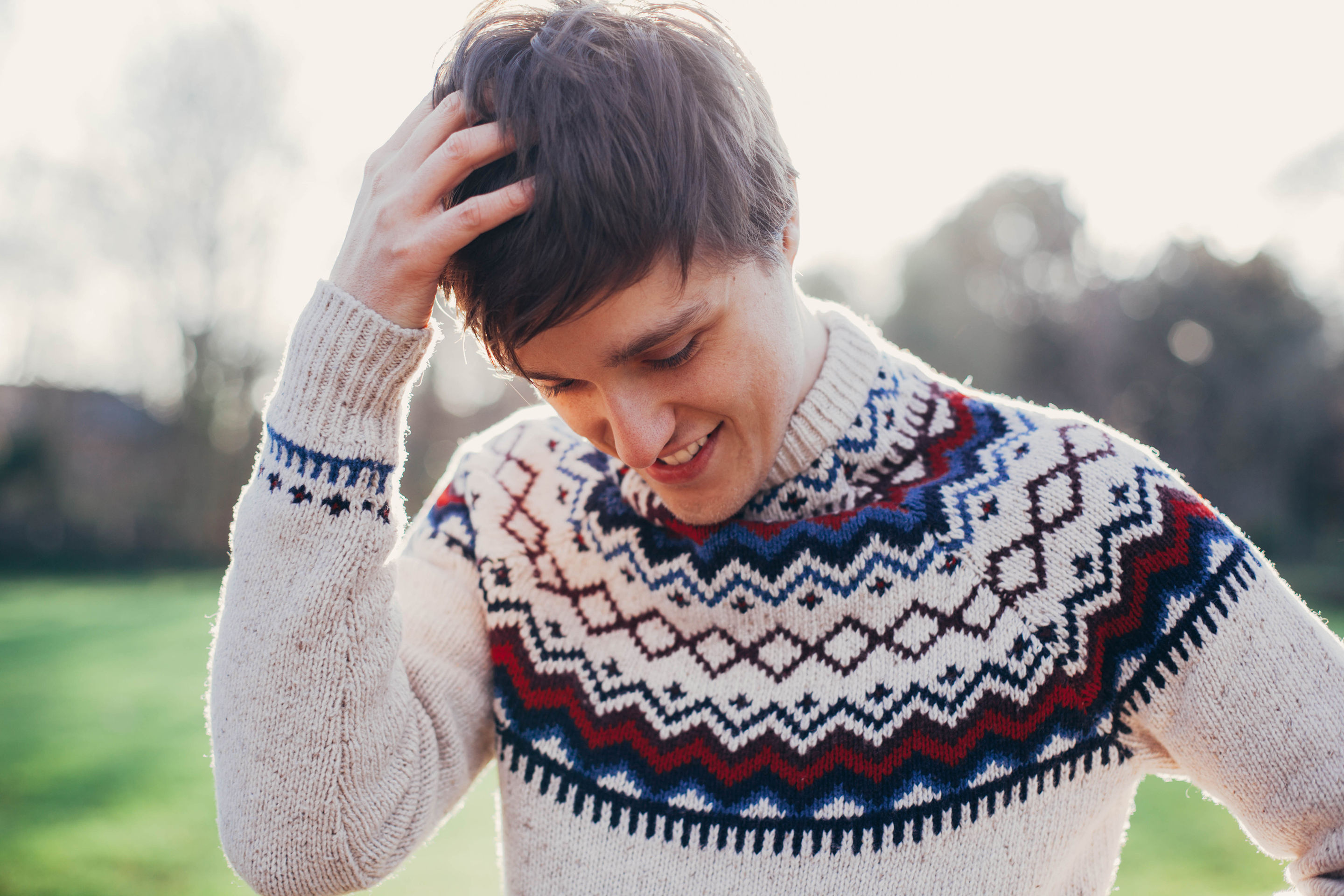 Thank-you so much for joining us here this year, it means more than words can express.