It's that time of year again when the British woodland floors erupt in a carpet of soft blues and whites; the bulbs are waking as dappled sunlight tickles the soil beneath. Colour returns again after winter.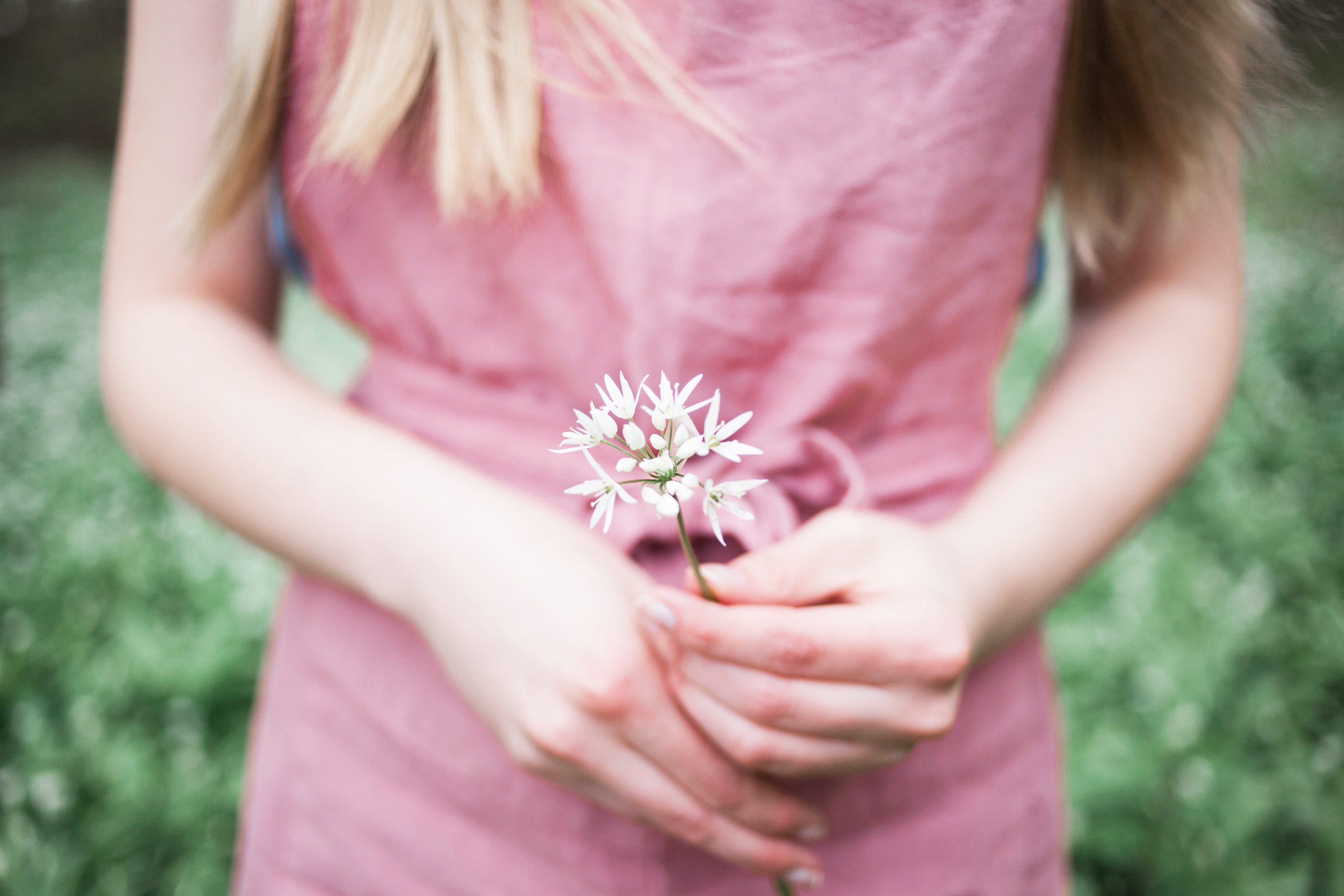 So we went wild garlic foraging one quiet Sunday morning. There is something pretty wonderful about following the sweet aroma through the trees to be greeted with an absolute ocean of green and white. We munched on leaves as we gathered enough for home-made treats and returned home knowing the scent would keep vampires away for a good lifetime and a half.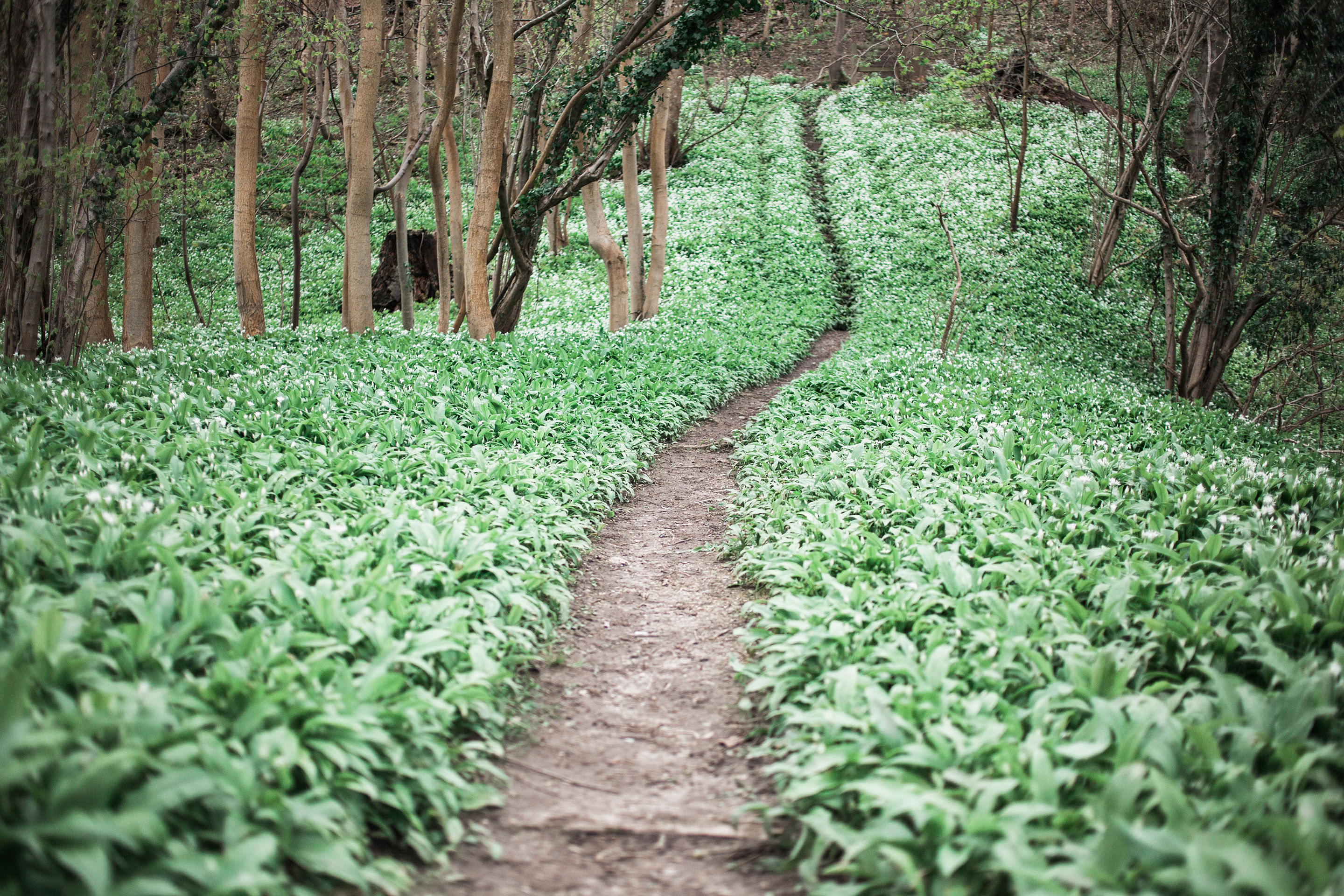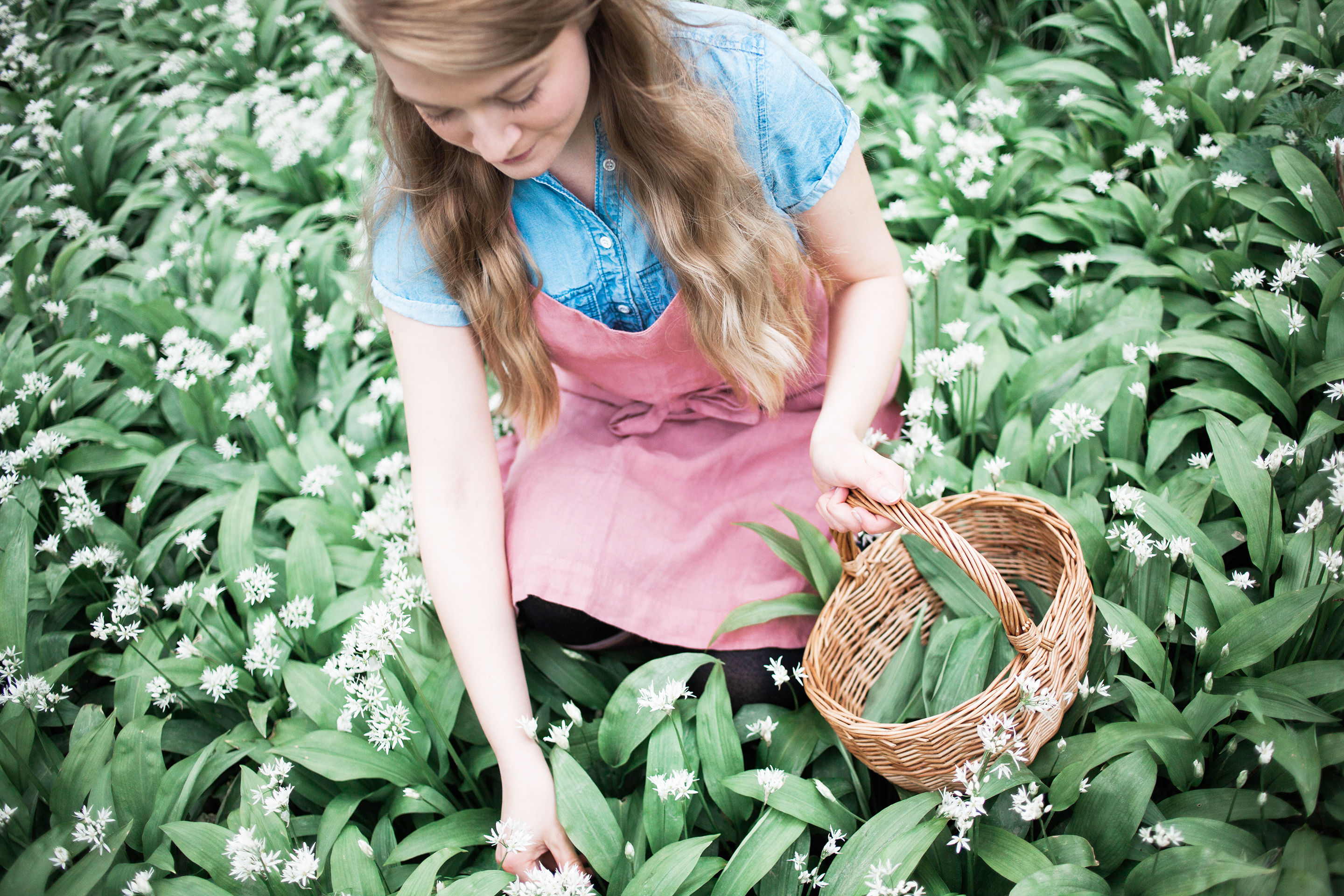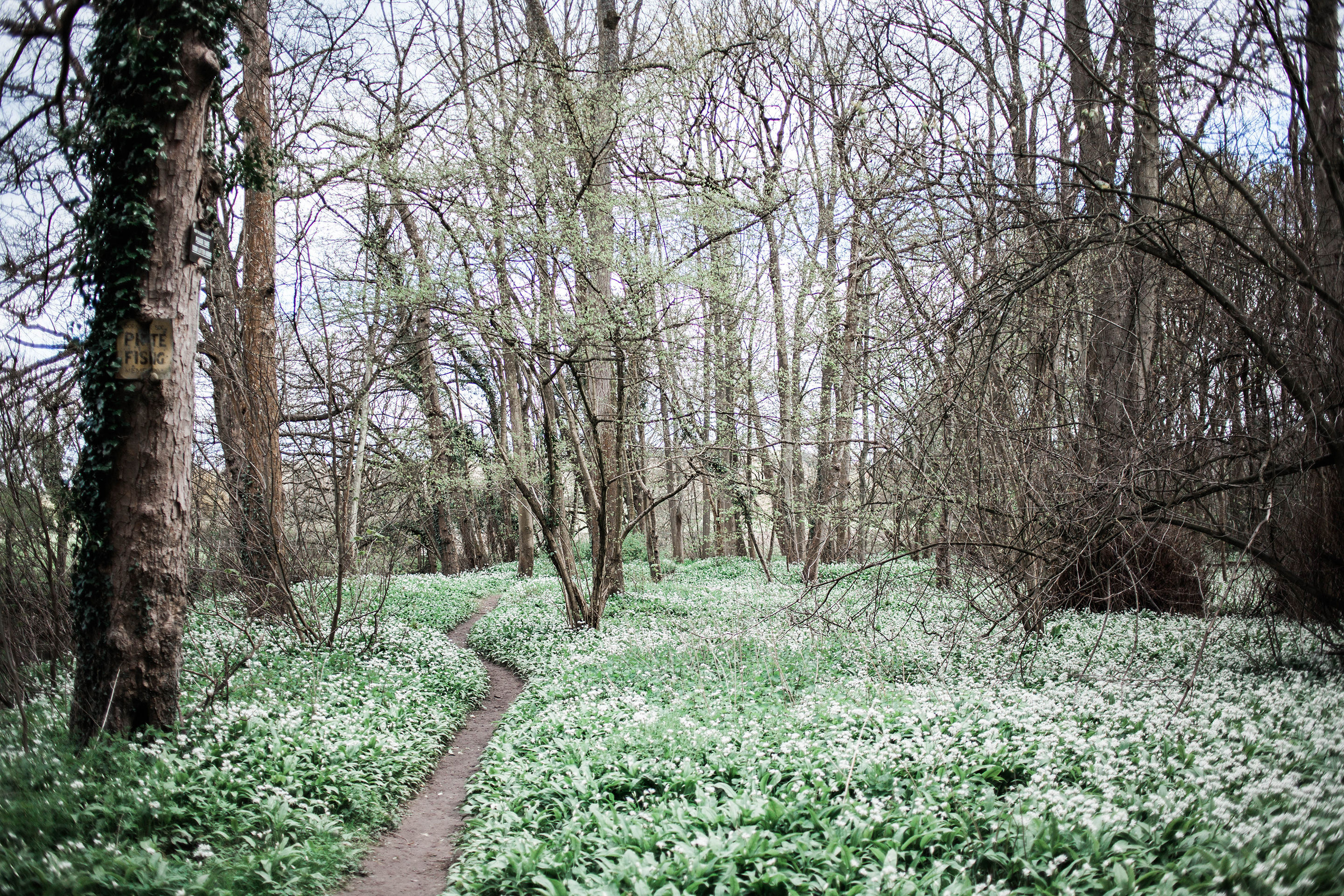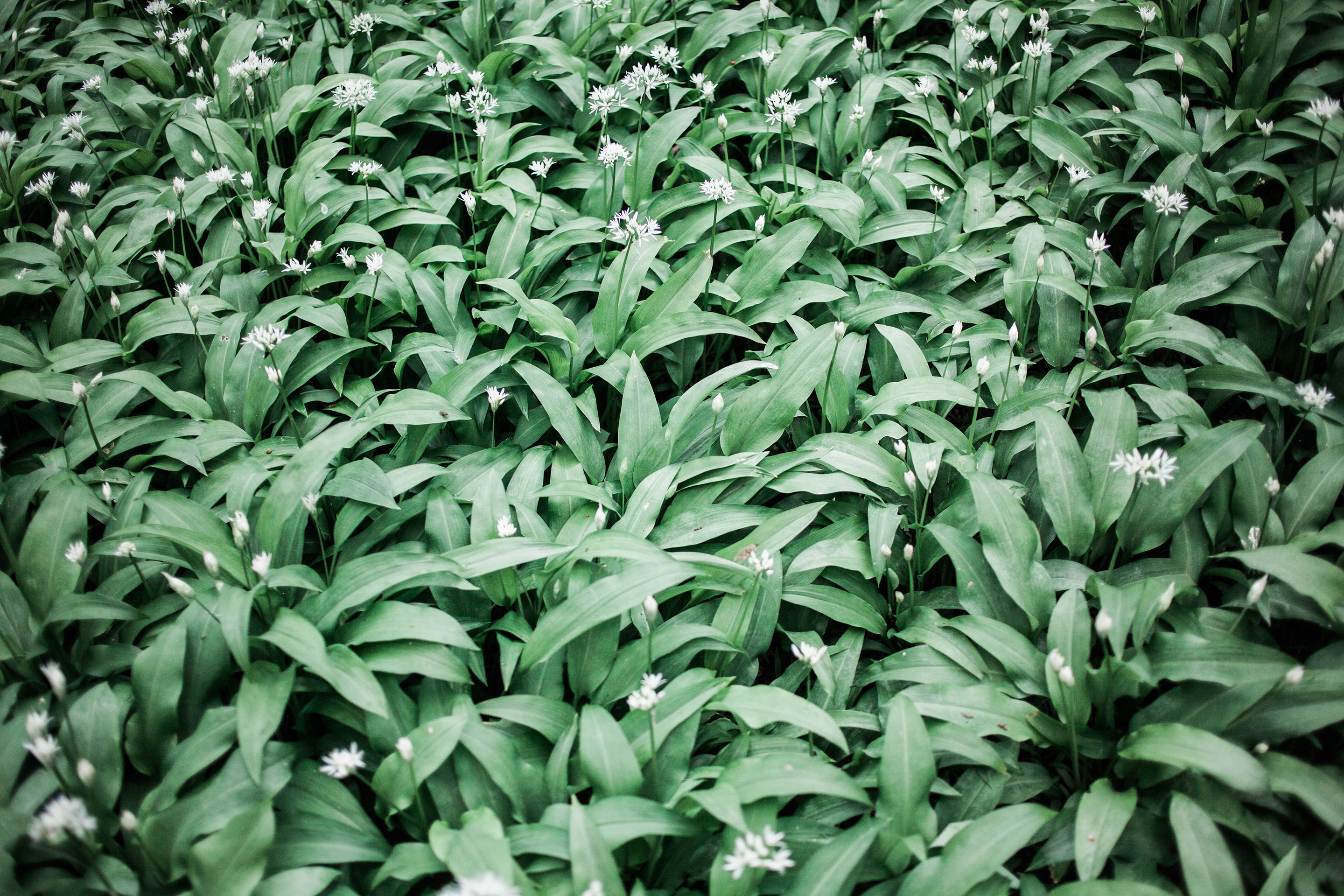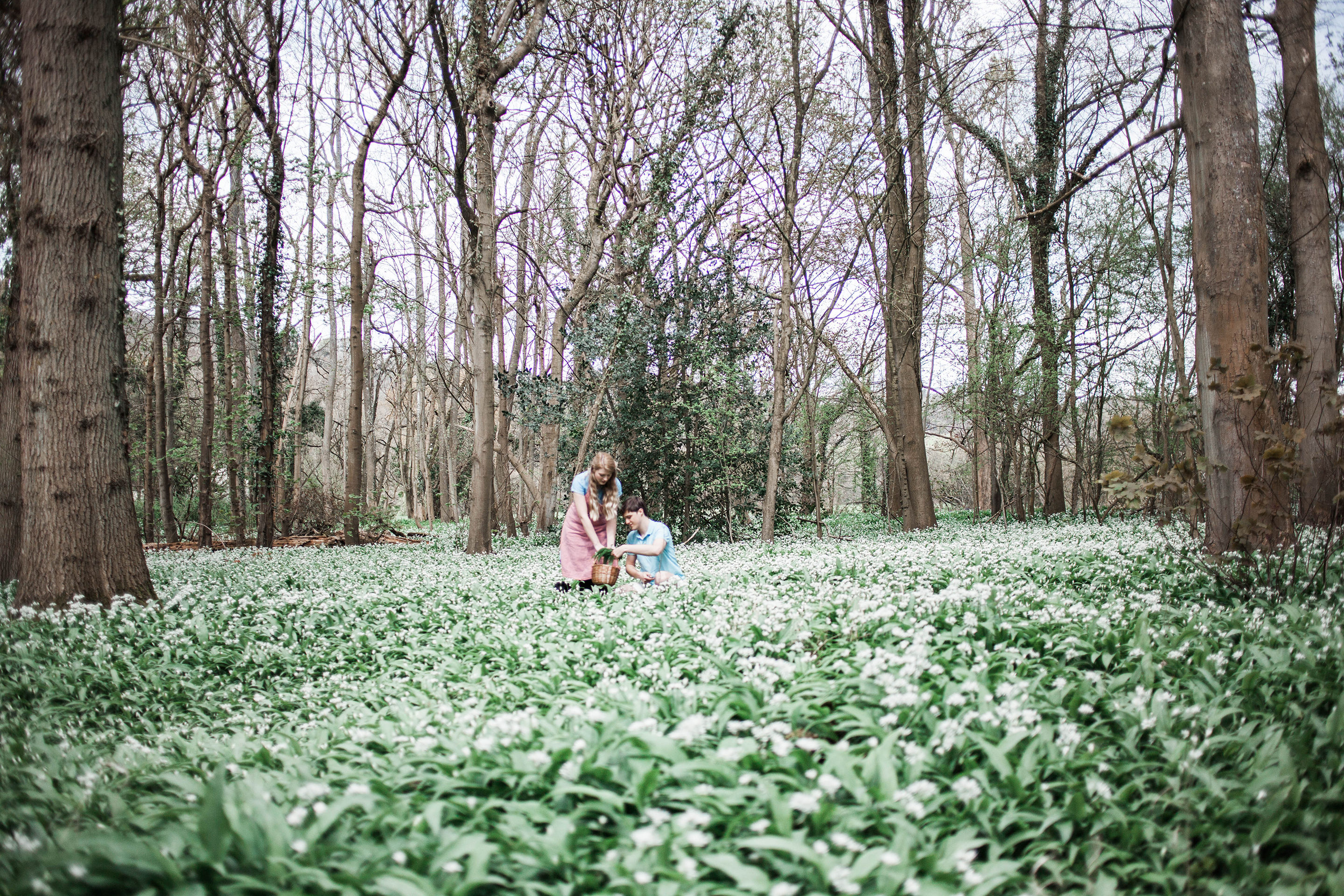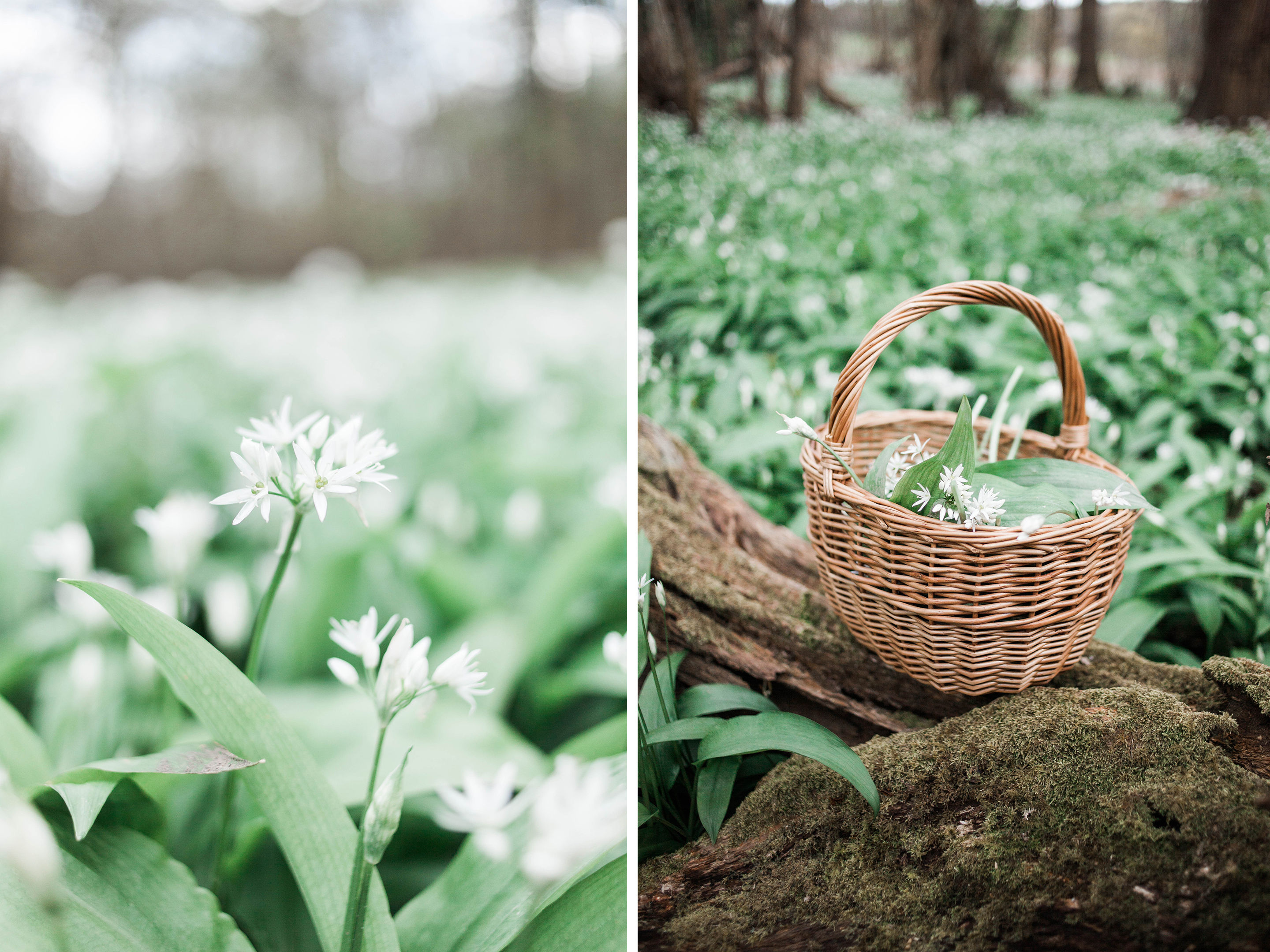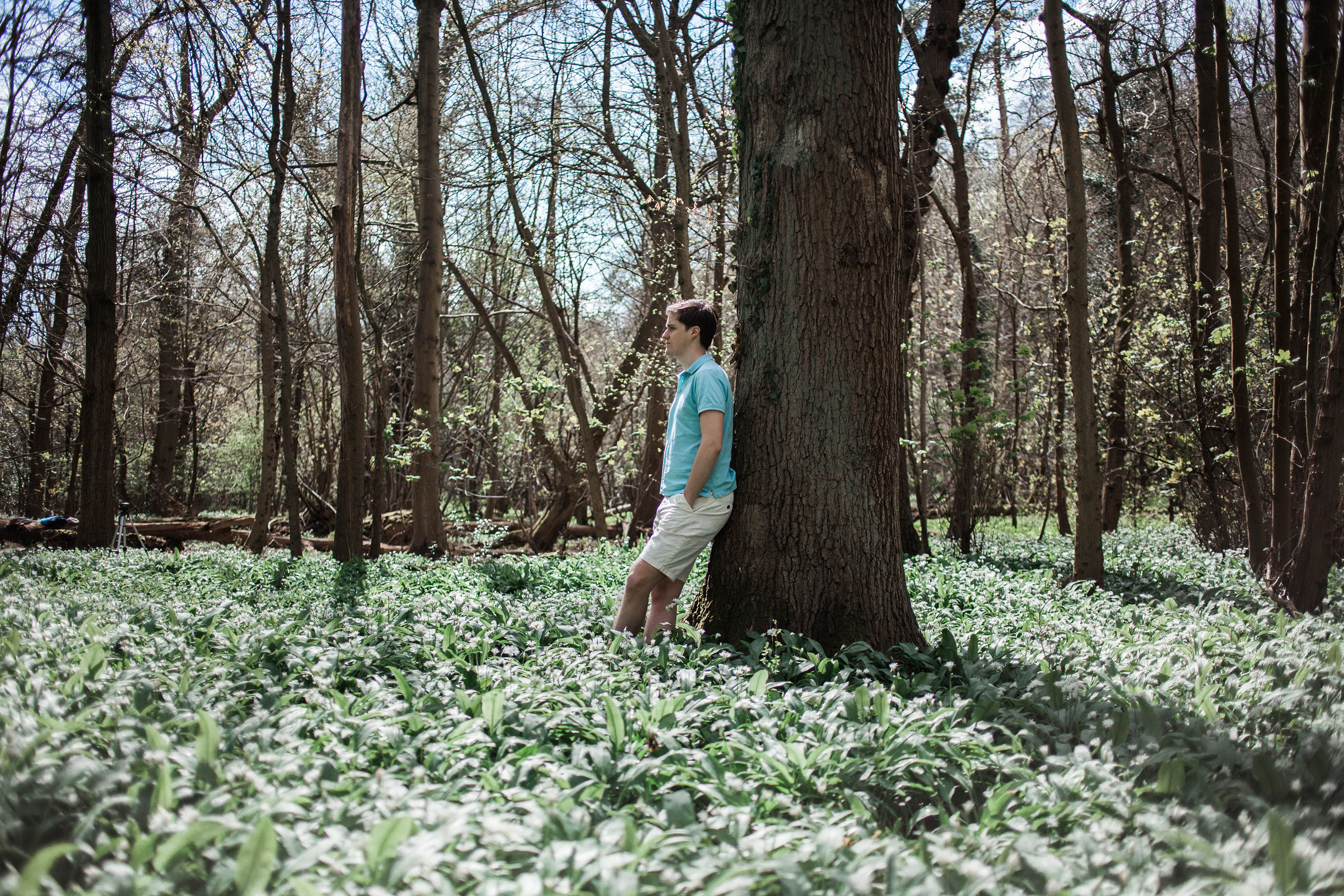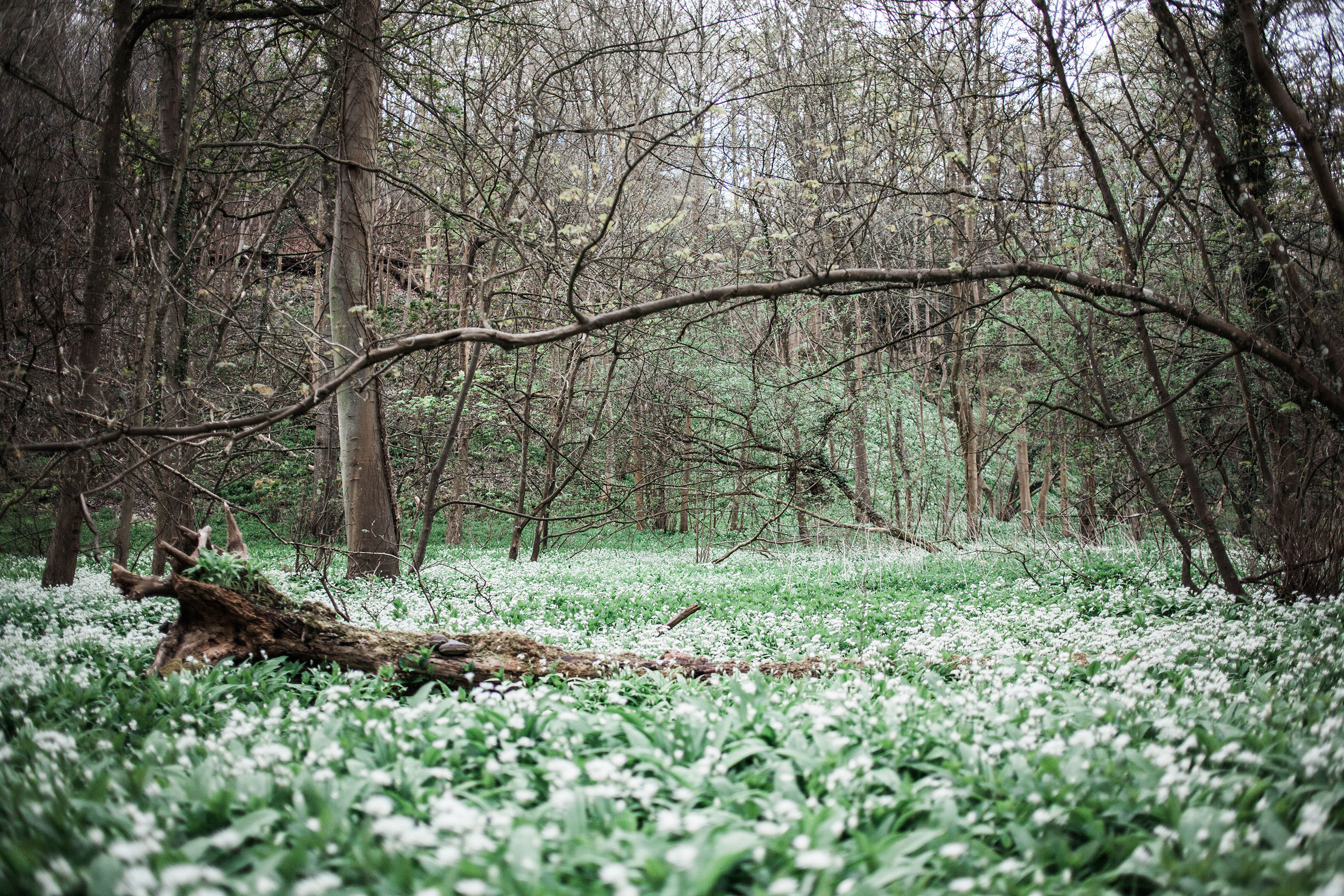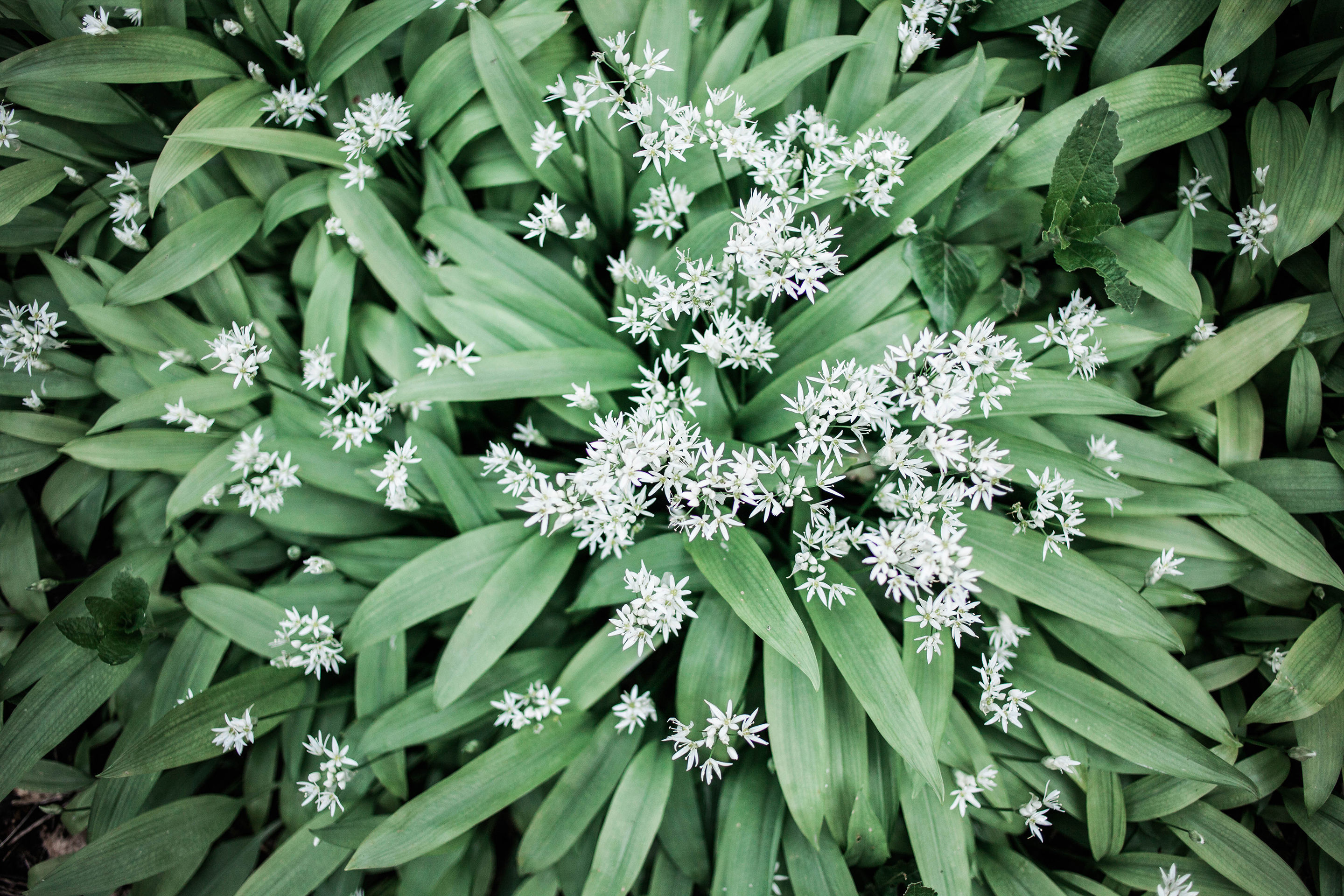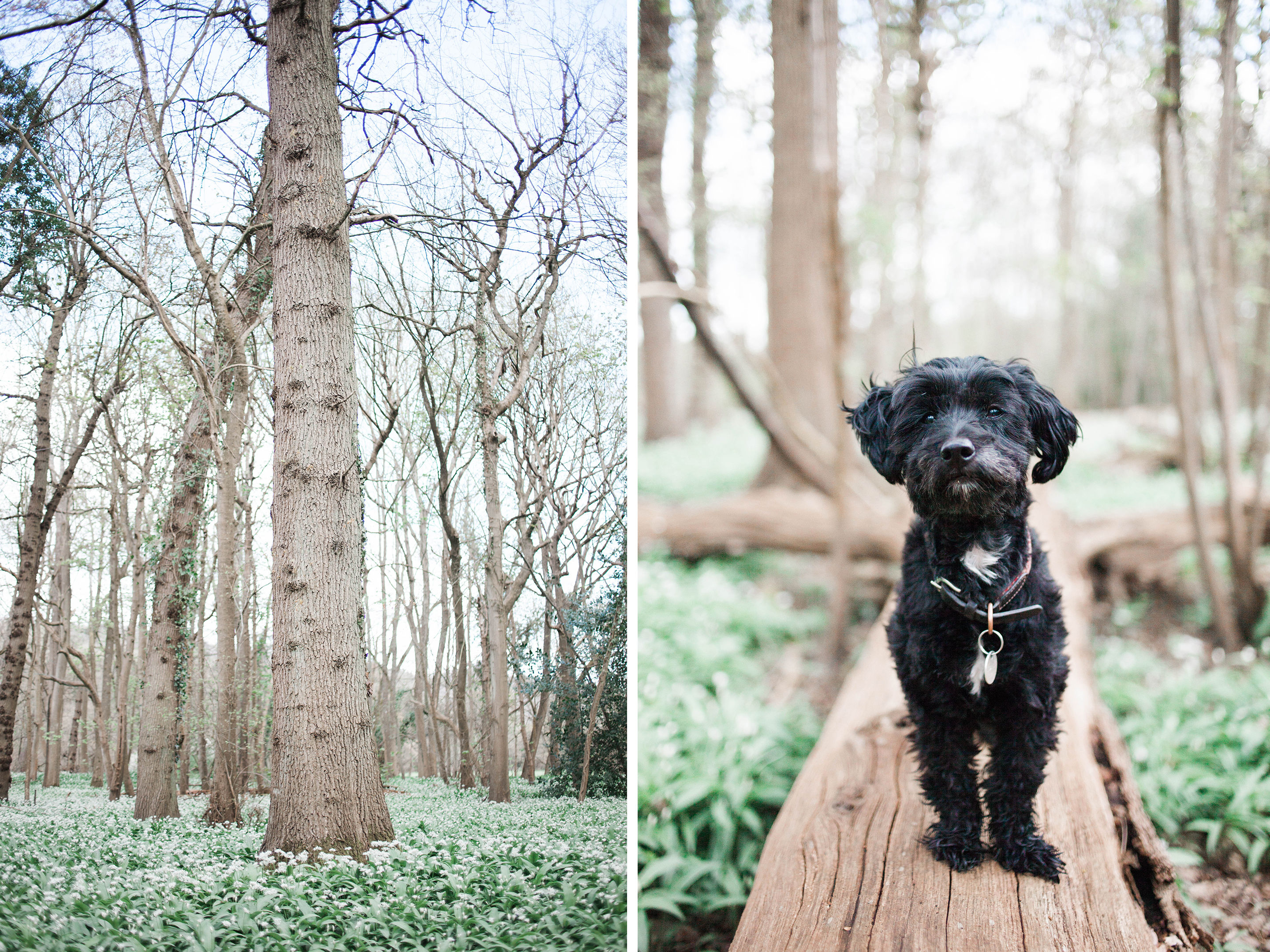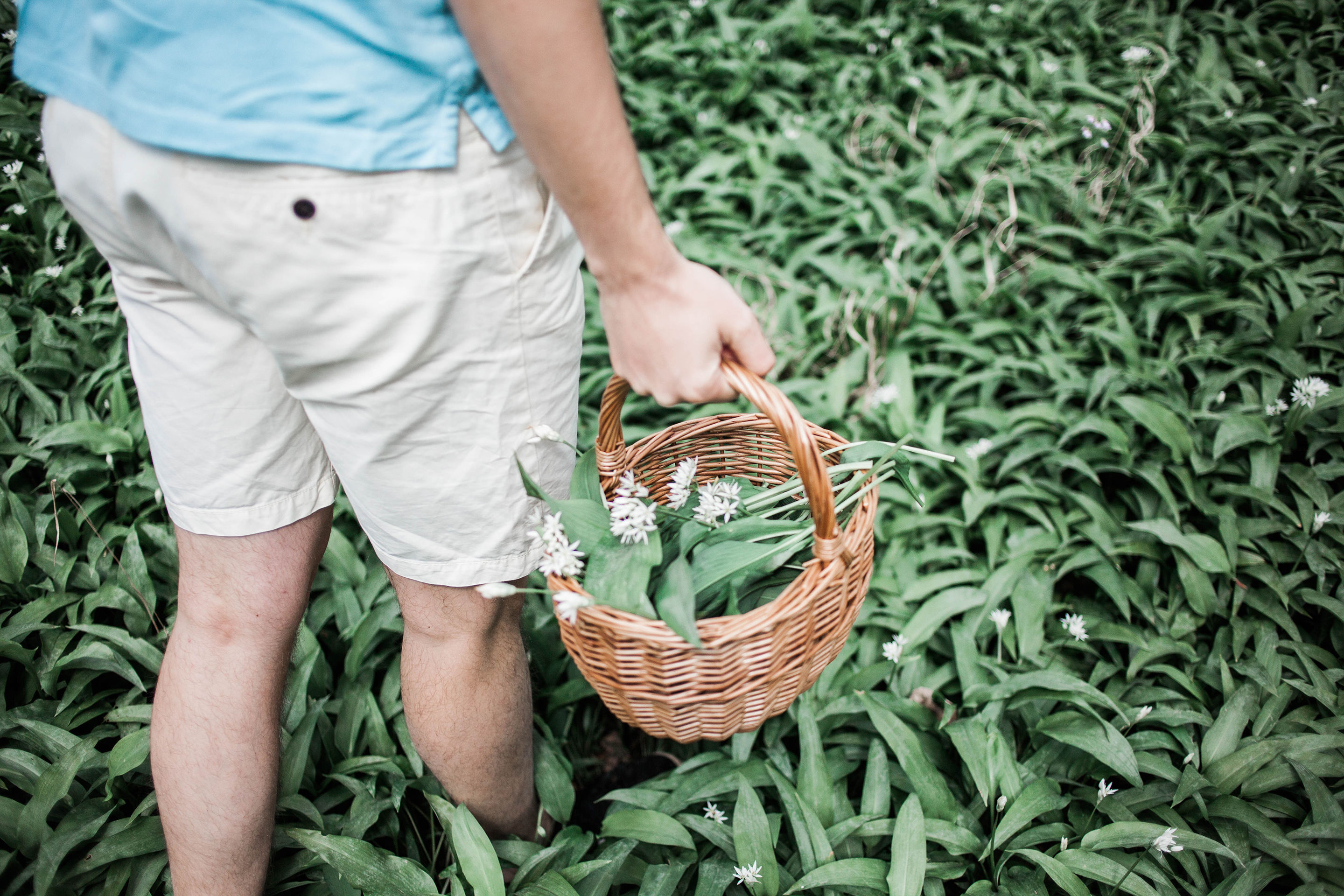 We met some ladies walking in the woods who asked what we were going to make. One of them said she comes to forage the garlic flowers for her salads which we will definitely try too. We're using a very simple and effective wild garlic pesto recipe found on Great British Chefs.
Ingredients
1 large bunch of washed wild garlic leaves
1 small bunch of washed curly leaf parsley
60g of toasted pine nuts
60g of Parmesan (or vegetarian alternative)
150ml of olive oil
Dash of lemon juice
Salt
Pepper
Method
"Place all the ingredients into a food processor apart from the olive oil and blitz for a minute or two then slowly pour in the olive oil until blended."