The summer days were constant and fast. They merged into weeks which in turn created months of the busiest period of our lives. We were married on a sunny day in summer surrounded by our closest friends and family. Our new house renovations then took over every ounce of the spare time we thought we'd claw back. Some days were more stressful than others as we embarked on the building work. Our new home very slowly but very surely came together in front of our eyes. We worked tirelessly through weekends and late into week nights until we were numb and exhausted. It was worth it all.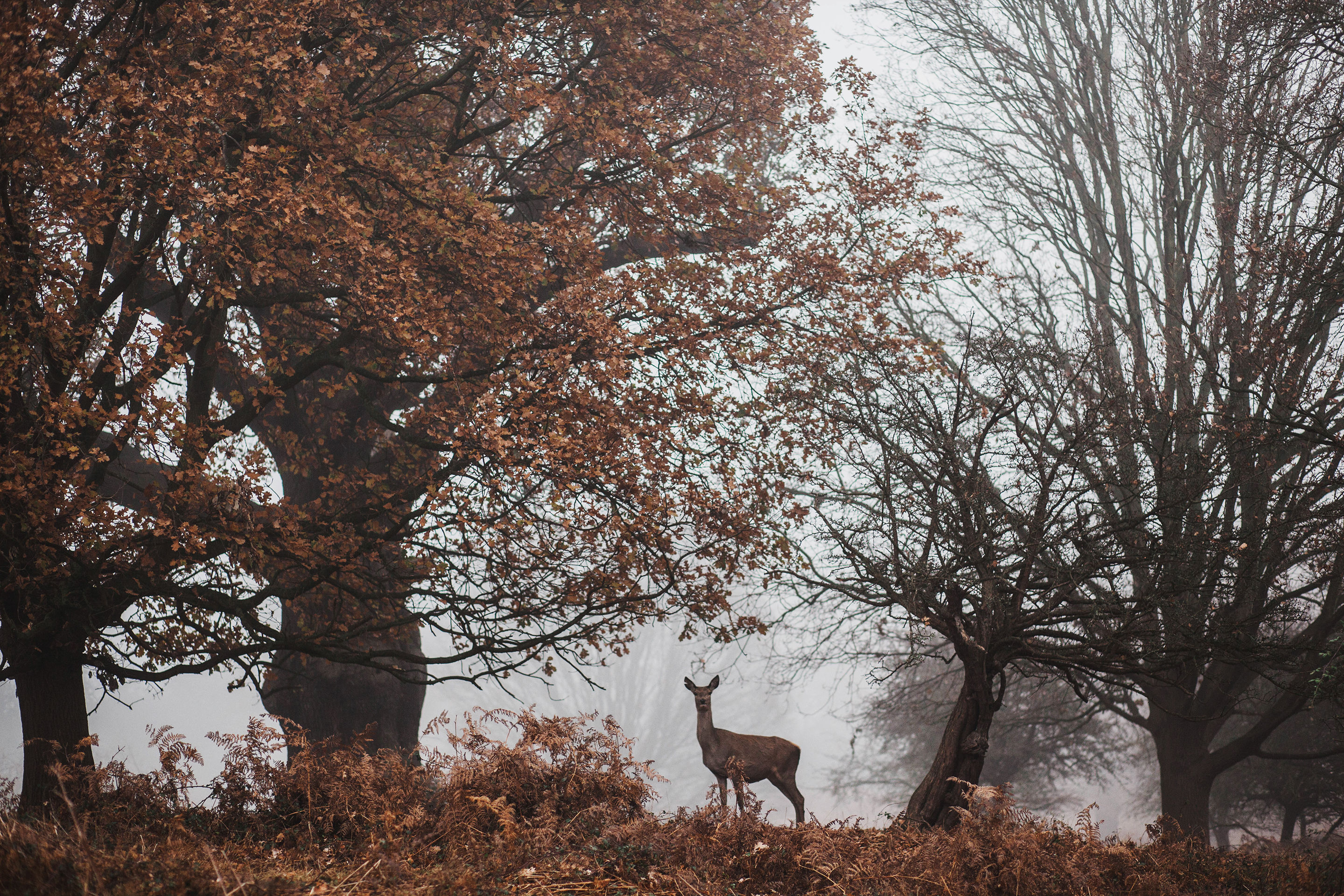 Before we really noticed, we were in late-autumn catching our breath again but excitedly with a baby on the way. It has been busy in the most productive but all-consuming way possible, which is why there has been radio silence here for so long. And for that, we are truly sorry for having neglected our favourite corner of the web. Now winter is upon us and the days are incredibly short. The light dwindles so early and turns into cosy nights beneath blankets with candles flickering through our tired eyelids. It's nice to finally bask in some quieter days.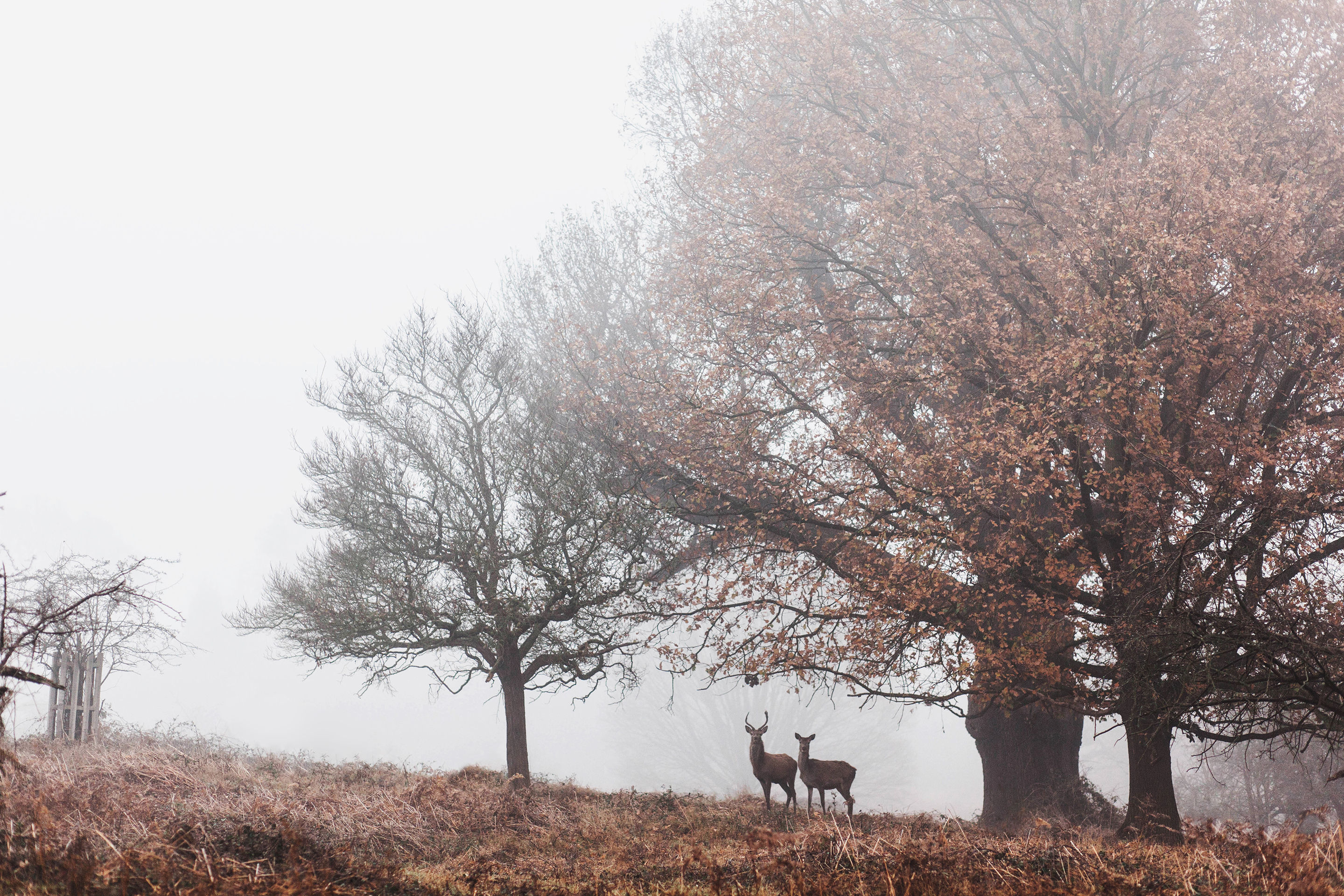 We've had icy days which never melt away and the clearest nights where we can watch the stars from our new kitchen roof sky lantern. Then one morning there was no ice, but instead a heavy cloud descended and stayed all day. It made everything feel eerily quiet and mysterious, even the lampposts looked interesting in the swirling fogs. Not being able to go too far due to baby on board and the symptoms it entails, it was time to gently head back out. Once again to visit some deer friends who never seem to tire of the camera.