Behind the orchard and down the track,
Between the oak tree and fallen down shack,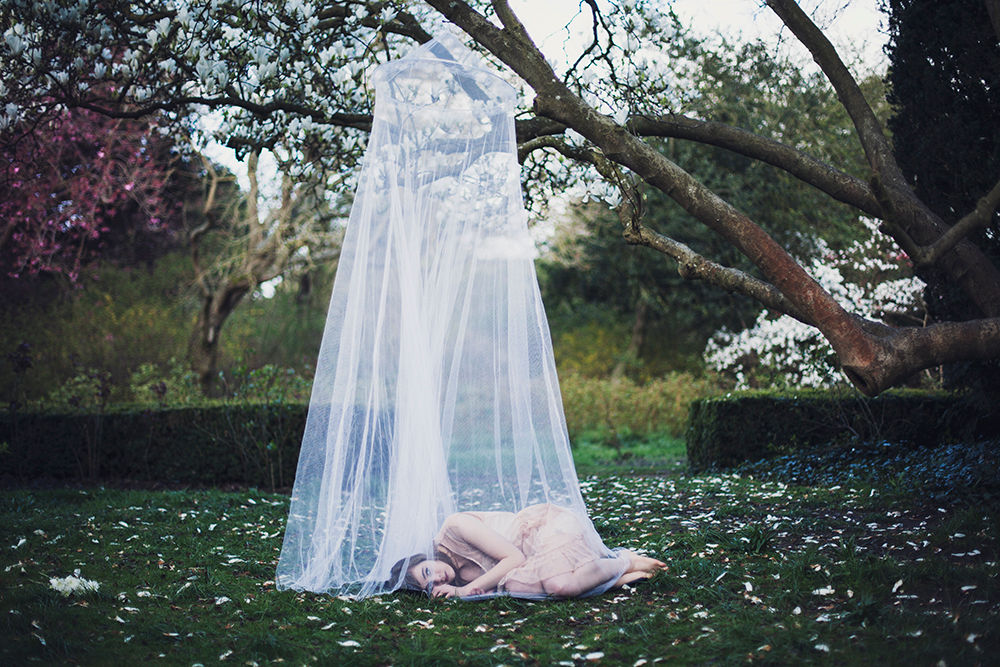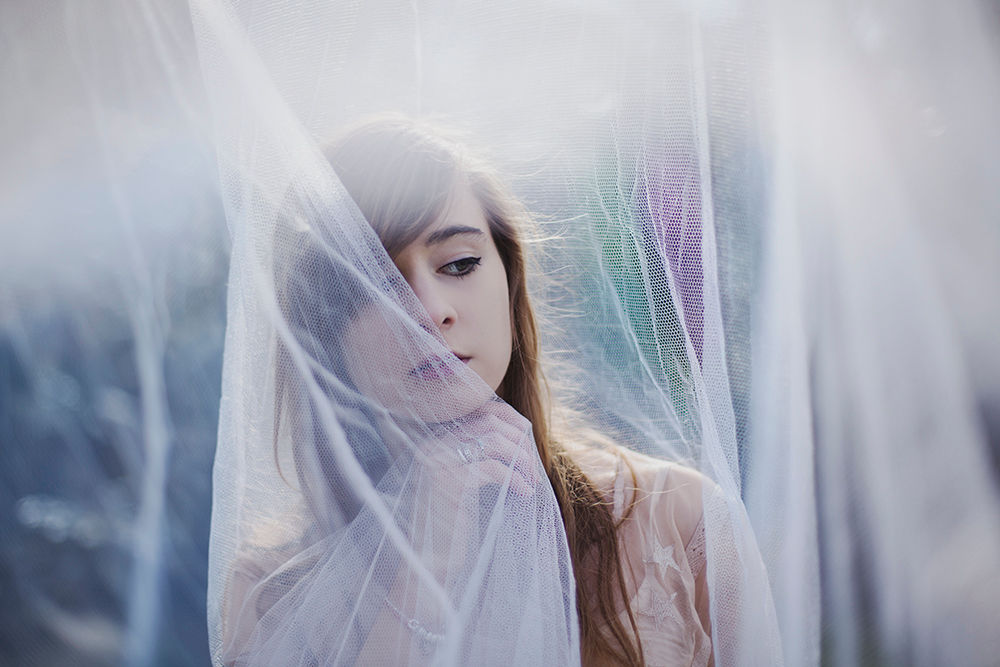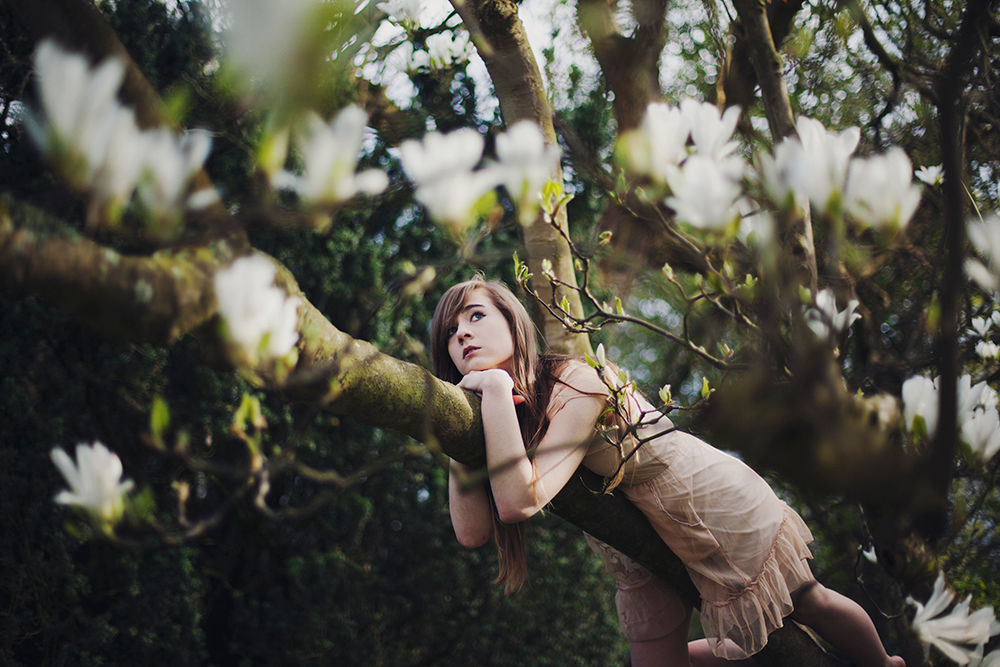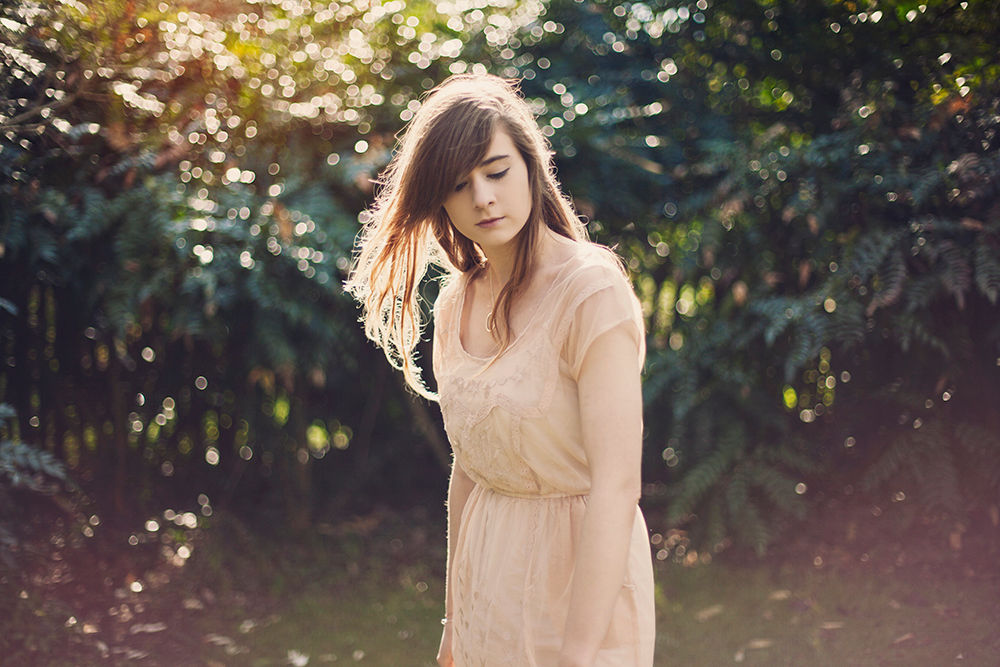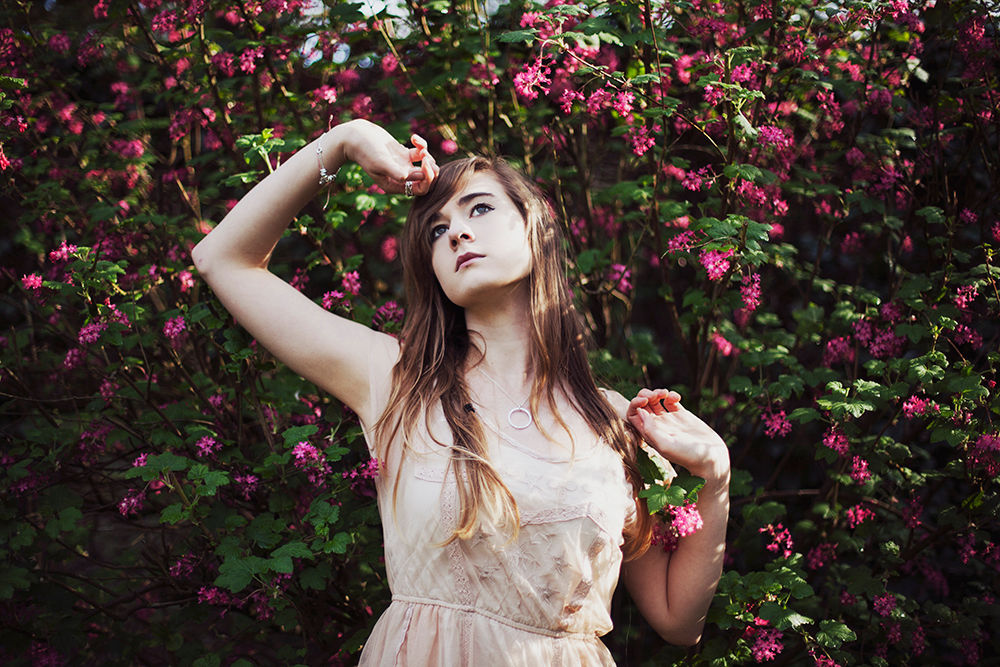 There is a quiet place where you will find me,
Where the wind blows the echoes of the sea.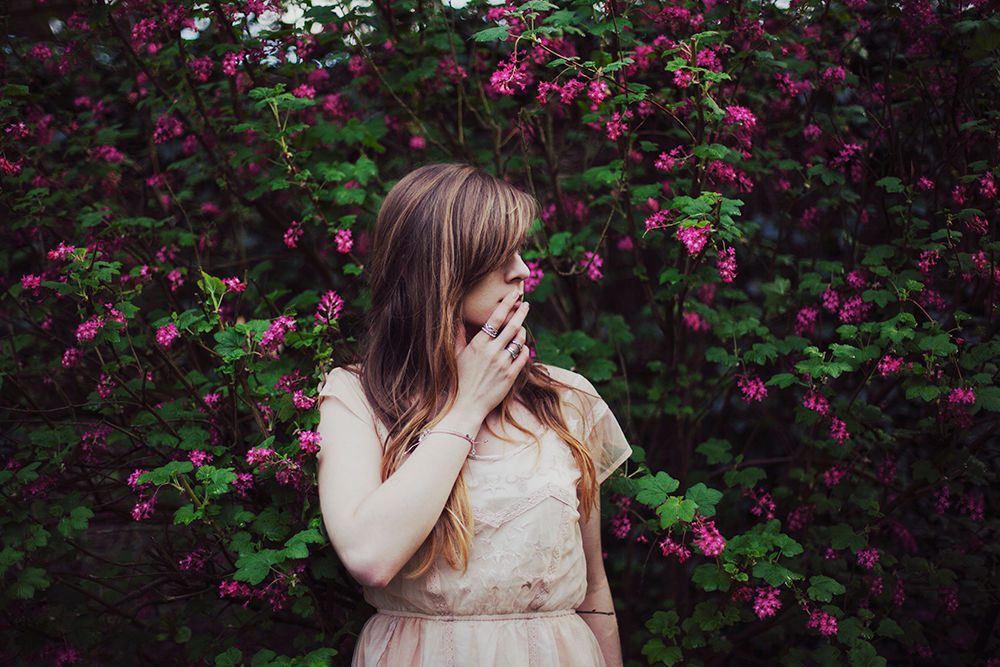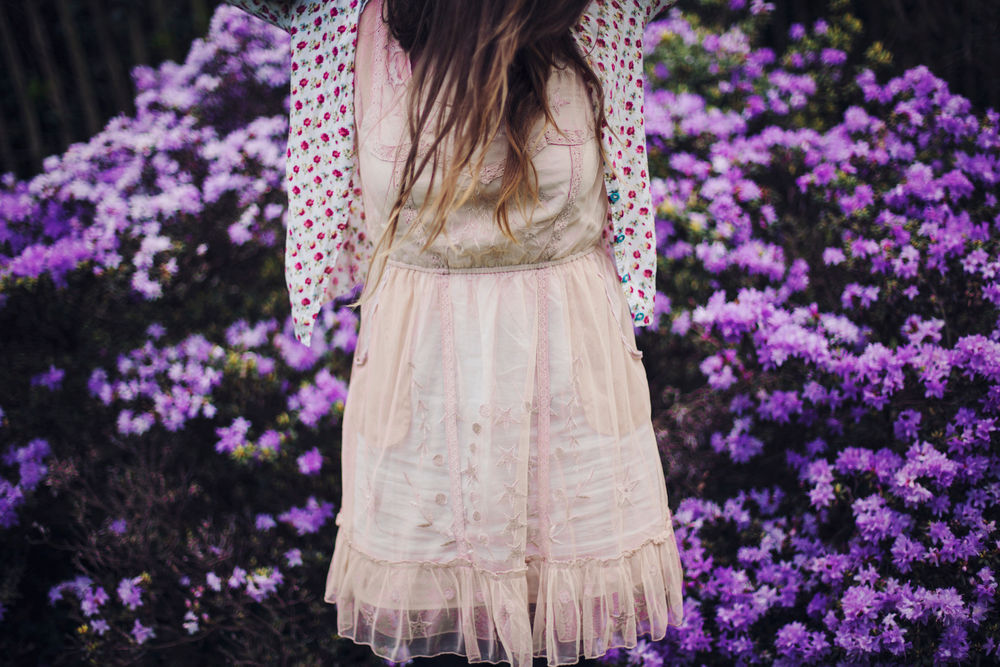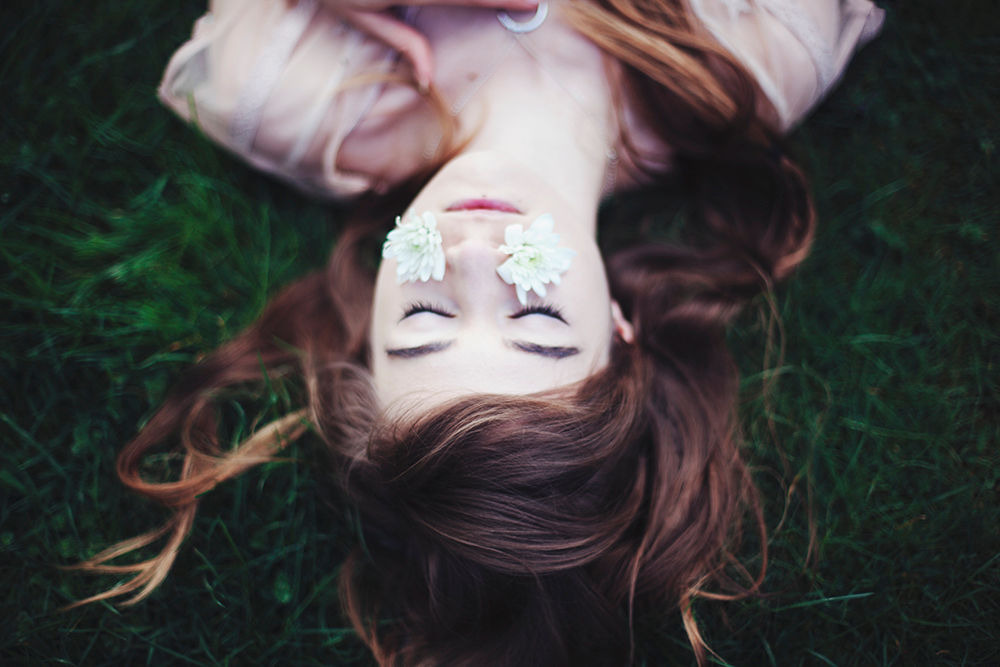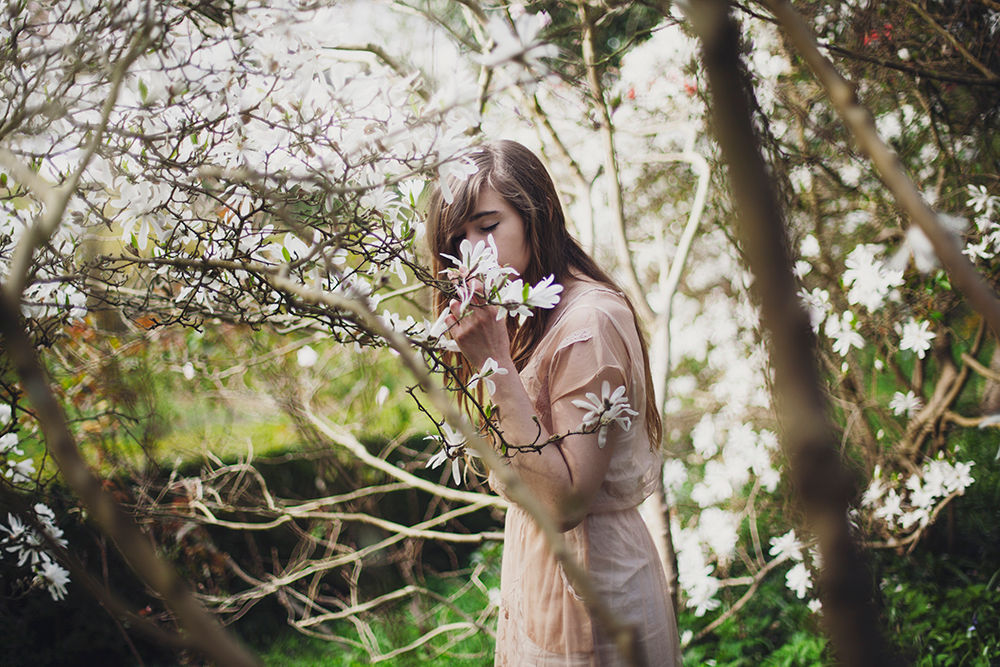 I dive in amongst the new budding flowers,
So come with me, these waves shall be ours.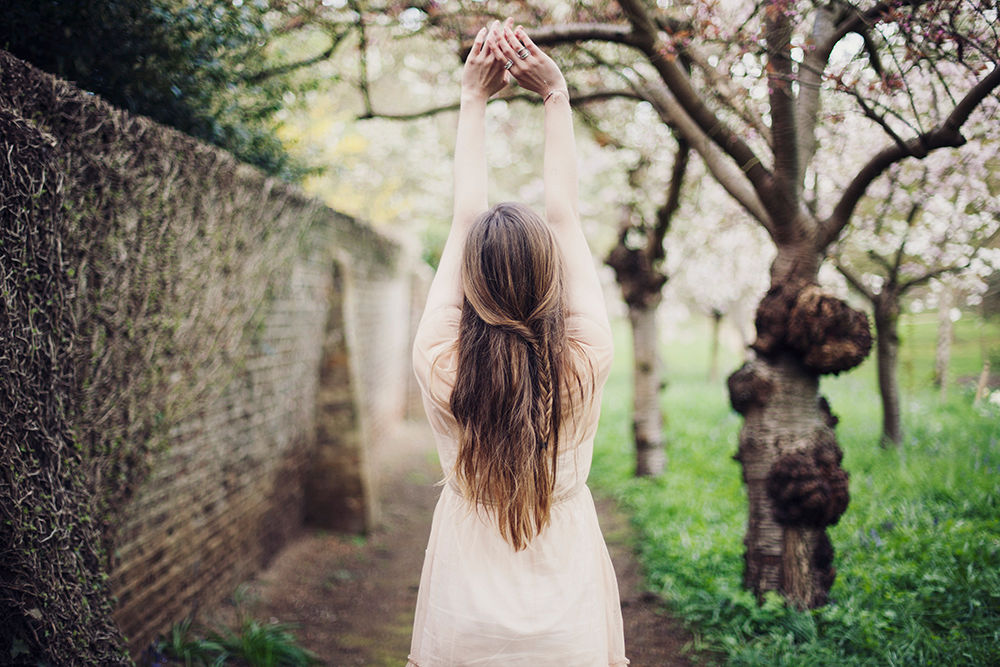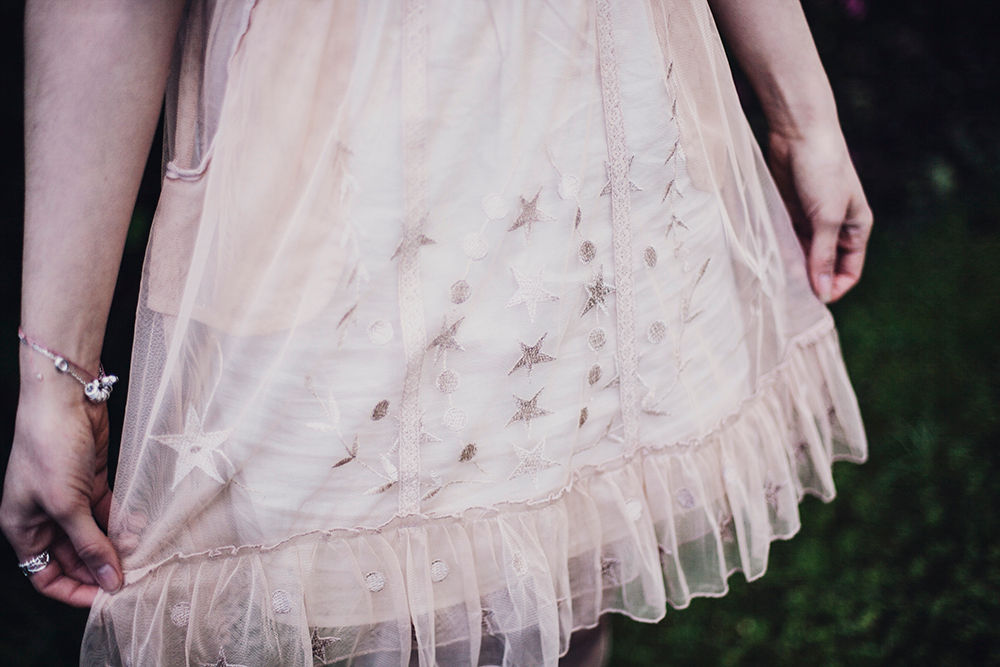 My beautiful sister, Libby.