It's that time of year where the dwindling days seem to merge into one that melt away too quickly. We went on one final little venture to the coast but realised we hardly took many photos, so this post is short and sweet. But it's important because there is something we really need to say to you.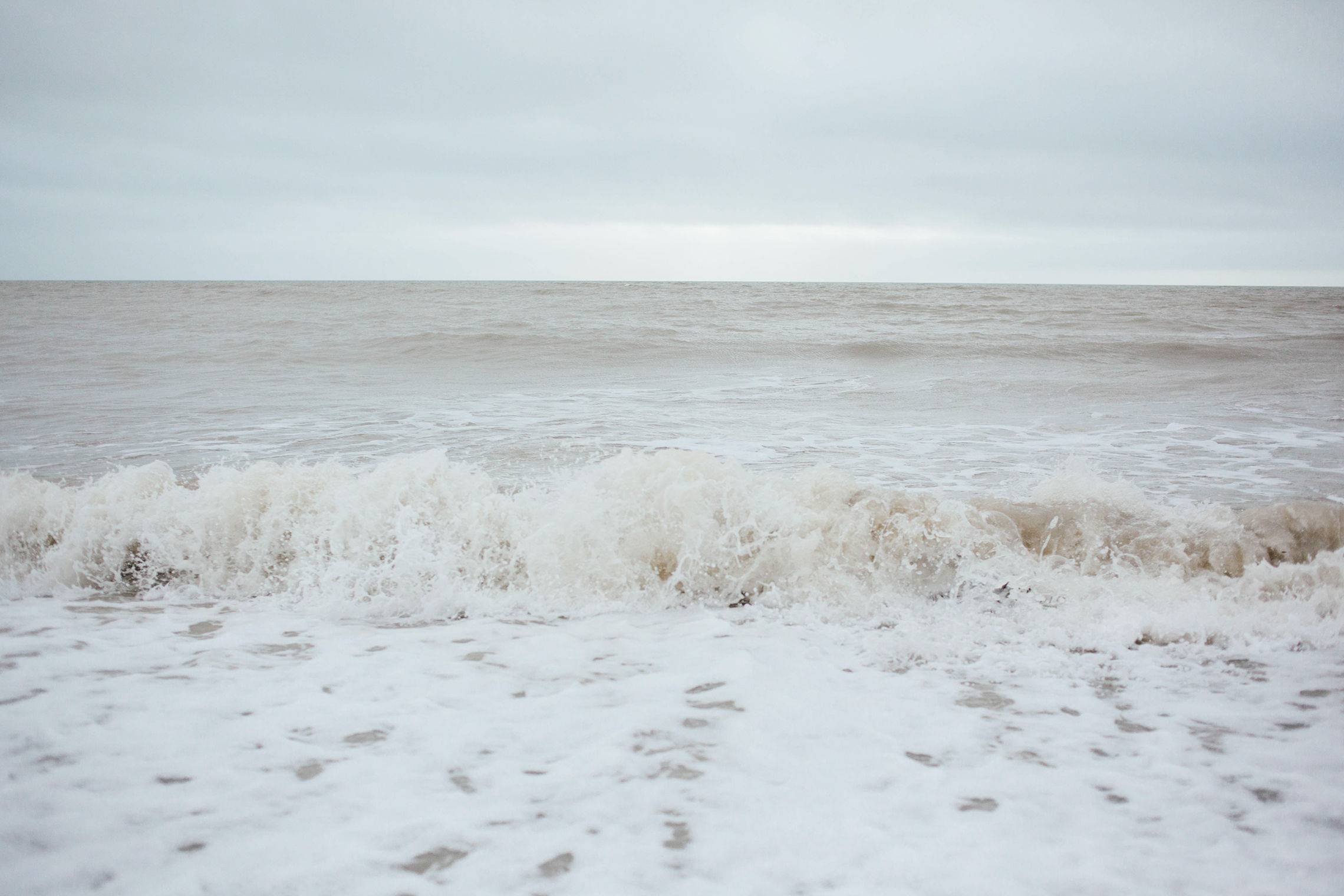 Thank-you for everything you have done for us this year. Having you join us on our little journeys and brightening our day with your words and sharing your adventures with us too means the World. We share because of you and we are truly grateful for every bit of your time that you spend this way. Thank-you for coming along too.
We wish you a wonderful end to 2015 and hope that 2016 starts with all things brilliant for you.