It's long been tradition that every June, Kitty's family visit her Grandparent's old and towering elderflower tree to cut the flowers and turn it into fresh elderflower cordial. The sweet fragrance fills the air, especially after summer rain showers when the flowers glisten with their caught droplets. They use an old family recipe that has been lovingly passed down for generations. The flowers are soaked in a bucket for days in order for it to turn into the syrupy drink that is always a highlight of our summers. This year we wanted to play with it a bit more and make some ice lollies which we've quickly fallen in love with, so we've shared it here in case you too would like to try it out. If it's late in the season, most of the fresh elderflower will be growing into elderberries; in that case, or if you're short of time, you can use bottled elderflower cordial instead!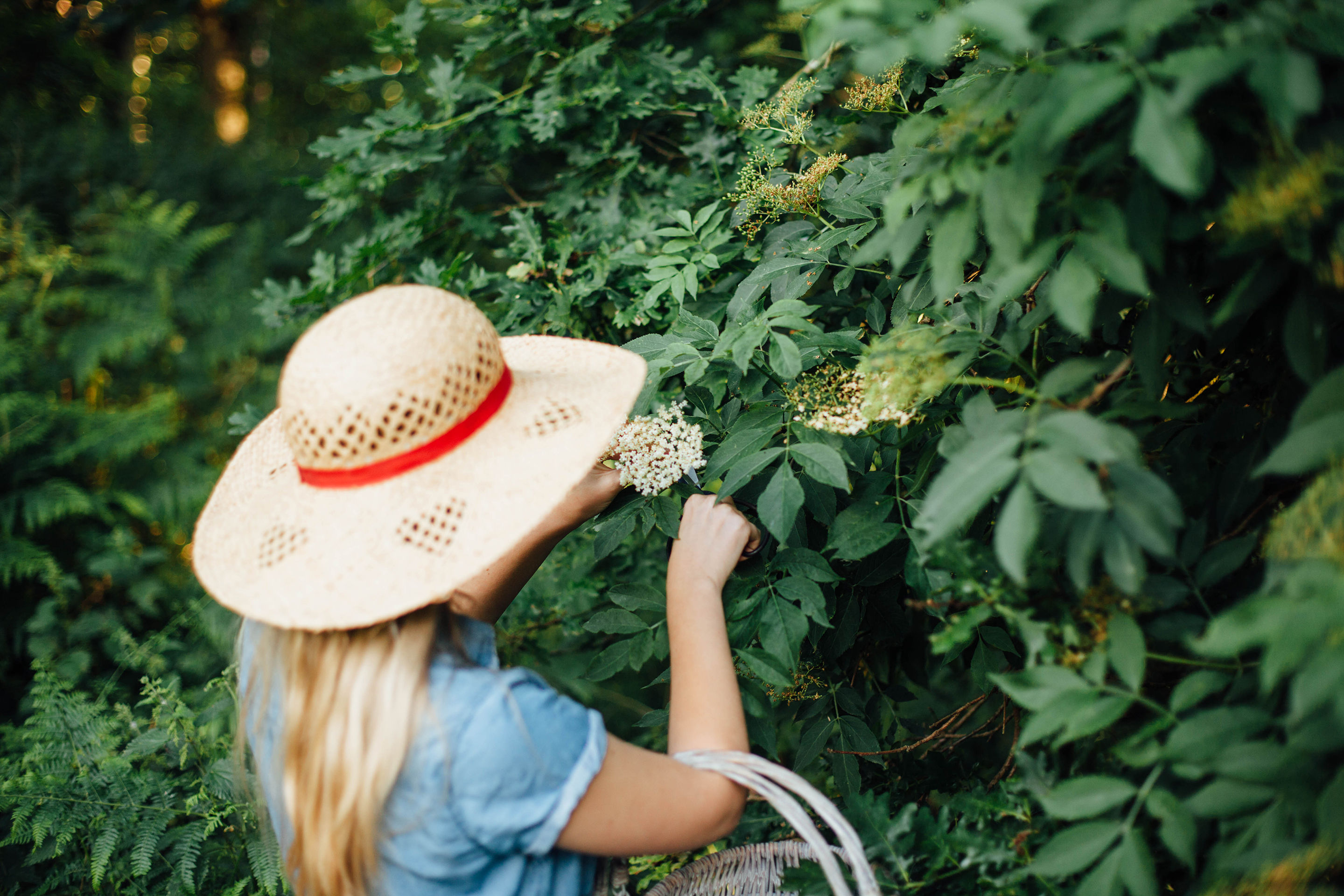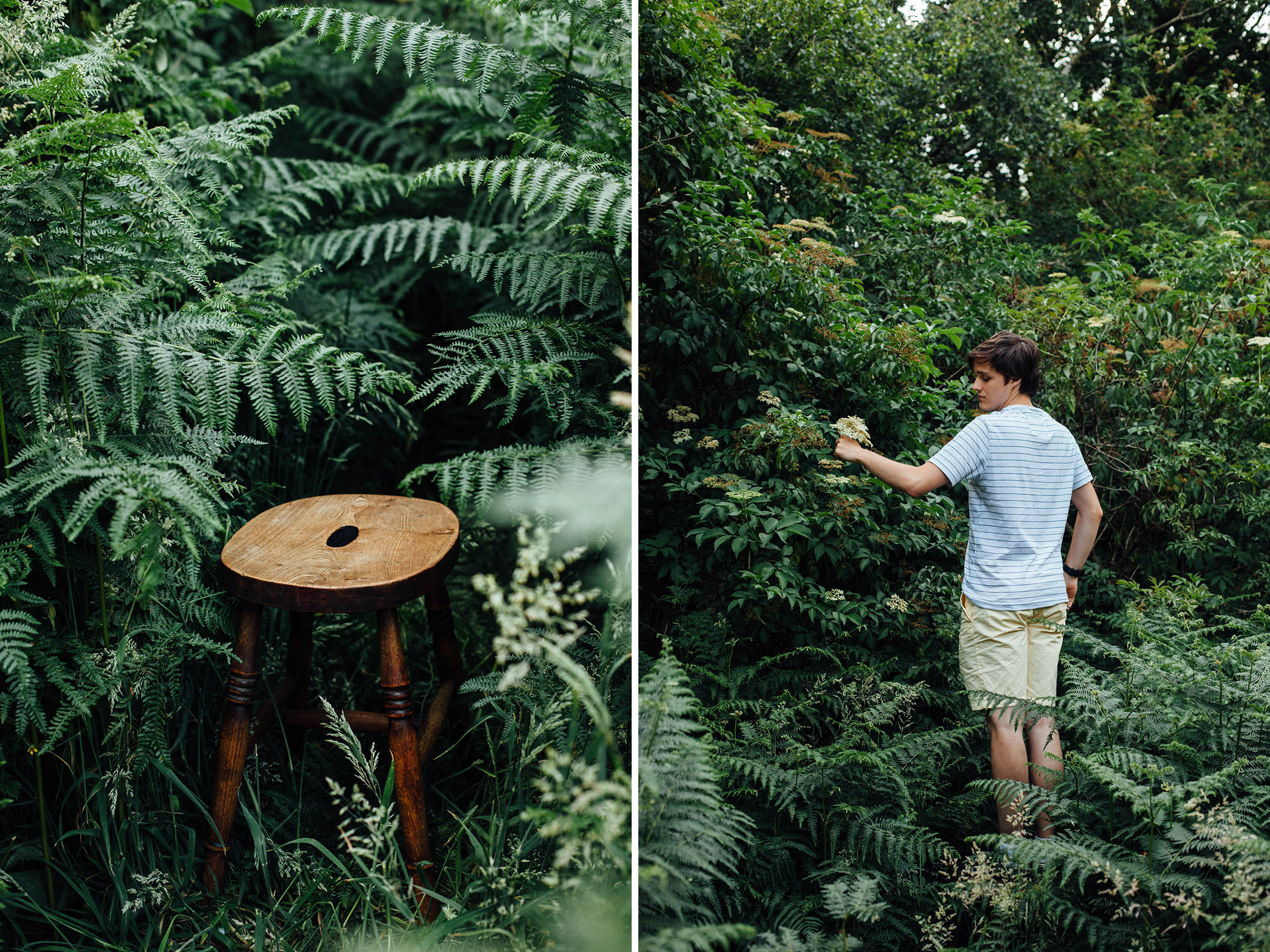 Ingredients
1 fresh lemon or orange
Elderflower cordial (freshly made or shop bought)
Water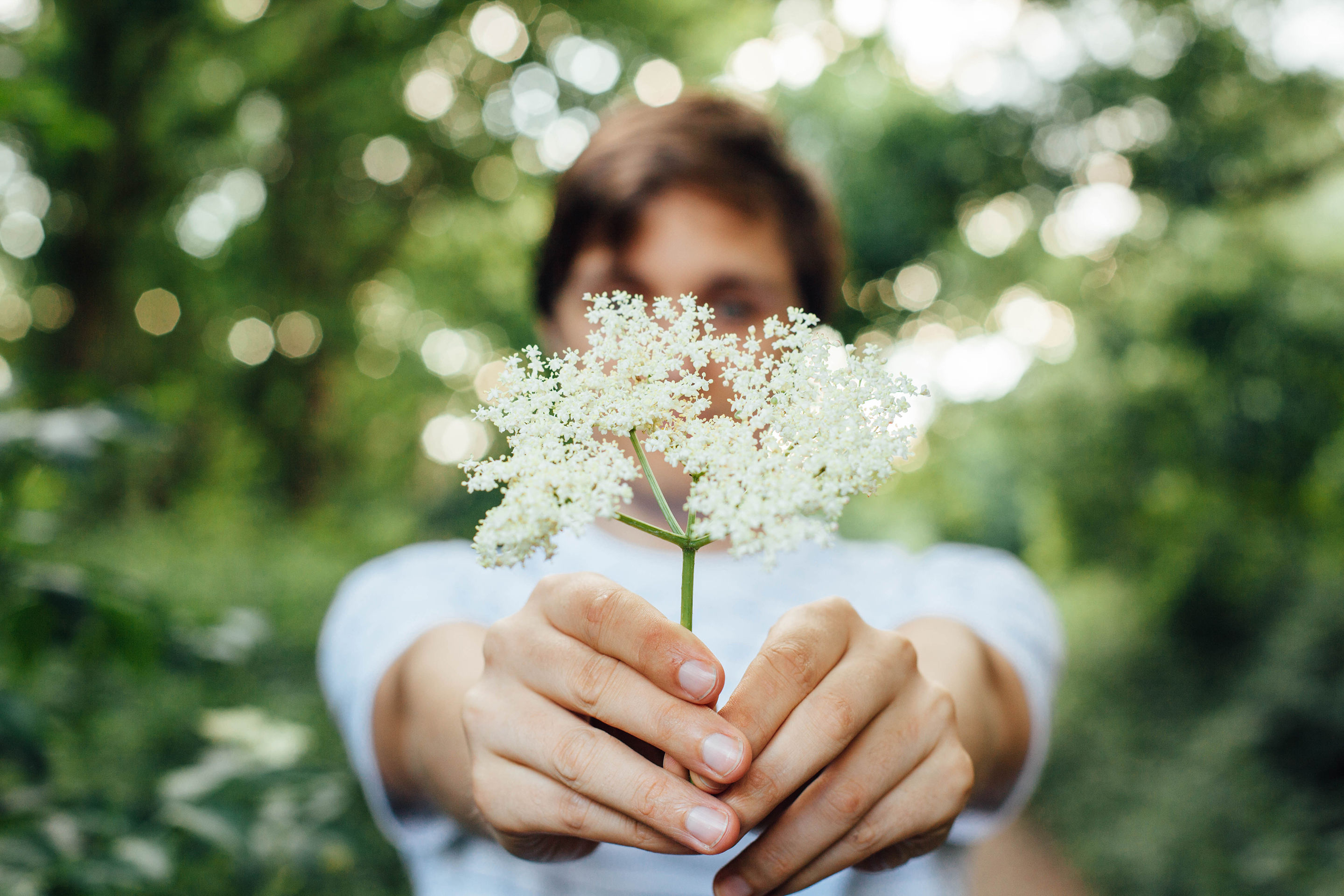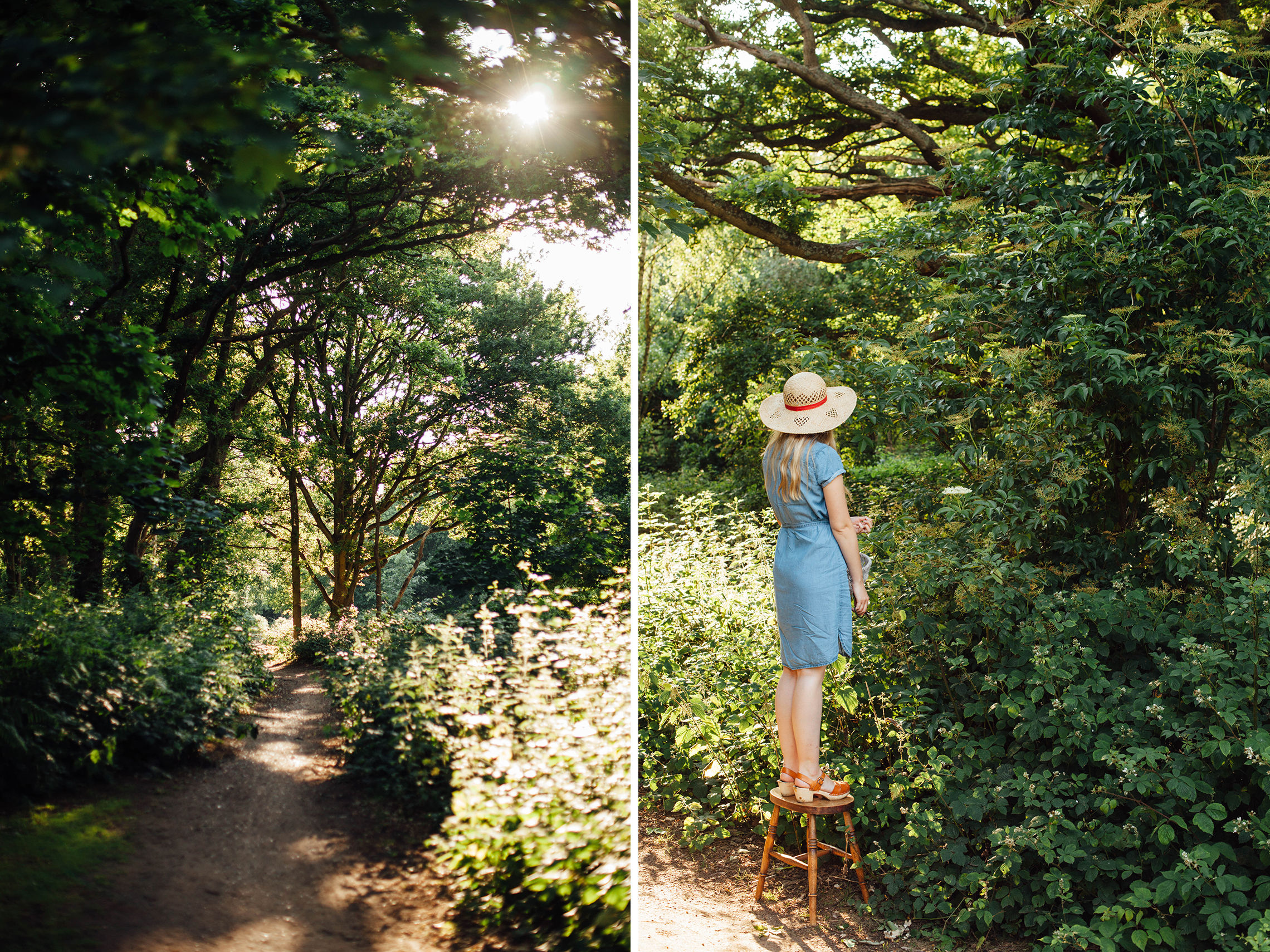 Method
Cut thin slices of your lemon or orange, you may need to half the slices of orange so they will fit in your ice cream moulds without being squished.

Then pour in your elderflower cordial. Once frozen a lot of the taste may seem quite subtle so we tend to fill ¼ of our ice lolly moulds with cordial and fill the rest with water up to the top.

The lemon or orange slices may float to the top so just push them back down so the sides of the moulds hold them in position.
Put in your lolly sticks. We secured ours with elastic bands around the mould to keep them in the middle. Place them in your freezer and leave for a few hours until they're fully frozen.
Remove them from the moulds once they're ready and enjoy!