We've been quiet around these parts as we enjoy this new life as a family with our little Freda who arrived just before sunset on a balmy May evening. Everyday has been a new adventure as we learn and grow alongside her. It's been a time for curling up, family naps and finding a different pace to a new daily routine together, and it's been refreshingly wonderful. There are really no words to describe this kind of love and joy she has brought into our World.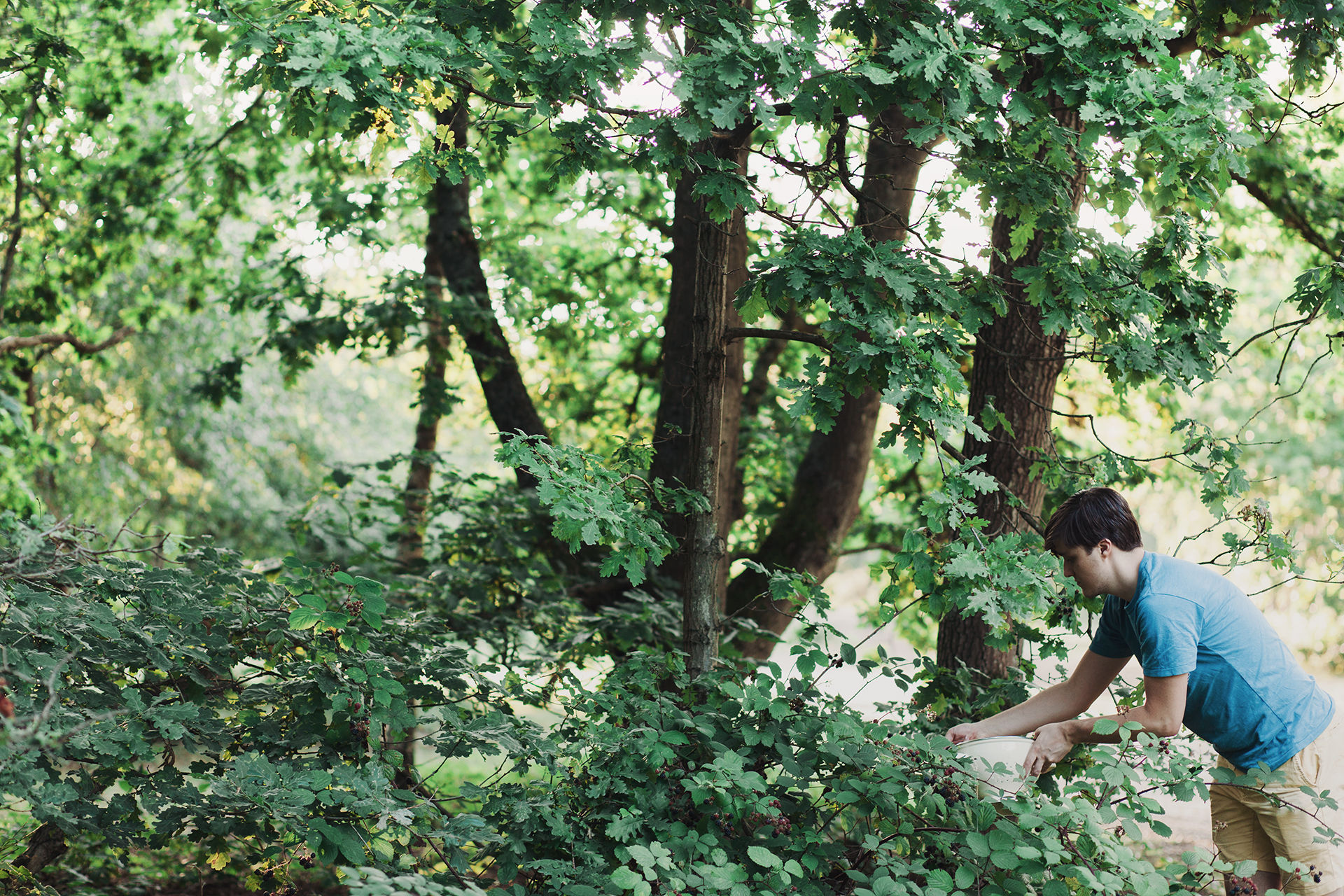 It's hard to believe summer is ebbing away, but the nights creep in and the last light begins to dwindle. Right now, the blackberries are out in force; it's been an incredibly hot and also incredibly wet summer, so the hedgerows are bursting with growth. We wandered out late one evening to forage a few to scuttle home with. Caught in golden hour, the hedges lead us down the dusty track to the heather where we sat awhile, reminiscing and chuckling of the times we'd roll around here capturing moments to share on DeviantArt. It's funny how a place can hold space for both old and new memories to live side by side. In the last light of the day we ambled back home, sleeping babe in arms and a heavy colander in tow. We can't wait for many years ahead full of foraging with Freda. If you find yourself inundated with blackberries too, maybe this little ice lolly recipe could be something nice and simple to play with too!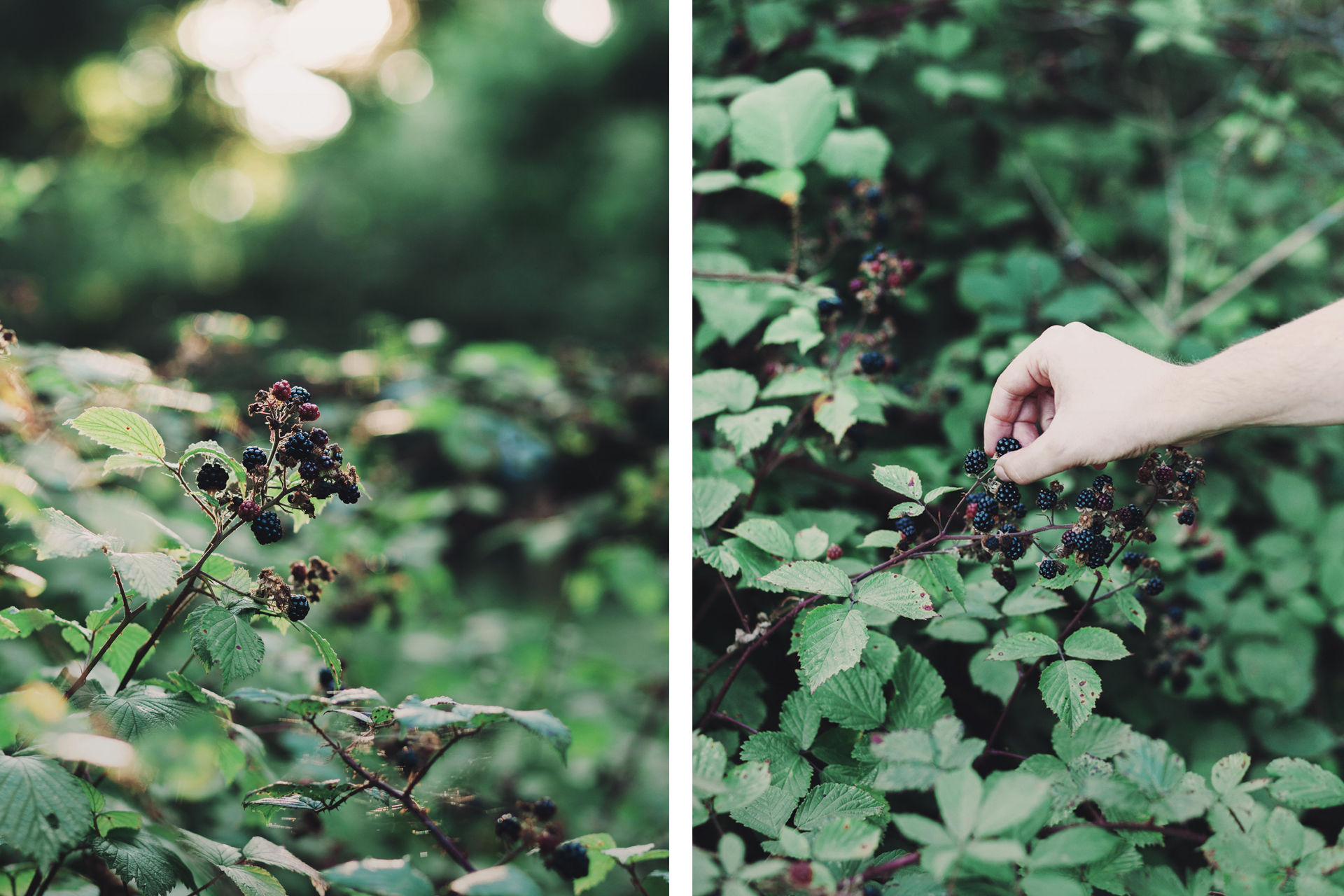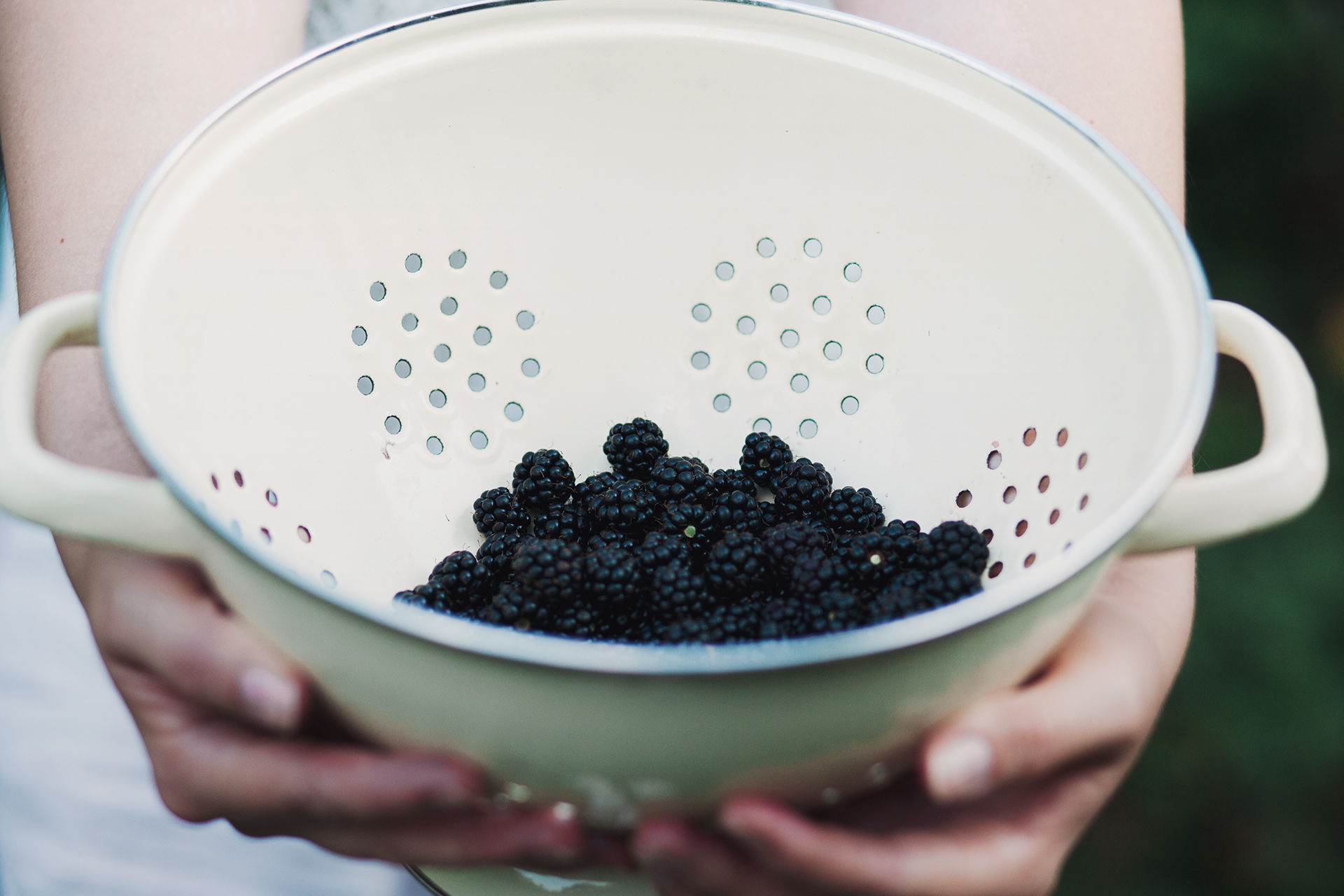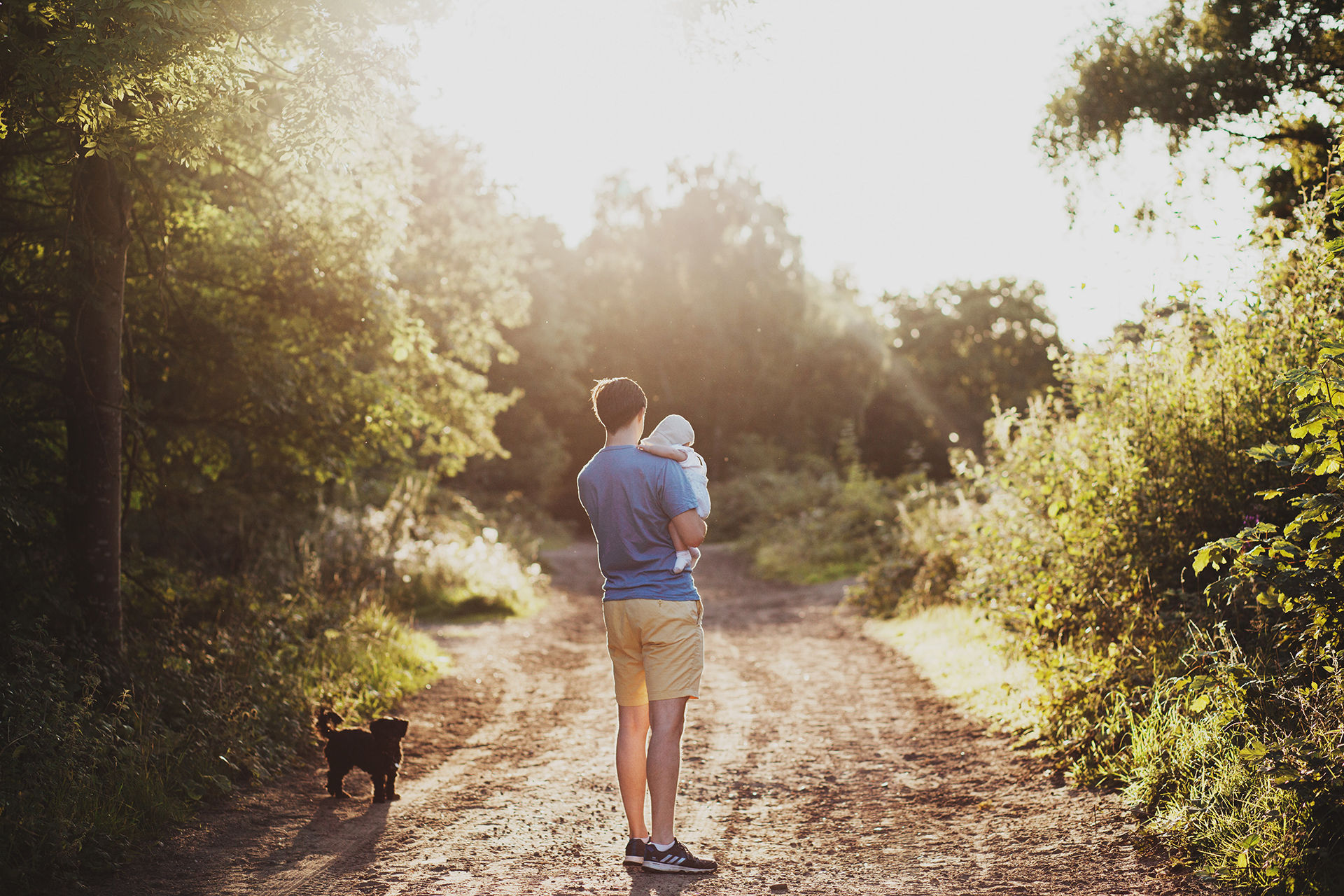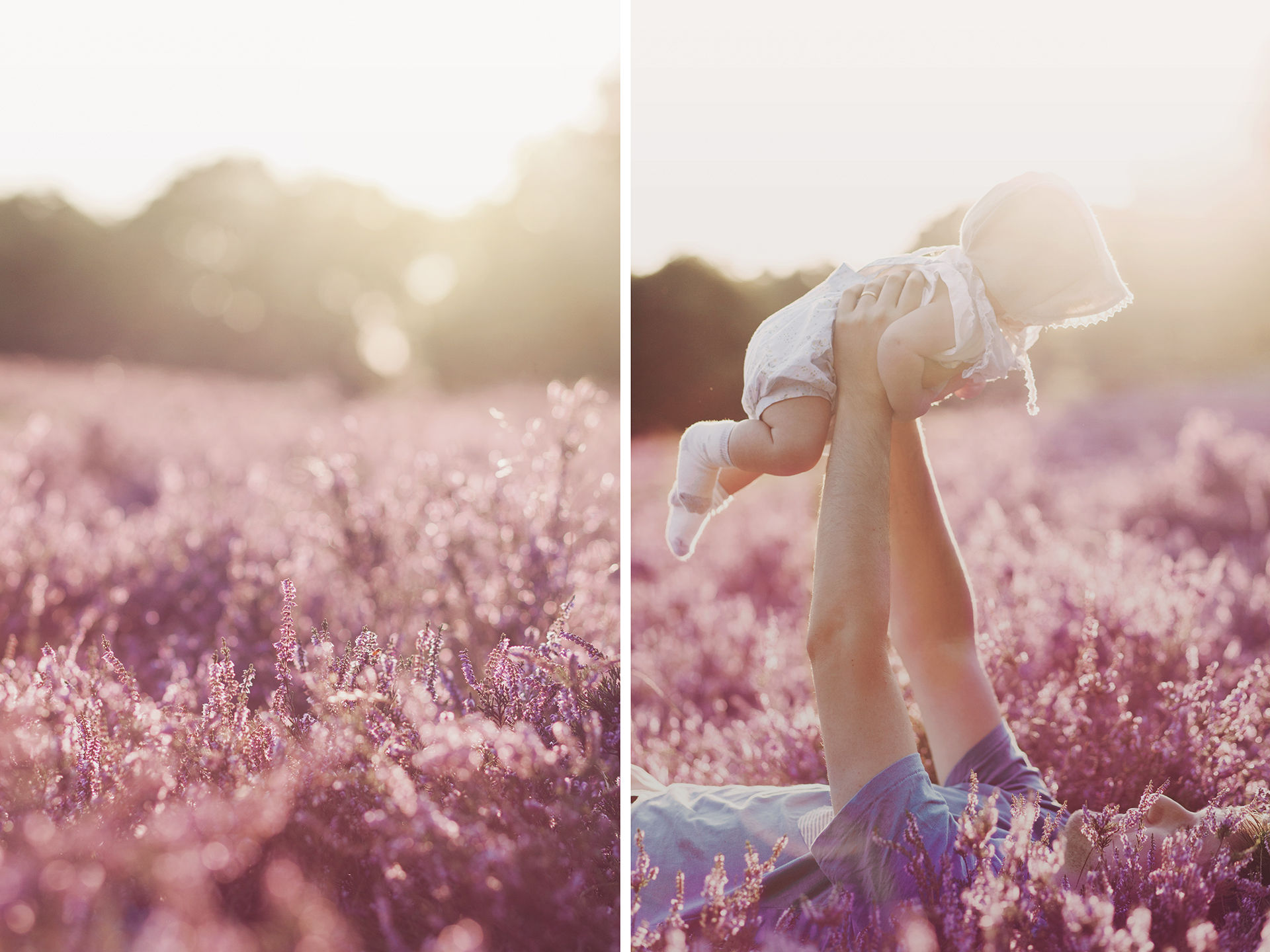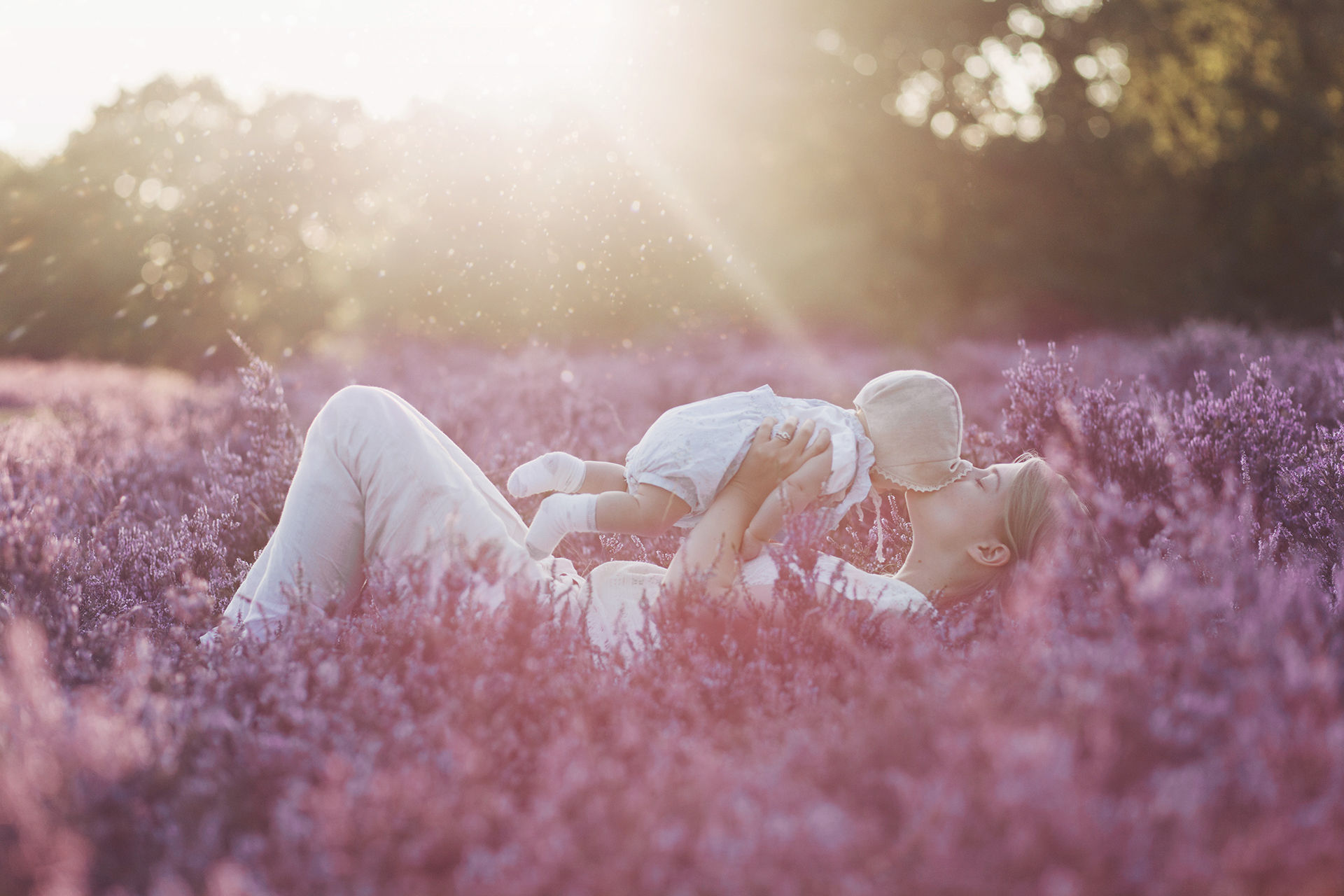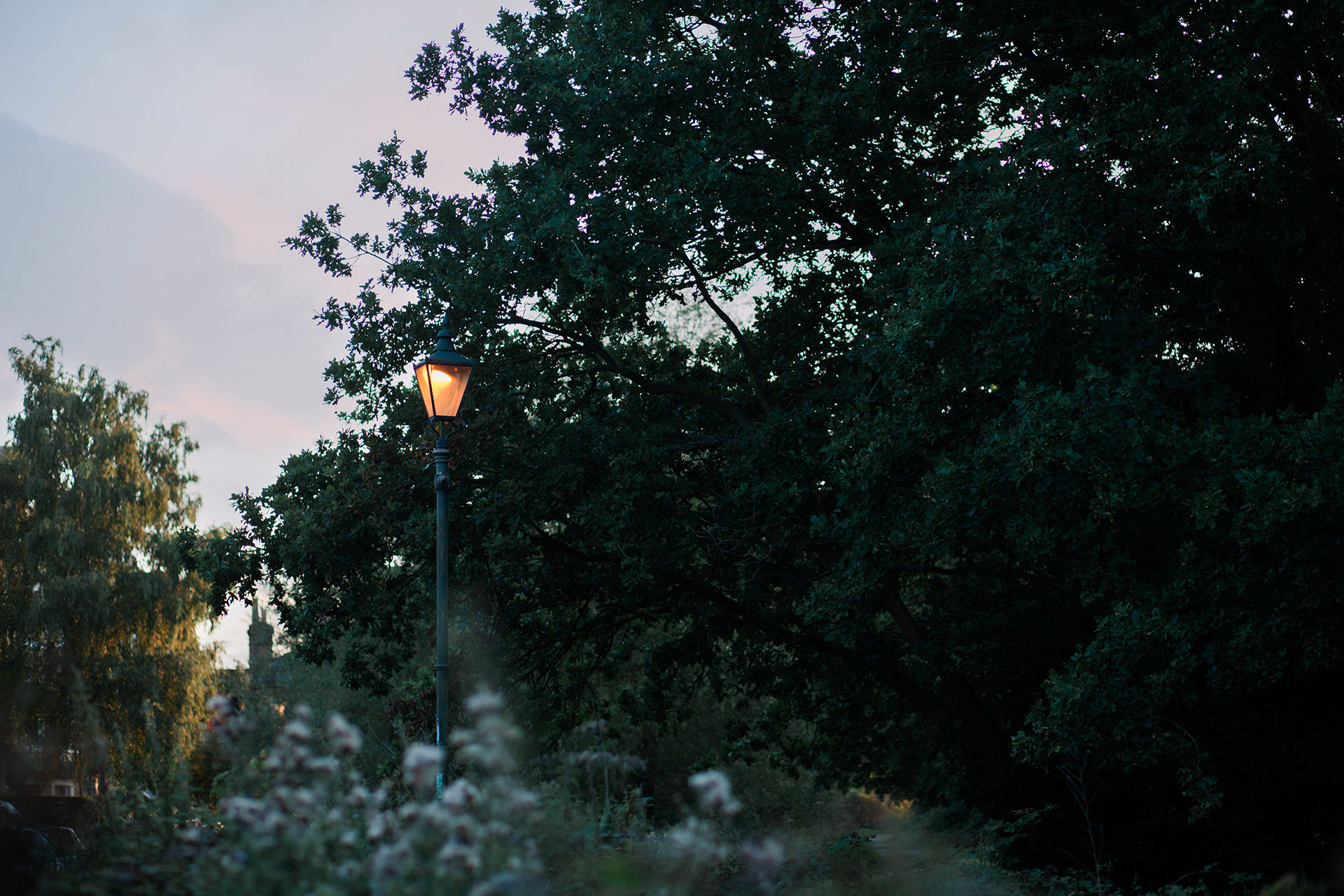 Ingredients
350g fresh blackberries
150ml semi-skimmed milk
170ml condensed milk
Method
Stir the semi-skimmed and condensed milk together in a bowl.
Mix in 110g of the berries, crushing them to add a bit of colour to the milk.
Divide the rest of the blackberries into your lolly moulds (we recommend 6-8 moulds) and then fill them with the milk mixture.
Freeze and enjoy!