We adventure like we're 5-year-olds, climbing trees and bruising our skin (seriously, you should've seen the size of the bruise Nathan once nursed on his leg after an excursion, it was the size of a mango and purple as a plum). I don't always feel comfortable with my camera dangling around my neck clutching an extra lens in my pocket after deciding to leave my cream camera bag at home. Which is when Lowepro got in contact and offered us the Hatchback bag. We filled it up and ran out the door as fast as we could. Libby came too to capture some pretty scenes for a little atmospheric film she's been working on since spring.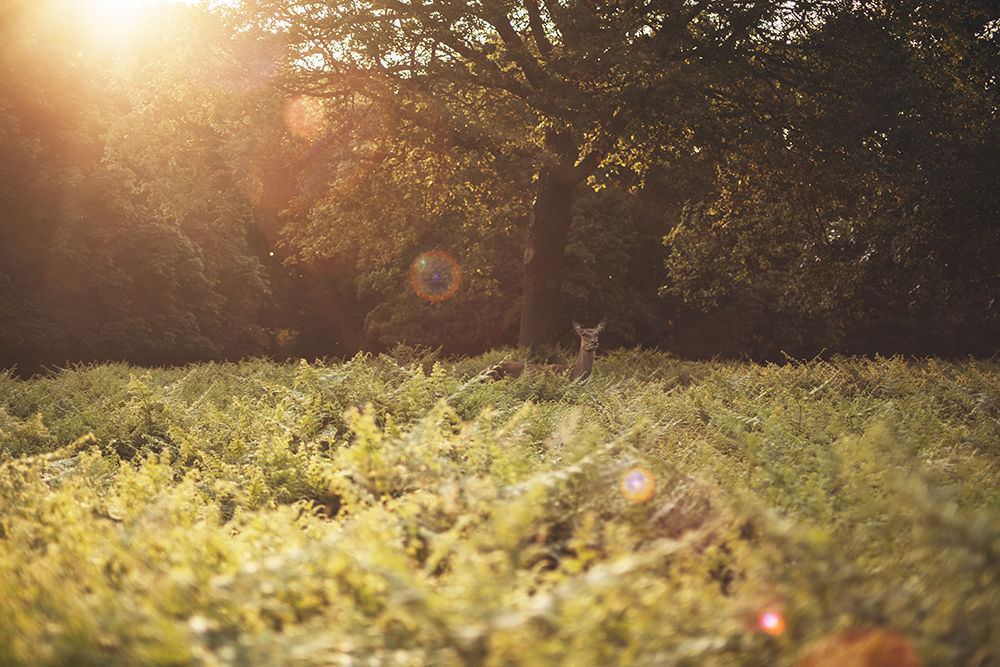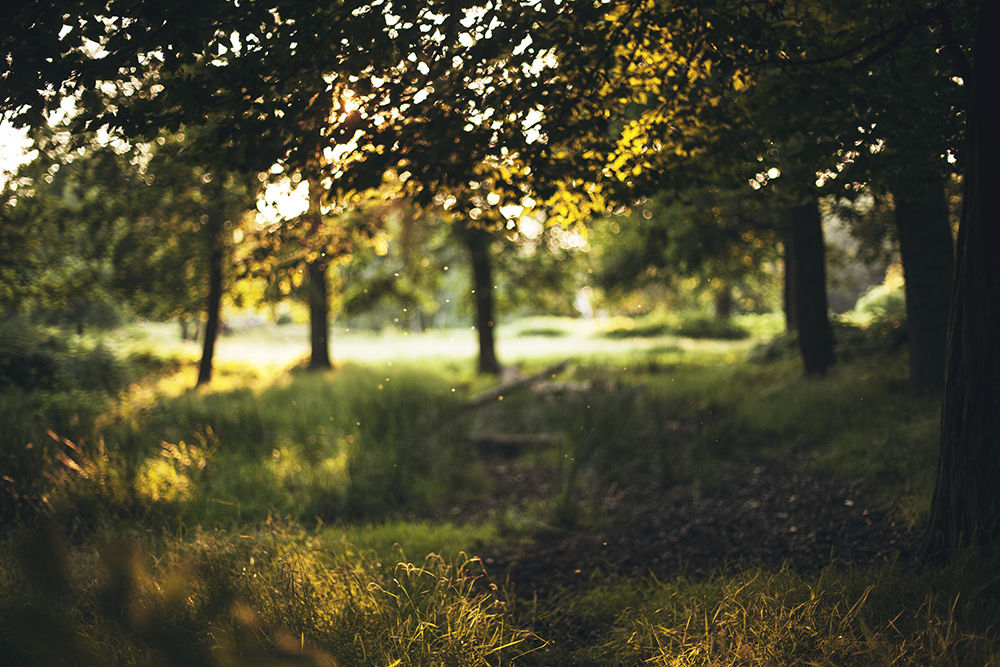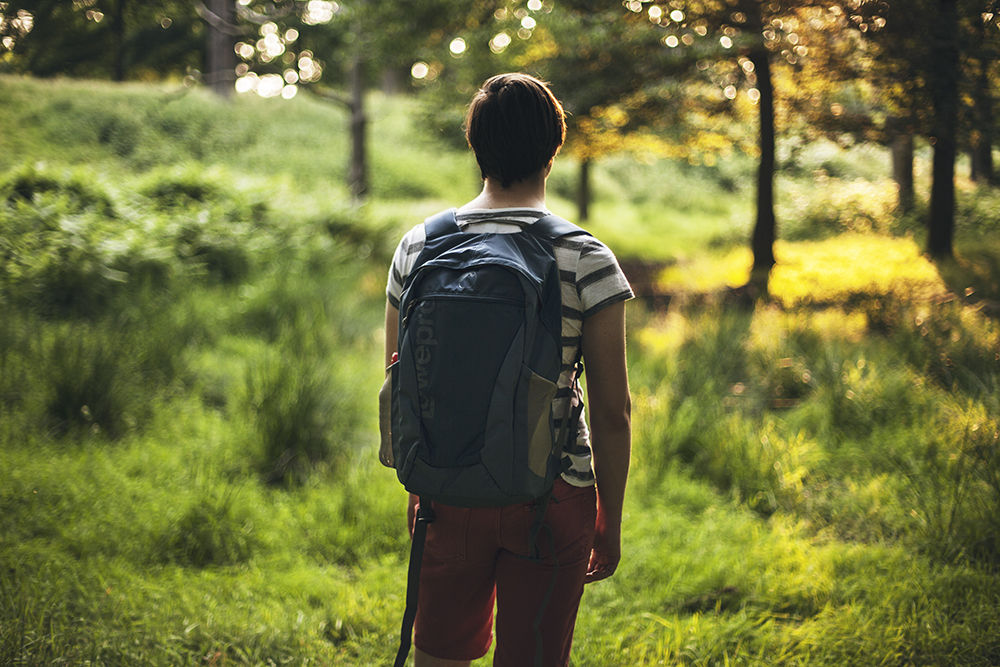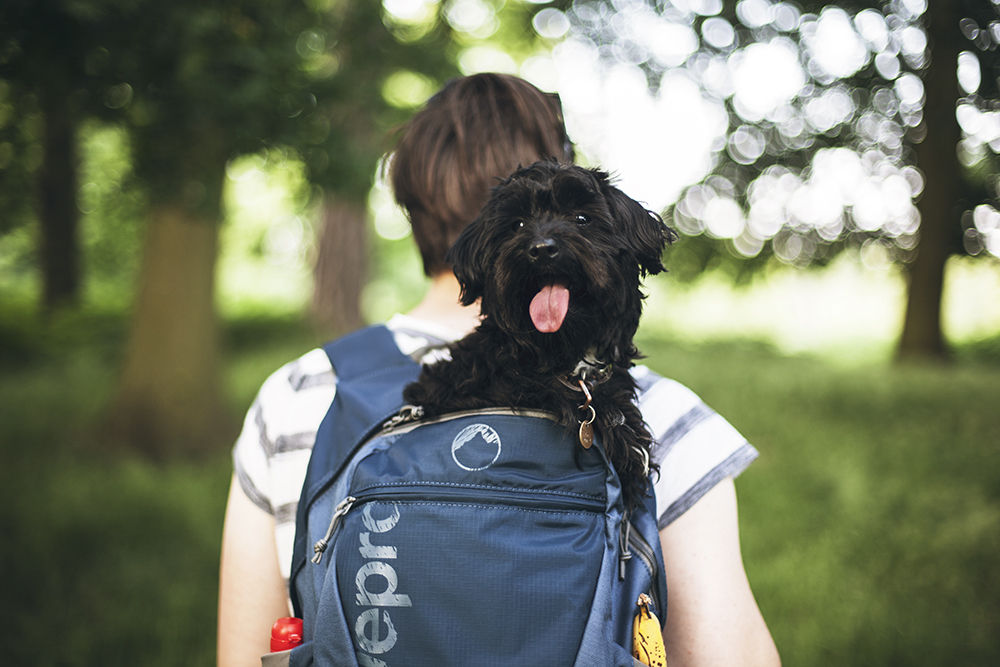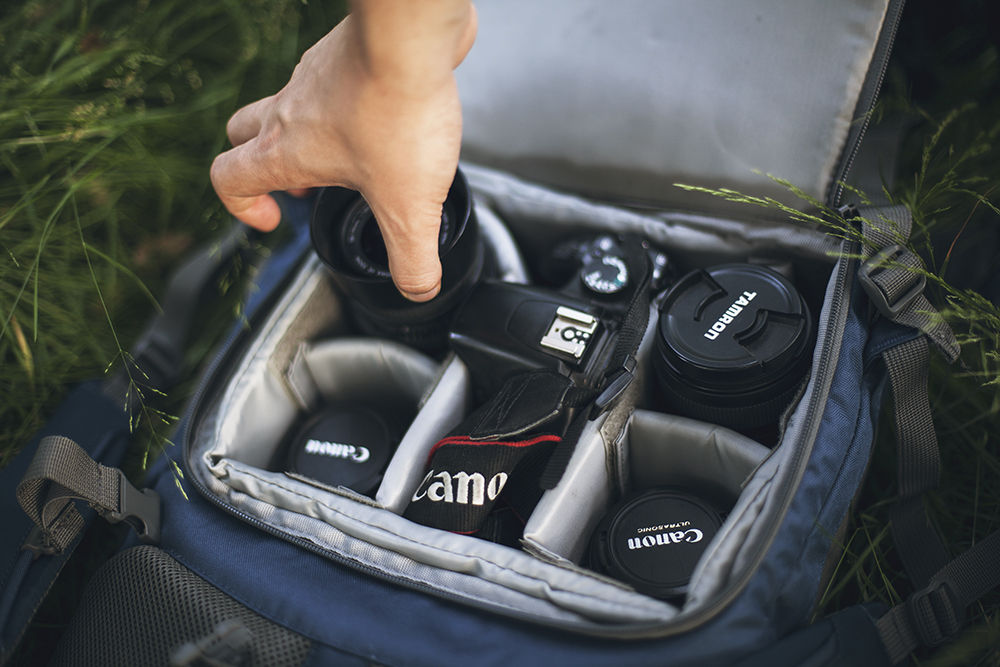 The World lit up and we watched the moths and flies flicker in the light between the grasses. I twirled, Nathan hummed and Libby skipped as we trod our merry way through the sleepy hilled woods. The deer leapt between the ferns startled by us approaching, and the parakeets cawed a loud chorus around us. We talked of how we felt like we were on a perfect film set, awed by the summer night settling in.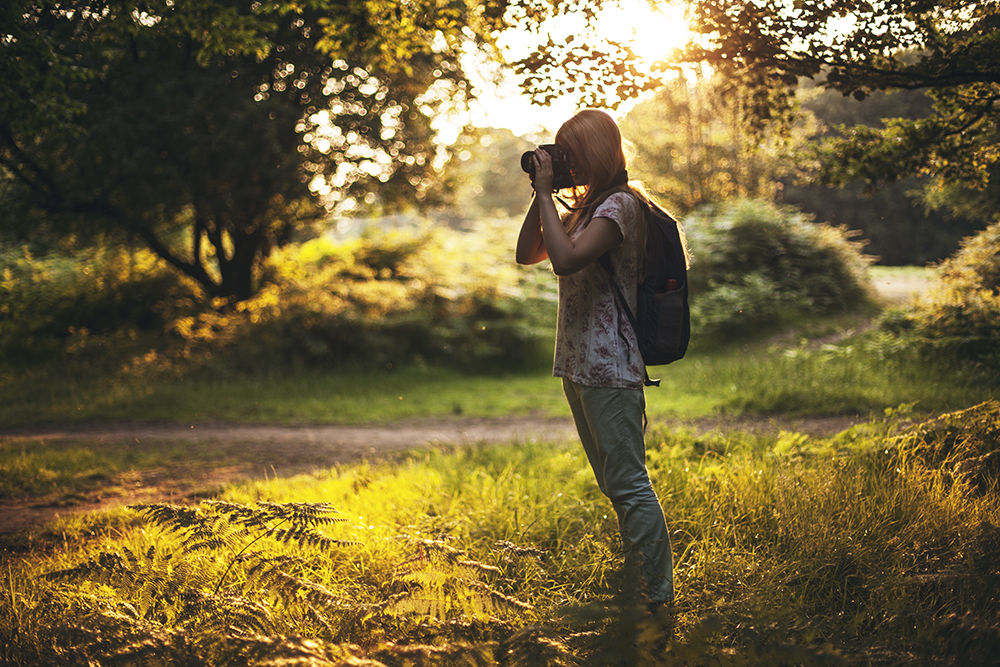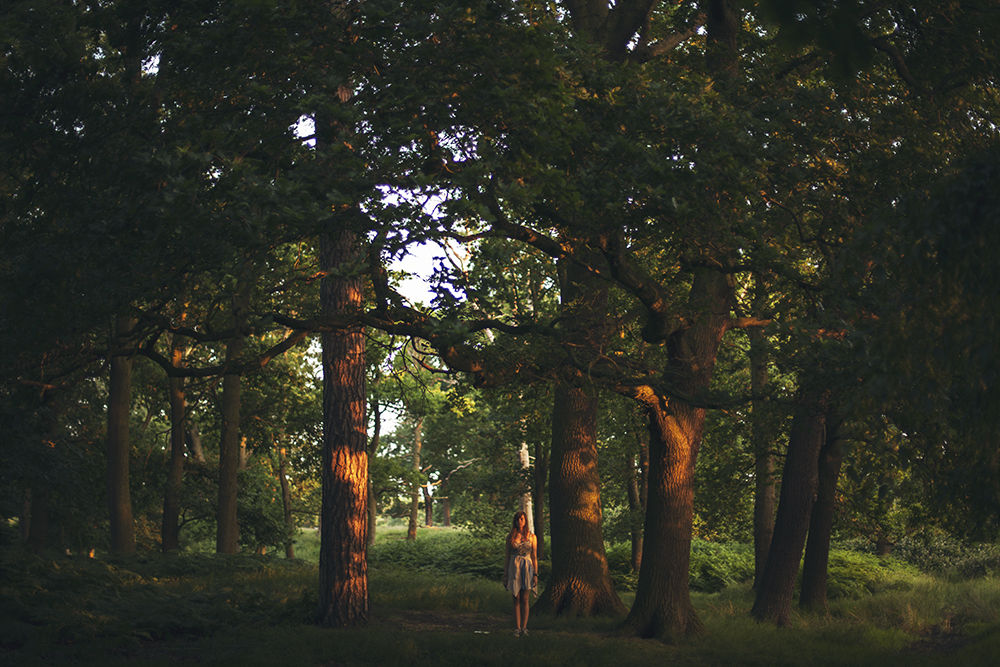 We rested beneath a tree for a while before turning homewards, following the sun trail back through the undergrowth of the trees. We thought some looked hundreds of years old. And I noticed, I have no crook in my neck or aching ribs from a bouncing camera! I am so grateful for being able to enjoy the walk home. I think a new era has only just begun.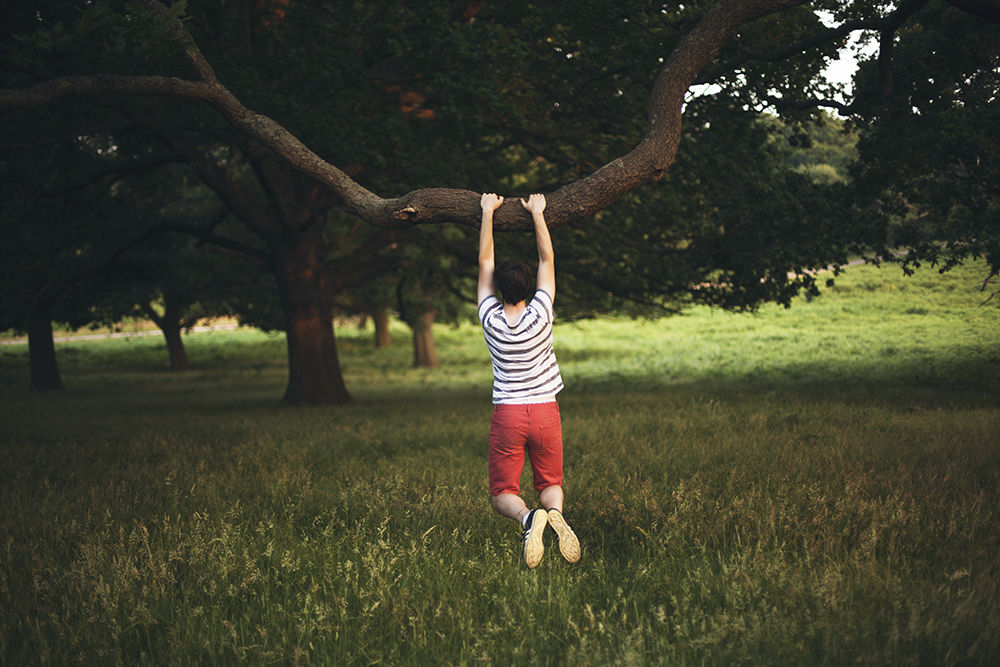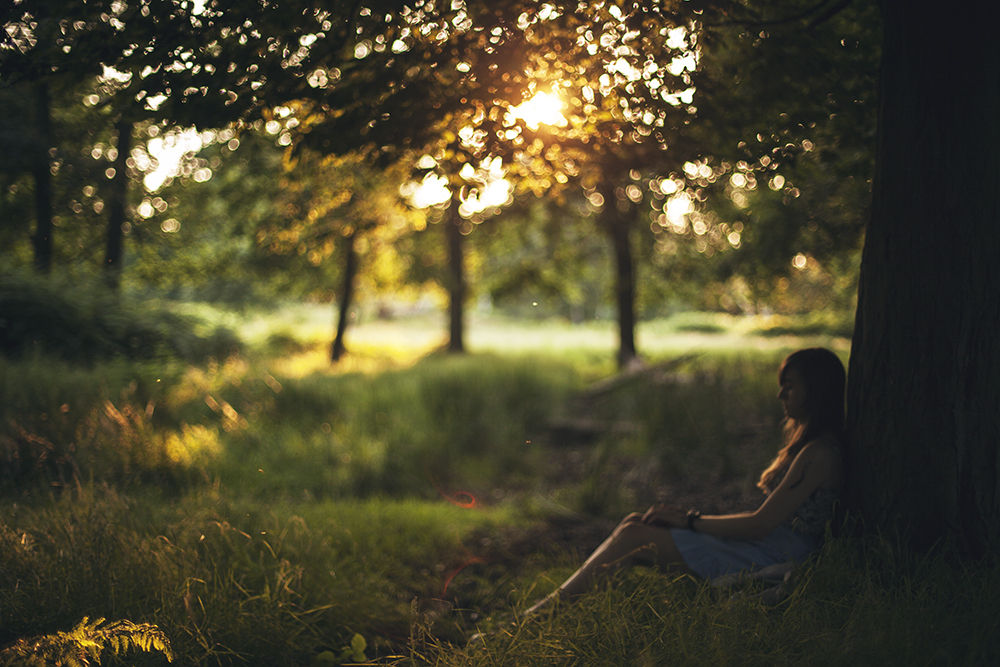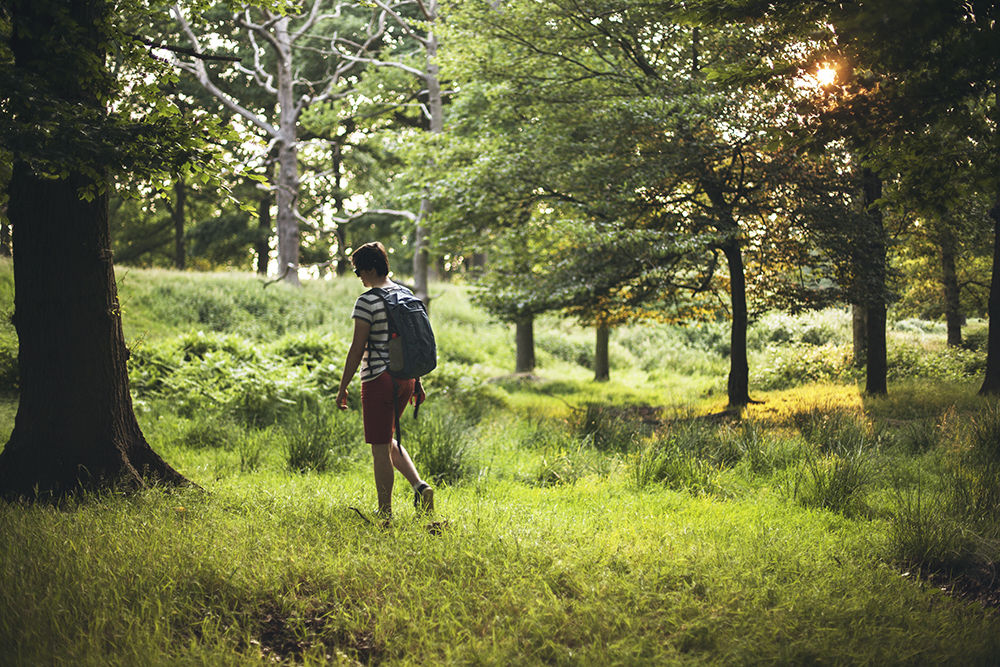 This post is promoted by our sponsor Lowepro. Thank you always for reading our adventures and supporting us.