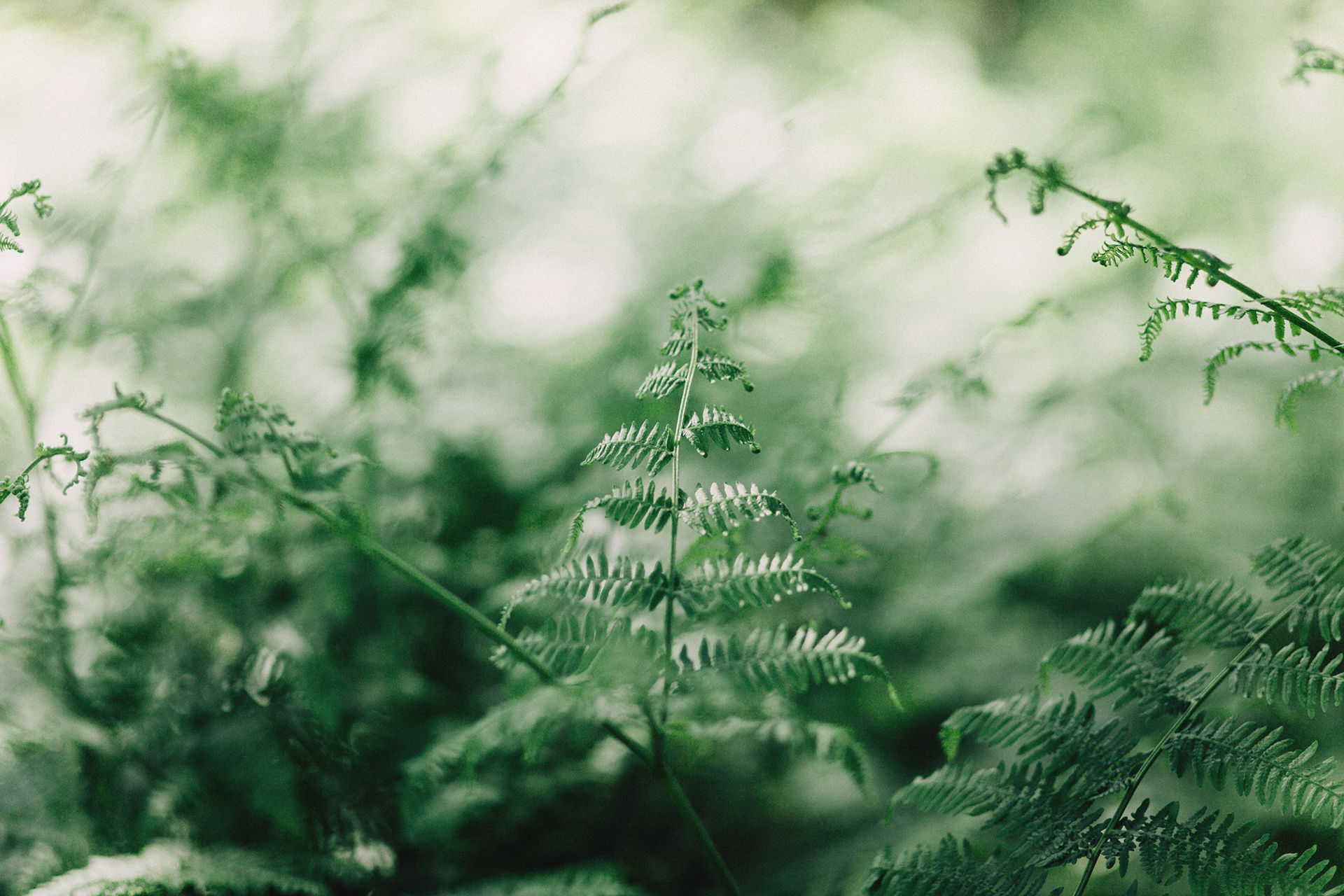 We wander the quiet woodland track brushing our fingers over the passing ferns. It's early evening time and things feel peaceful, wholesome even.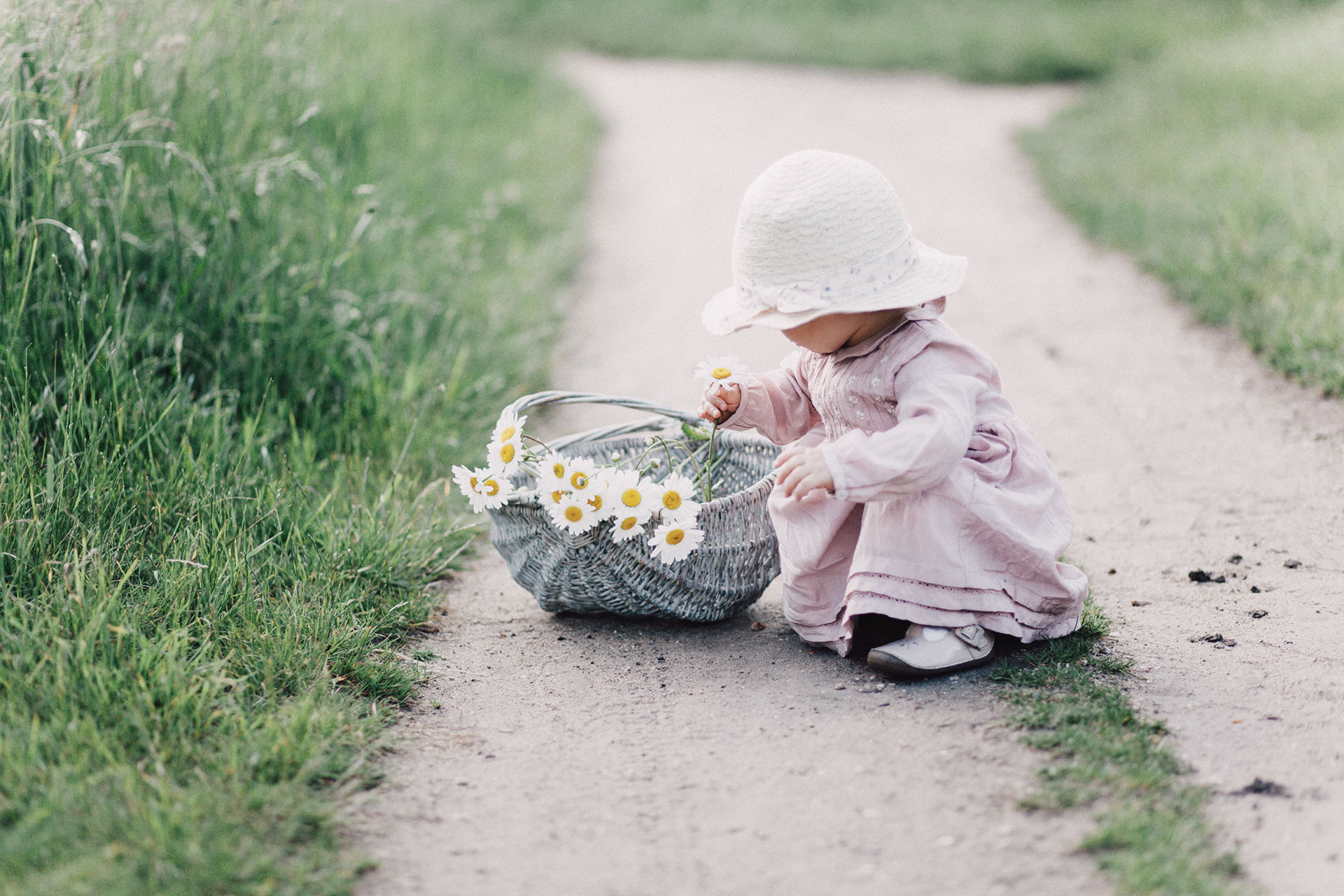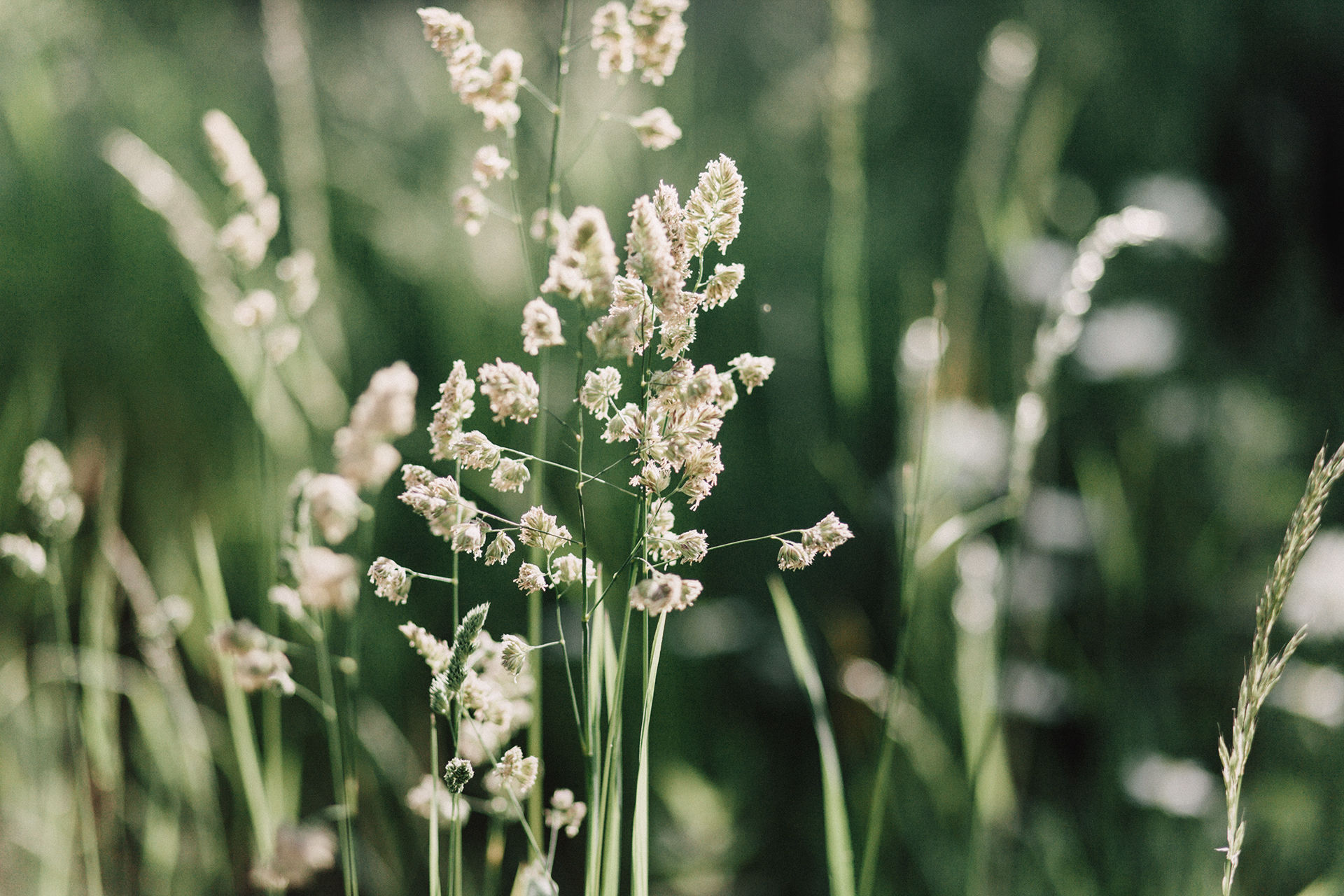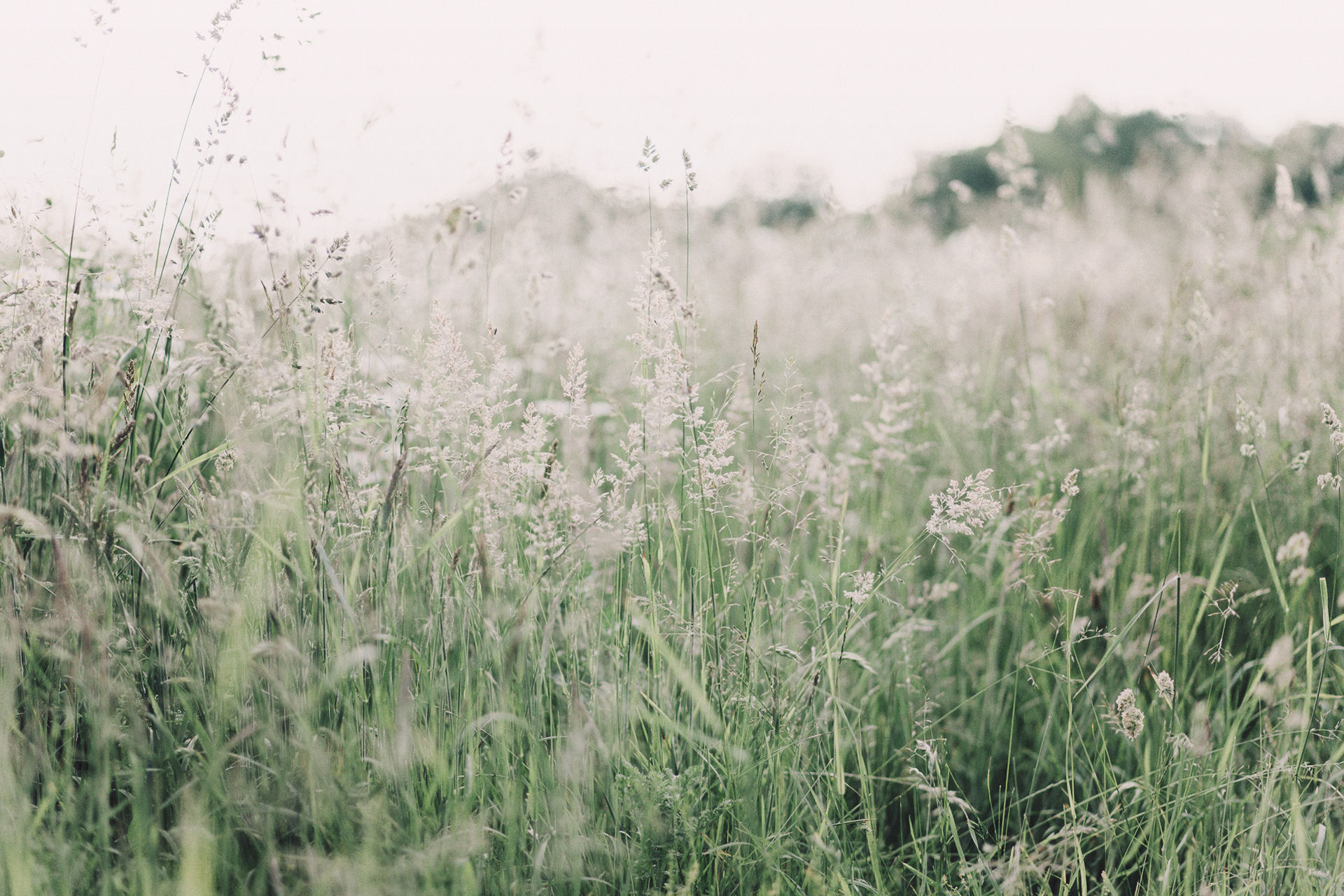 Moths flutter around the oak leaves catching the sunlight on their wings. For a while the sunshine disappears as we sit on a blanket and string elderflowers together to create little wreaths. Freda's giggles rise to the pale sky above us.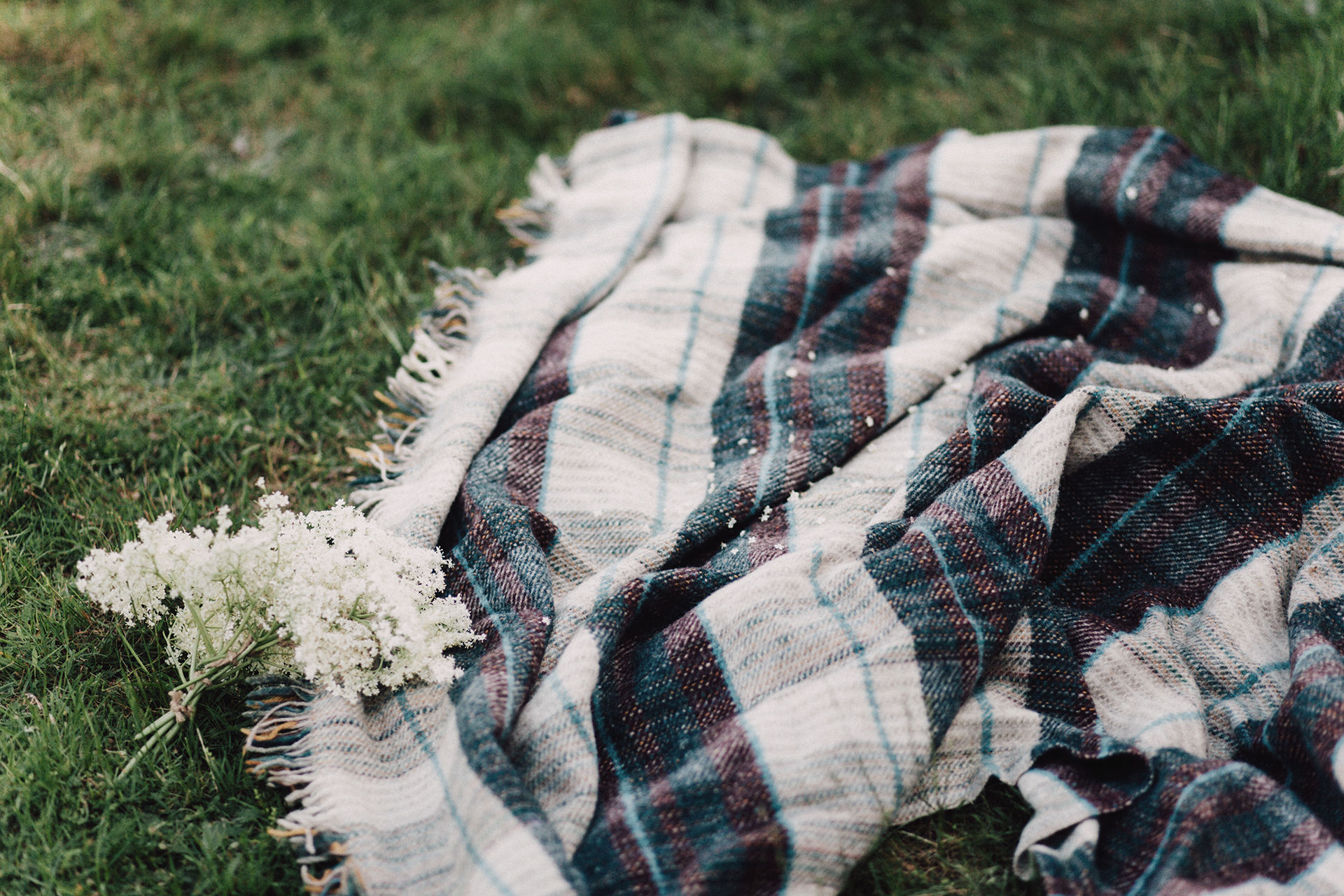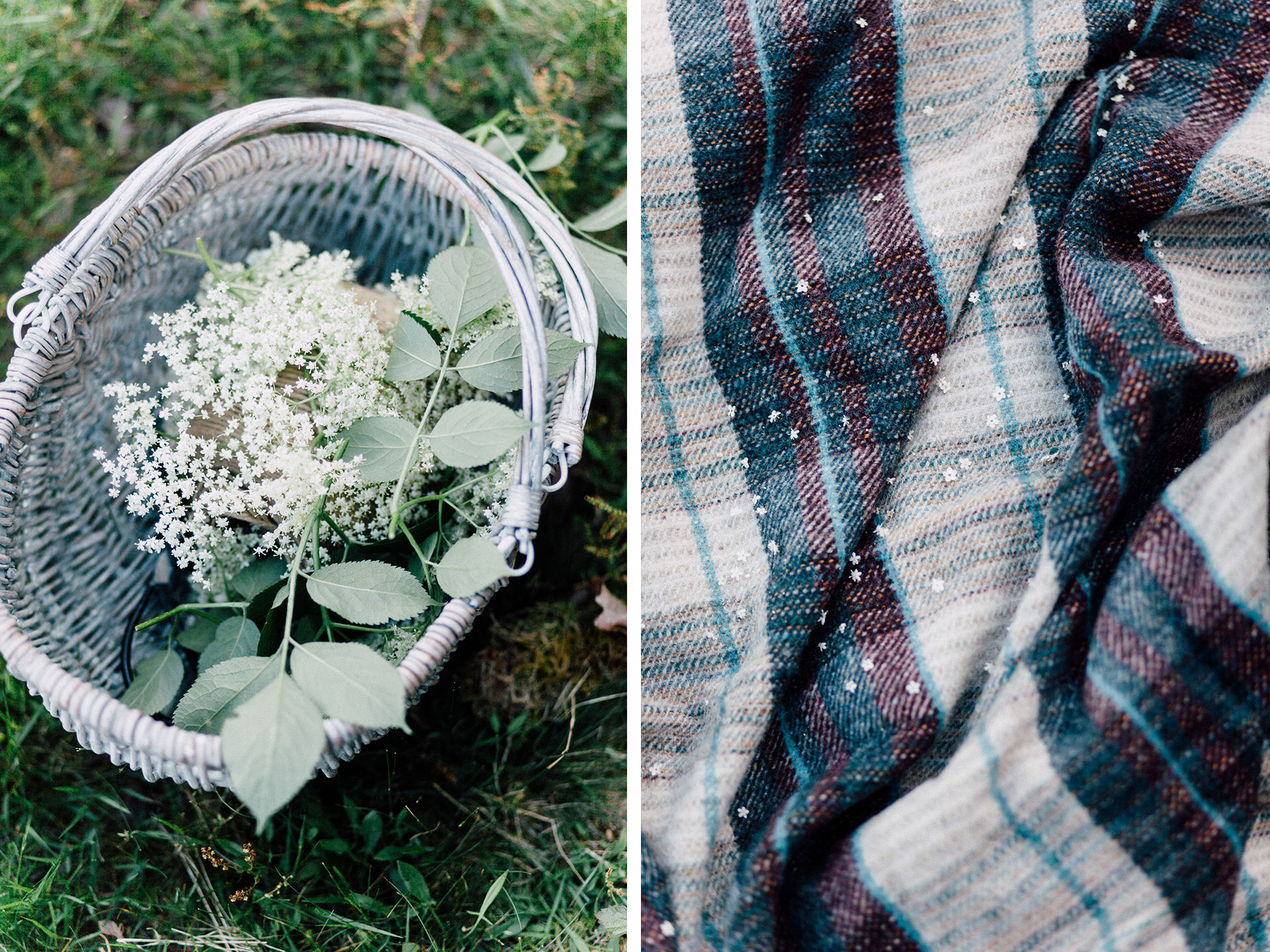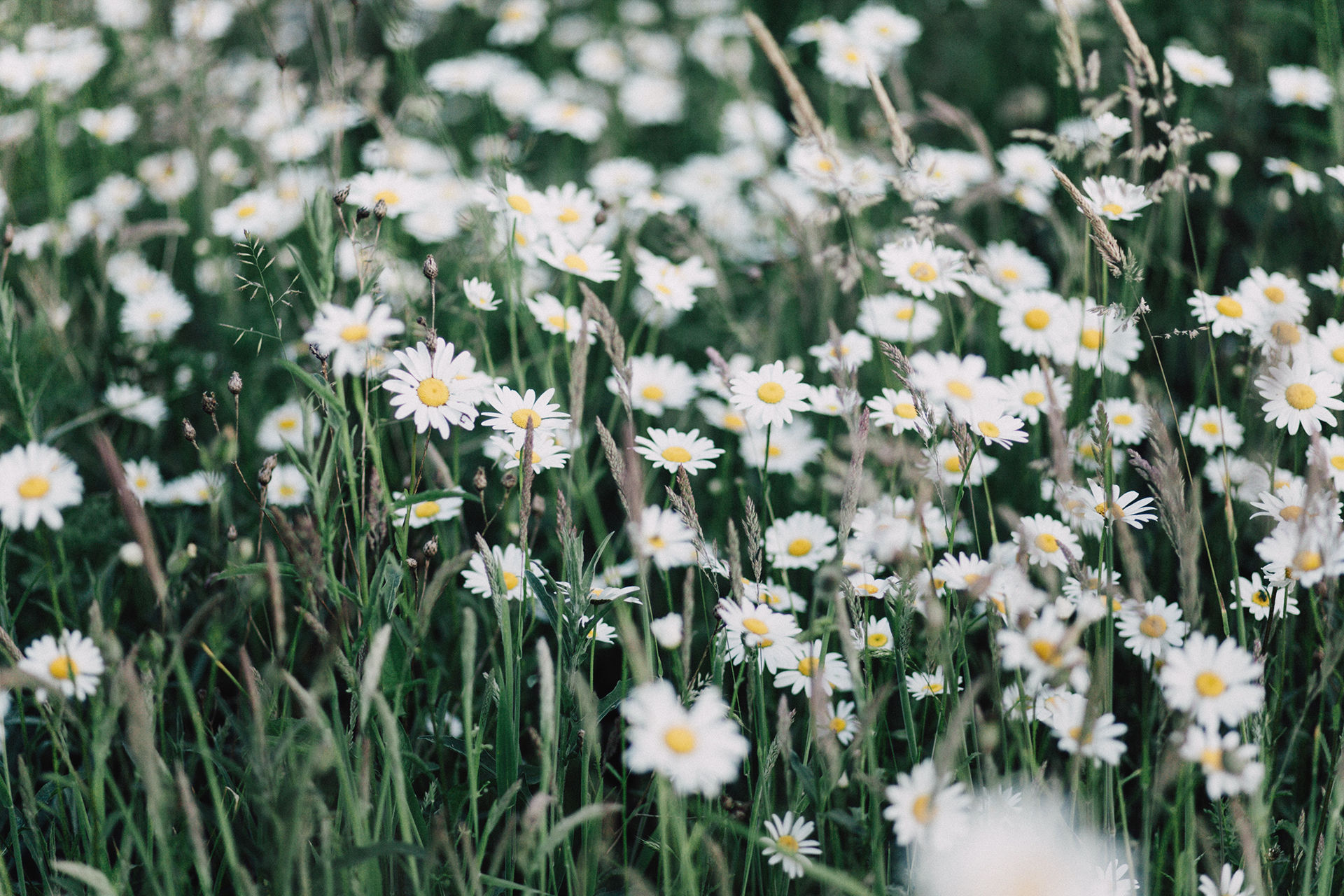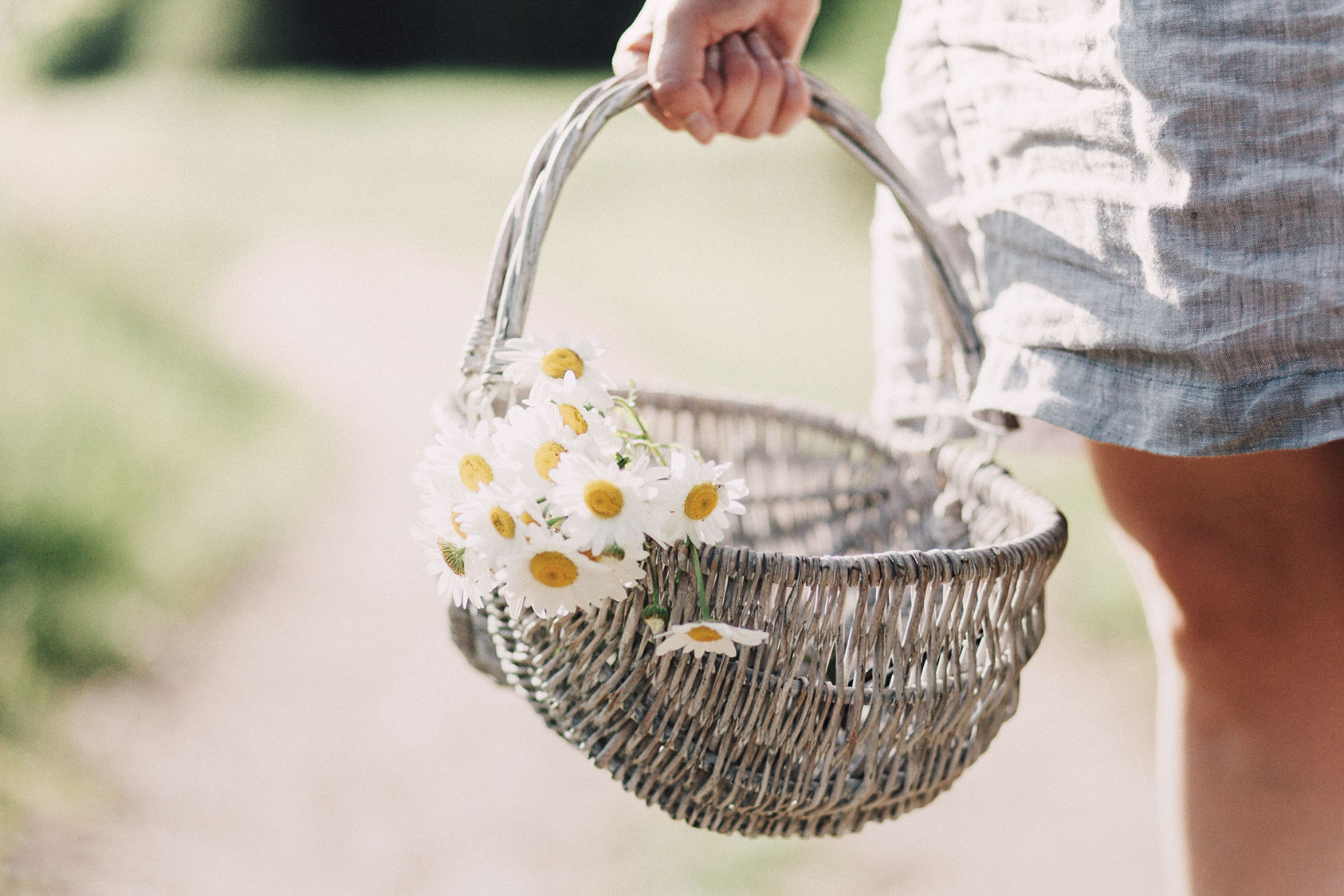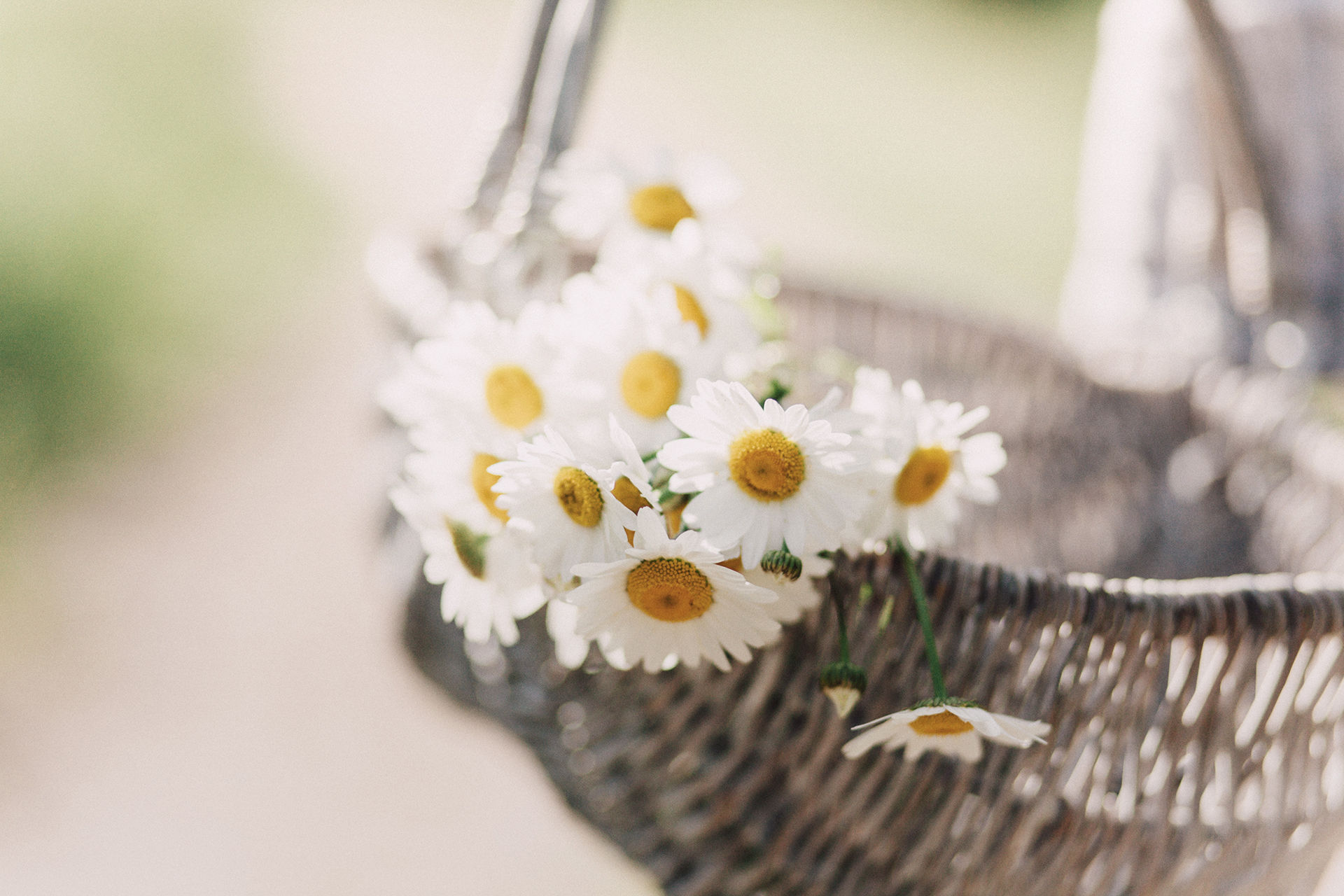 Growing sleepier, we gently gather daisies in the basket to carry home and it feels like stepping back in time; filling a wicker basket with our wild flowers, and what a happy feeling it invokes! The rain has turned every green space greener, the ferns, nettles, borage and elderflowers have all shot upwards and the birds sing louder and brighter than ever before. The end of spring is a beautiful time to get lost within.